If you are living in a big and busy city you probably don't have time to go out of the city to enjoy the fresh air and the greenery, but there are plenty of ways in which you can add the green plants, herbs and flowers in your homes. You are going to fall in love with the Impressive Vertical Indoor Gardens That Will Steal The Show in your home. Indoor gardens have become very popular lately, so you won't go wrong by incorporating one into your interior. There are so many benefits that they can give us all year round. They purify the air, and you are going to have herbs every month of the year. Plus, they don't require much care, so you won't have to spend much of your time on them. The vertical gardens take less space, so you will like them more than the horizontal ones. Check out the designs that I have found for you and see what I'm talking about!
SEE ALSO: Mesmerizing Indoor Gardens Everyone That Will Make You Say WoW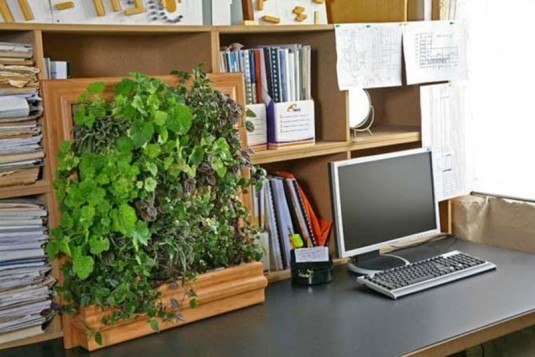 The vertical indoor gardens are jaw-dropping and absolutely fascinating. There is not a single chance that you will notice anything else once you walk into the room. This designs has a self-watering system built in, so you only get to enjoy these amazing plants! Would you like to have them in your dining room?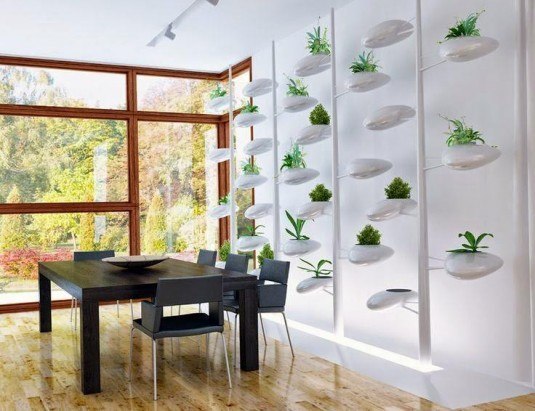 You make the vertical garden on your own by using the palettes. Hang them on any wall with chains and your job here is done! As easy as a pie!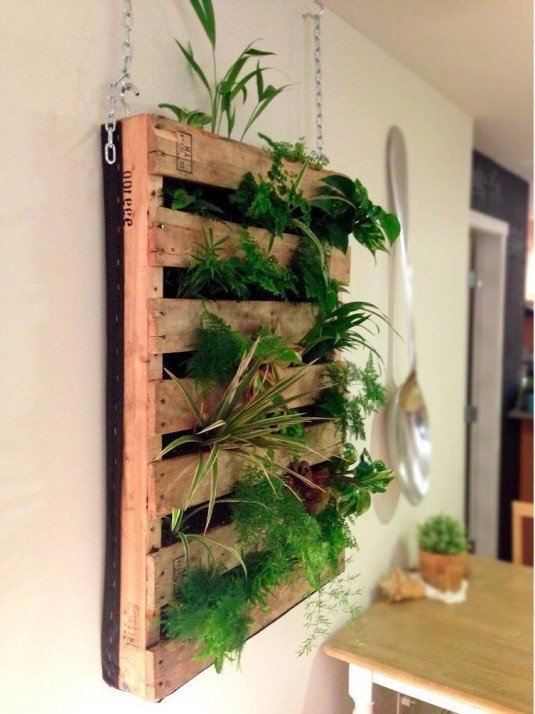 The vertical garden can serve you as a room divider and will help you to define the areas in your home. It's such a stylish and contemporary divider, isn't it?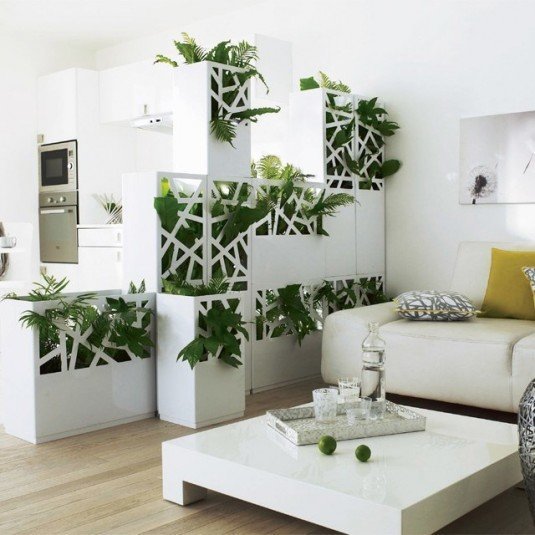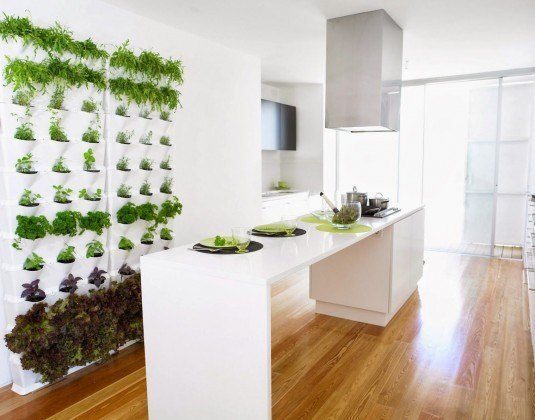 Having a small vertical garden in you kitchen is more than perfect because the herbs that you use to spice your meals will be within the reach of your hand. Plus, the garden will give a fresh look to the whole space!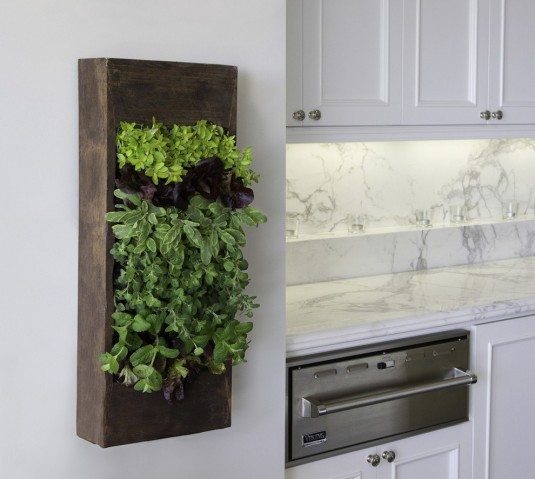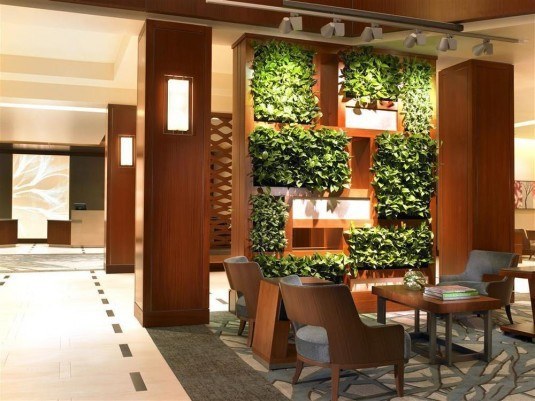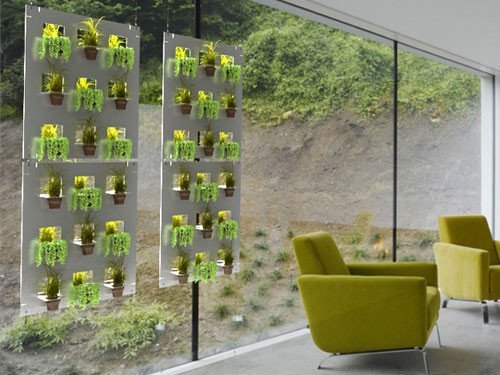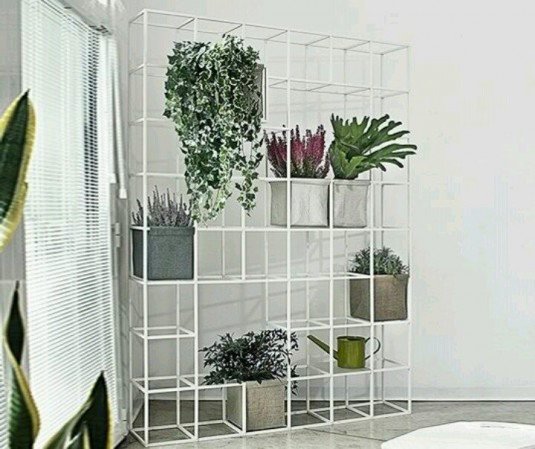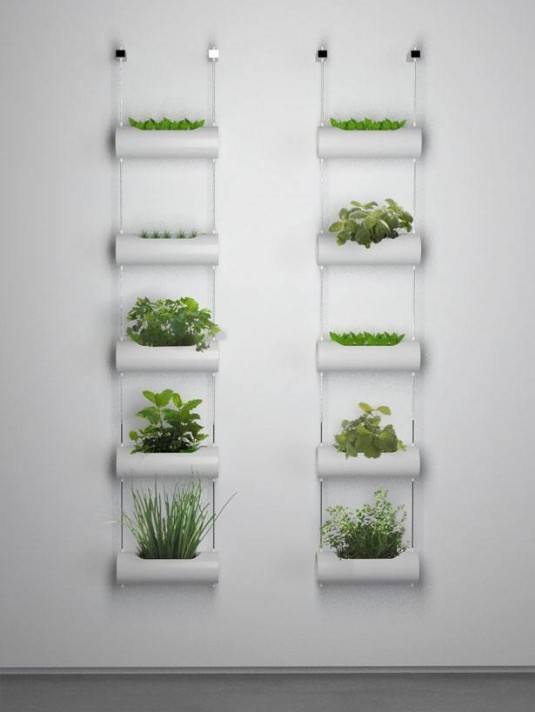 If you don't have much garden space around you, the vertical indoor garden will do wonders in your environment. You can make an indoor wall garden in a variety of ways, so choose the one you like the best.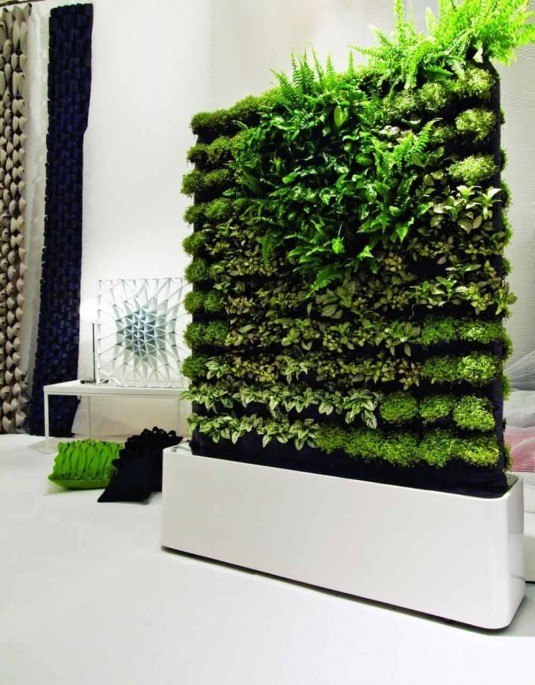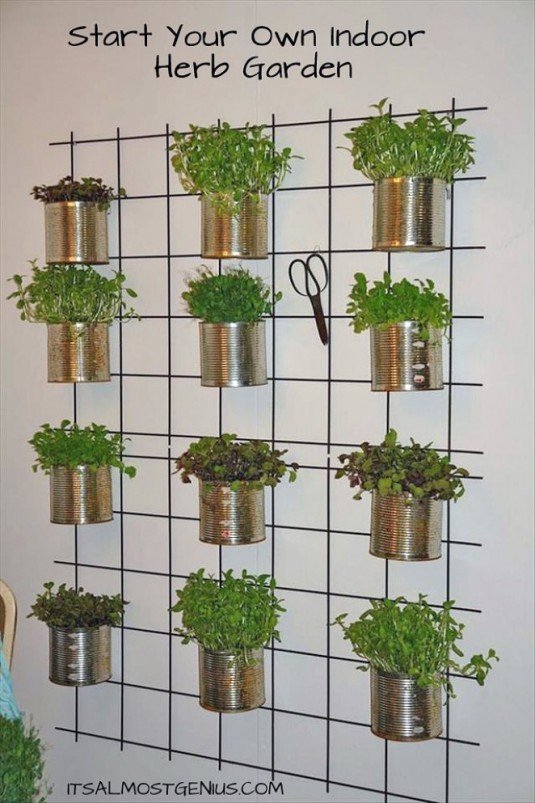 Have you ever thought about making a vertical garden in your bathroom? This is such an eye-catching one, and takes up the whole wall. The bathroom is a great space for gardens because of the water and moisture!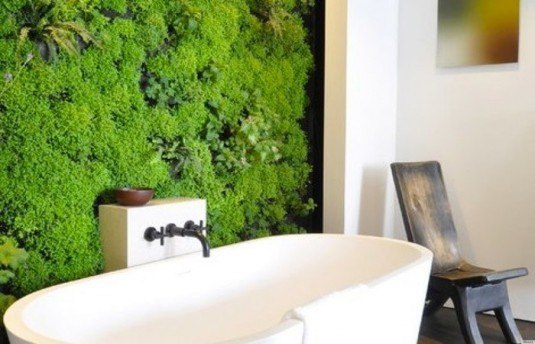 If you don't have much floor space, these gardens are ideal for you. You will still have your home decorated without taking up the free floor area, and the empty and white walls will look totally stunning. How do you like the vertical indoor gardens that I have collected for you? Would you like to have them in your home? Which design you like the best? Keep me posted in the comments below!