Hey my dear people! How are you? Spring is just around the corner, which means that we should start cleaning and reorganizing our backyards and enjoy the sun. I love drinking my morning coffee there, so I have made some plans of how I want my yard to look this season. What about you? There are plenty ideas to make the most of your space without spending a fortune and for today I rounded up 12 creative ways to give a new look to your yard with old windows.
I have already shown you so many interesting and comfortable patio furniture that will make your yard more relaxed and inviting. I love gathering my friends and relatives in the yard, so I was really enjoying while searching for these clever ideas to give a new look to your yard.
SEE ALSO: Astonishing Ways To Recycle Your Old Windows
All of these ideas are lovable and very creative and you won't need much time to make them. You may already have old windows that are just taking space in your garage or basement and now you have chance to reuse them.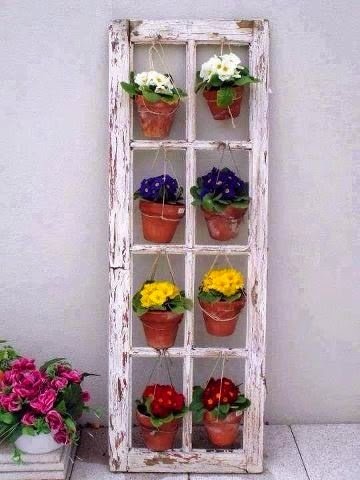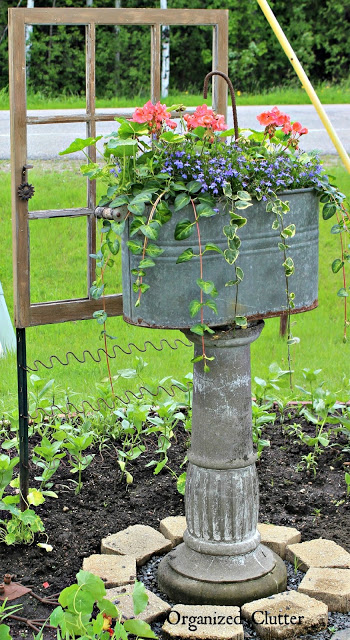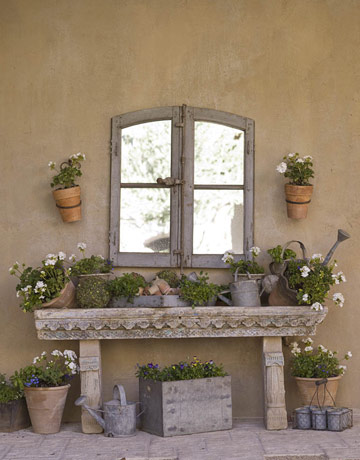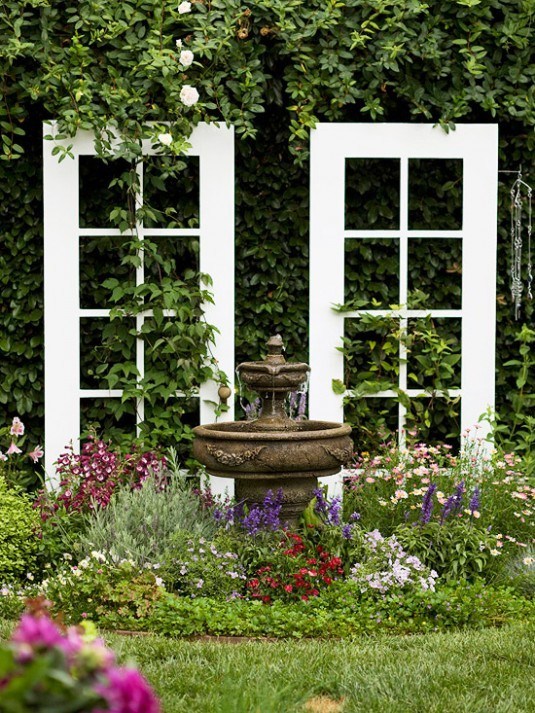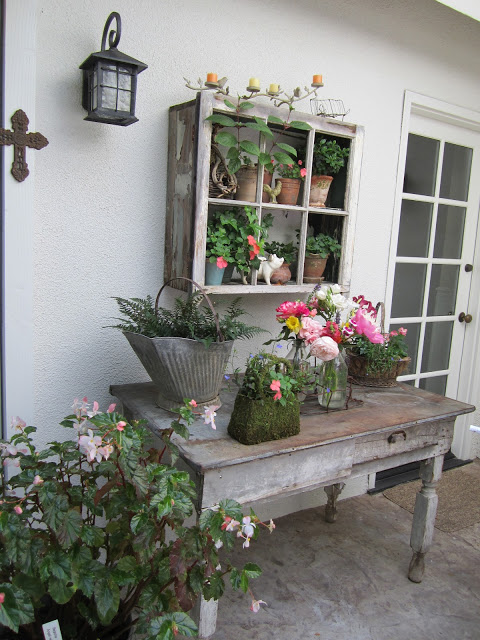 There are million interesting ways to beautify the empty brick walls with old windows. If you have a tree in your yard, you can also use it to hang a window and make your yard more entertaining and warm place for you and your guests. You can paint the windows in any color you want or for more vintage look, you can leave them just like they are.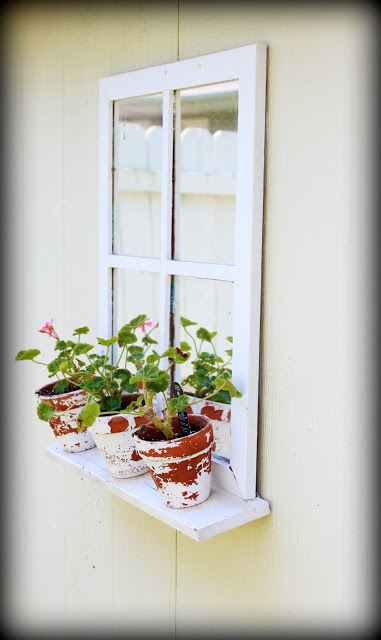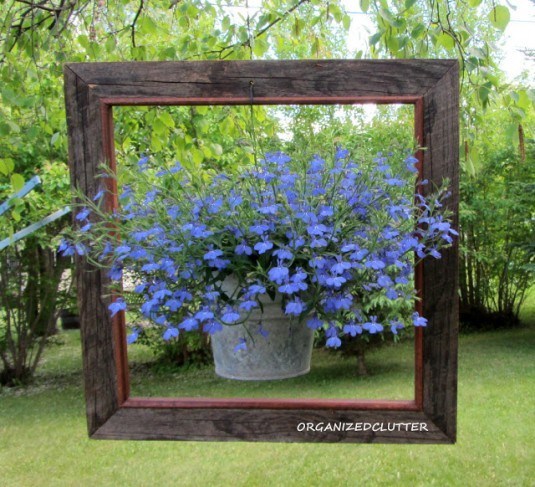 Both small gardens below are made of windows and look fascinating. You can create them in no time and plant your favorite herbs and flowers.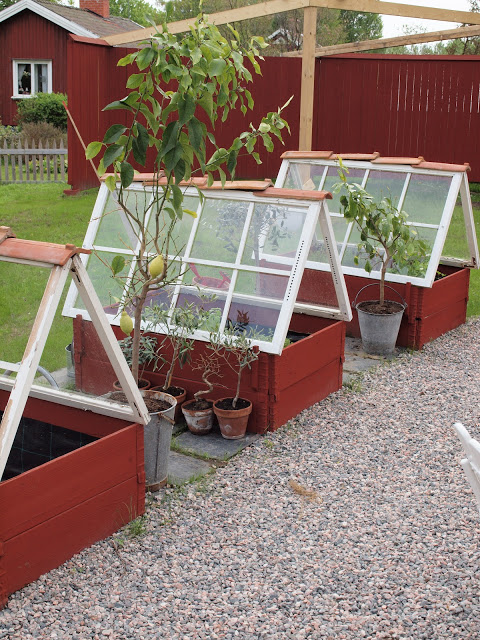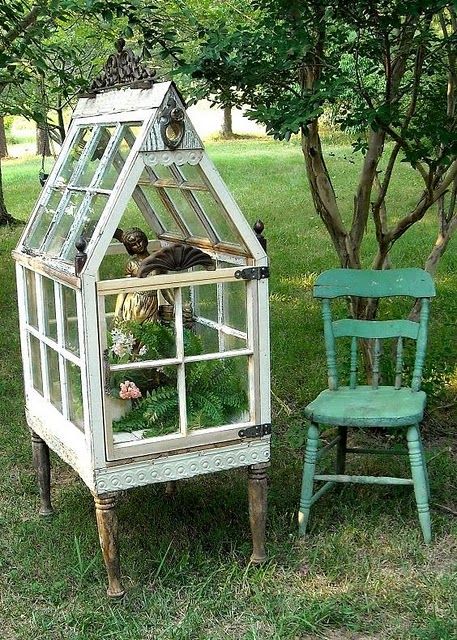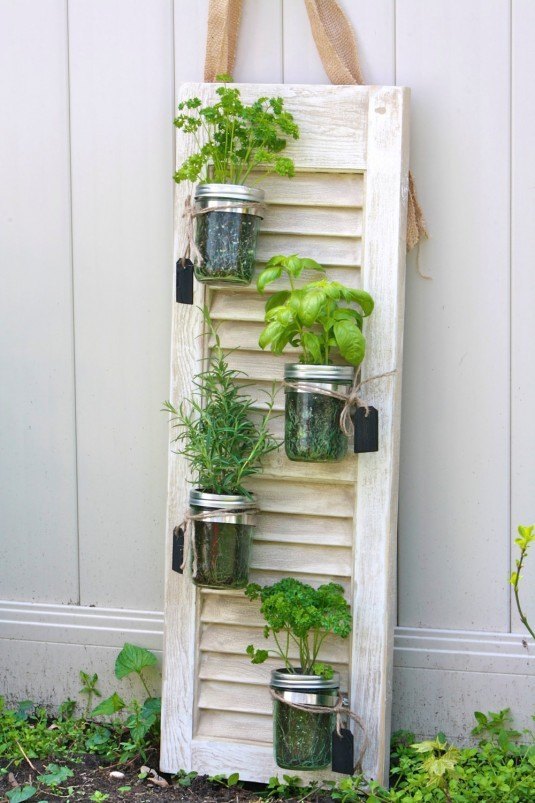 The vertical gardens are very interesting way to make your yard more inviting and relaxed. The idea below looks amazing and it can be made easily and quickly.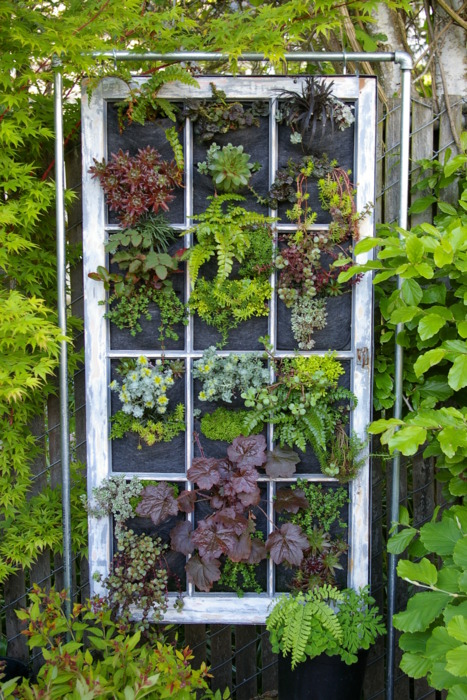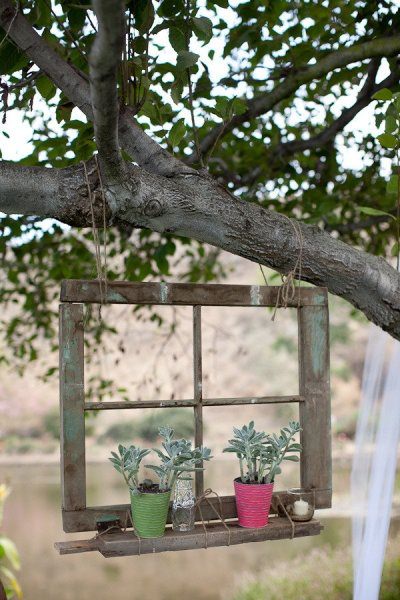 So, what do you think about these ideas to reuse old windows and make your yard more interesting and fun place? Would you dare to hang the old windows on the walls or on the trees? Or what about making the flower planters with windows? I would love to know your opinion, so please share it below. If you have some other interesting suggestions and ideas to give a new look to out yards, please feel free to share them too. Thank you for reading! Enjoy in the rest of your day and don't forget to stay up to date with the content of Karma Stream!