Hey there wine lovers? If you love the taste of wine, you probably drink it very often, and you probably deal with lots of corks. Once you see the Interesting DIY Cork Projects That Are Super Easy To Make you won't think about throwing them away again. Have you ever made a DIY project by using corks? If not, the design below are going to boost your inspiration and I bet that you will get down to work to recreate some of the wonderful looks. They are so much versatile, and can be used in different ways. It all depends on your preferences, so check them out and see which idea might work best for you!
SEE ALSO: Awesome Ways to Repurpose Hangers Right Now
If you put the corks in a frame, you will get a stunning jewelry holder which will display all of your jewelry pieces on the wall. It's a great design to keep them organized and at place. Thanks to this design you won't have the trouble to untangle your bracelets, necklaces and earrings ever gain.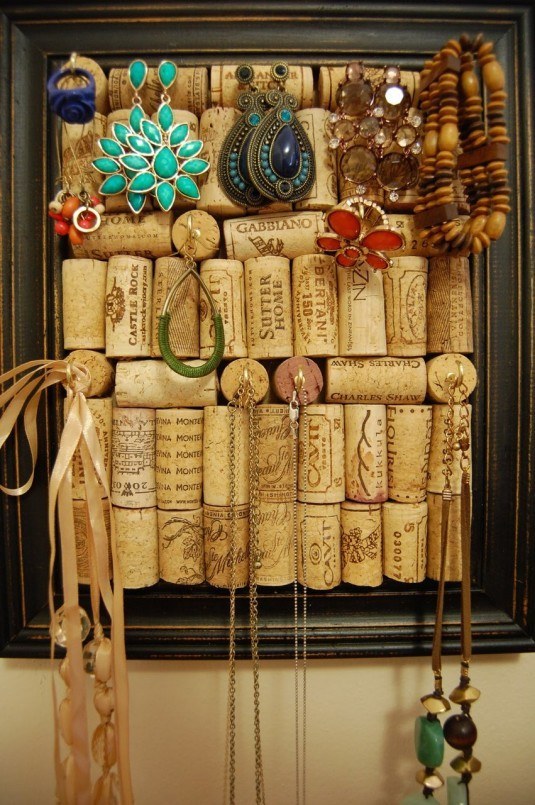 Coasters are making a huge come back and more and more people decide to make them on their own in order to bring some unique and personal touch to their spaces. Well, why don't you make yours by reusing the amazing corks?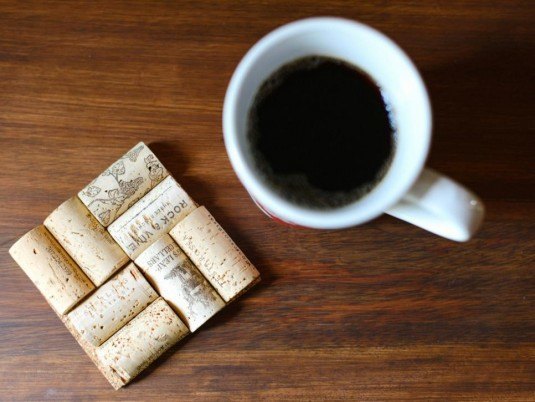 The DIY cork board is going to fit great in your office. This is the place where you are going to hang your favorite photos and notes from now on! Have fun with colors, and color them differently to make things more interesting.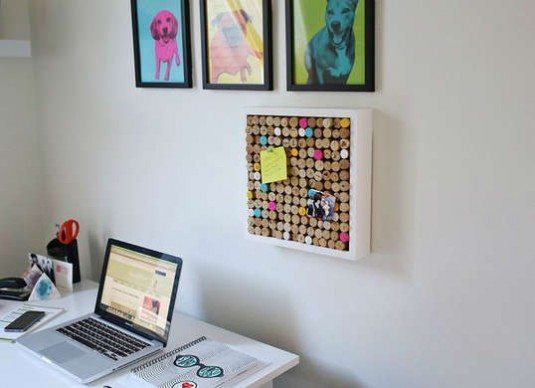 I especially love this mirror frame. It somehow makes the place look rustic, and brings warmth and natural touch to the area. What do you think about it?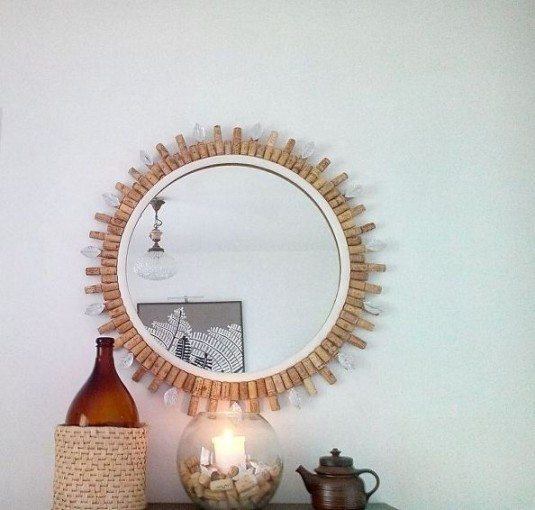 The cork tray can add so much interest to the table, and you can upgrade any old tray by just gluing corks on it. What do you think about the design? Would you like to copy it?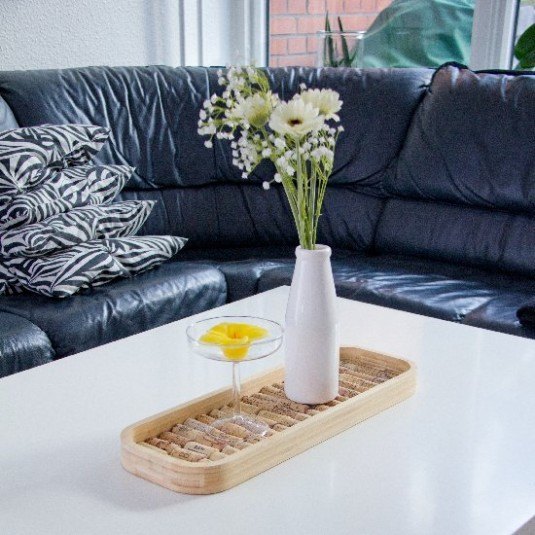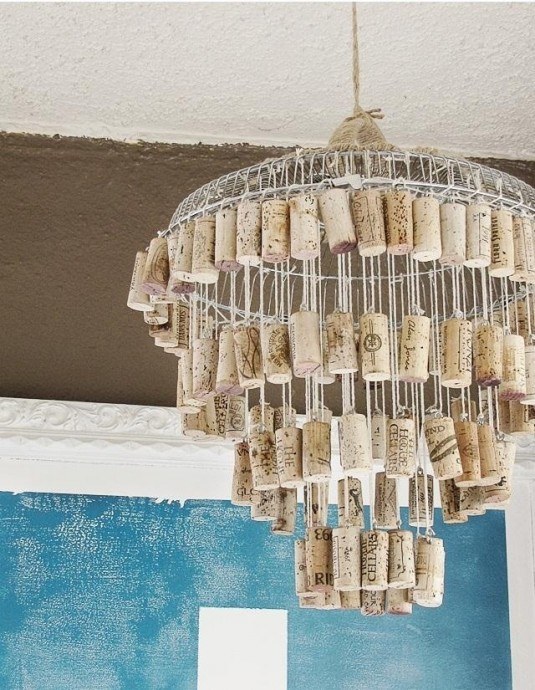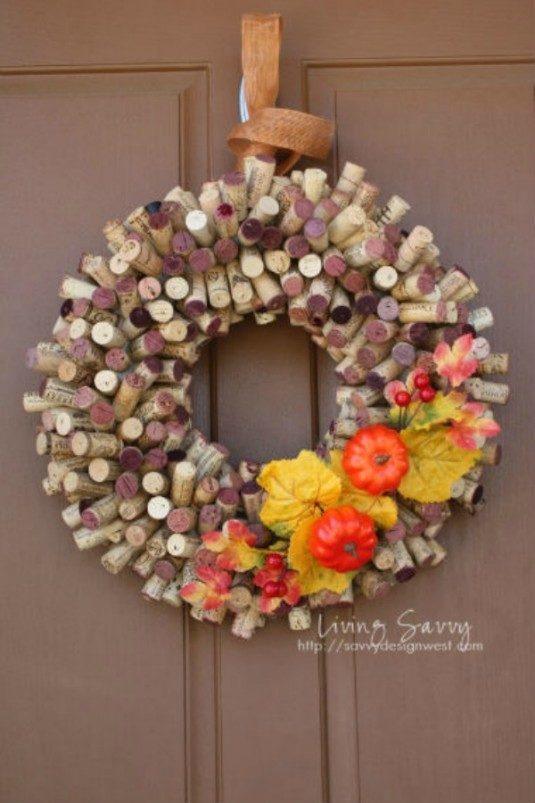 The candle holder project can be done in just a few second. All you need is a glass bowl, a candle and lots of corks. Put them together, and you are done. Why spending money on candle holders when you can make this pretty cool one by yourselves?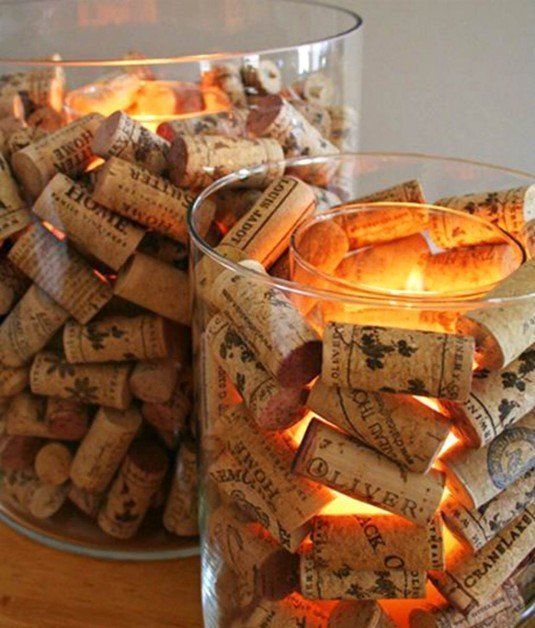 The cork curtain is a unique one, and is something that we are not seeing every day. If you wish to have an original curtain, this is the right DIY project for you.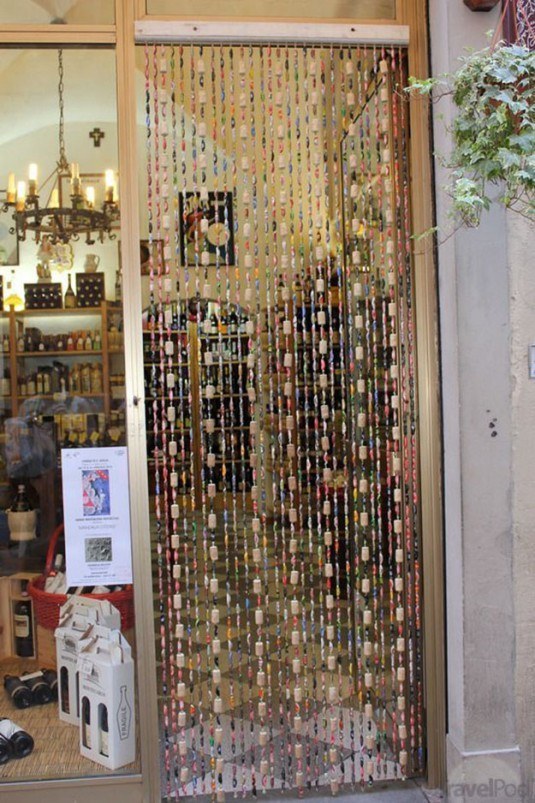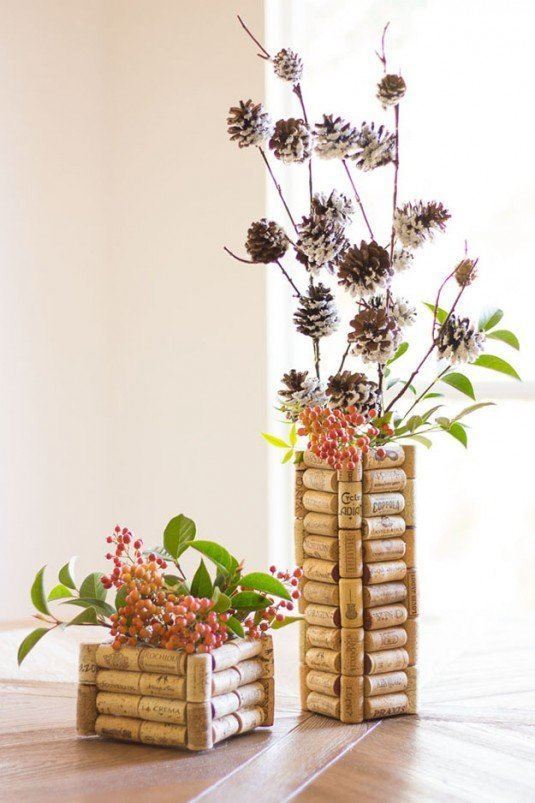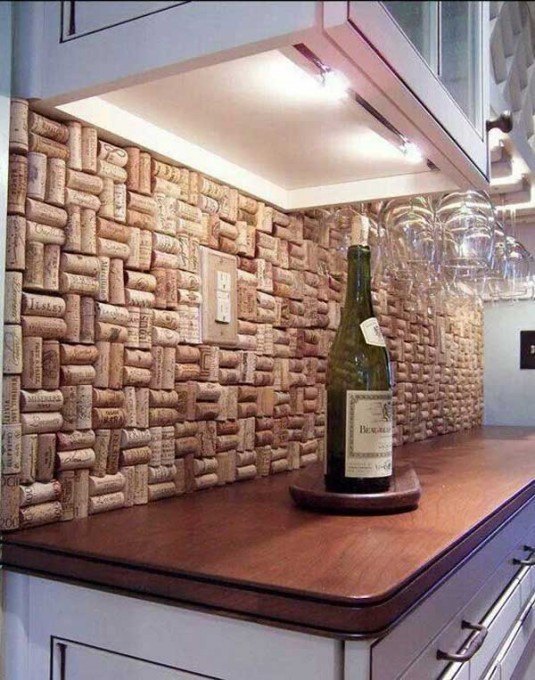 The DIY cork projects are one of the easiest ones, and you won't regret making one, believe me. You may even get hooked on them, and make more than one. Some of them also make wonderful gifts, so if you wish to surprise your close friends or relatives, go ahead and make some of them. Which idea do you like the best? Don't forget to let me know in the comments below!