Hi there my lovely people! How are you? Are you enjoying the beautiful days? I'm always here to inspire you and awaken your creativity. We spent most of our time in the bedroom, so for today, I have made you a collection of 15 Charming Bedrooms That Will Catch Your Attention.
SEE ALSO: Eye-Catching Bedroom Designs You Would Love to Sleep In
If you prefer the vintage style rather than the modern and sophisticated one, then you are on the right destination. Here you will see 15 very beautiful and relaxing rooms where you can enjoy all day long. Some of the headboards can even be made at home, easily and quickly. If you don't have a need of such a thing, you can add some other interesting decorations to make your space more interesting and fun.
I hope that you will like these bedrooms that I have selected for you. Enjoy and have fun.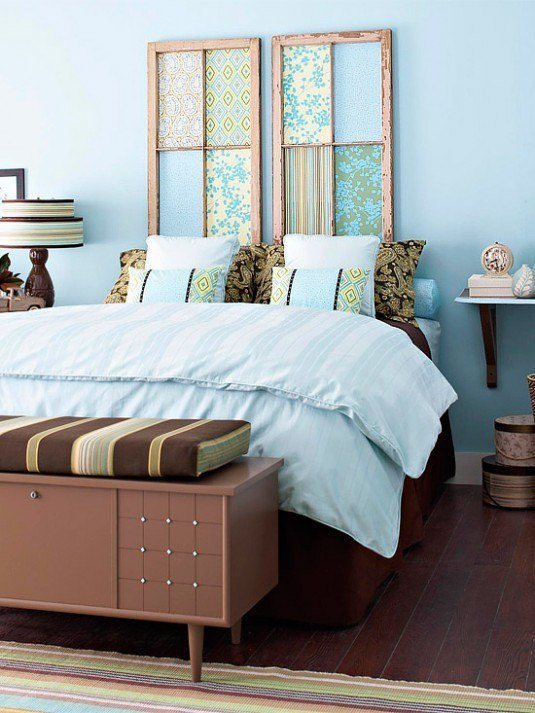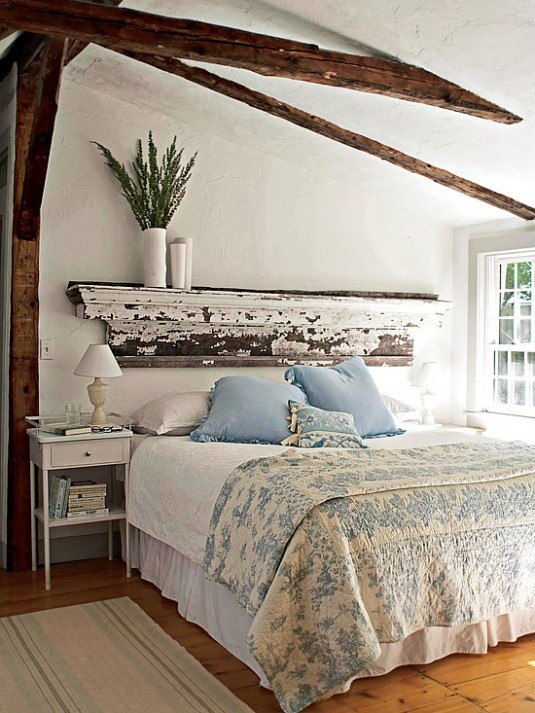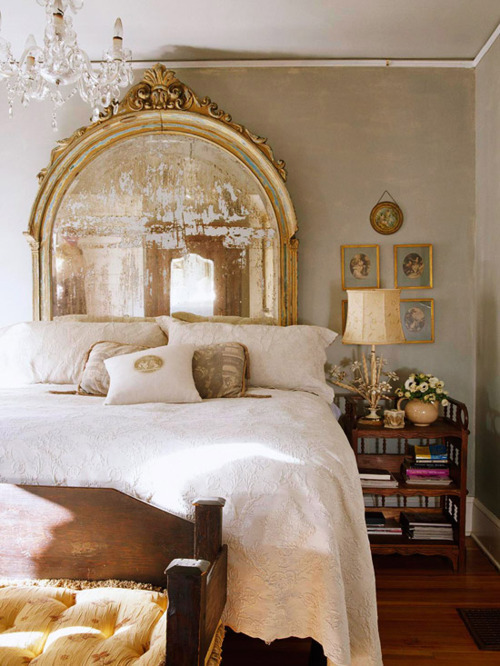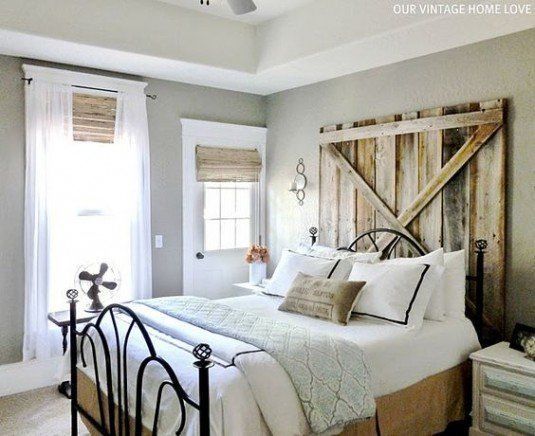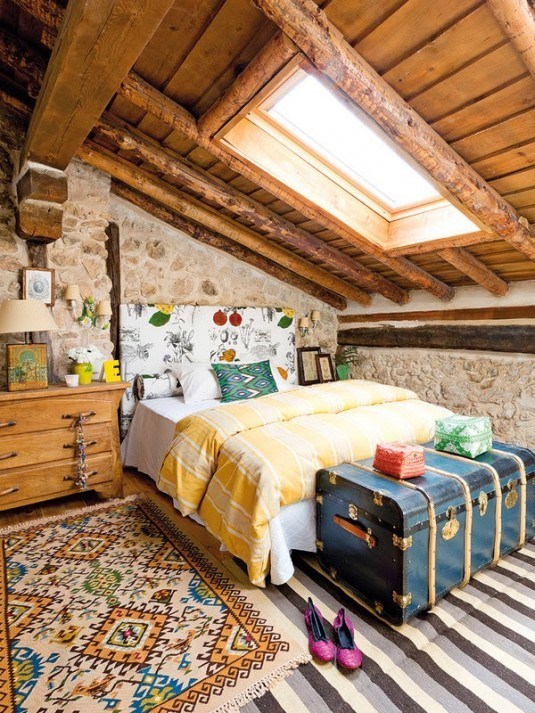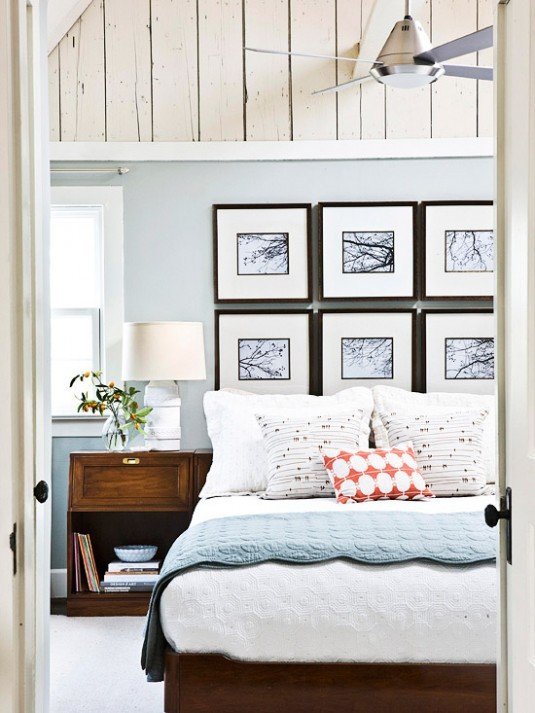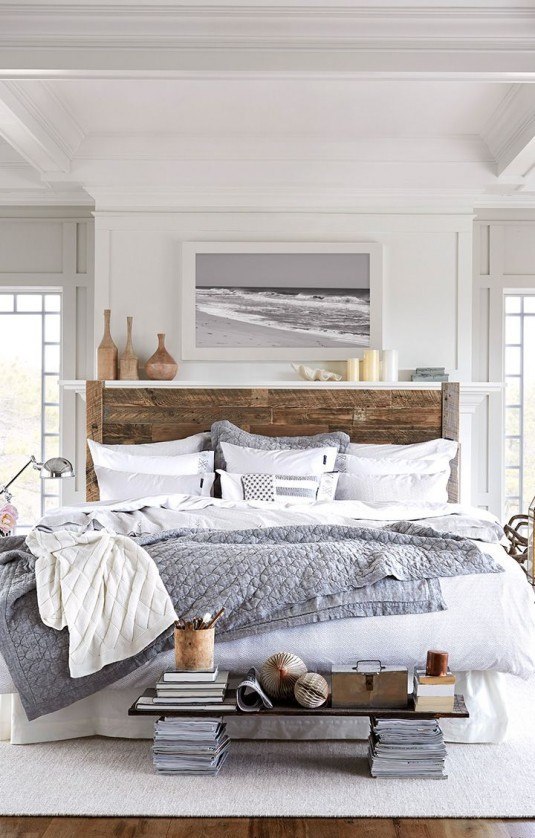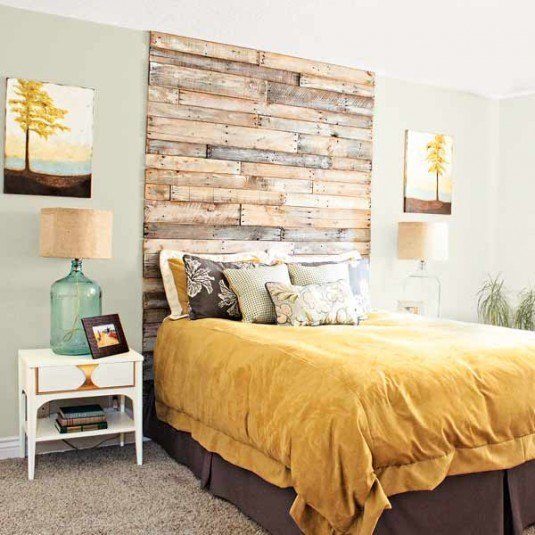 You can use your old suitcase or trunk as a nightstand, bench, or they can be used for storing things. You can make your space look more cool and relaxing with some other wooden items, like a bench, shelf or cabinet. If you have million books and you don't know where to put them, then you can make a side table, bench or platform bed out of them.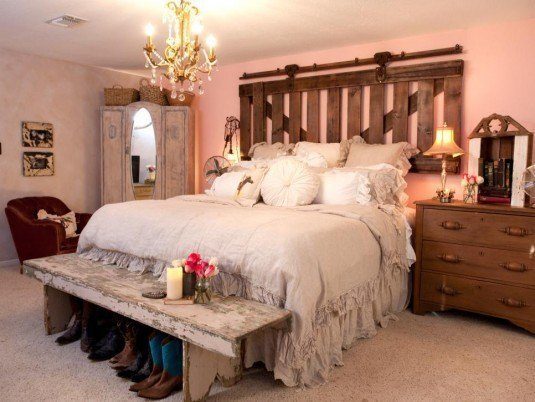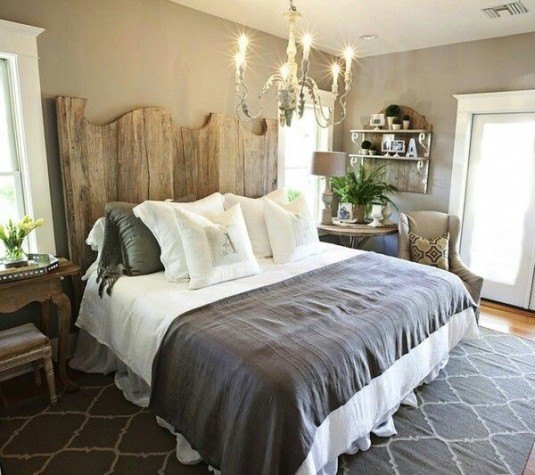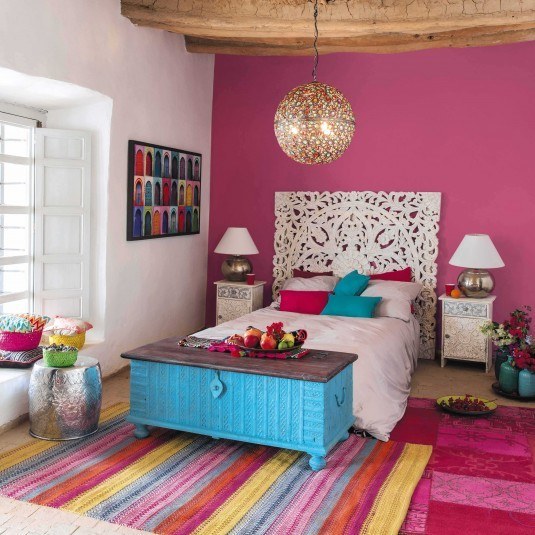 For more cheerful bedroom look, you can play with more shades of one color, or you can go with multiple interesting colors, but try not to overdo.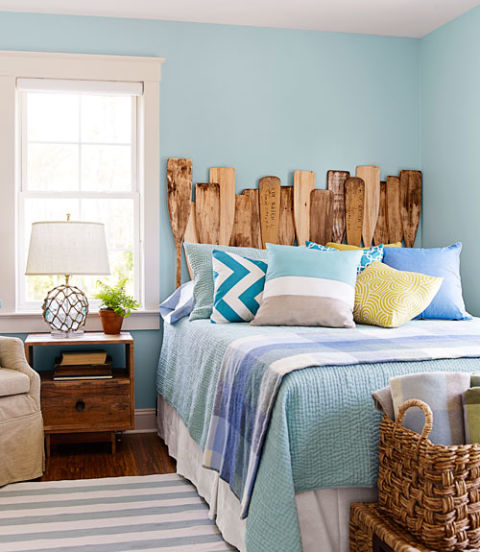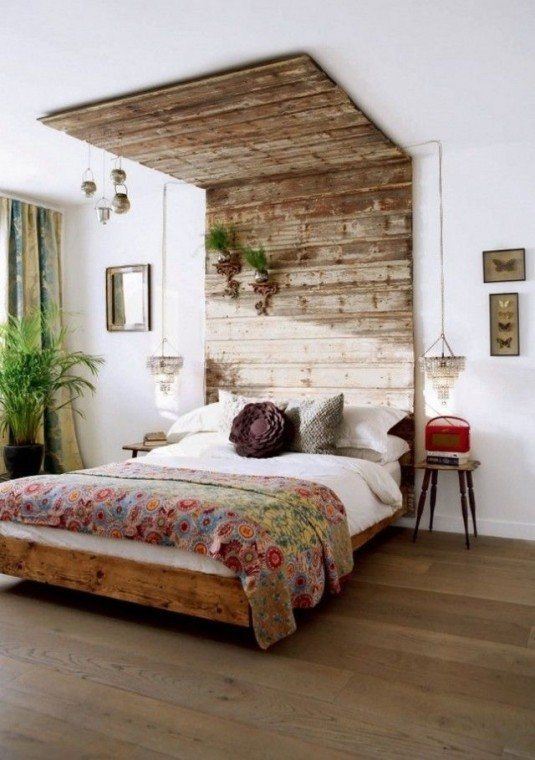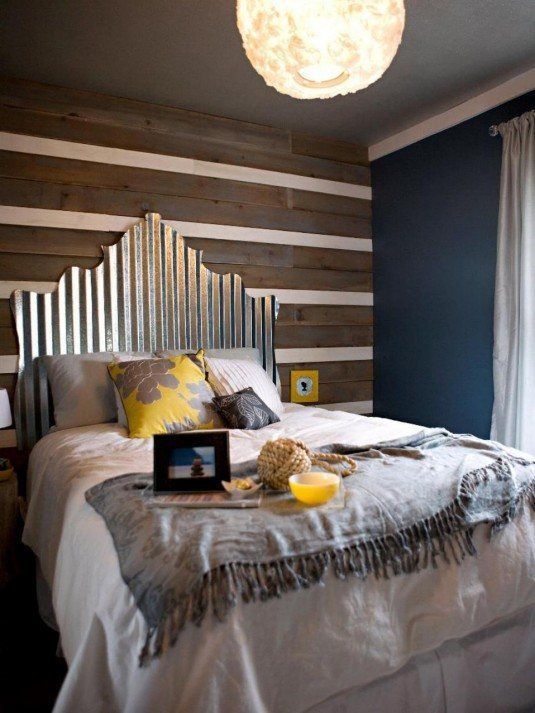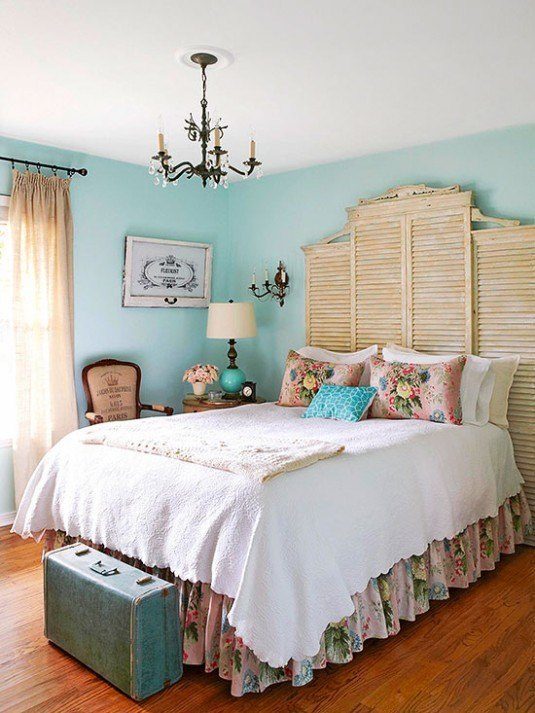 If you are wondering why I called these bedrooms charming, then you probably don't like wooden decoration. The wood is what makes these rooms charming, warm and cozy. Most of the bedroom designs here are vintage, which I personally like it a lot. What about you? Which design do you like the most? Did you find the bed that you would like to sleep in for the rest of your life? I would love to know your opinion, so please share your comments below. If you have some other suggestions. tips or other interesting bedroom ideas please share them too. I would love to see everything you have to show me. Thank you for reading! Enjoy in the rest of your day and don't forget to stay up to date with the content of Karma Stream!