Hey there my lovely people! I'm always here to inspire you and awaken your creativity. I have already shown you many cheap diy projects that you can create at home, easily and quickly. For today, I have a very interesting post that is called "15 Ways to Decorate Your Interior with Yellow". Yeah, spring is just around the corner and the sunny days too. And I think that yellow is the color that we should definitely use to decorate our interiors this season.
SEE ALSO: 20 Fresh and Airy Ideas to Decorate Your Home In Spring
You can brighten your dull living room, kitchen, bedroom and any other room by adding some interesting yellow items. I love all yellow shades and it doesn't matter which one you will choose, because all of them can add an instant ray of sunshine to your space and work great almost with every color.
If you were wondering how to add a burst of sunshine in your interior and make your home more cheerful and sunny, then you should definitely see these fascinating interiors that I have chosen for you. Each interior is shiny and lovable in its own way and I hope that you will like them all. Enjoy and have fun!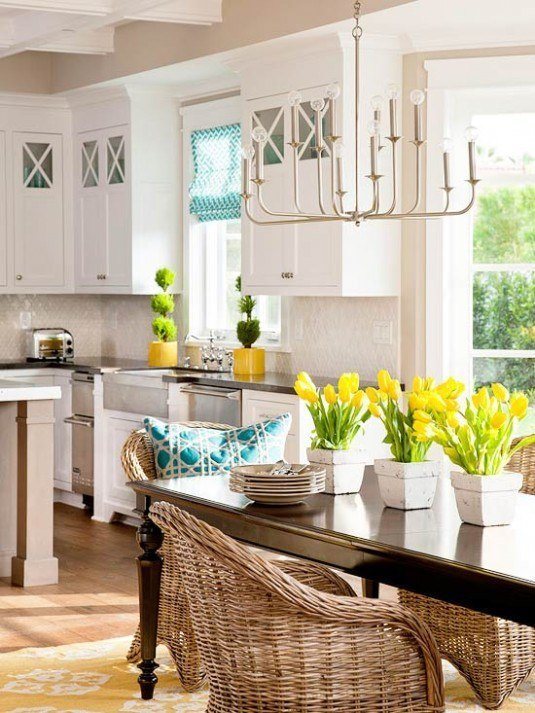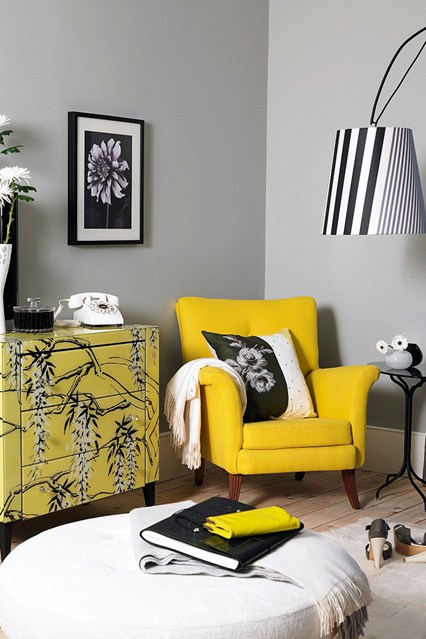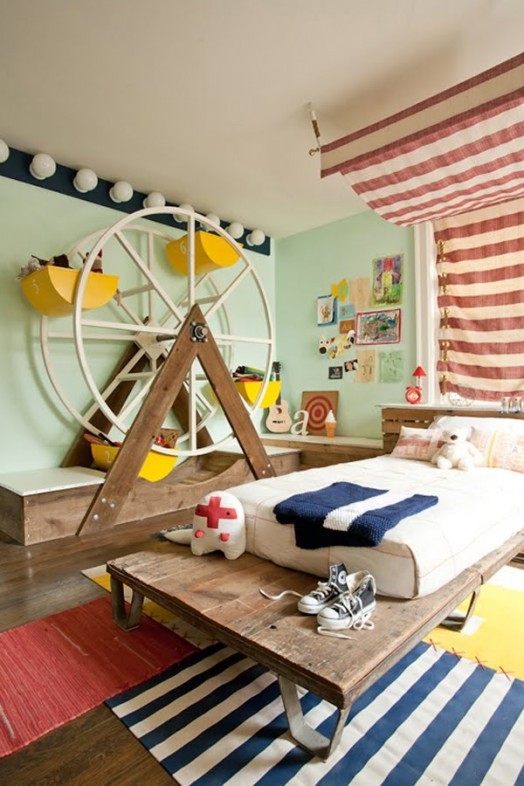 If you thought that you need to buy yellow furniture to make your space more interesting you are wrong. If you can't afford yellow sofa or arm chair, yellow kitchen cabinets or dining chairs, then you can decorate your space with some other yellow decorations. You can beautify your table with a vase with yellow flowers, paint the walls yellow, buy yellow curtains, beddings or blanket. There are so many interesting wall paintings with this color that will make your space even more dramatic and modern.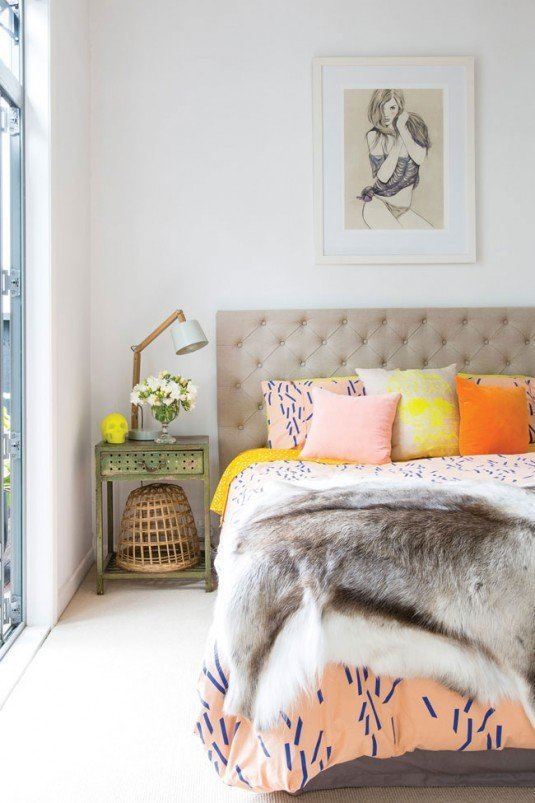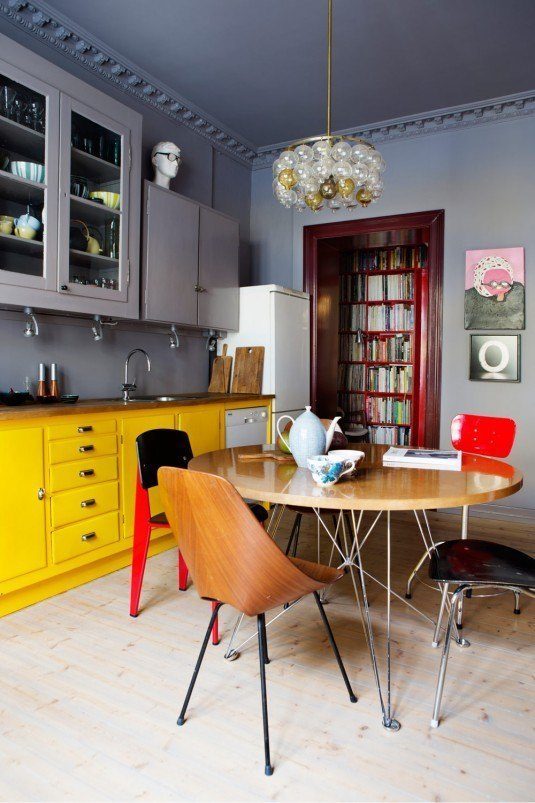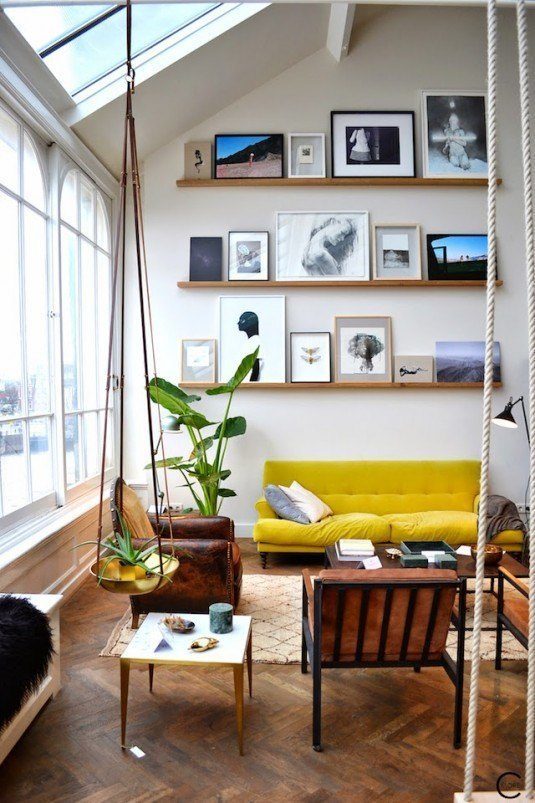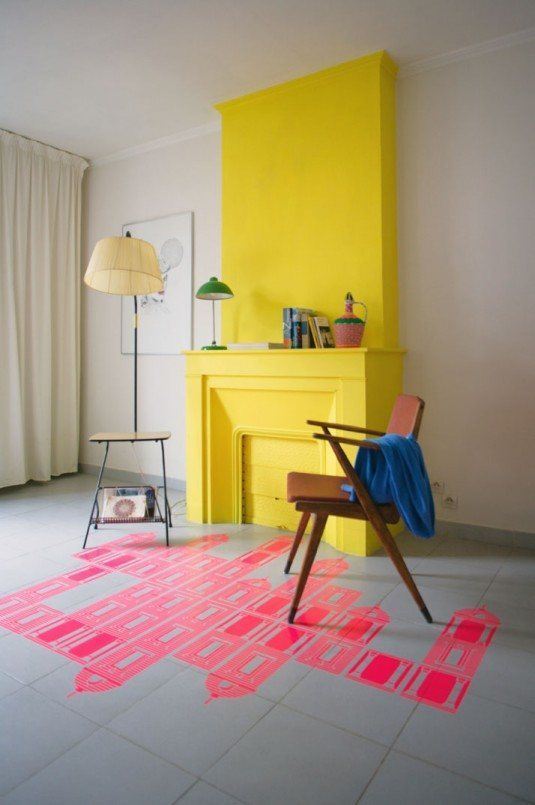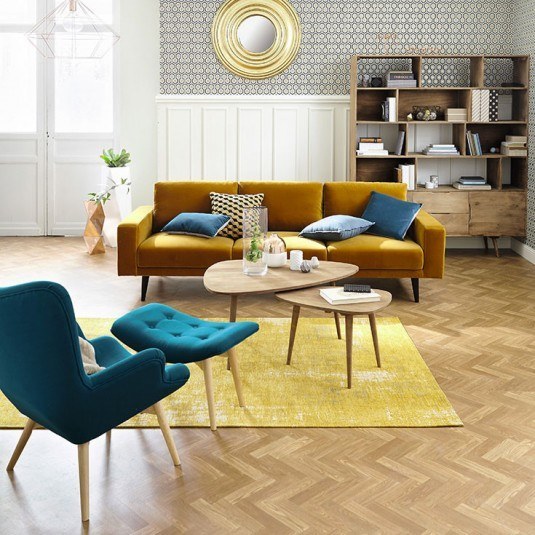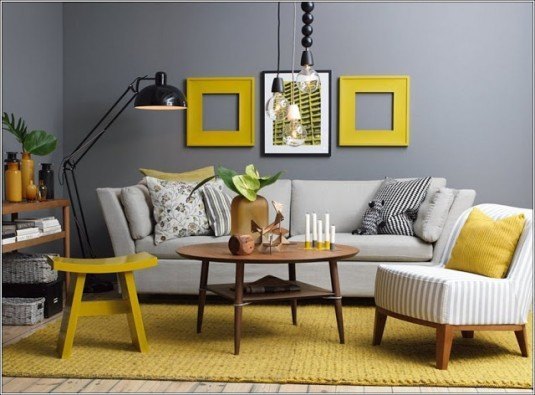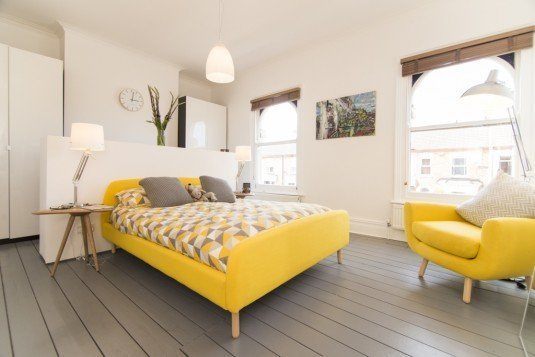 The easiest way to decorate your living room or bedroom with yellow, and it may be the cheapest too, is with pillows. All you need is to buy 2 or 3 pillows in this color and beautify your space.
Nowadays, you can find anything you want in this color, so go ahead and pick your piece and decorate your space.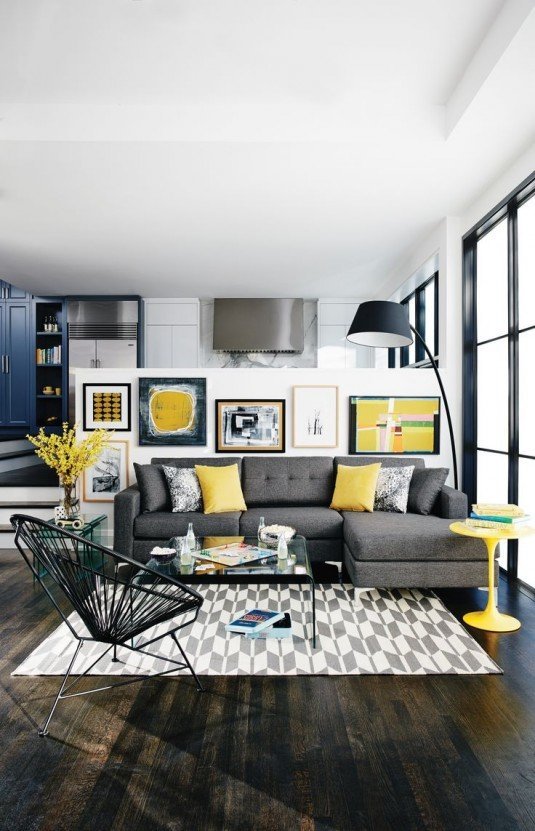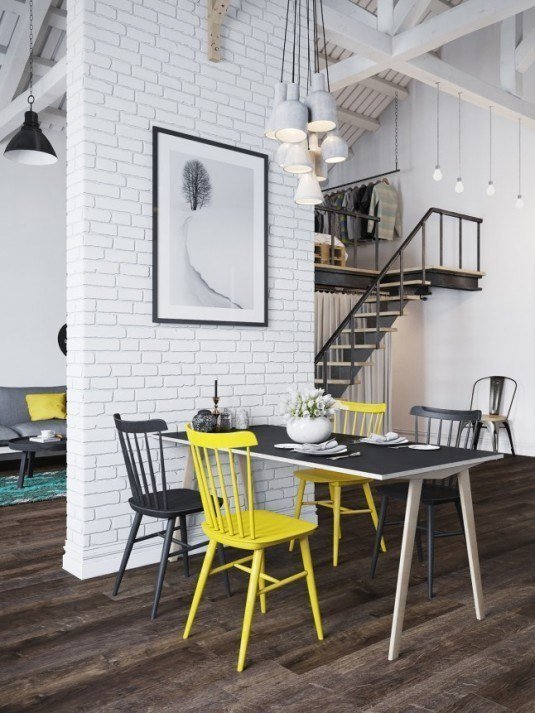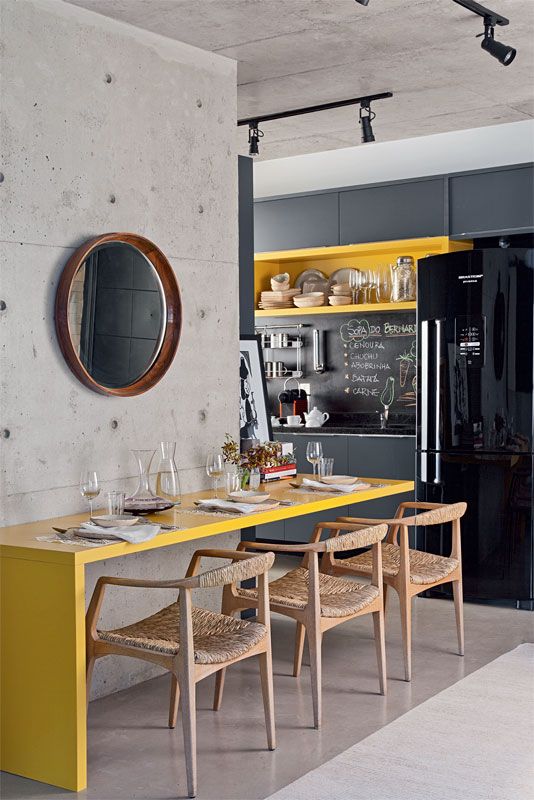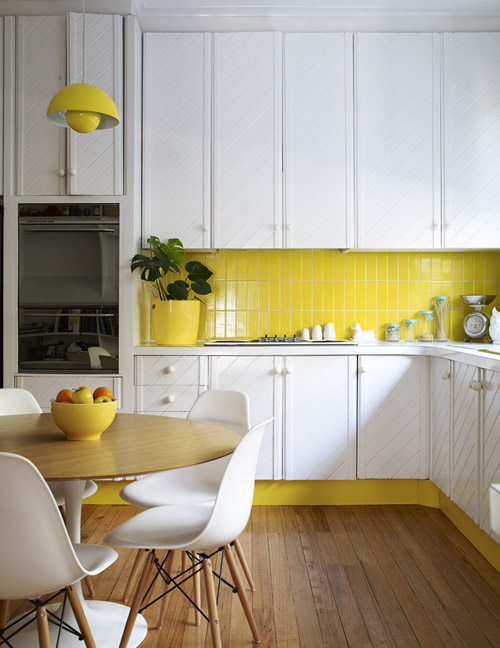 I hope that you have found this article interesting and fun! I would love to know what do you think about these interiors, so feel free to share your comments below. If you have some other ideas on mind of how to decorate an interior with yellow or you have already have decorated your space with some shade of this color, you can share some photos too. Thank you for reading! Enjoy in the rest of your day and don't forget to stay up to date with the content of Karma Stream!