Hey there DIY lovers! Your to-do list is getting bigger since we are offering you daily inspiration with some amazing projects that are hard to resist. In this article I'm going to show you some Fascinating DIY Headboards That Will Spice Up Your Bedroom. We spend lots of our time in our bedroom, so designing it in the best possible way is of utmost importance. The headboards can give a completely different look of the bed and change the whole bedroom appearance, and the ideas that you are going to see here are inexpensive and definitely worth a second look. I'm sure that you are going to love all of the ideas. There are plenty of objects around you that can serve you as a headboard, and you haven't even thought about them, The headboard can make a bold statement in the room at a low cost. Scroll down through the photos and let them serve you as an inspiration!
SEE ALSO: Wonderful DIY Headboards Comfortable For Your Bedroom
Having an accent wall in your bedroom that is covered with chalkboard paint means that you millions of headboard designs. The best part is that you get to change them whenever you get bored with them! Use your creative and draw different kinds of headboards!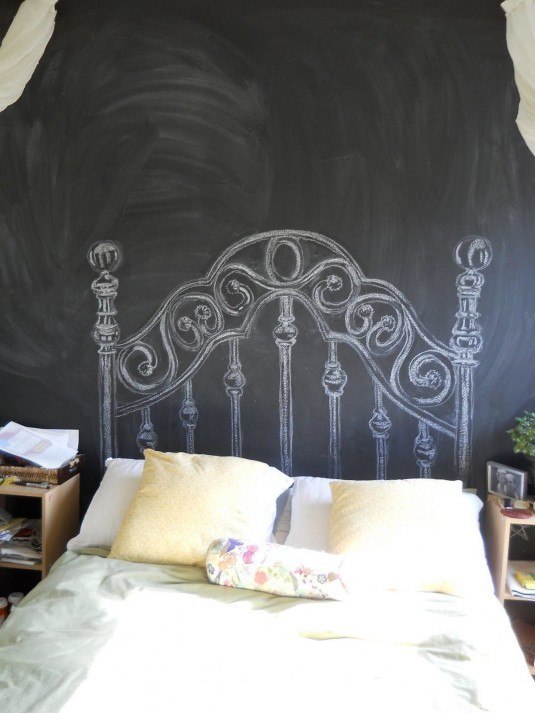 The salvaged mantelpiece can be turned into a great headboard. Plus, it can serve you as a shelf unit where you can display your favorite decorative items.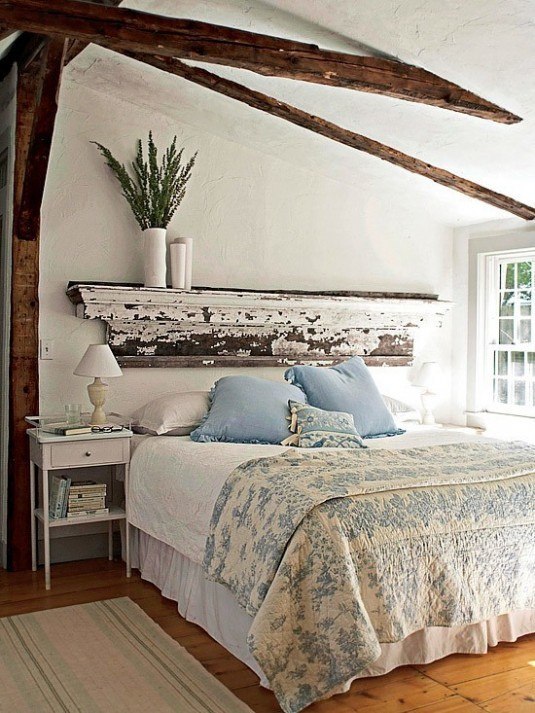 There is no room without shelves, so why don't you make a custom shelves that can act as a headboard at the same time? What do you think about this idea?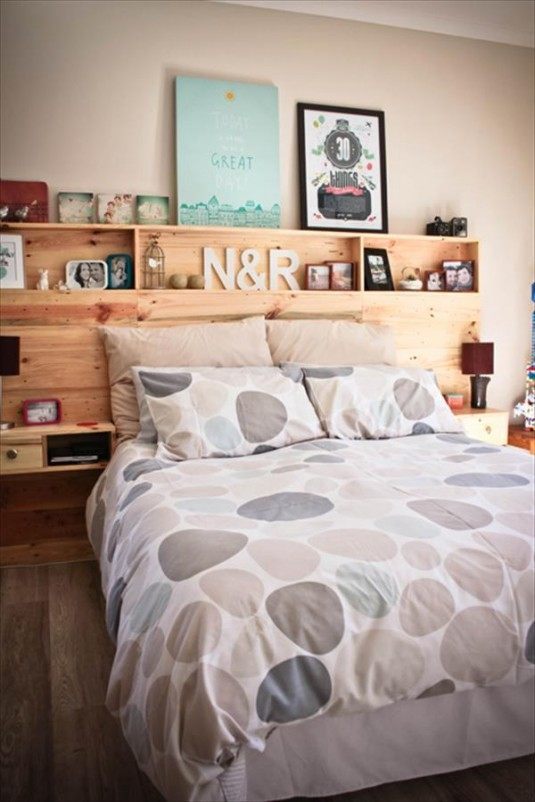 The old window shutters that have been replaced with new ones, can be recycled and used for something else. They look amazing in the bedroom when used as headboard. If the style of your bedroom is rustic, they make the perfect match.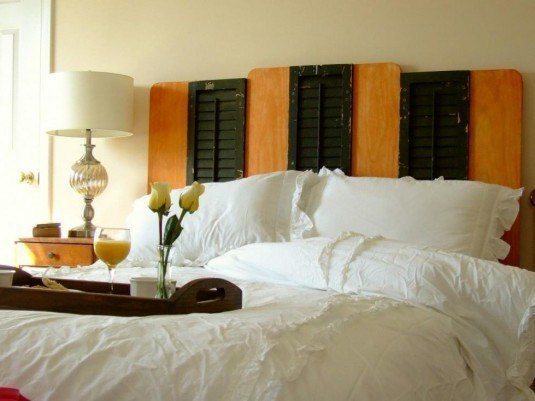 The wood is one of the most used material when it comes to the DIY headboards because it adds style, luxury and comfort to any bedroom. We have to admit that the wood round headboard is a stunning one!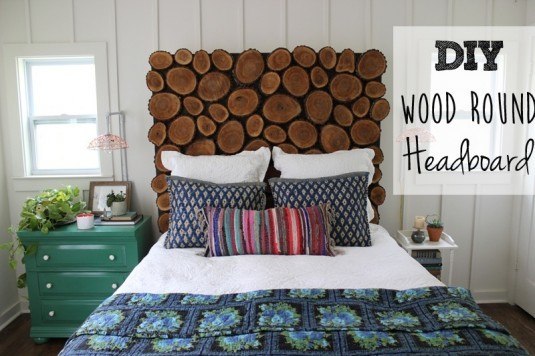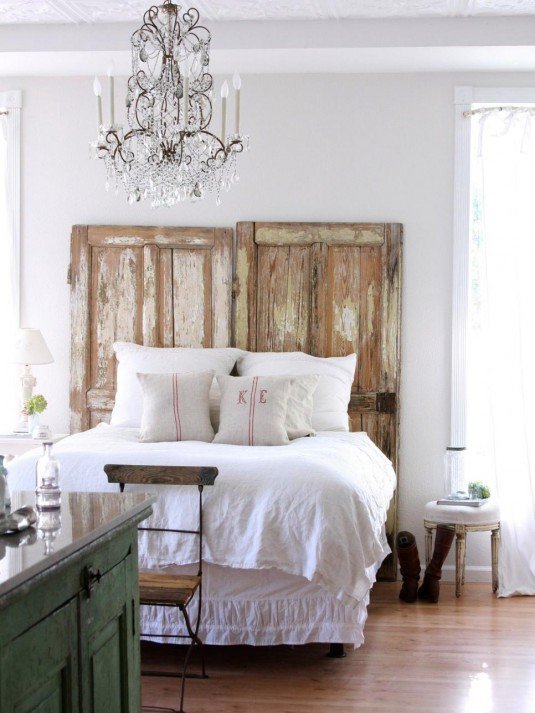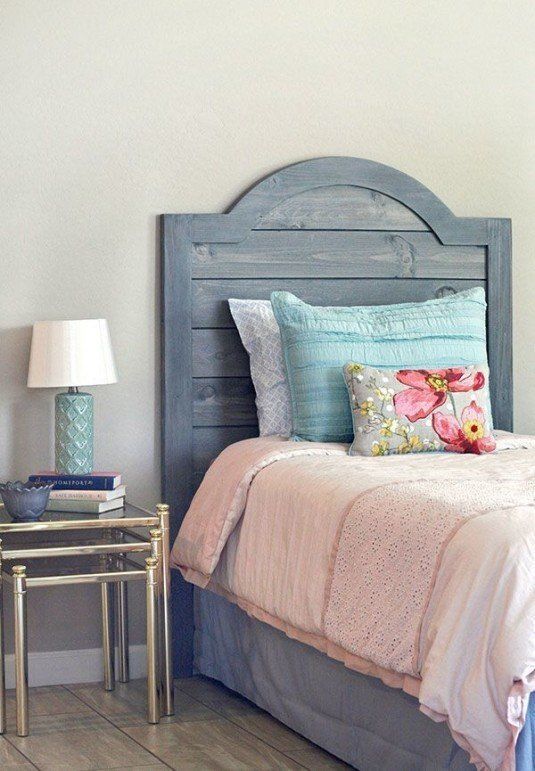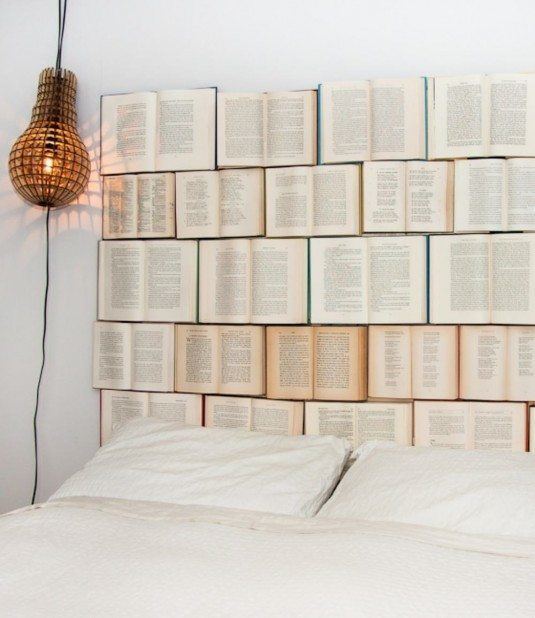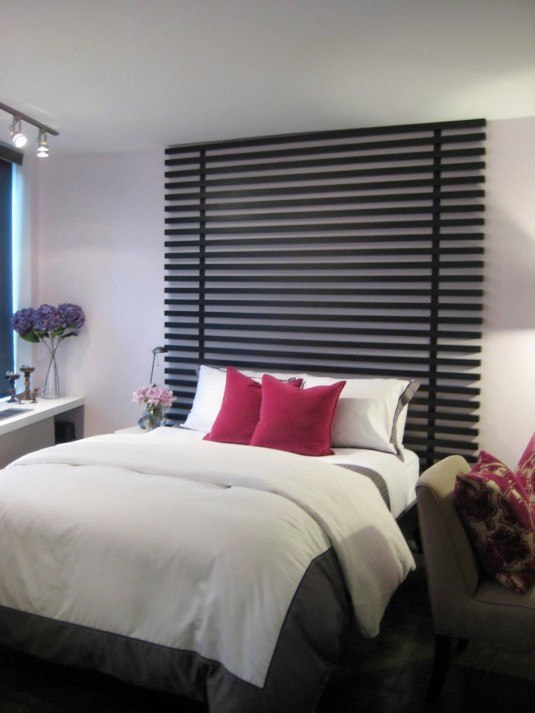 If you are looking for an original and creative solution for a headboard, the one below is just perfect for you. Get a dozen of wooden pallets and stick them to the wall. Your bedroom is certainly going to stand out from the rest of the bedrooms!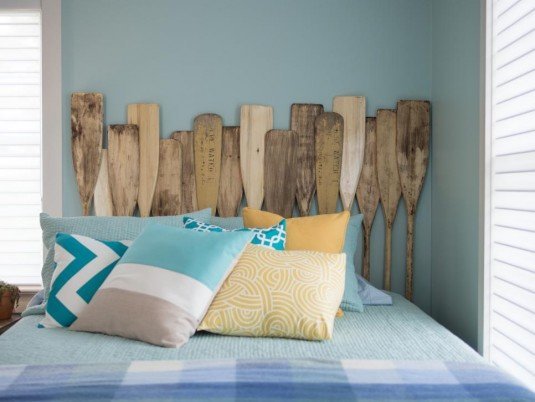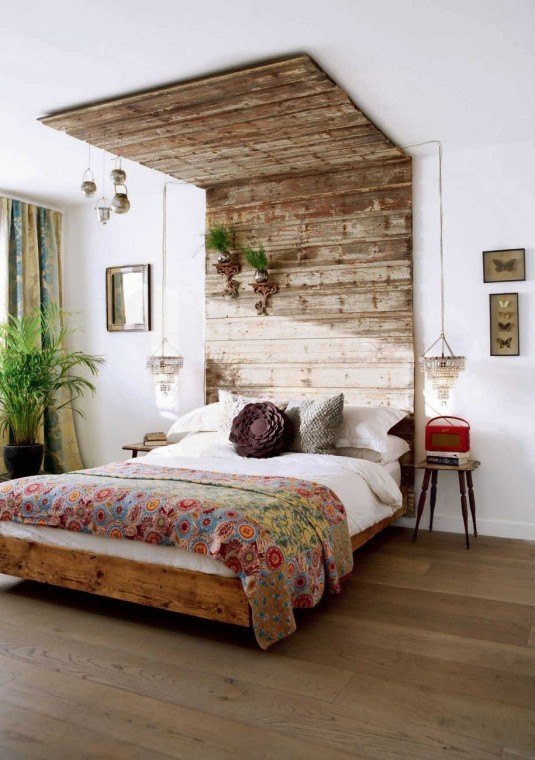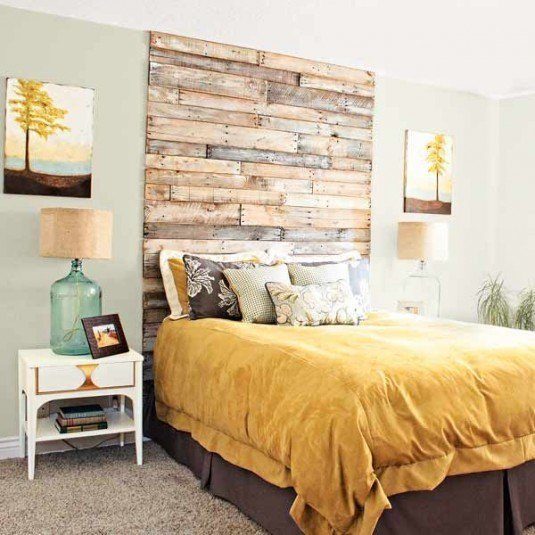 Instead of going to the store to buy a new headboard and spend tons of money, you can always improvise and make some of your own. I hope that these designs boosted your imagination and creativity, and that soon they are going to become your DIY projects. They don't require much skills or time, so if you get down to work now, they will be ready by bedtime! Tell me what you think about the ideas in the comments below! Thanks for reading and enjoy your day1