Hey there my lovely people! How are you? Are you enjoying the sunny days? I'm always here to inspire you and awaken your creativity. For today, I have made you a very interesting post that is called "15 Low Cost Ideas You Could Do With Spray Paint". Are you excited?
SEE ALSO: Gorgeous Glitter Sprayed Interiors That Will Steal The Show
Did you know that pray painting has become a new trend in home remodeling? With this technique you can make any item in your home go from simple to fabulous. Either you want to give a new look to your old drawer or you need a new painting to enhance the dull walls in your bedroom or living room, I bet that spray painting is perfect for you. I need to mention that it is very easy, fast and cheap way to make the old items in your home look like they are new. So, let's take a look at the these low cost ideas that you could do with spray paint and draw some inspiration. You may find your next project here, who knows. Enjoy and have fun!
Outstanding centerpiece to make with spray paint 

Paint the mirror in your bathroom for more sophisticated look  
Clever shelf for the kids room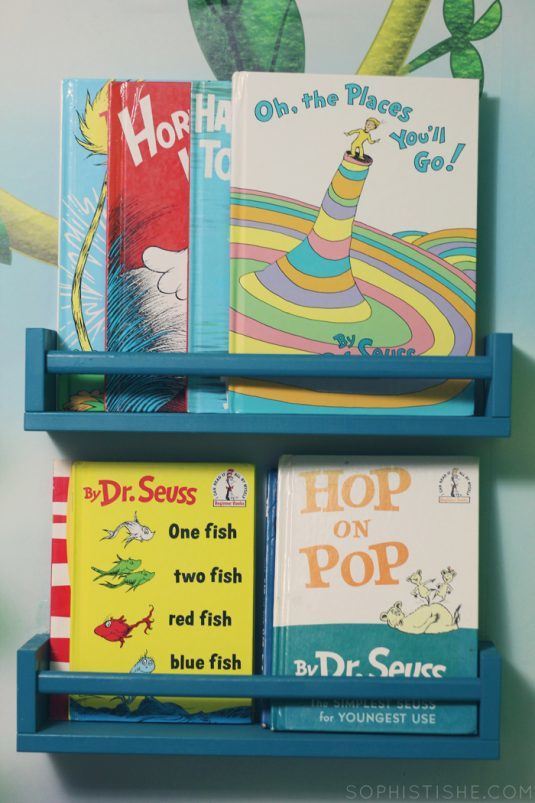 Magnificent way to add color in your yard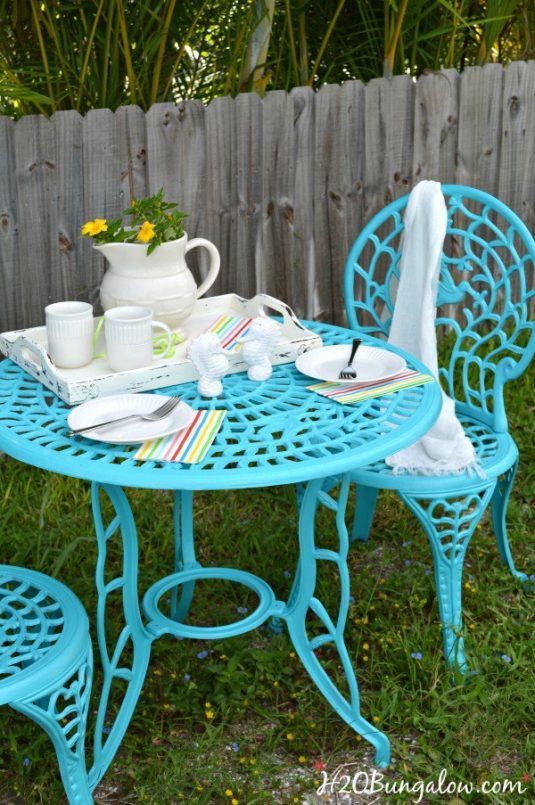 Paint the garbage can in any color you want, turn it upside down and use it as a nightstand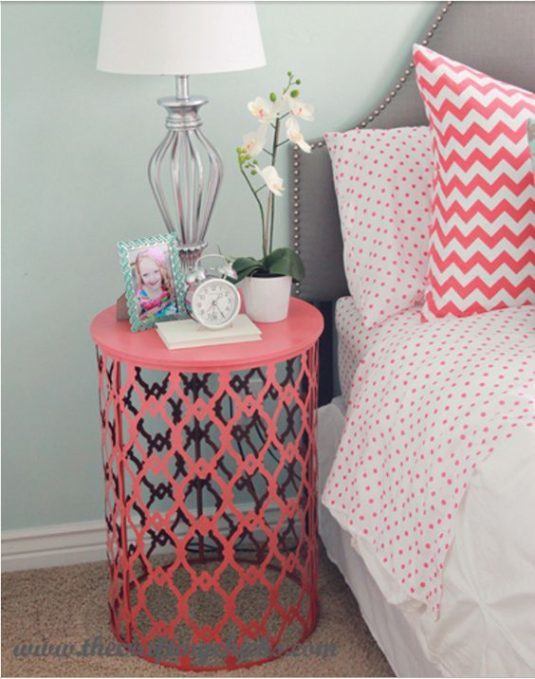 Fantastic idea to beautify your old outdoor table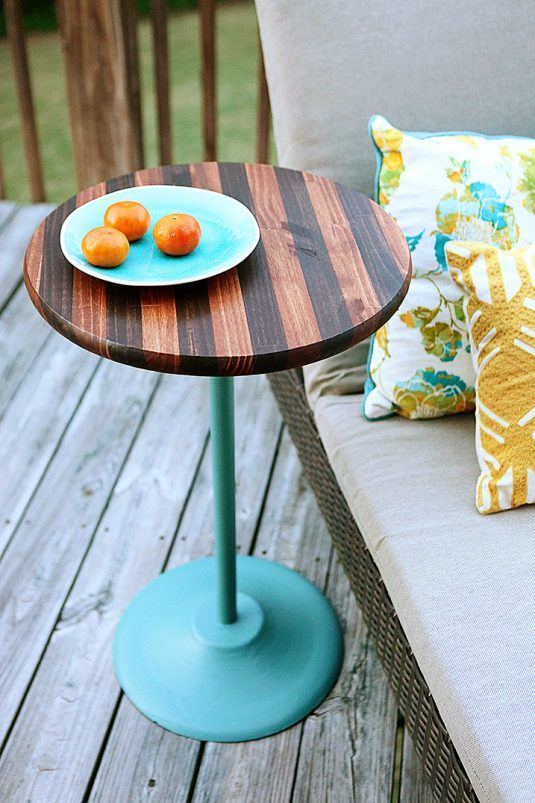 Lovely spring wreath to decorate the front door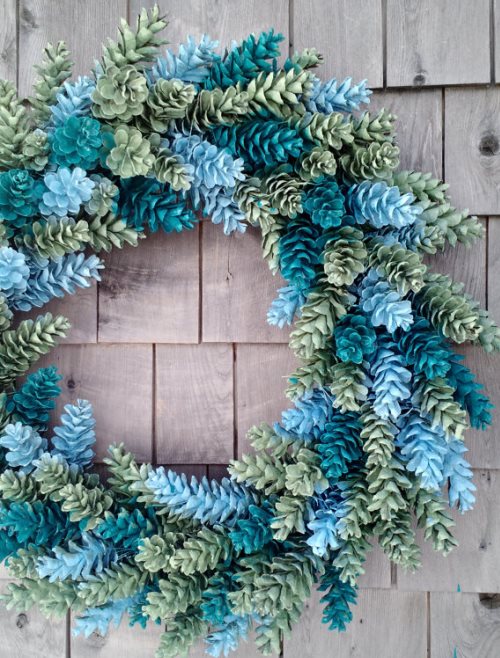 Interesting pine cone decoration for any room in your home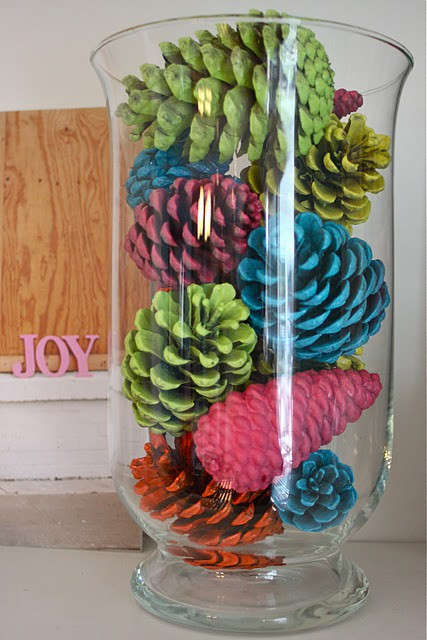 Why spending a fortune on paintings when you can make unique ones with spray paint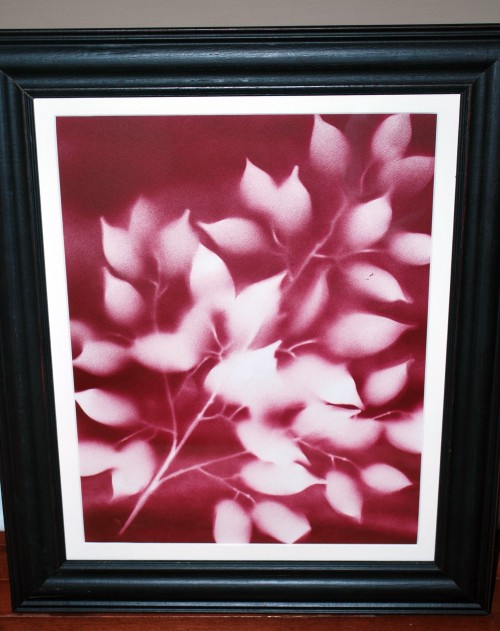 Charming arm chair for your living room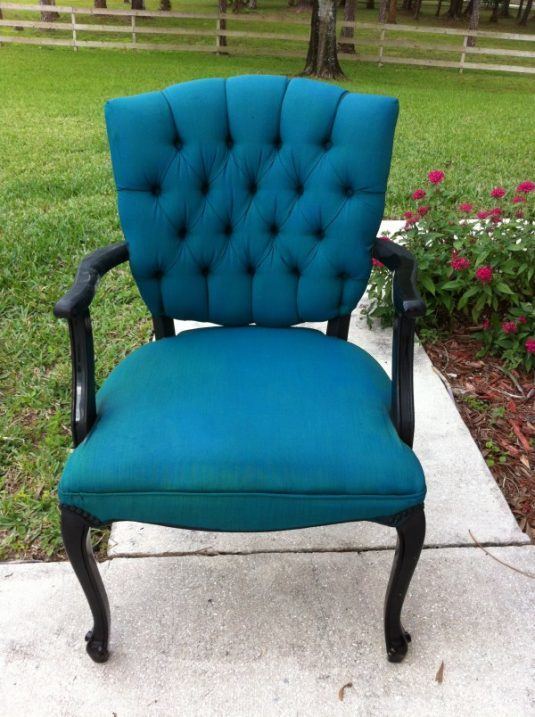 Awesome way to make the old chairs look like new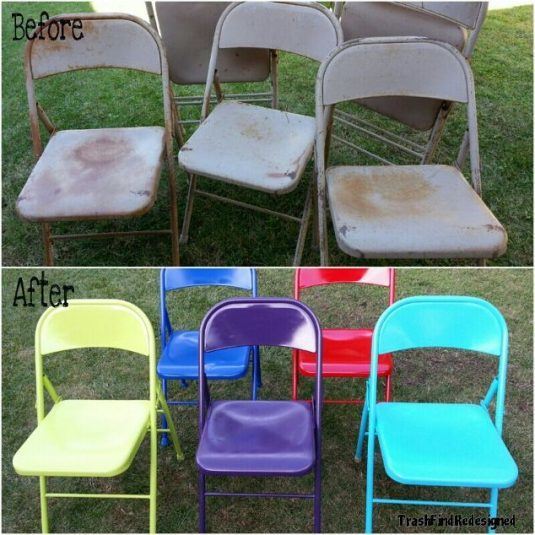 Cute easy to make magnets to embellish your fridge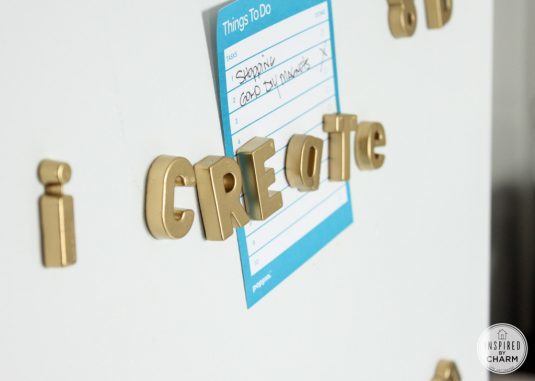 Fantastic labeled flower pots to make your home or yard more fun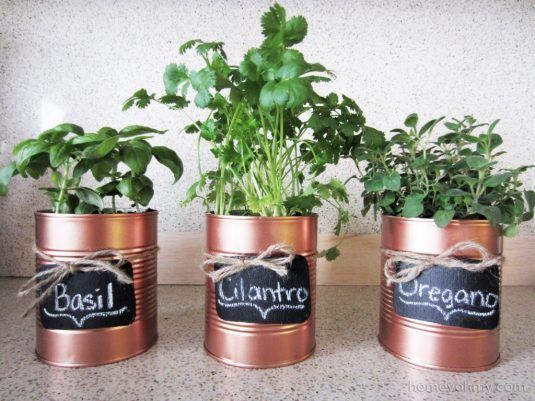 Easy to make rook bookstands to dress up your shelves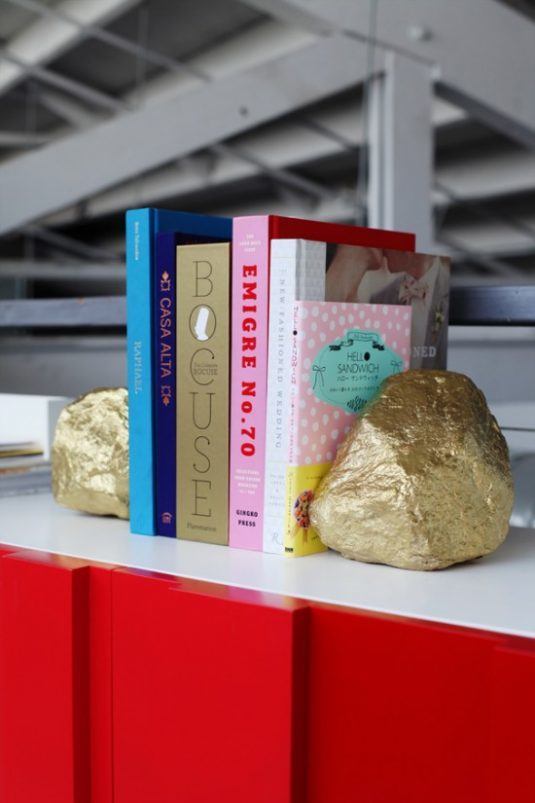 Gorgeous black and white striped chair for your bedroom or home office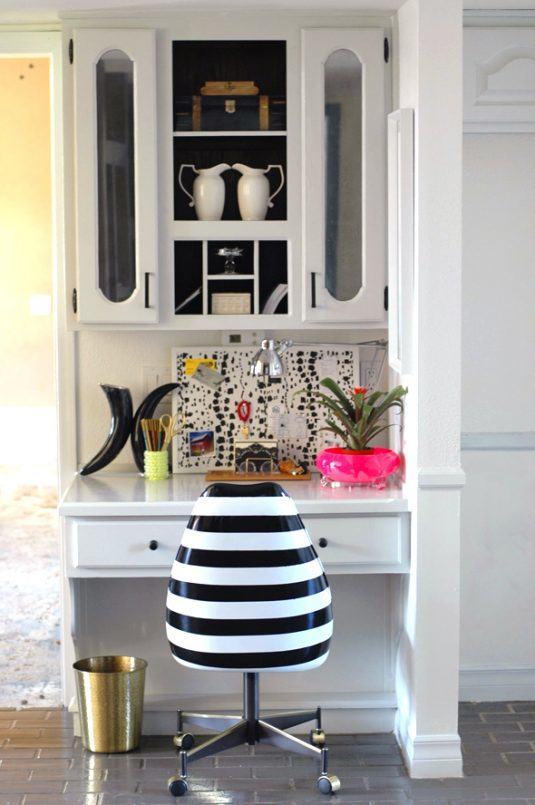 So, what do you think about these ideas with spray paint? Would you dare to try them out? Do you find them interesting and fun to make them for your home or yard? I would love to know your opinion, so feel free to share your comments below. If you have already tried the spray painting techniques and made some interesting projects, then you can share the end results below. I would love to see everything you have to show me. Thank you for reading! Enjoy in the rest of your day and don't forget to stay up to date with the content of Karma Stream!