Hey there my karma streamers! How are you? We are always here to give you some brilliant ideas to decorate your space. For today, I have a very interesting post that is called "17 Awesome Ideas to Dress Up Stair Risers With Vinyl Decals". Are you excited?
SEE ALSO: 16 Space-Savvy Under the Stairs Desks
Staircases might be the most easily overlooked spot in your house you would think to decorate. As they are a little bit challenging for decorating, so many homeowners leave stairs bare. Although they may be narrow and small, they deserve some treatment as the rest of your house. These ideas here will inspire you to give your old and tired staircase your own creative flair. Plus, adding interesting vinyl decals is an easy way to create bold centerpieces and enrich the interior of your home. So, let's take a look at these ideas and draw some inspiration. Enjoy and have fun!
Quotes
Nowadays, vinyl decals with motivational life quotes are one of the most popular among people. You can choose a black and white design or go with some strong colors and make your space more eye-catching.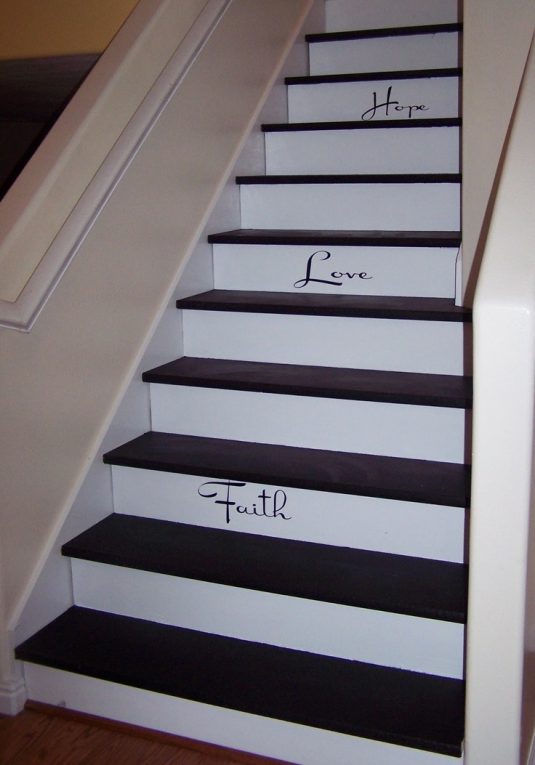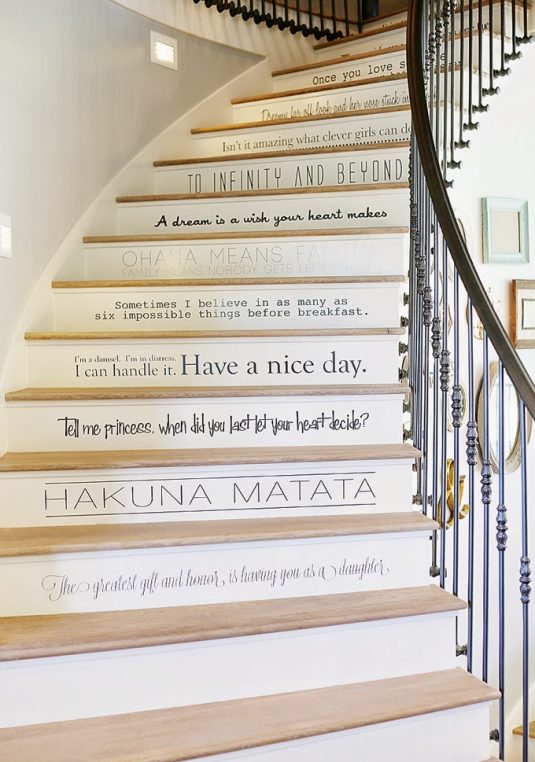 Nature
Trees, flowers and birds are often used by people who want to bring the nature in their space.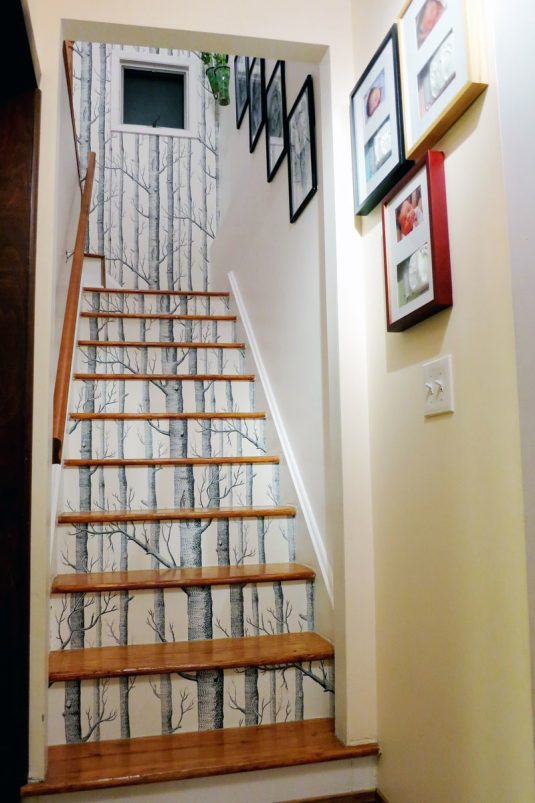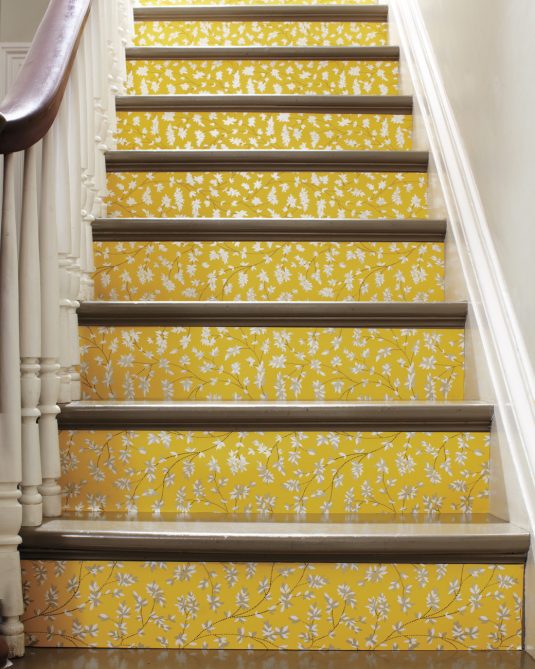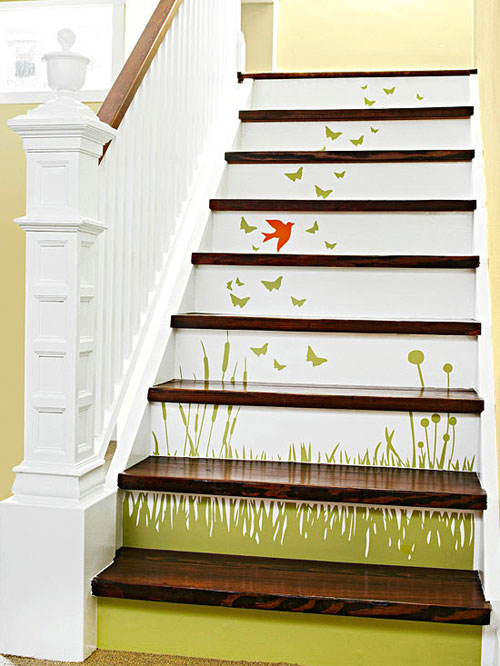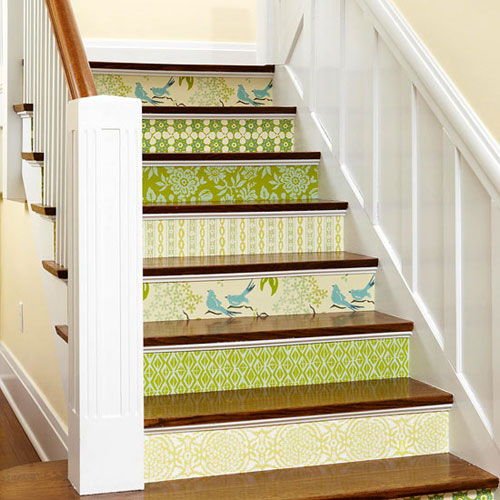 Interesting patterns
Those who want to make their home more dramatic and colorful, should take a look at the staircase vinyl decals below. They will make your space more cheerful and fun.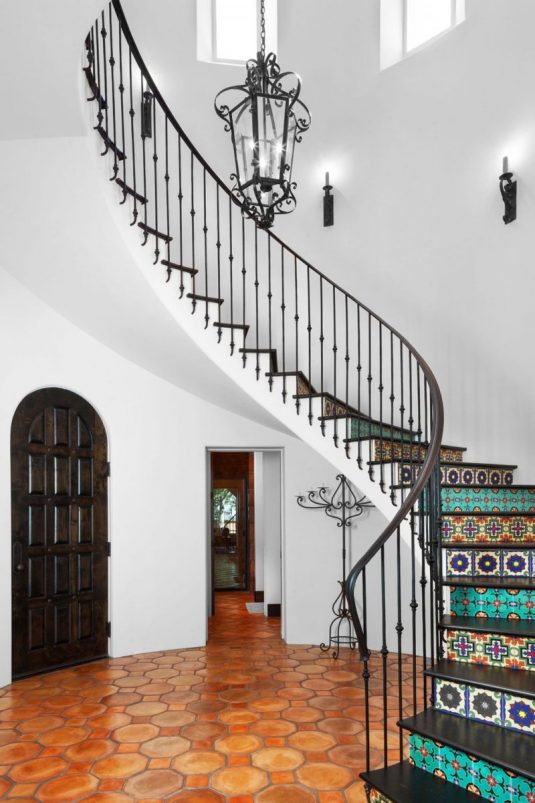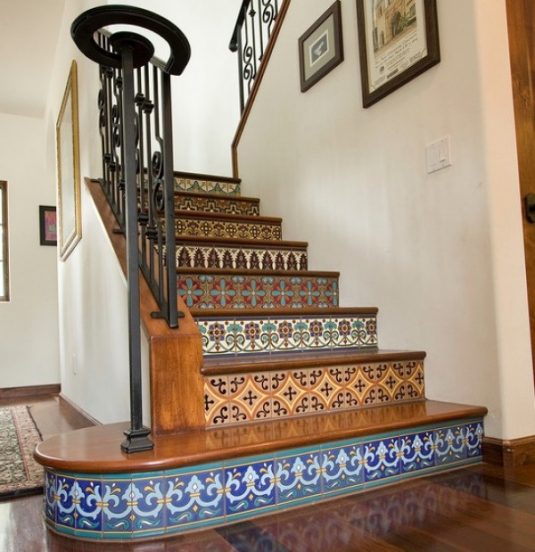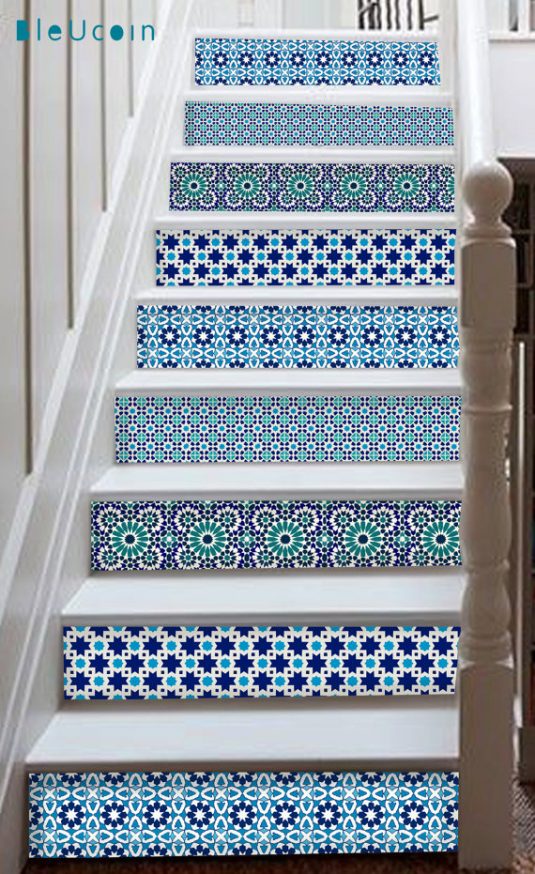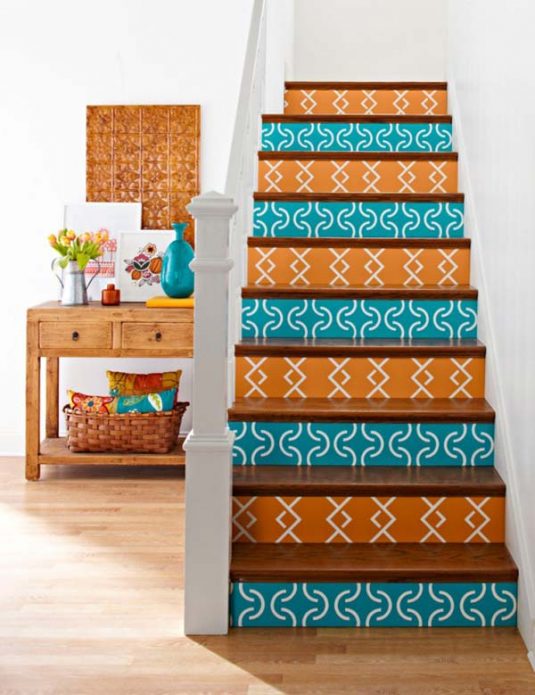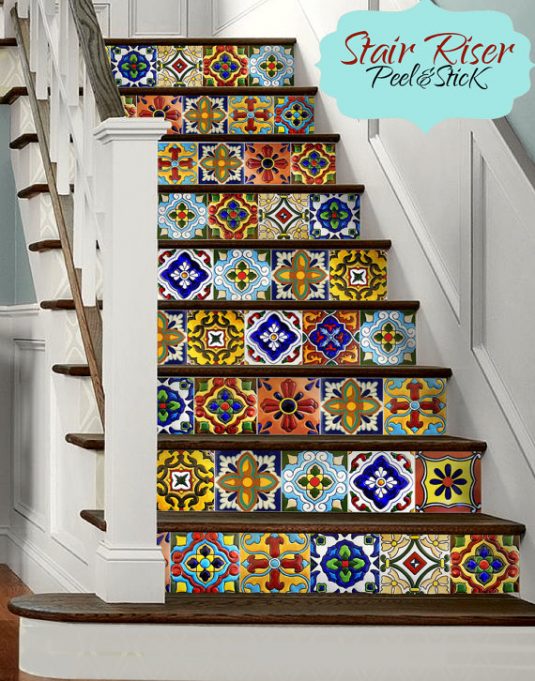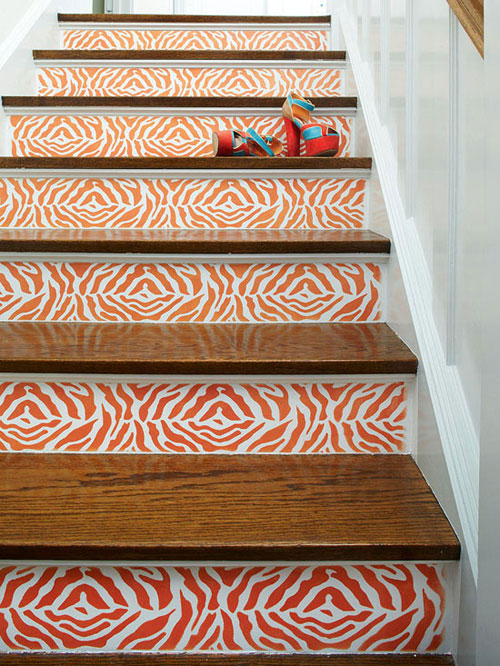 Numbers
Teach your little ones to count with decals numbered 1 through 17 or just add some charming appeal to the boring staircase.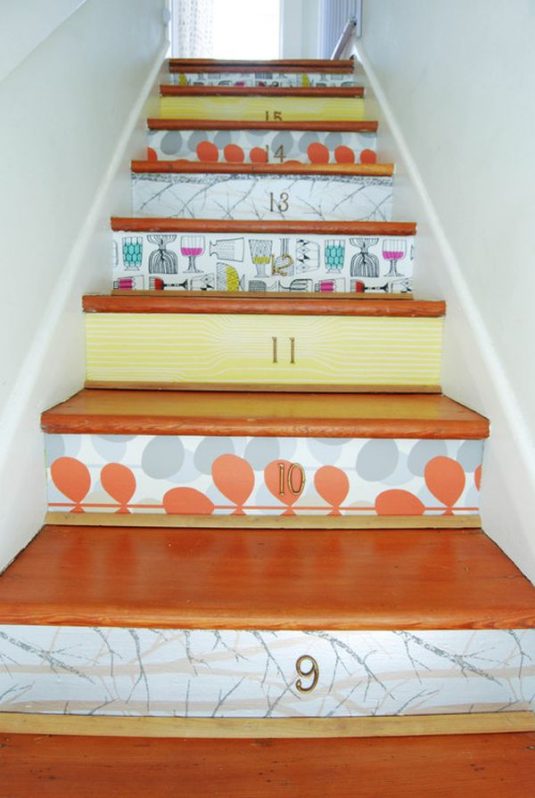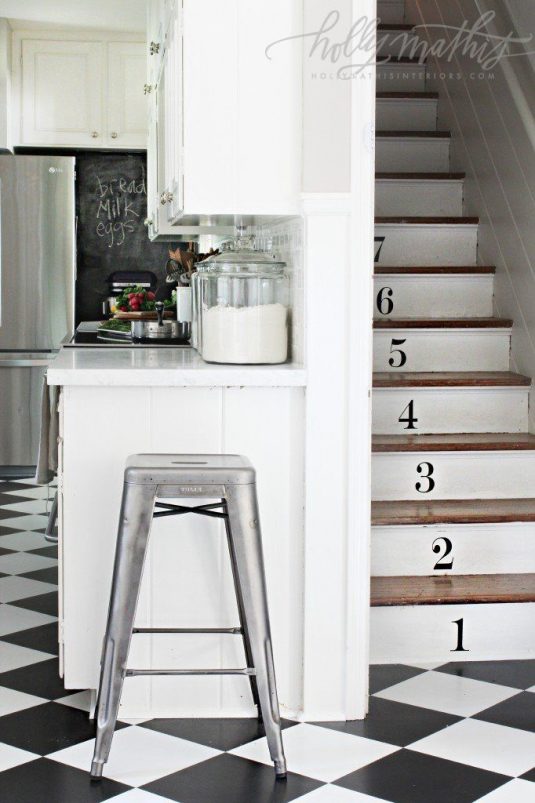 Family photos
You can add personality and warm touches to your space with family photos.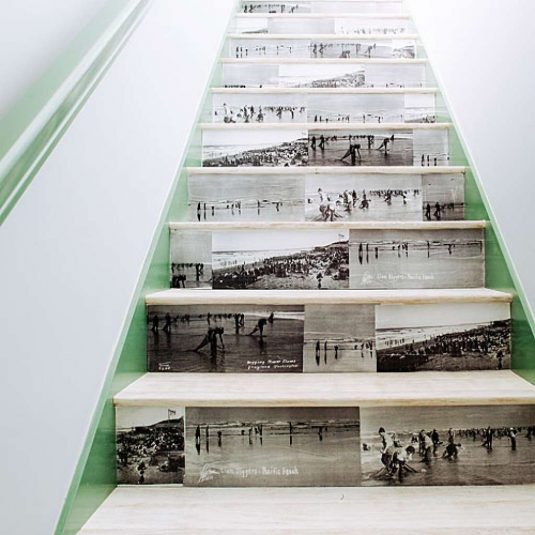 Book covers
If you are a book lover, then you may like to incorporate your favorite books in your space.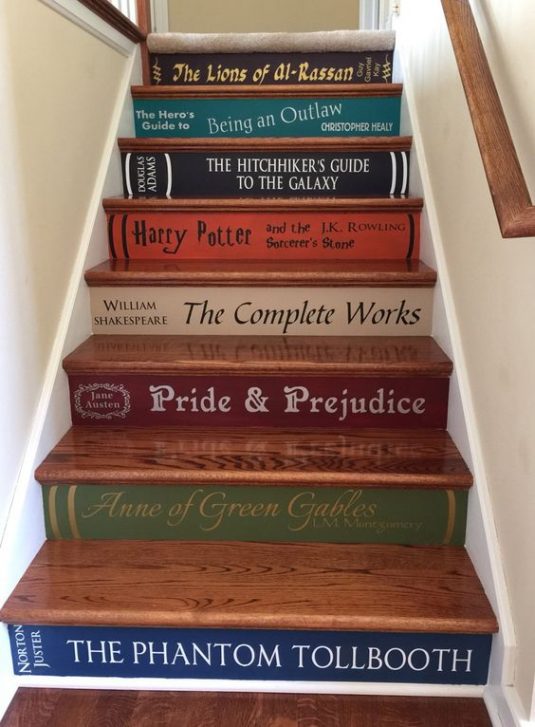 The staircase is the focal point of your home's foyer, so that you should give it some respect and decorate it. A coat of paint is a beautiful, but time-consuming way. Instead, you can opt for some of these ideas above and give a new look to your staircase with no long-tearm commitment.
I hope that you have found these ideas interesting and fun! Pick the idea that you like the most and enhance your space. If you have some other ideas, share them too. Thank you for reading! Enjoy in the rest of your day and don't forget to stay up to date with the content of Karma Stream!