Hey there my lovely people! How are you? Are you enjoying the beautiful days? I love spending my free time on fresh air, so I have decided to reorganize my yard and make it more inviting, airy and pleasant. I searched the Net to find some ideas and to draw some inspiration, and what I found were these 20 cheap diy ideas that will help us make our yards more cheerful.
If you were searching for such ideas, then you are on the right destination. I recommend you to sit comfortably in your chairs, because you are going to see some extraordinary projects that will blow your mind and leave you speechless.
SEE ALSO: 10 Fish Pond Designs That Will Fascinate You
The idea below is my favorite and I would love to make it for my yard. The barrels and the beams make the space more warm and charming, while the flowers more cheerful.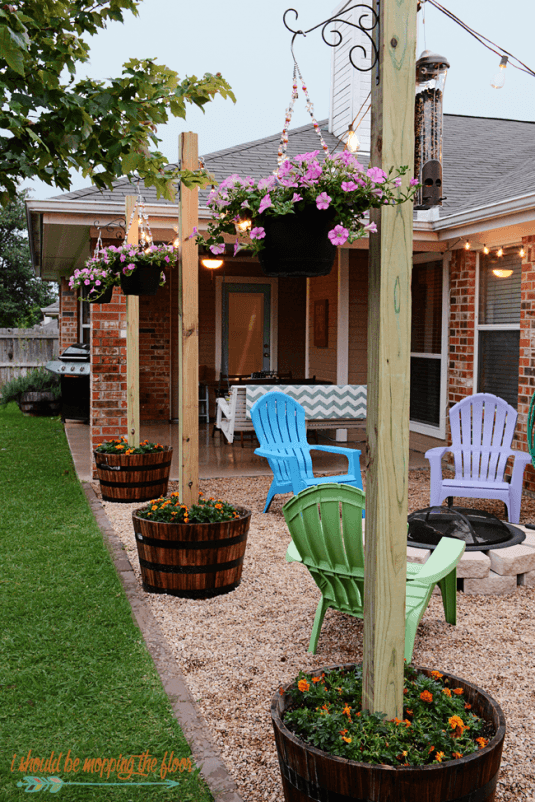 The pebbles are perfect for decorating your yard and you can find them in any color you want. The white ones are the most popular among the house owners.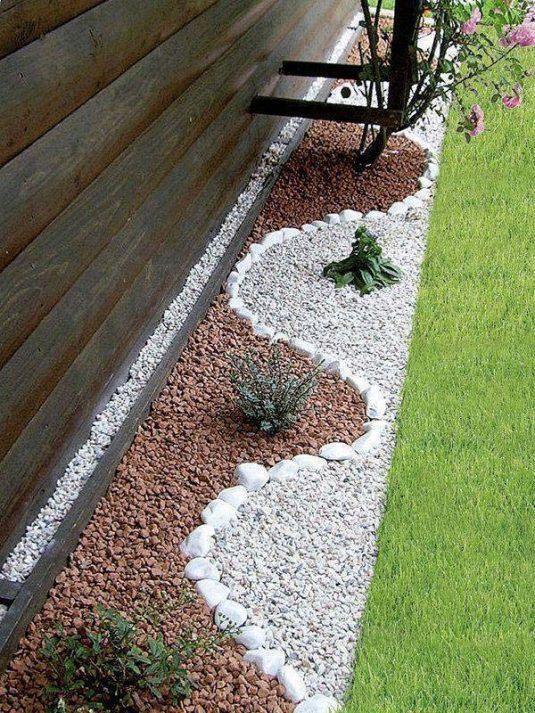 The idea below is also fun and very creative. You can use other colors for more interesting and fun look.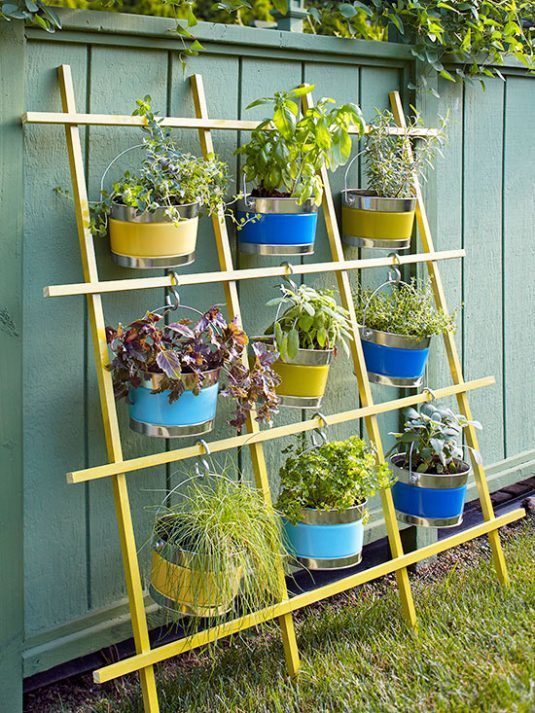 What do you think about this enormous tea mug? I really like it and I find it unique and fun.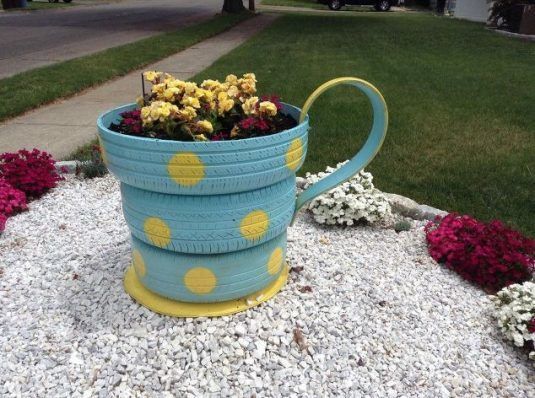 You can use the old wooden vanity table to display your flowers in your yard.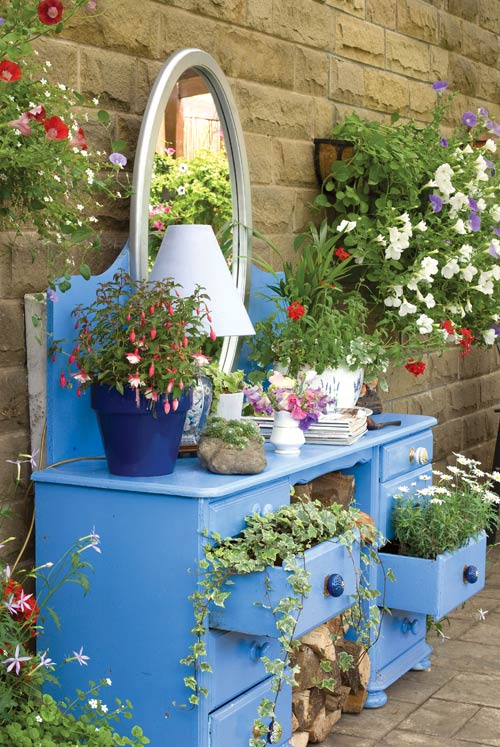 The old wheel barrow can also be used as a planter. The idea is fantastic and very interesting.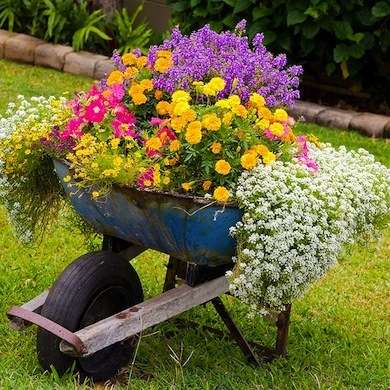 Don't throw away the old broken chair, but use it as a planter.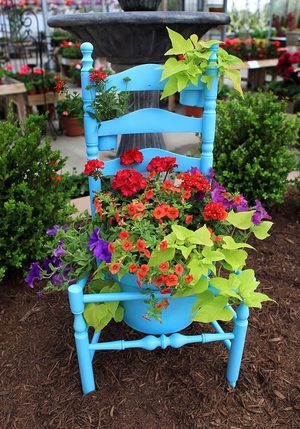 The old bike can also be used as a flower stand. The idea is magnificent and will add vintage touches to your space.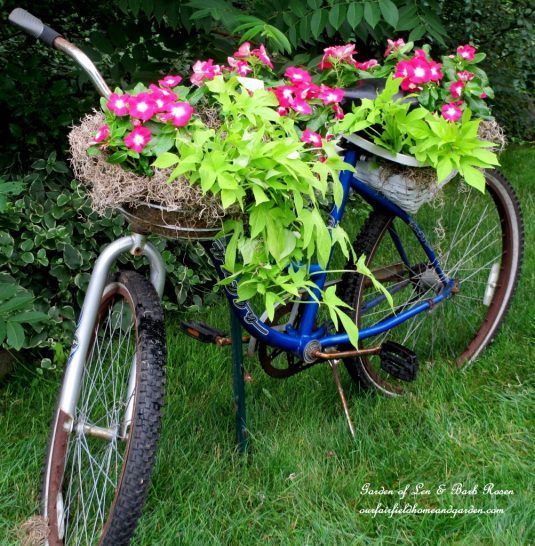 What do you think about the diy idea below? The wooden barrels can be reused in so many interesting ways, but this idea is one of my favorite.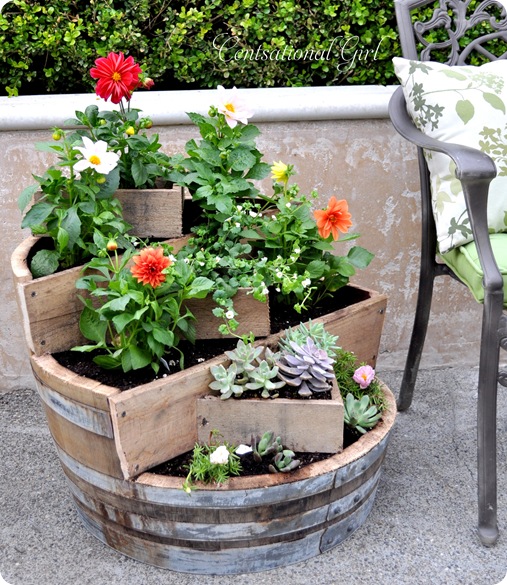 The old chandelier can be transformed into a beautiful hanging planter too.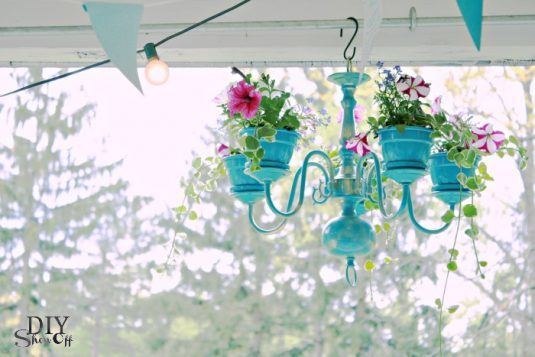 The idea below is perfect to decorate your front door.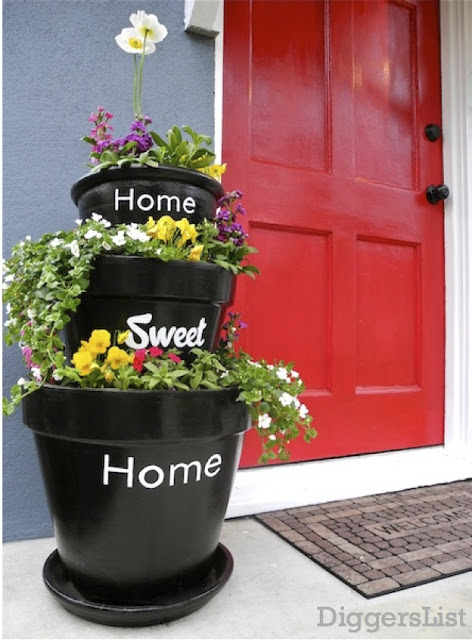 If you thought that the cans can't be reused, you are very wrong. The both ideas below are magnificent, don't you think?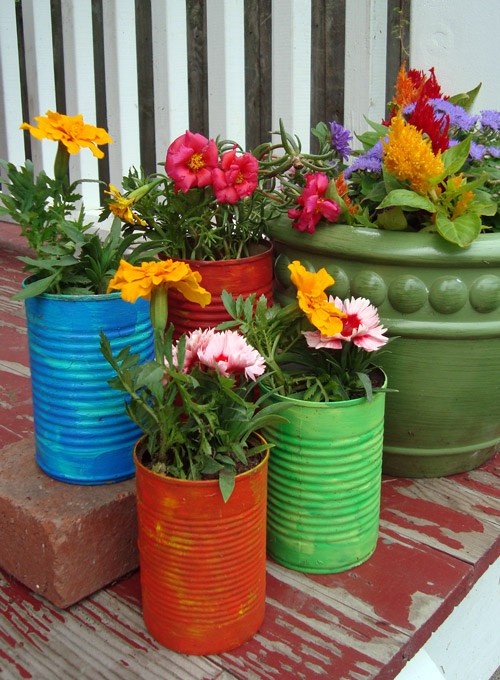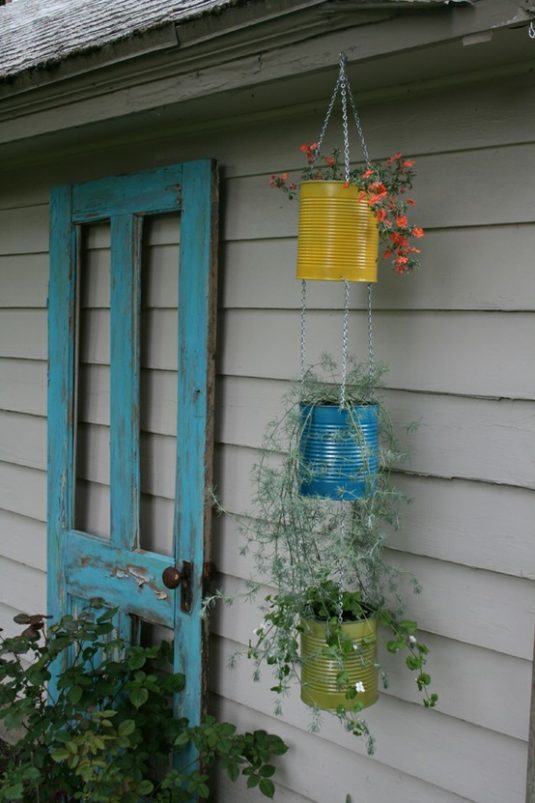 The old windows can be reused in so many great ways and the idea below is also lovely and very charming.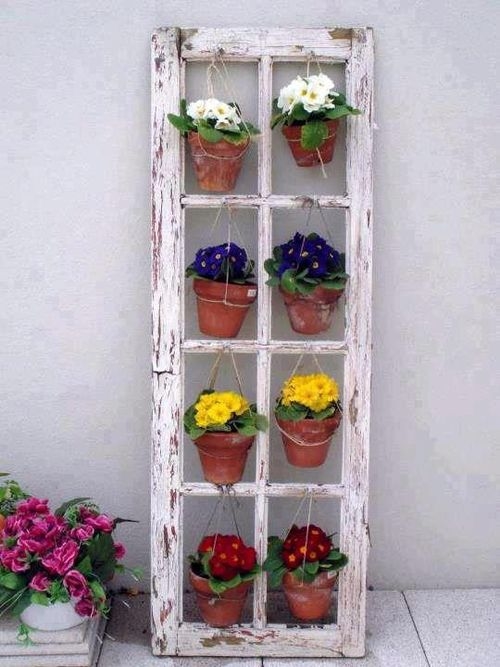 Cinder blocks can be used as planters too. You can paint them in some bold color for more interesting and cheerful look.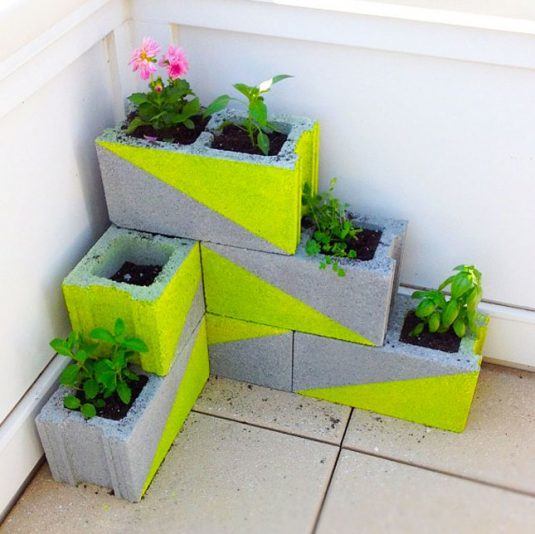 I have selected some interesting and fun ideas to decorate your yard with colorful tires. All of the ideas are very fun and cute and I think that you will like them.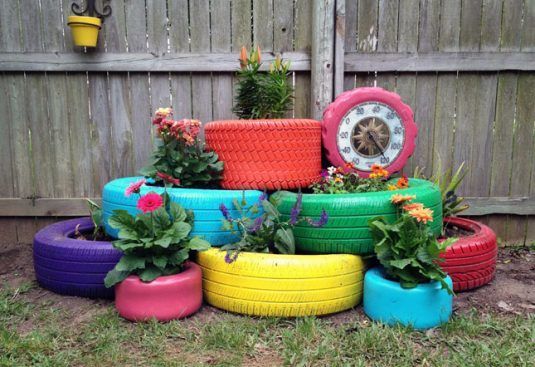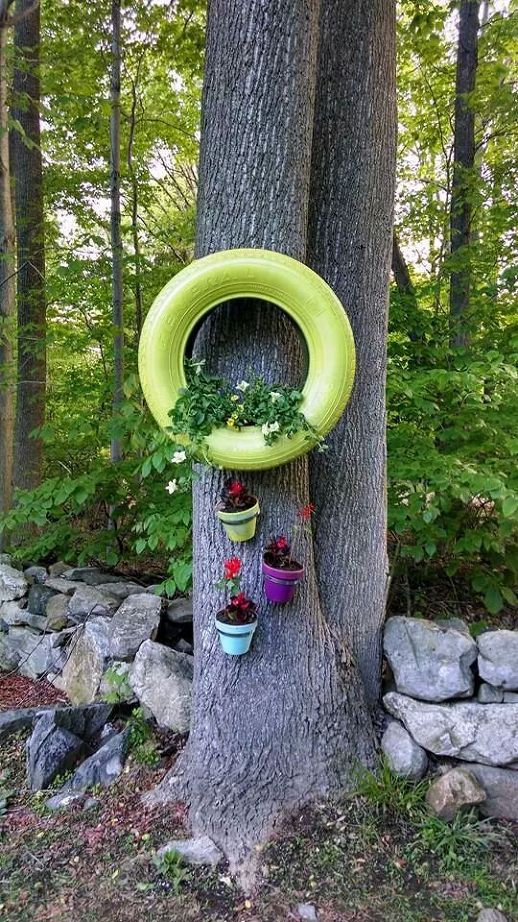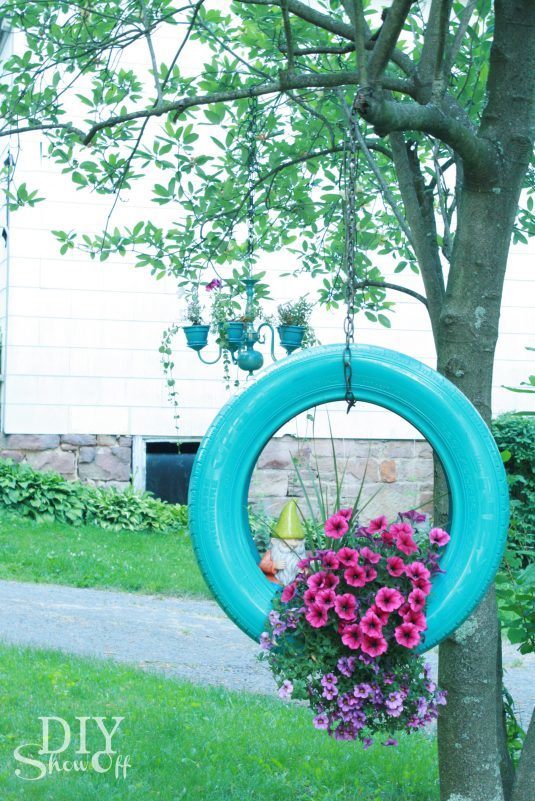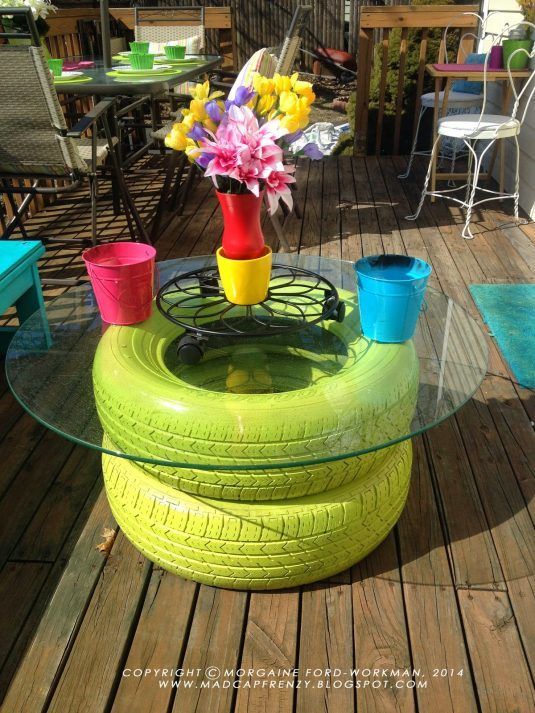 The boots can also be used as a yard decoration. The idea is very charming and interesting and will make your yard more pleasant and welcoming.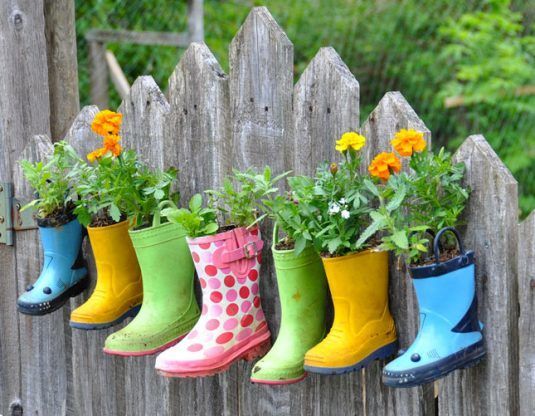 So, what do you think about these diy ideas my lovely readers? Do you find them interesting and fun? Do you like them? Would you dare to transform the old tires, broken chairs and barrels into beautiful planters? I would love to know your opinion so feel free to share your comments below. If you have some other cheap diy ideas to show me, feel free to share them below.
Thank you for reading! Enjoy in the rest of your day and don't forget to stay up to date with the content of Karma Stream!