Hi there my lovely divas! How are you? Are you enjoying the beautiful days? I'm always here to help you decorate your space and make the most of your small space, and inspire you to make some interesting projects in your free time. For today, my post is called "20 Inventive DIY Projects That You Can Make With Wine Corks".
SEE ALSO: Fantastic DIY Ways To Use River Stones In Home Decor
If you are a wine lover and you don't know what to do with all that wine corks, then you should definitely see these projects below. I'm 100% sure that you will be surprised when you see how many lovable crafts can be made with wine corks. So, let's take a look at them and draw some inspiration. You may find your next project here, who knows. Enjoy and have fun!
Interesting Key Chan to Make Right Now with Wine Corks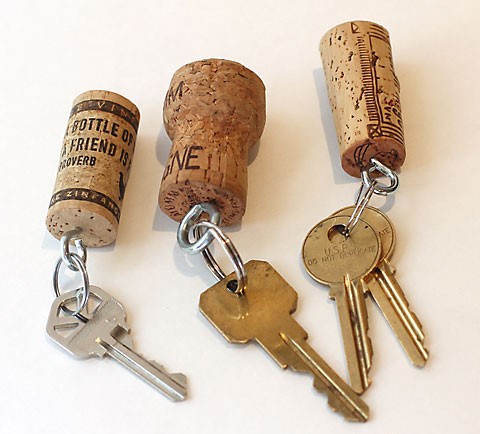 Amazing Fridge Magnets to Make Right Now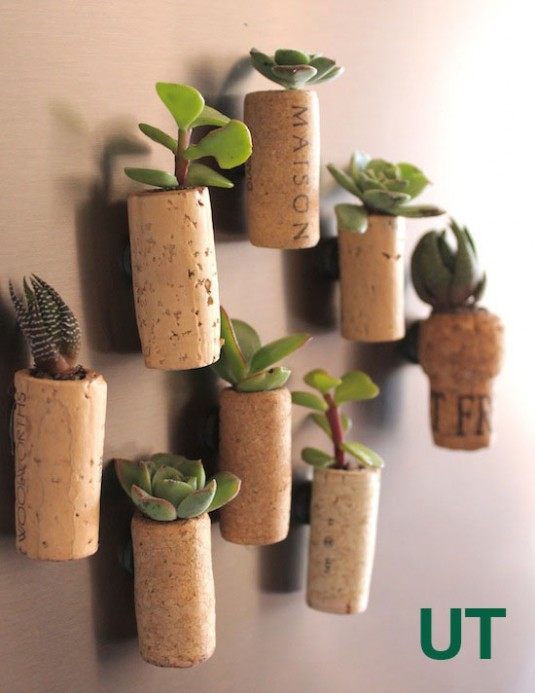 Lovable Cork Vases to Make Your Home Fresh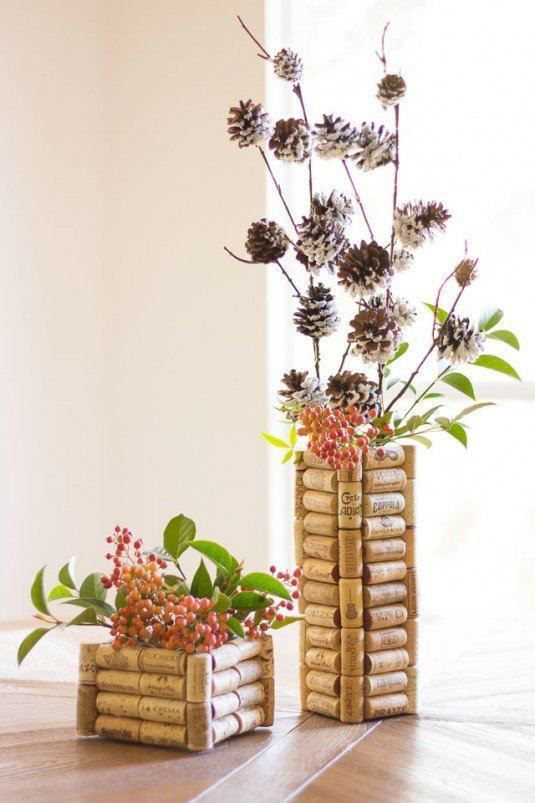 Marvelous Small House for The Birds Made with Wine Corks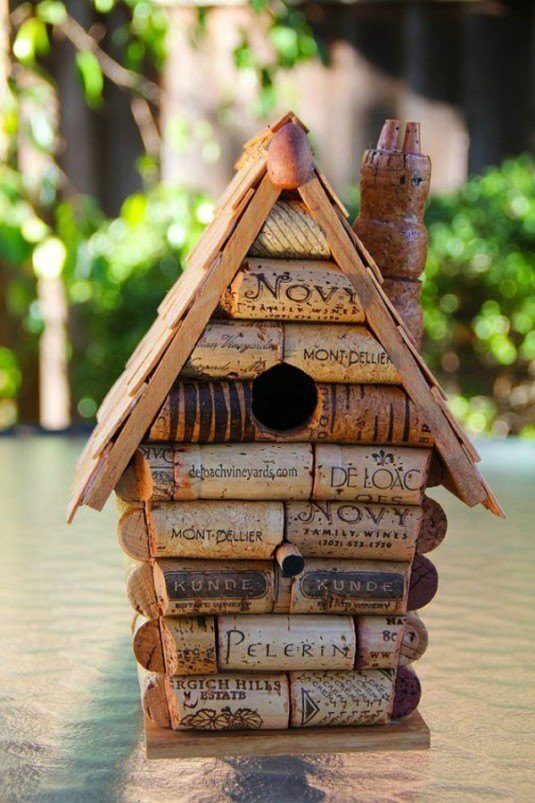 Magnificent Way to Make Your Yard More Inviting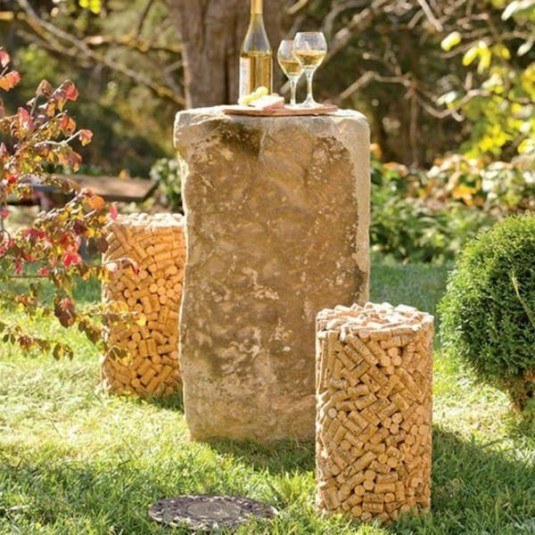 Gorgeous Wall Decor to Make Your Dull Wall More Interesting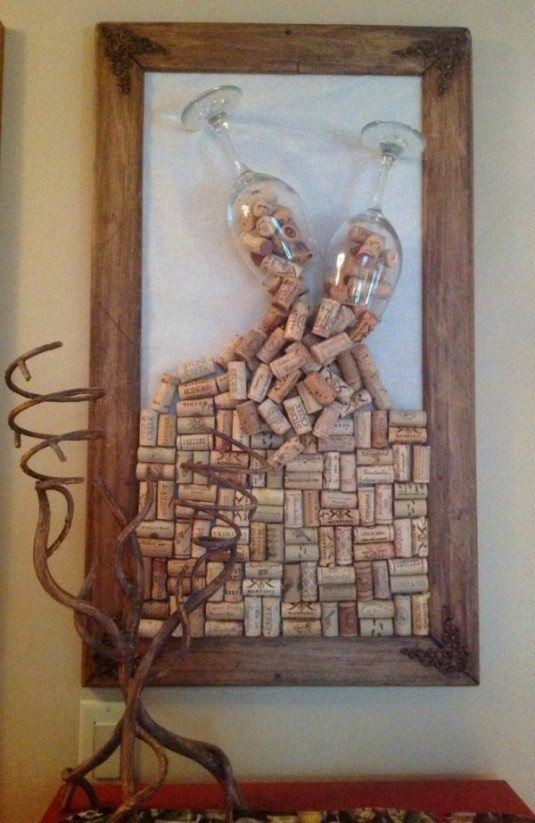 Lovely Clock to Make for Your Home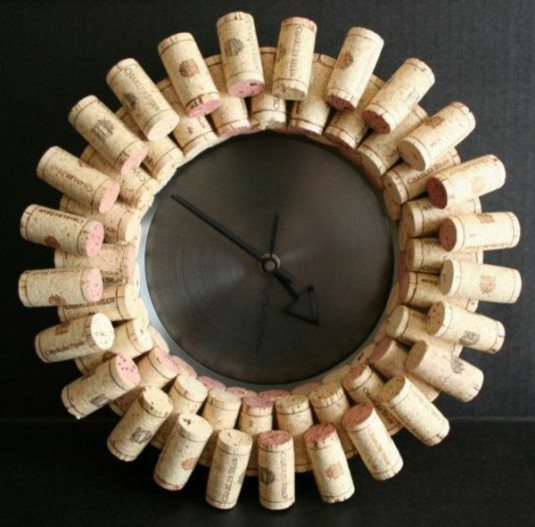 Unique and Very Easy Way to Make Your Coffee Table More Interesting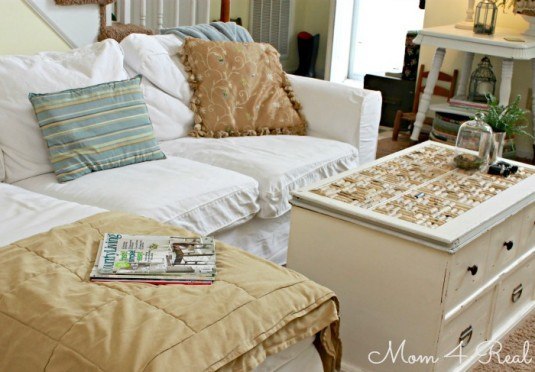 You Can Write the Names of Your Herbs on Corks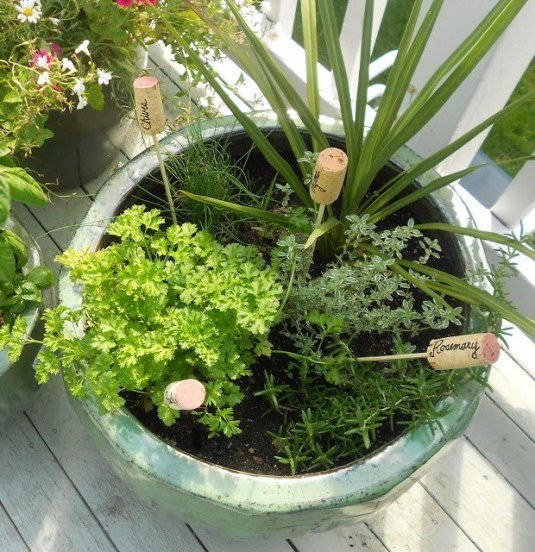 You Can Give a New Look to Your Drawer with Wine Corks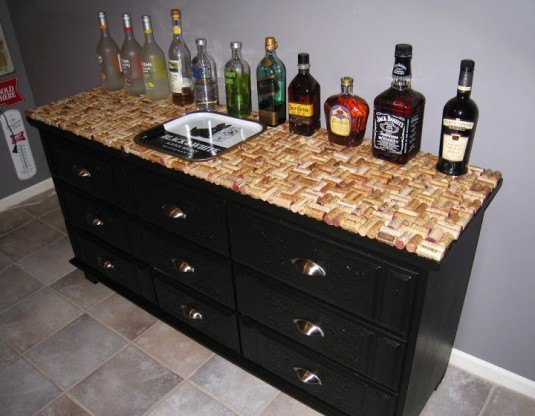 Marvelous Wreath to Make Your Home More Festive for the Holidays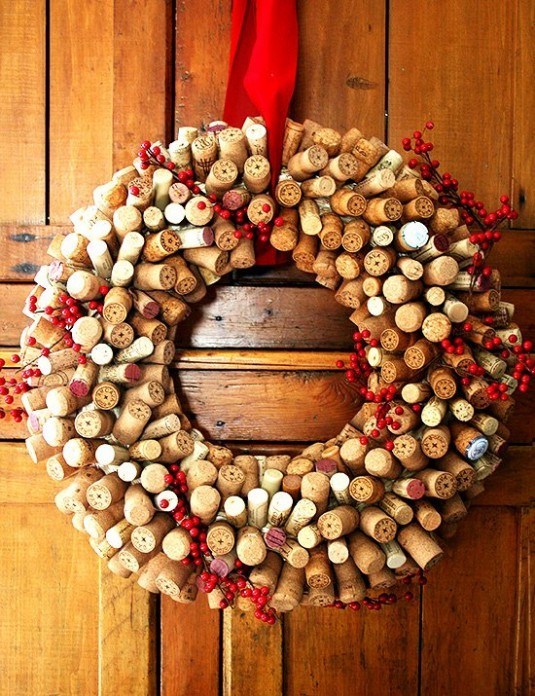 Interesting and Easy to Make Candle Holder with Wine Corks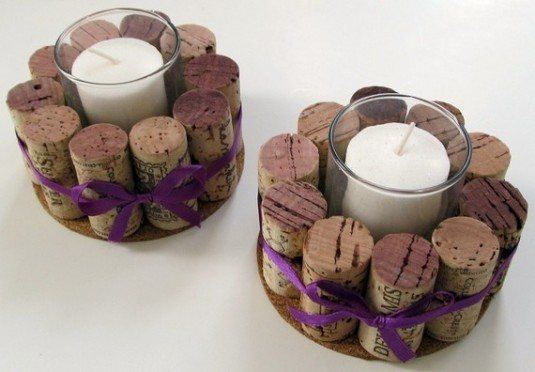 Marvelous Way to Beautify the Candle Holder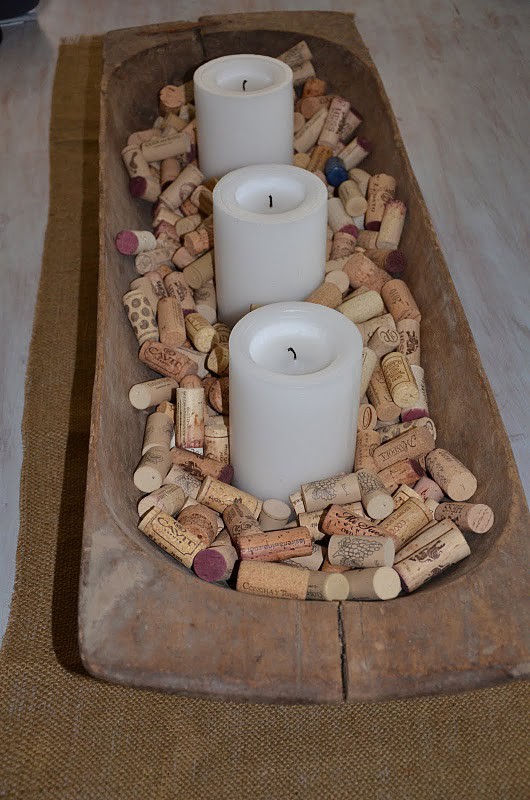 Lovable Bulletin Board for Your Office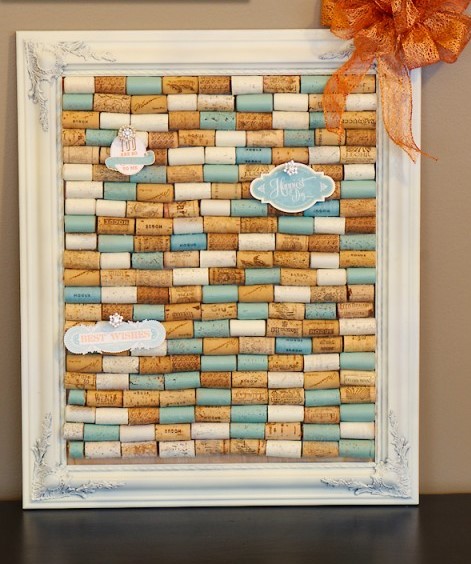 Awesome Wine Cork Backsplash Kitchen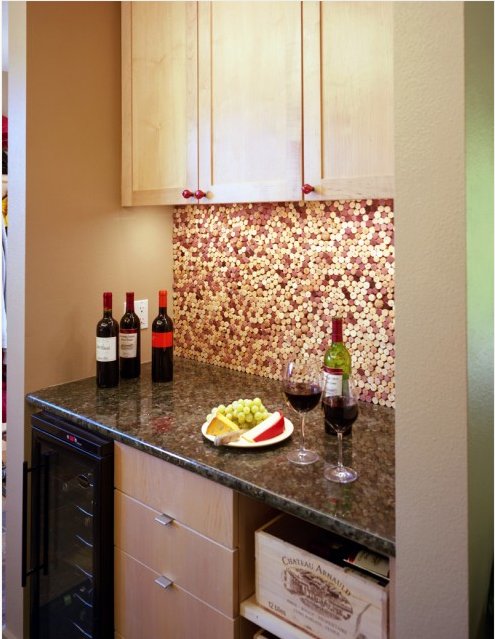 Beautify Your Dining Table or Coffee Table With a Tray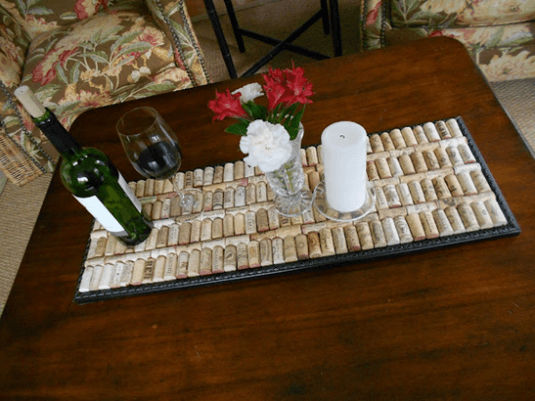 Magnificent Way to Give a New Look and Reuse the Old Empty Frame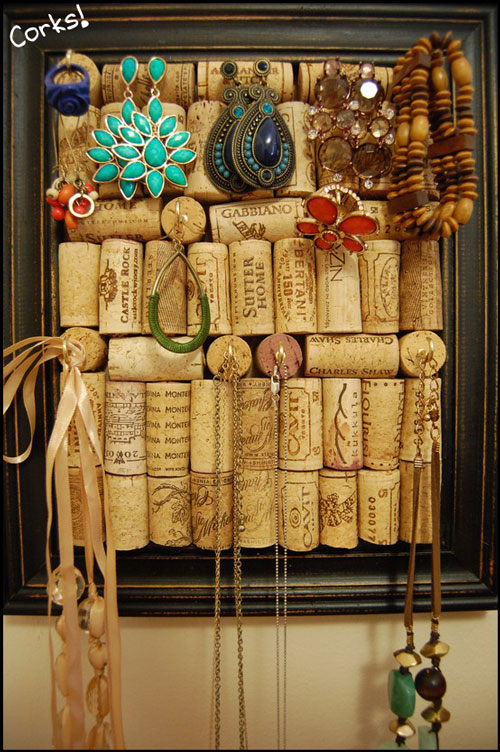 Easy to Make Coaster for Your Dining Table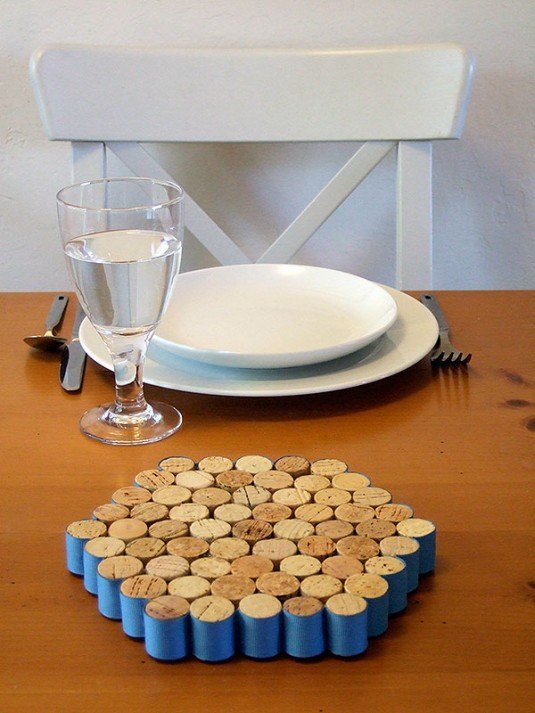 Lovable Candle Holder to Make Pleasant Ambiance in Your Bathroom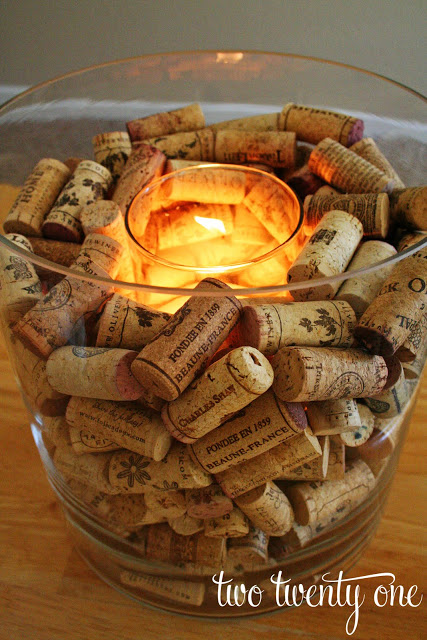 Interesting Rug to Make Your Bathroom More Interesting and Fun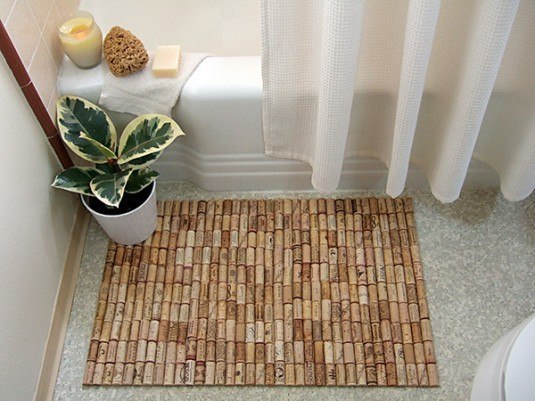 So, what do you think about these ideas? Do you find them interesting and fun? Which one is your favorite? I would love to know your opinion, so go ahead and share your comments below. If you have already made some other interesting projects out of corks, then feel free to share them below too. I would love to see everything!
Thank you for reading! Enjoy in the rest of your day and don't forget to stay up to date with the content of Karma Stream!