If you are having a love affair with shoes, we are going to give you a hand and help you that relationship to be healthy and organized. A mess in the relationship may evoke stress and anxiety, and when everything is well-organized that love could last for a lifetime. Check out the photos below and take a look at the Creative Shoe Storage Ideas That You Will Blow Your Mind. You are going to love the fact that you have plenty of ideas for storing your shoes. Choose the ones that will fit your interior the best and have your shoes organized and easy to reach!
SEE ALSO: Practical Bag Storage Ideas That Every Lady Should Know
The space under the stairs is most of the times left empty. Well, it turns out that this space is just perfect for shoe storage. Shoes won't be on your way anymore, and nobody else will know where you have hidden your shoes. Your hallway will look amazing, and there will be no shoe mess!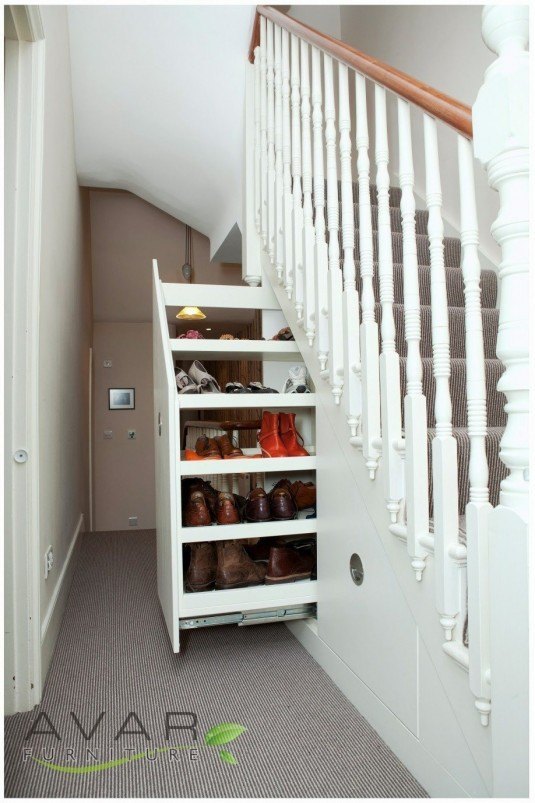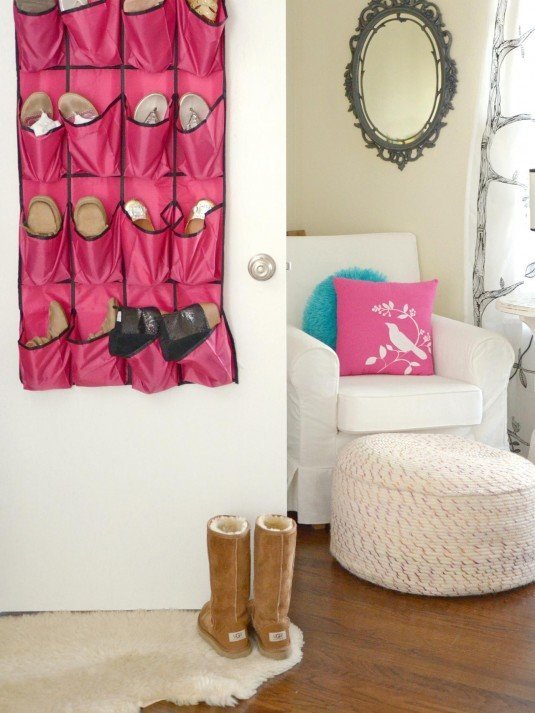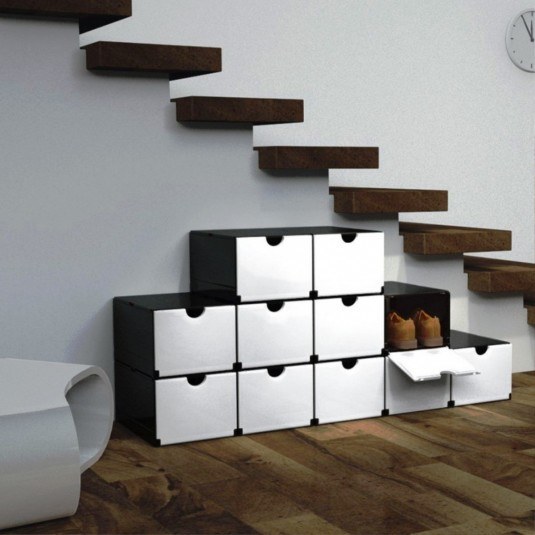 This is definitely one of my top 3 storage ideas from this selection. You can now store your shoes in shoe boxes with printed out Instagram photos of your shoe collection. It's an idea so original and unique, that will make you use your favorite mobile application. What do you think?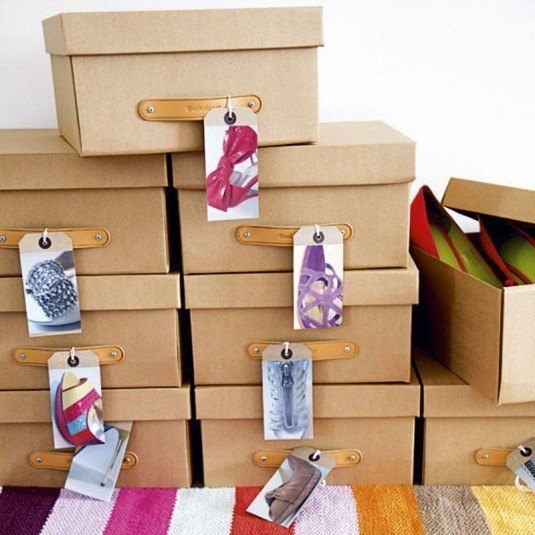 Getting a cupboard that is custom made is one of the best ideas. You will have just million of tiny areas for storing one pair of shoes at a time. In this way you can keep your shoes clean and neat, and you will know exactly where that pair you were looking for is stored!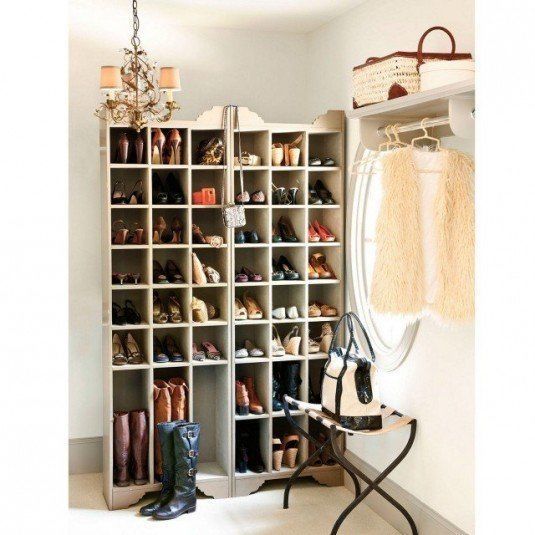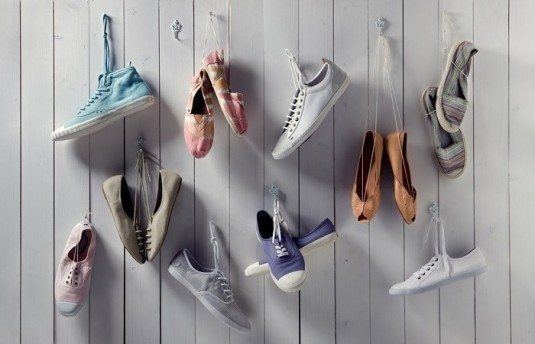 Building a storage solution for shoes such as shoe rack in your hallway  will transform a messy area into a perfectly organized one. You can make a stand to accommodate exact number of shoes you own! Save shoes you use less frequently in higher shelves, and save your favorites for easy access!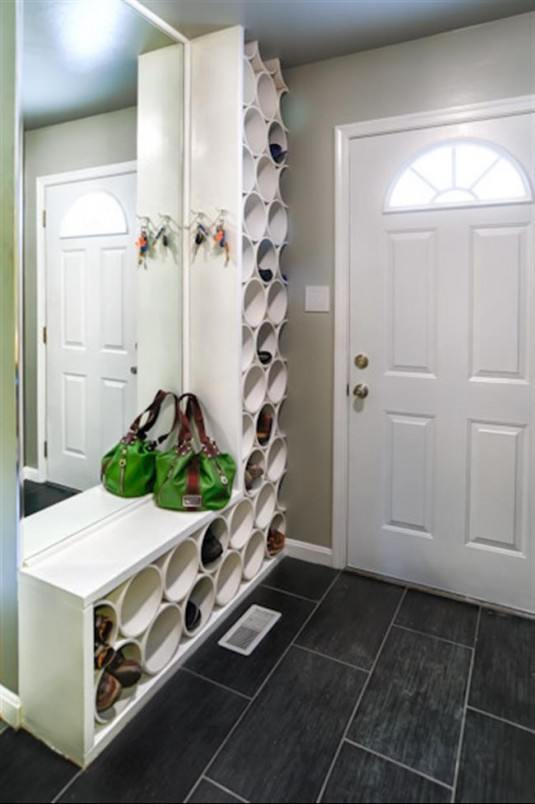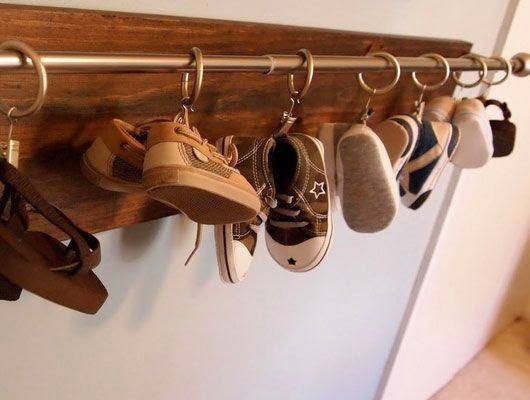 If you are a girl you probably have tons of shoes which can make your place look cluttered. But having the right shoe storage option can help you keep your home organized. That shoe explosion that was causing you troubles will be tamed soon!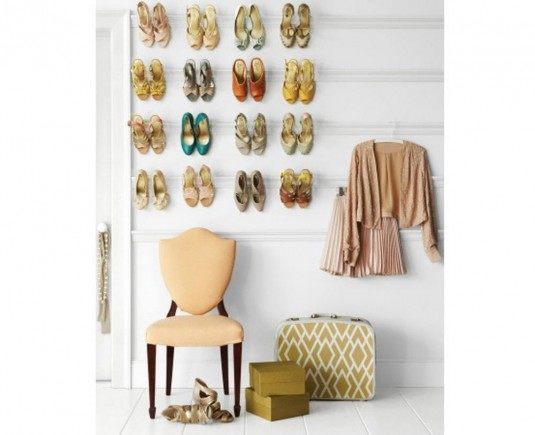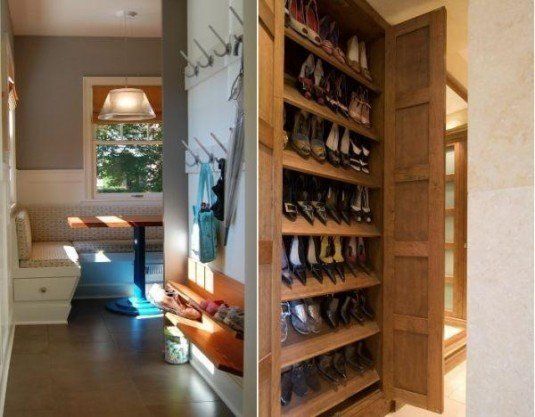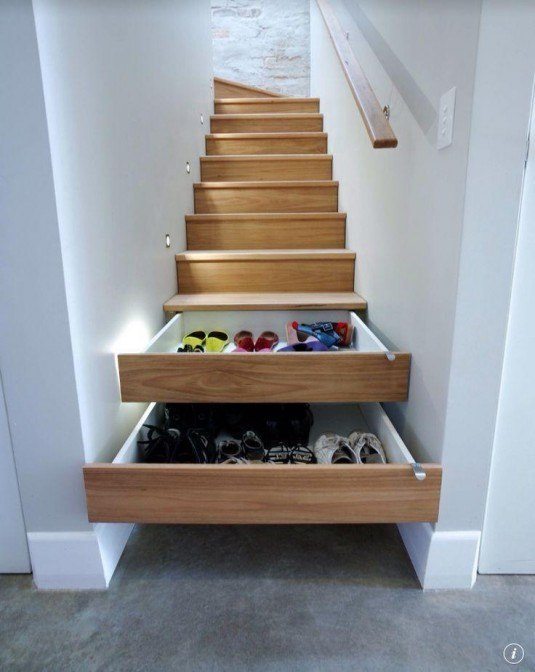 The wooden ladder can serve you so many different purposes, and one of them is shoe storage. The ways in which you can store your shoes on a ladder vary, so choose the one that meets your preferences the most. Your shoes will be on display, and you can easily and immediately get the pair that you need when you are in a rush!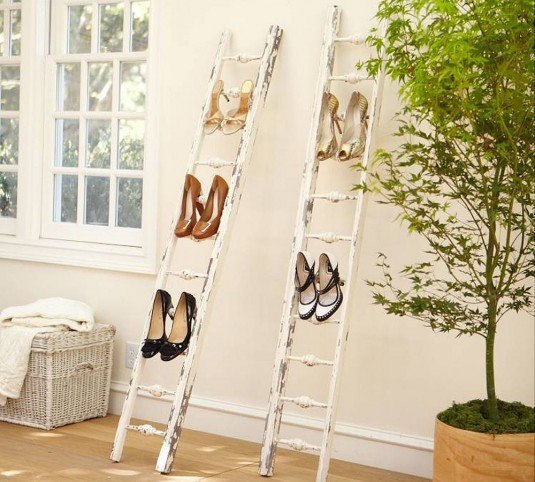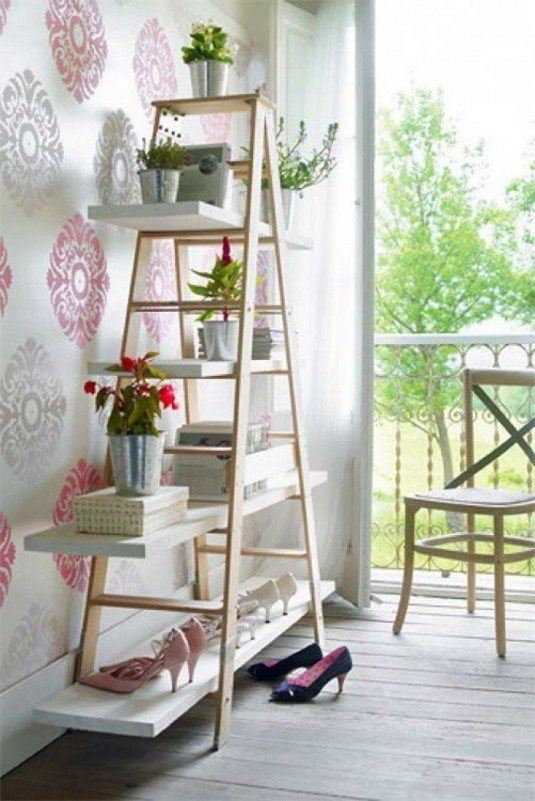 If you love painting, this is the idea that you will love the best. Get the creates that are in your basement and you don't need anymore, and make this fascinating DIY storage solution in no time. It's a really interesting idea, isn't it?