Hey there my lovely people! How are you? Are you enjoying the beautiful sunny days? I'm always here to give you some fresh ideas and inspire you to decorate your space on the cheapest way. For today, I have a very interesting post that is called "5 Clever Tips to Organize a Baby Girl's Room". Are you excited?
SEE ALSO: Super Tiny Nursery Designs For Your Small Home
Even if the baby is not born yet, I recommend you to start making plans of how her room will look. There are plenty of things that you should keep in mind, like where you will put the clothes, the toys, the crib and other furniture and items. I have some interesting ideas below to draw some inspiration. So let's check them out. Enjoy and have fun!
Every baby has a tone of clothes that need to be organized well. You have two options: to hang them or fold them in the closet. Let's take a look at the closet ideas below and pick an idea for your room.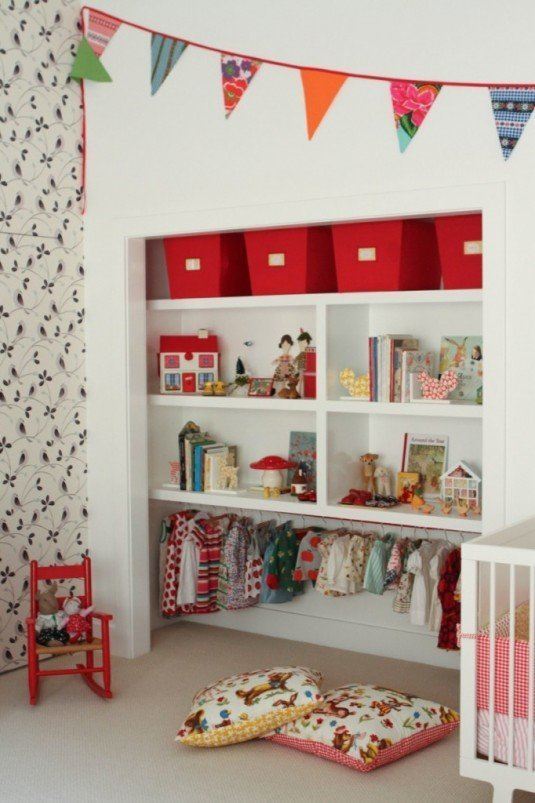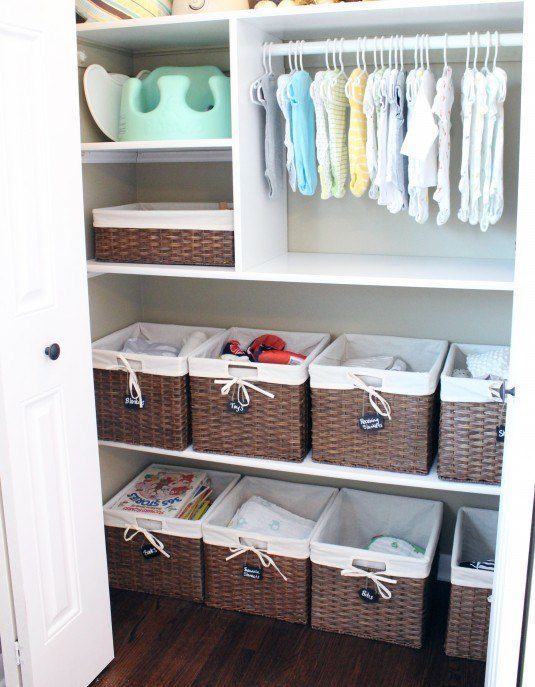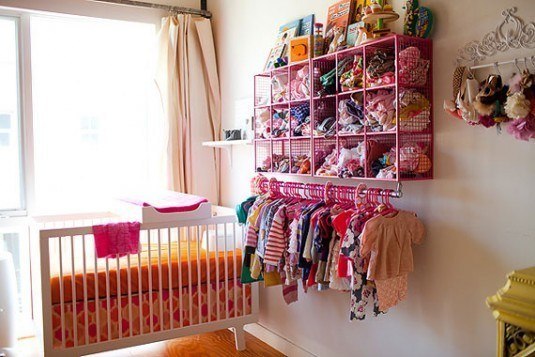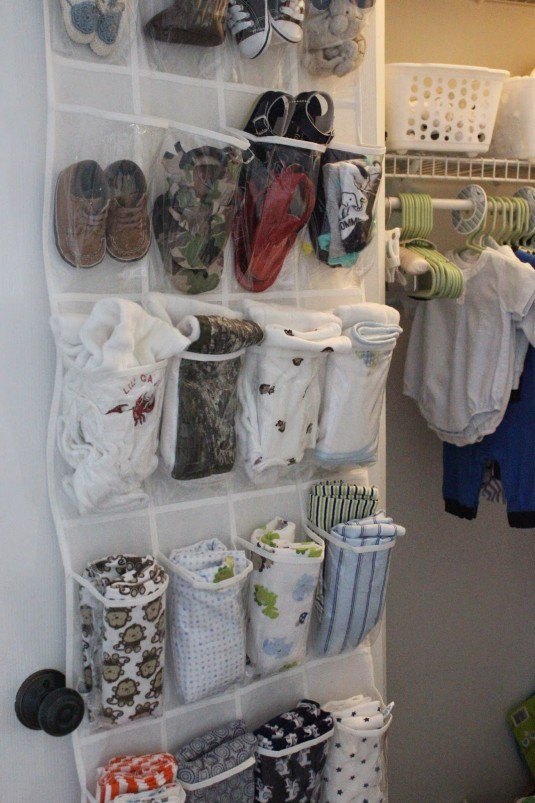 When your little princess turns 2 or 3, you can let her decide what color and design the curtains or wall theme she would like to have in her room, but until that, you need to decorate the room. Usually moms pick pink as the main color and decorate the room in princess style. The wall above the crib is usually neglected, but I have selected some pretty fun things that you can use in your space. If you have already chosen colorful murals, then you don't need any wall decorations. The frames with quotes are the most popular lately, but if you are space-limited, you can also opt for a wall mounted shelves.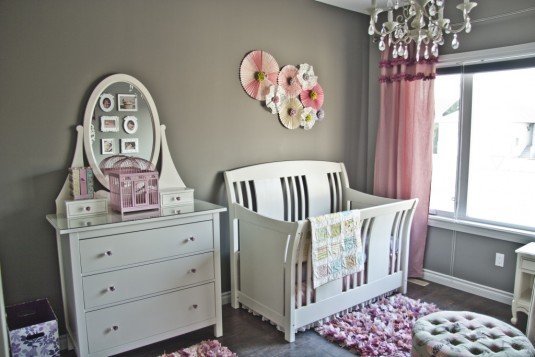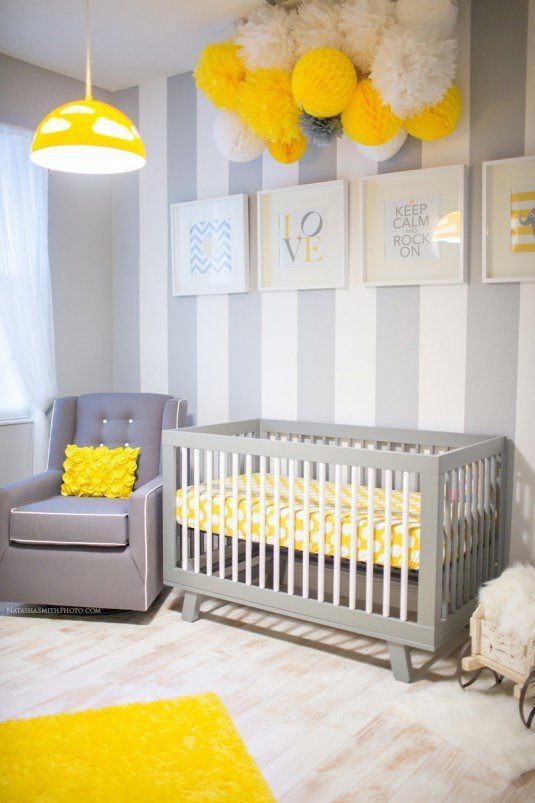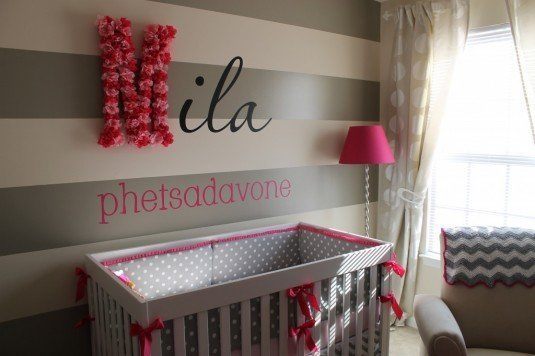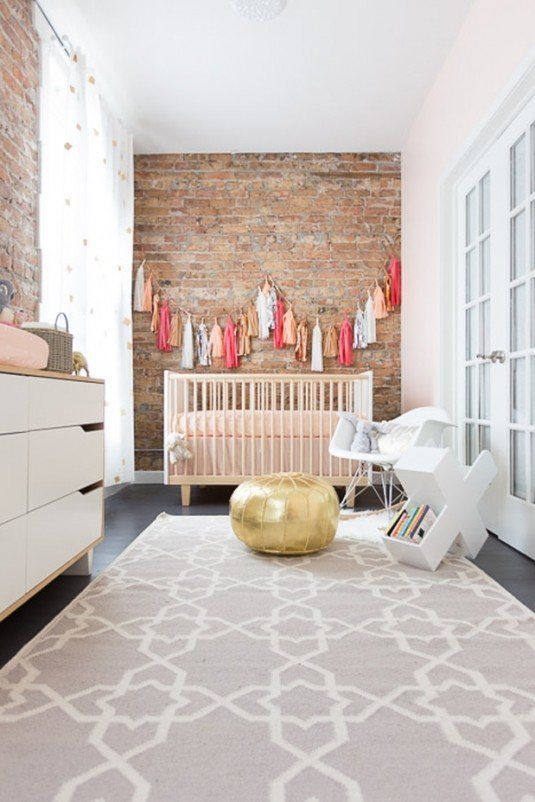 A comfortable chair, where you will feed your baby girl or read her a book, is a must have. You need to think also where to put all that books so that you will have easy access to them.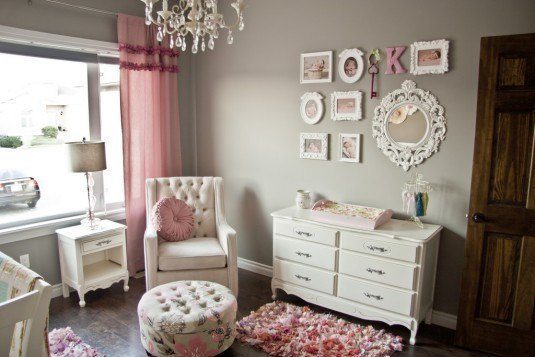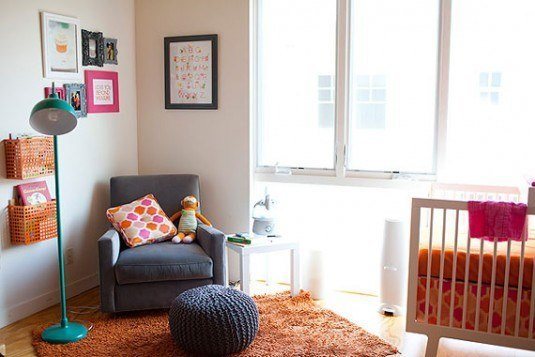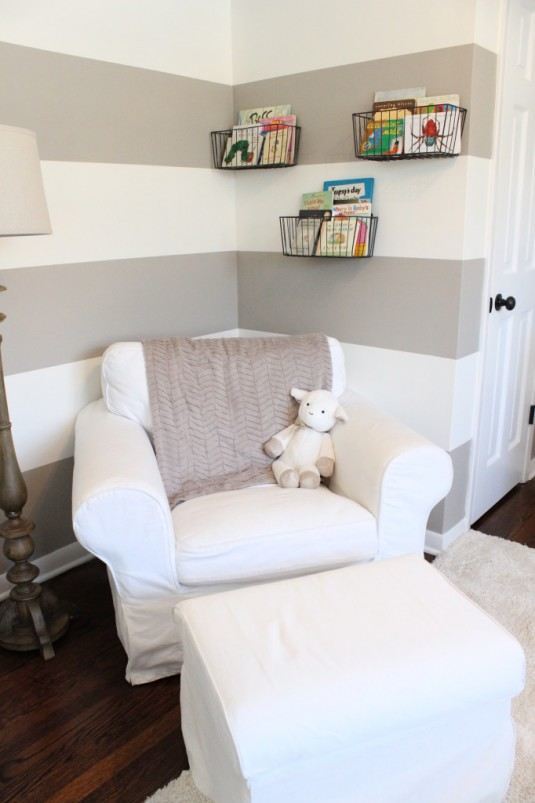 If you don't want the toys to be all over your home, then I recommend you to check the storage ideas that I have for you. You will have million teddy bears and other toys that need to be well organized. So, a wooden box, drawer or baskets are must have pieces that you will probably need.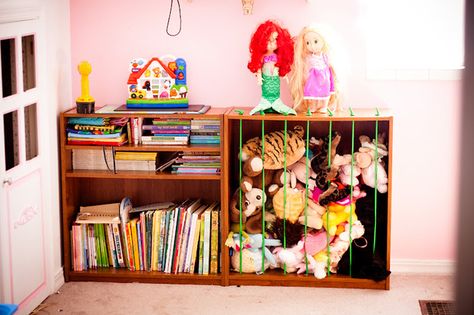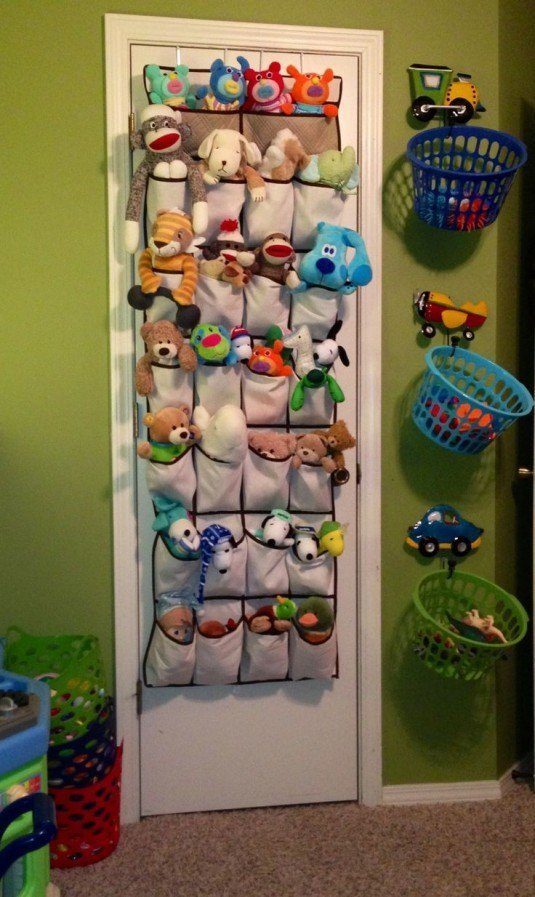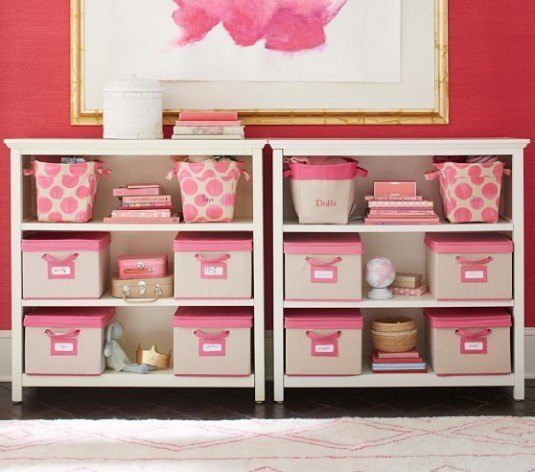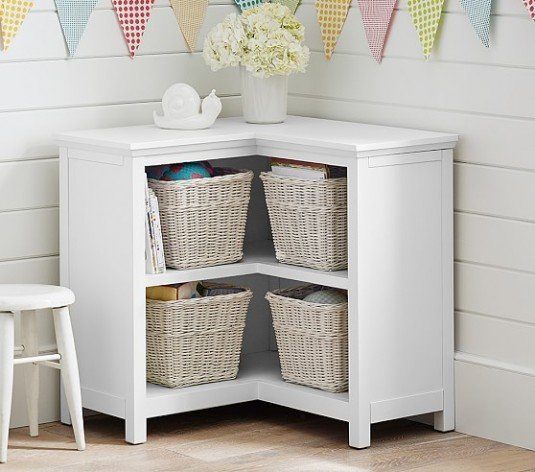 HEADBAND ORGANIZATION IDEAS
Every mom wants her little one to look like a real princess, so I want be surprised if you already have million headbands. I have found two diy ideas to organize these hairpieces and have them on hand all the time.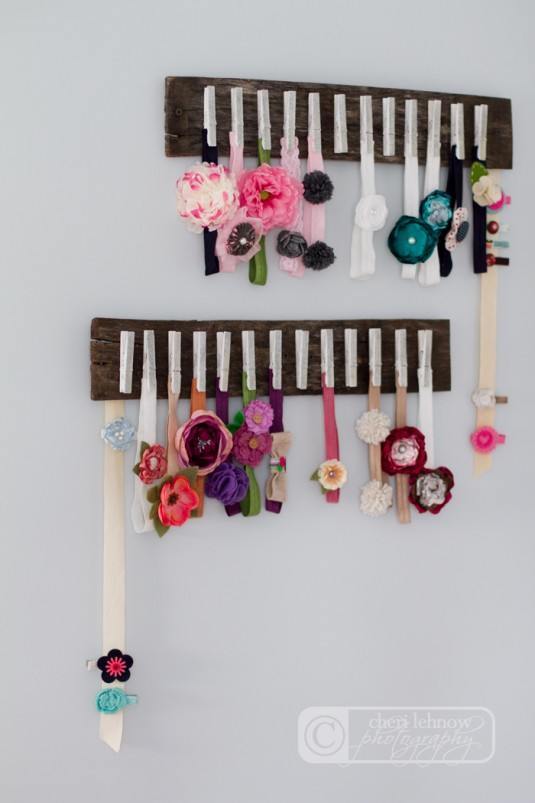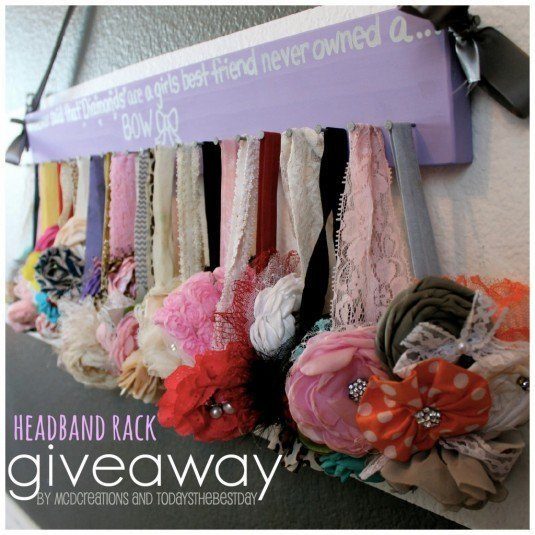 So, what to do you think about these organization tips for baby girl's room? Do you find them interesting? Share your comments below. Thank you for reading! Enjoy in the rest of your day and don't forget to stay up to date with the content of Karma Stream!