Hey there DIY lovers! If you have recently come across the metal toolbox in your basement and you are wondering what to do with it, don't worry. Here I'm going to show you How To Reprupose The Metal Toolbox In Your Home And Yard in some pretty astonishing ways. You can easily give the metal box a brand new life and it can complete different purposes with ease due to its durable construction. Do you already have some ideas on mind? Check out the designs that I have found for you and let them boost your imagination. I'm sure that you will find some interesting ones that you would love to give them a try, so don't miss the photos!
SEE ALSO: Great Ways To Repurpose Bike Gears In Home Decor
The toolbox is just the perfect box that can serve you to hold lots of decorative pieces for any holiday. If you love theme decorations, the metal tool box can lend you a hand.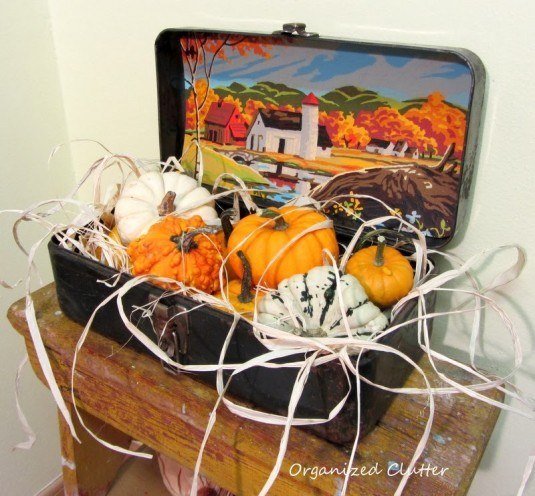 You can change the look the toolbox looks by repainting it in any color you love. Use it as a stylish holder for straws and coasters for your next garden party. How do you like the idea?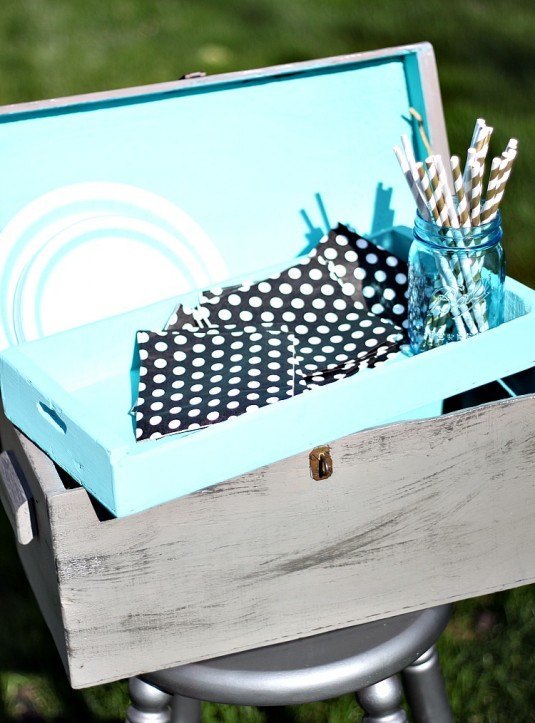 If you are a girl, you probably have tons of makeup, and dealing with it all the time and keeping it in order is not an easy task at all. But when you repurpose the metal toolbox as a makeup box, I assure you that all the makeup will be super organized because there is a lot of space to hold everything. Are you excited about giving it a huge makeover?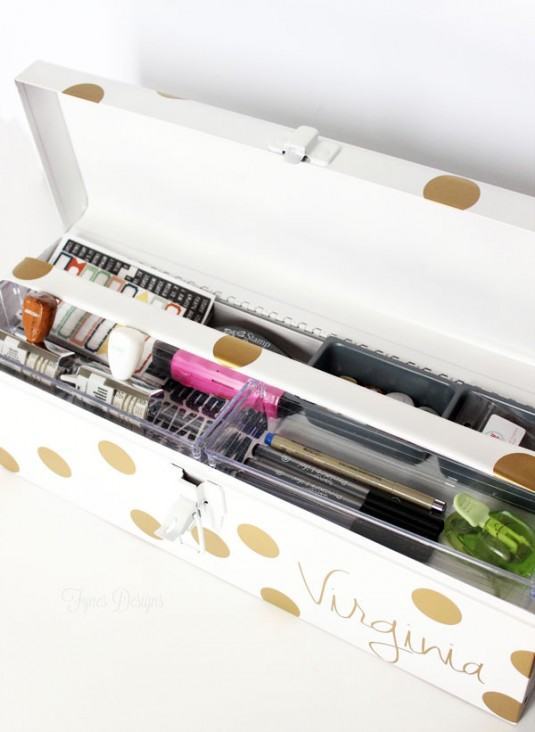 The metal toolboxes are perfect for storing different kind of things and they are great because they can be closed and nothing can be seen from the outside. They will help you to make your home look less clutter-free for sure!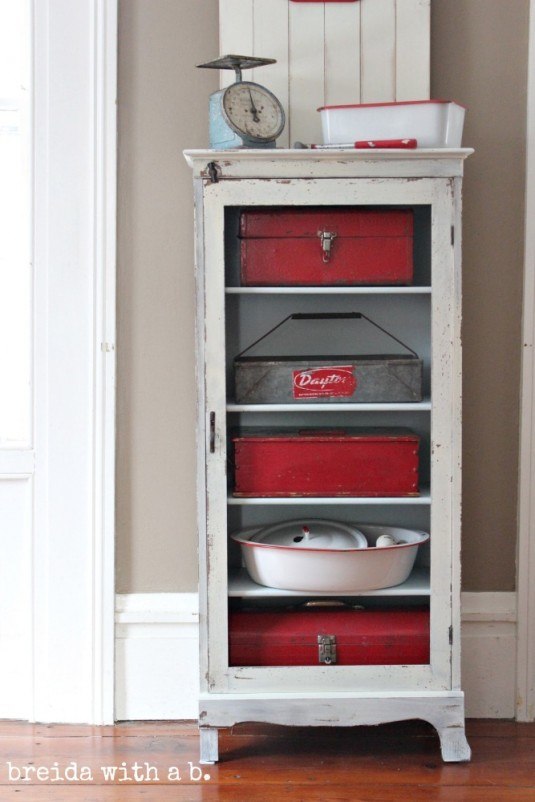 If you desperately want the metal toolbox to be a part from your interior decor but you haven't got any ideas how to use it, I've got the easiest project for you. Turn it into charging station and keep all the charger in it. In this way you will never lose your charger again. It's a great idea, isn't it?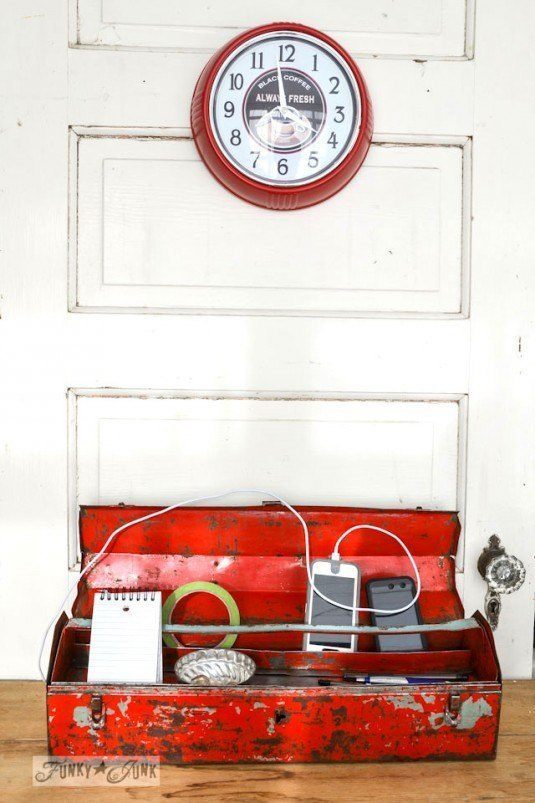 Add the metal toolbox in your yard and turn it into a fabulous planter!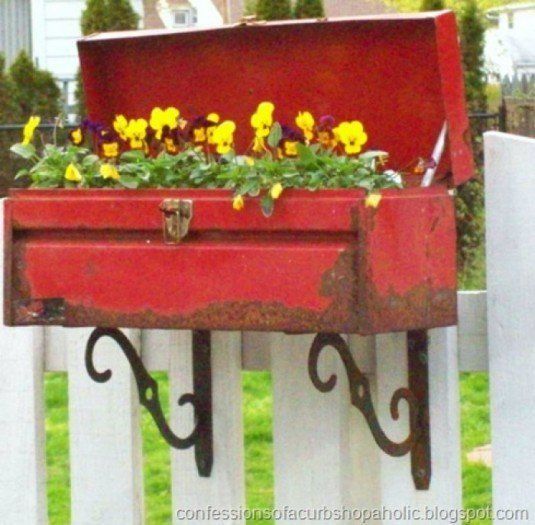 Yes, the metal toolbox can be repurposed as a barbecue! I know that you are already very excited about the weekend when you are going to give it a try!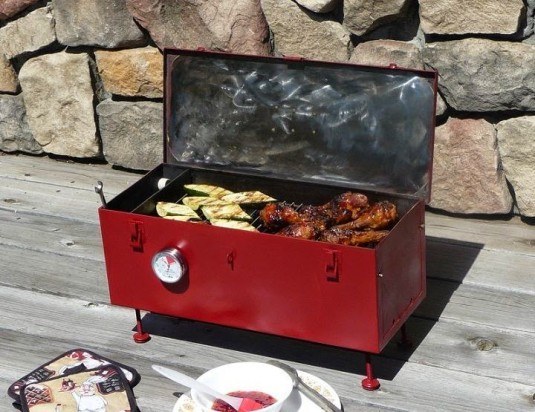 The toolbox is always associated with men and men work but turn it into a women box by storing your knitting and sewing supplies in there!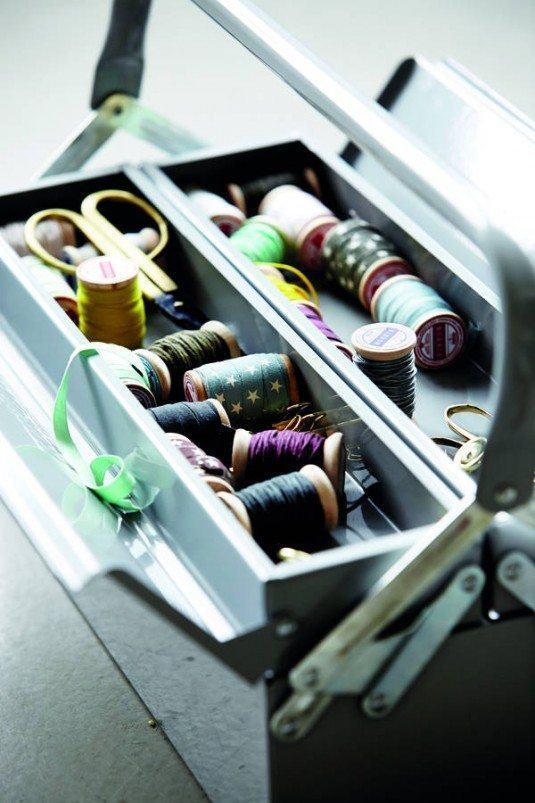 The metal toolboxes can be big as well, and they can be used in the home decor in really interesting ways. Have you ever thought about turning it into a sink?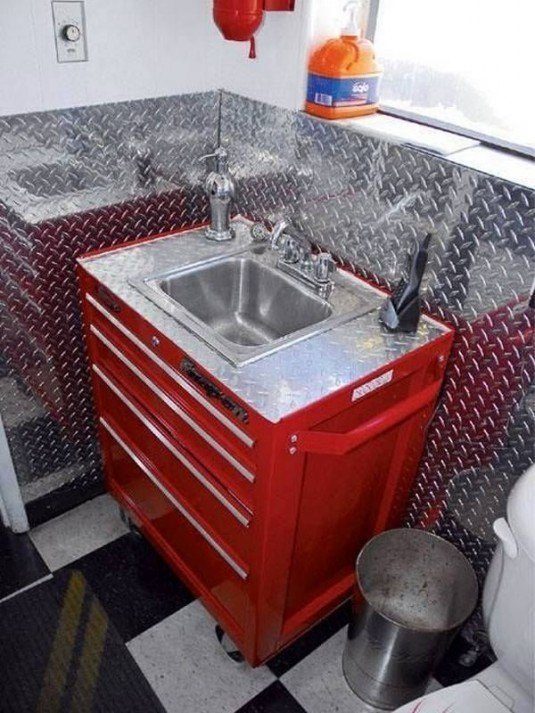 Or maybe turning it into a makeup vanity?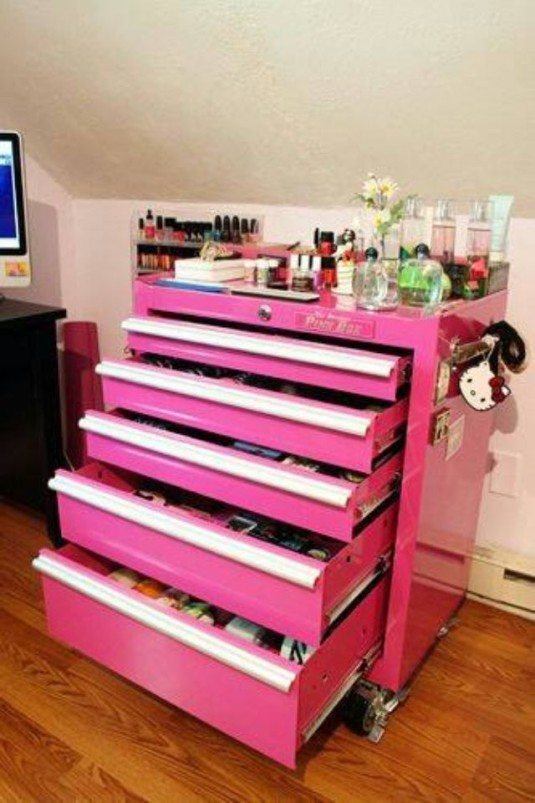 It can also act like a bedside table. Take all of the DIY ideas in consideration and see what may work best for your home decor!