Hey there! Looking for some decor ideas for this winter? Check the 7 Steps to Bring Magic At Home With DIY Winter Decor!
Do not forget to check this awesome post as well:
Inspiring Winter Home Decor Tips To Make Your Home Cozier
Make a DIY wreath for the front door
There is no better way to wish everyone a warm welcome than a cute wreath. And I have the perfect DIY way to do it! Christmas tree ornaments together with yarn balls can work perfectly. I love the color combination of this one, and would definitely give this one a try.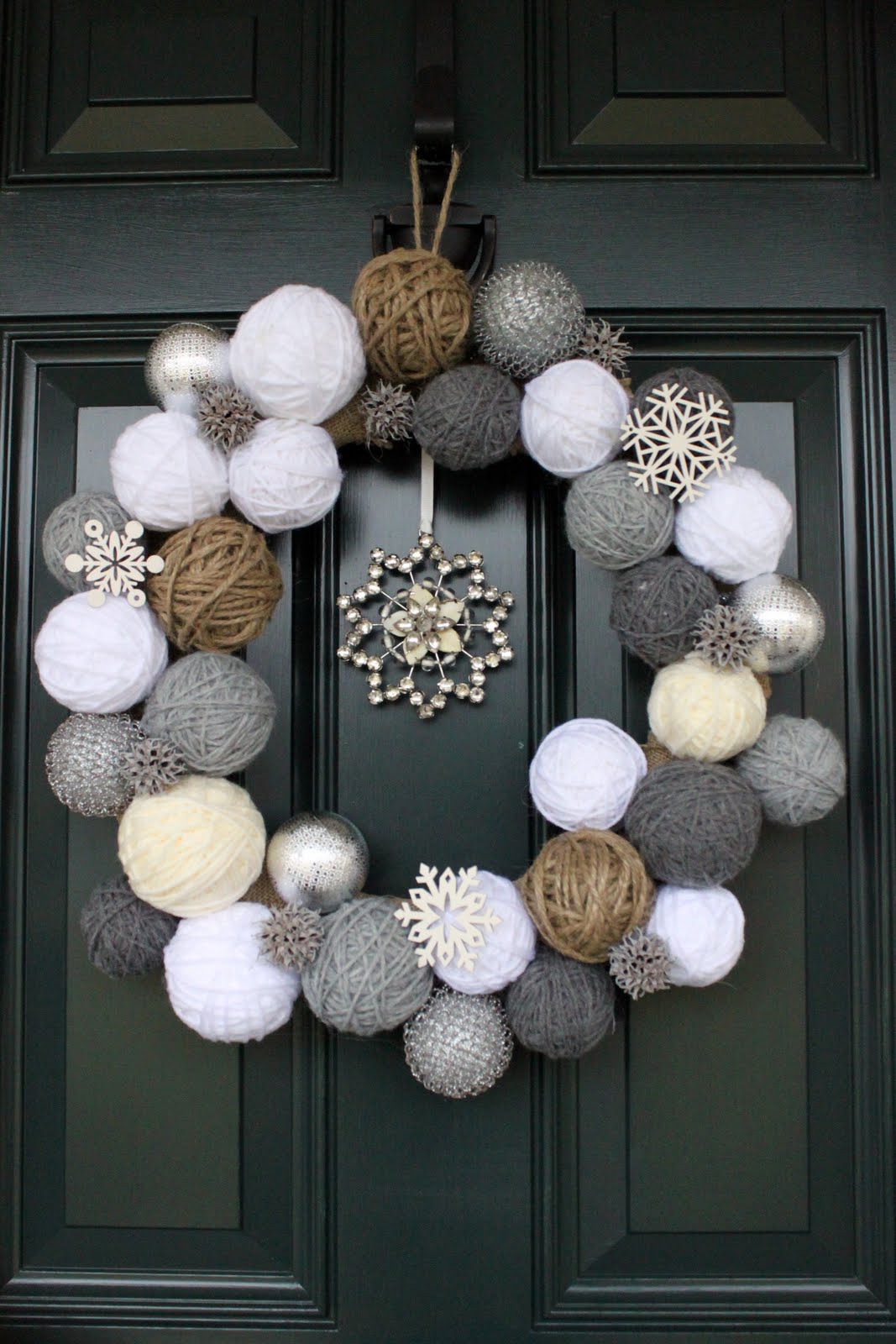 Make a centerpiece
Next step when doing your winter decor is making a cool centerpiece for your festive table. You would want to go for something natural, like these ones. Put a few mason jars in a wooden box, and add some branches. This would make the perfect decor for a rectangular table. Or if you have a round table, get a flat tree cut and put some candles on top of it.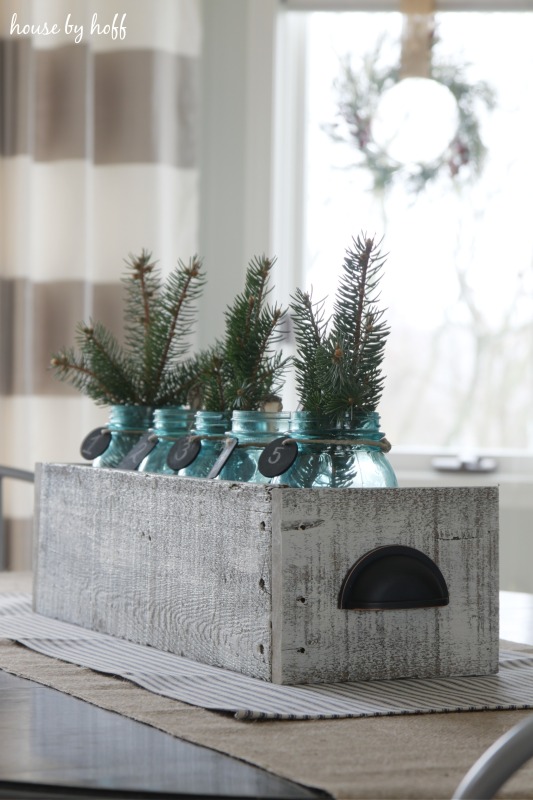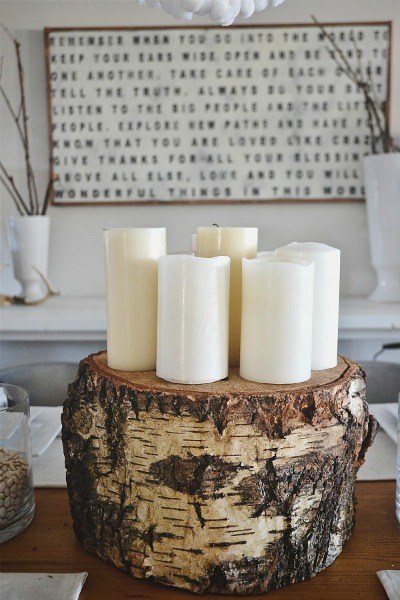 Interesting candle holders
Candles are a must for your winter decor, since they bring the warm look. And this one is definitely the easiest DIY project ever. All you need is a jar, some cranberries, water , green branches, and a floating candle. Make a few so you can spread them across your home.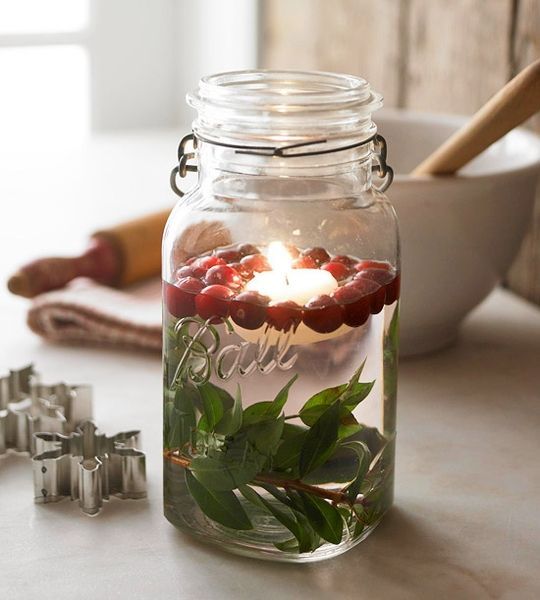 Create a kitchen vignette
Do not forget to decorate your kitchen as well! A nice vignette will be the perfect way to introduce the winter spirit in your kitchen. This one is the perfect idea that will give you a hint on what you need to do. You will need something for the base, for example a wooden board. Add something high ( the small tree) , something low ( the teapot), and finish with texture(pine cones).  This is the perfect formula that works any time!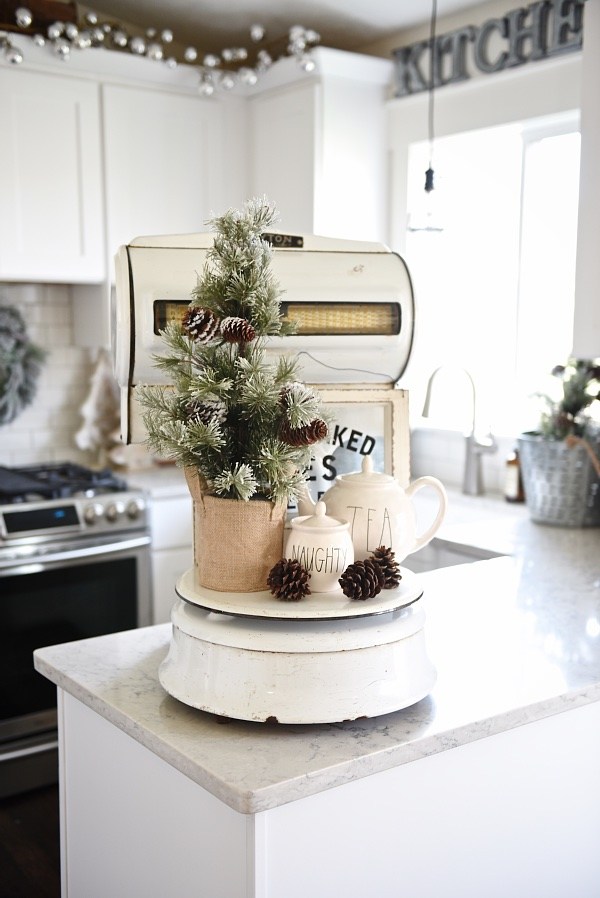 Add folded blankets
If you keep your blankets tucked away, then it is time to change that. Do you know that they can bring the incredible cozy feeling in any space? Add a folded blanket wherever you want to bring some charm and warmth.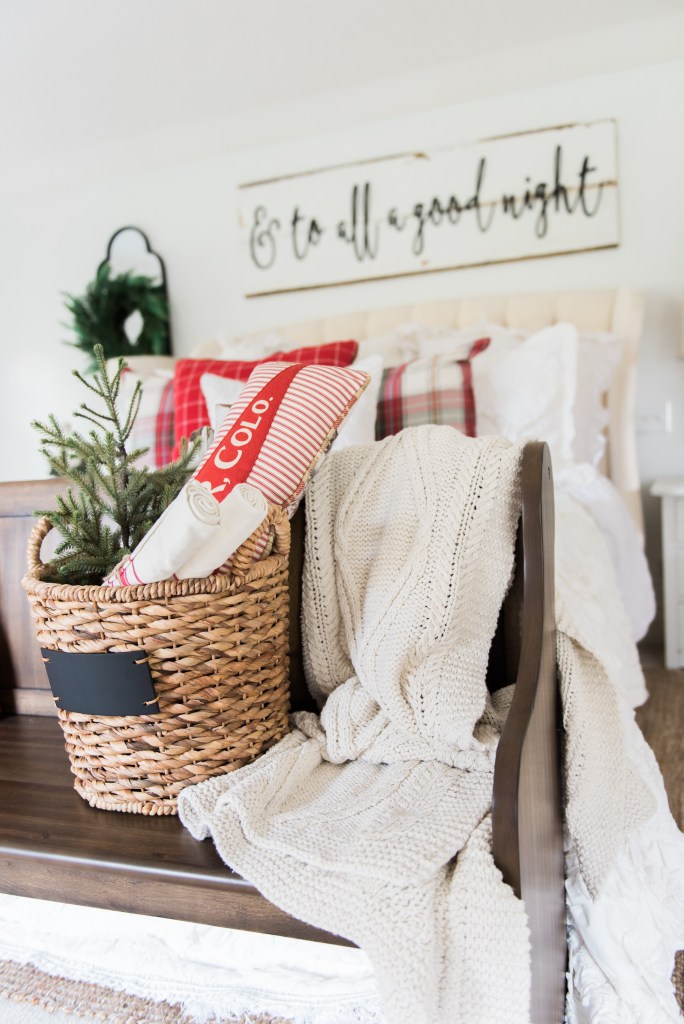 String lights in 101 ways
Be creative with the string lights and experiment. This is a nice way t o decorate an empty surface in the home. All you need are vases, pine cones, and string lights.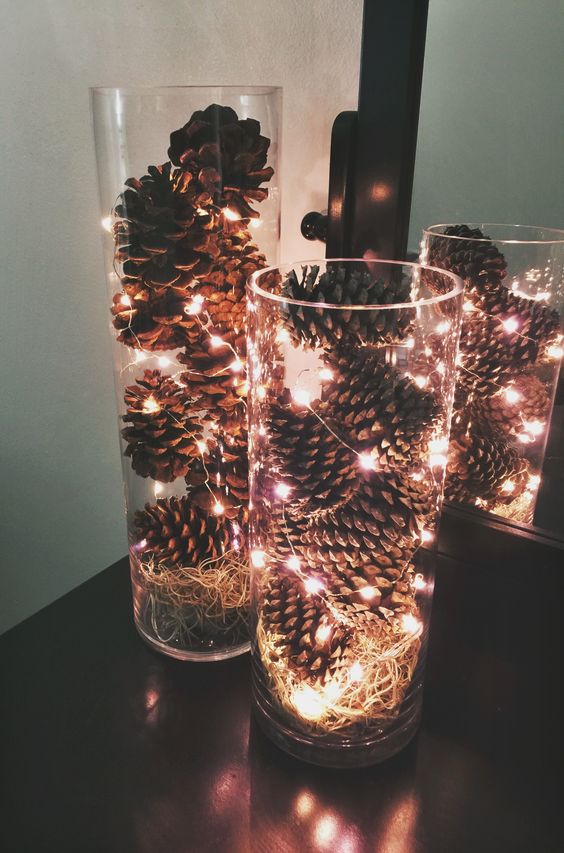 Recycle old sweater
The woven texture will fit perfectly in the winter decor. Take advantage on all the unused sweater and dress your vases or pillows.