If you are renovating your bathroom, you should definitely know that tiles are not trendy anymore. 3D flooring is having its moment and because of that, for today, I have made you a collection of astonishing 3D floor ideas that will blow your mind.
This kind of flooring with images gives you the perception of depth. I need also to mention that is made on that way that is very easy to clean and it is impervious to all sorts of damage.
SEE ALSO: Luxurious Marble Bathroom Decorating Ideas
The popular use of these 3D floor ideas seems to be in bathrooms, but that doesn't mean that you can't used them in the bedroom, living room or kitchen. The 3D flooring, gives you an impression of space. So, if you are living in a small place, hurry up and incorporate this trend in your interior. Let's take a look at the gallery below and draw some inspiration!
BATHROOM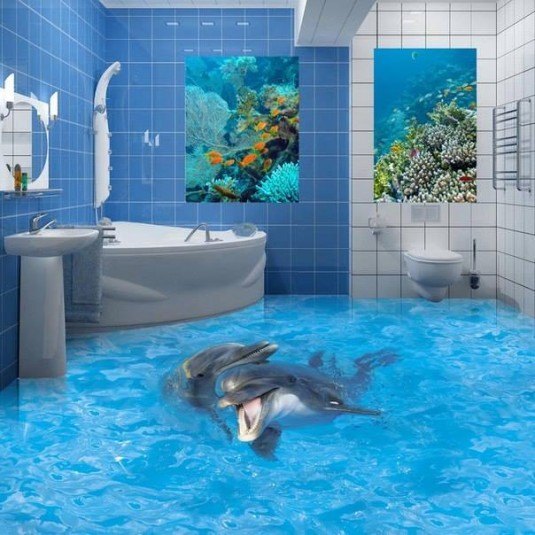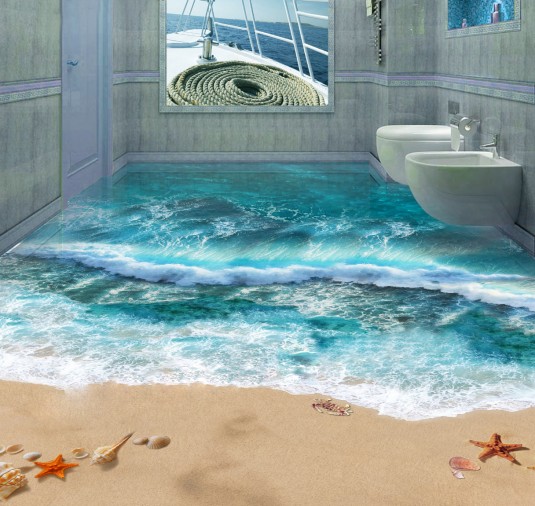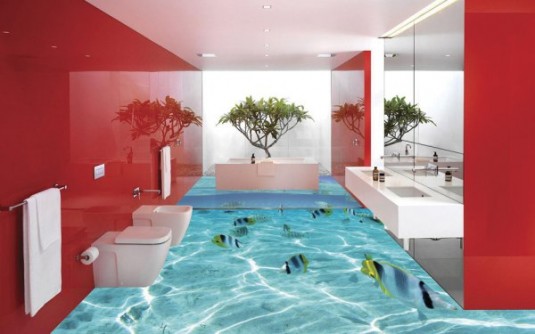 Who would not like to have dolphins in the bathroom. Imagine two dolphins looking right at you or other small fish swimming around your room. Imagine stepping into a fascinating serene underwater scene.
There are so many companies that can make this reality. You can pick an image and they can translate it to the floor in your bathroom or any other room.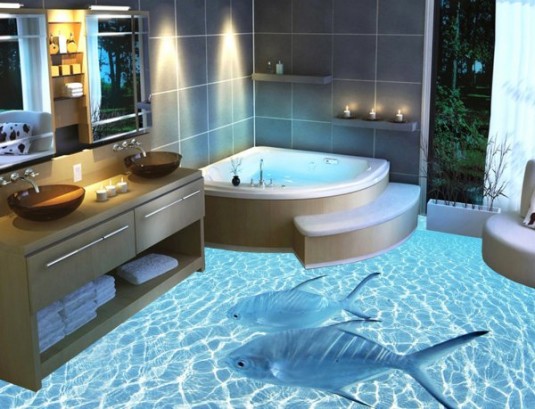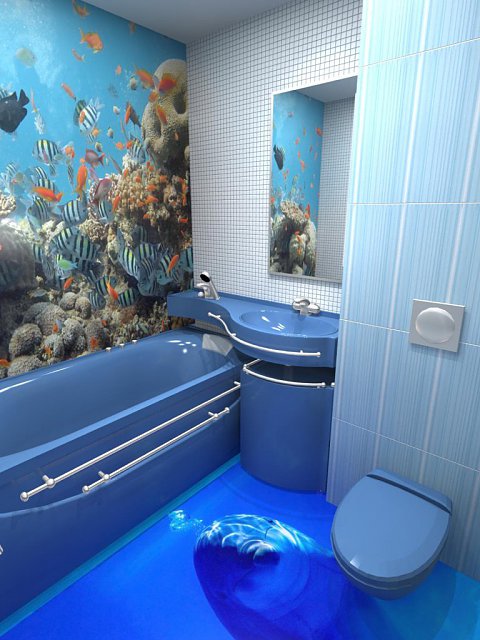 These 3D floor ideas here are not only simple pictures, they are impressive art objects, which change the idea of what might the floor in your bathroom look.
Although they are relatively new, they have become one of the hottest trends. At first, they were only showcased in shopping centers and hotels, but now they are incorporated into the interiors of people's homes.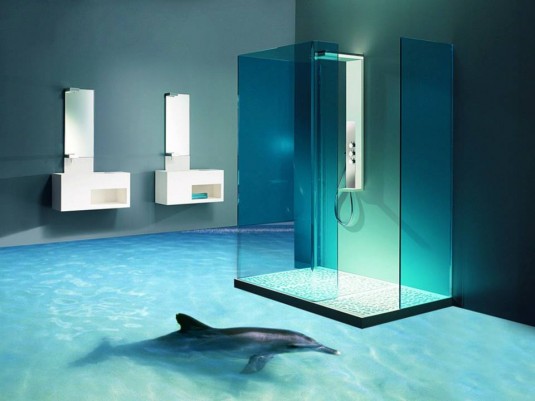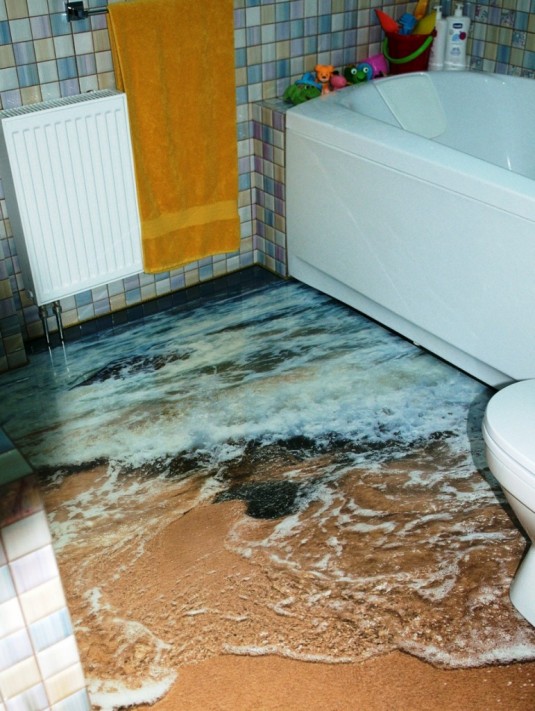 If you have decided to embrace this huge trend, I want you to send me a picture of it. I want to see the final result, which I believe, it will be marvelous.
This is a modern way to add splash of color, and luxurious beauty to the floor in any room you want. And if you thought that they are not convenient and durable, you are very wrong. They are made in that way to be resistant to chemical and mechanical damages. Plus, you won't need any other decoration.
BEDROOM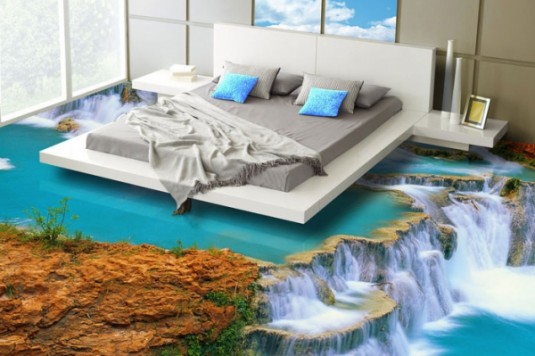 LIVING ROOM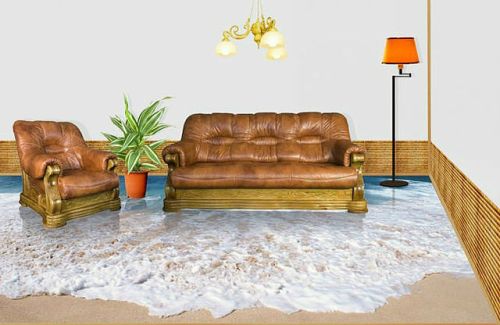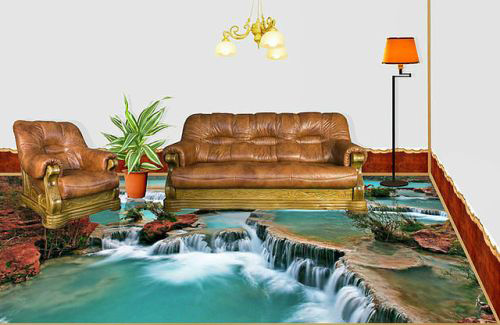 You can select colorful and bright 3D floor design for kids rooms or pastel, nature inspired, calming and quiet for bathrooms, bedrooms etc. Unusual and bold 3D flooring, matched with an amazing wall decor, create unique interior decorating ideas for every room.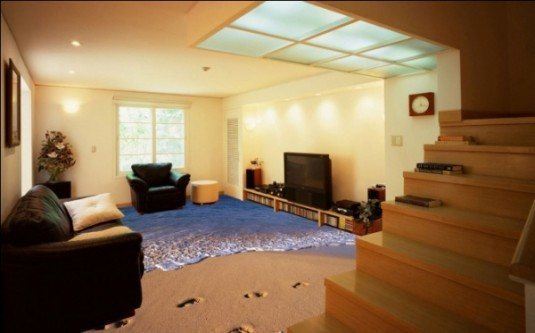 KITCHEN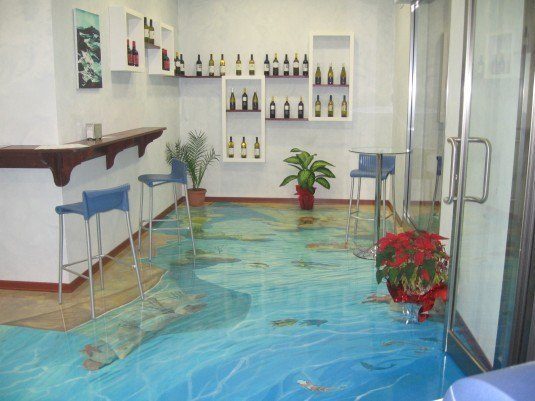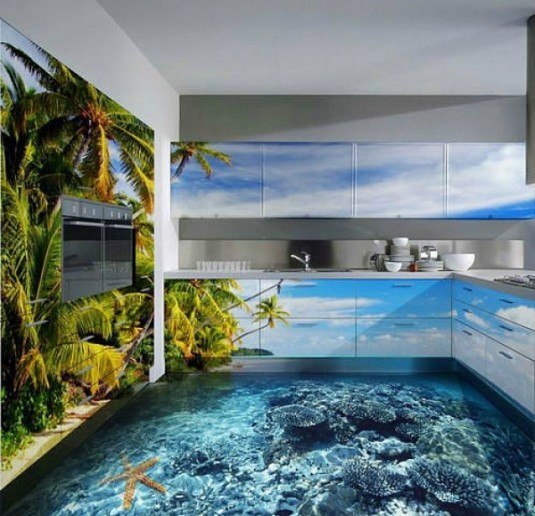 Did you like these 3D floor ideas here? I want to know what do you think about these techniques, so feel free to leave me a comment below. Enjoy in the rest of your day and stay up to date with the contents of Karma Stream!