Hey there! My post for today is called "Astonishing Sinks to Give a New Look to Your Bathroom". Your bathroom should not be large to be comfortable. However, there are some actions that you could make, to make your bathroom look more organized and comfortable. The sinks are very important element of every bathroom, that's why I made this post. The sinks that I have selected for you are unique and can easily become a focal point in any bathroom.
A unique, yet functional and easy to use sink is what your bathroom needs. Even, if you are space-limited, there are many space-saving designs, like pedestal sinks that are very useful, but lack storage space. There are many other sink ideas that feature vanities that provide ample storage, but can take up a lot of space. I found console sink designs very useful, because they feature counter space and storage.
SEE ALSO: Spectacular Scandinavian Bathrooms That Will Take Your Breath Away
Wall-mount sink designs are very practical, as they can be placed anywhere and serve people of any height. You can also add airy appeal to the bathroom by placing large mirrors.
If you have a limited budget and you find the sink an expensive and time – consuming update, then consider dressing up your old fixture with a beautiful fabric. Let's take a look at these astonishing sinks that I have selected for you today and draw some inspiration! You may finally find a sink that meets your style. Enjoy and have fun!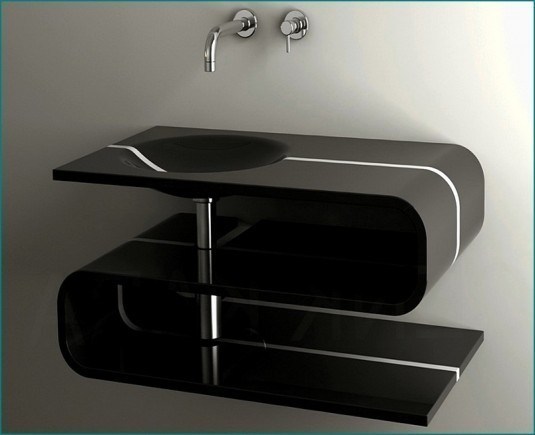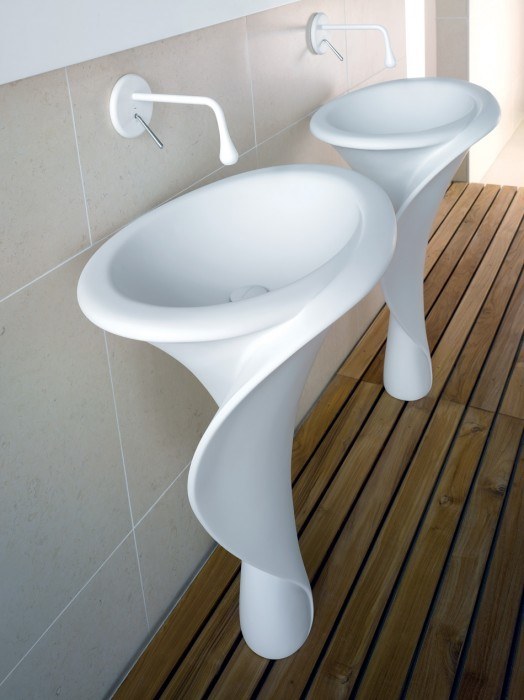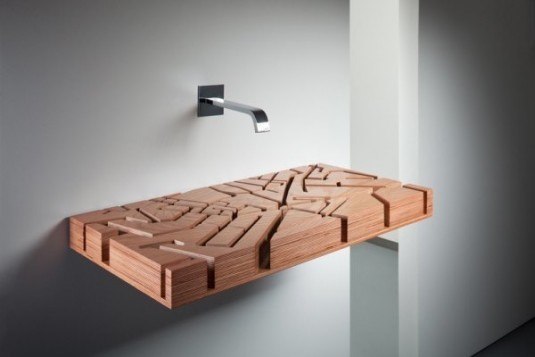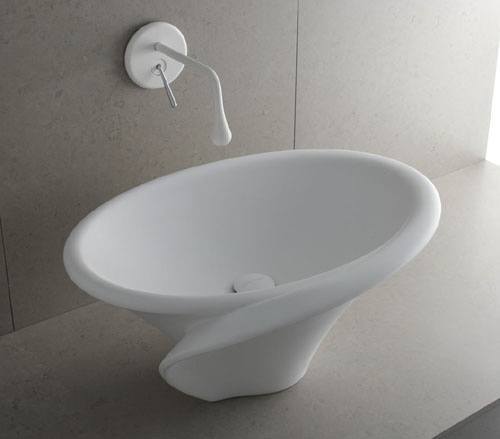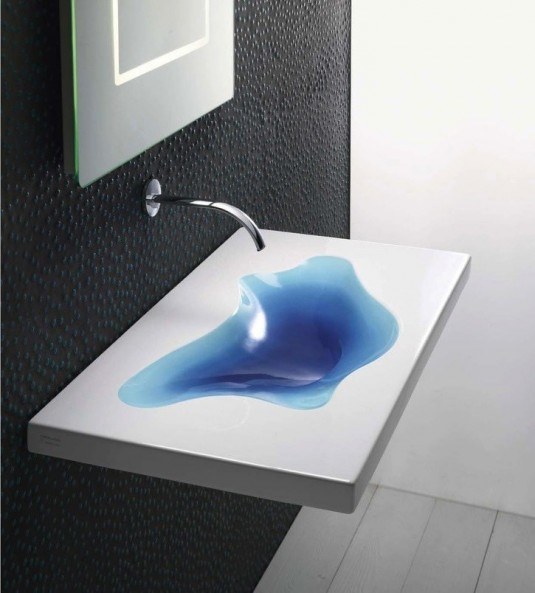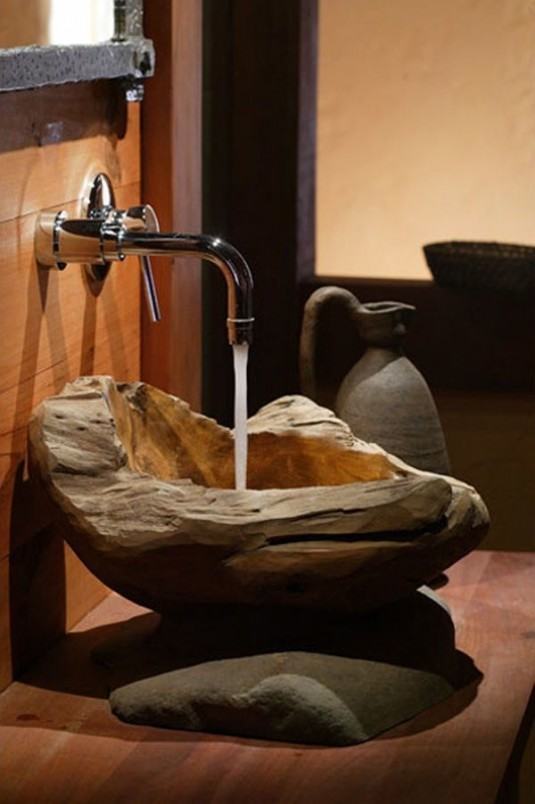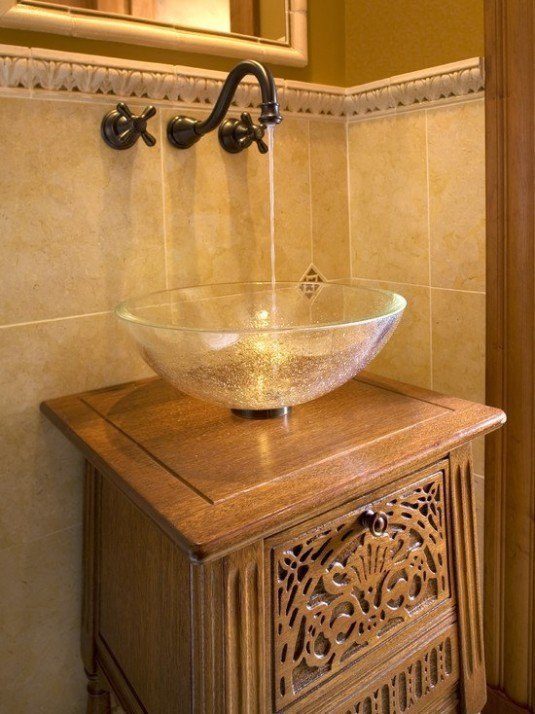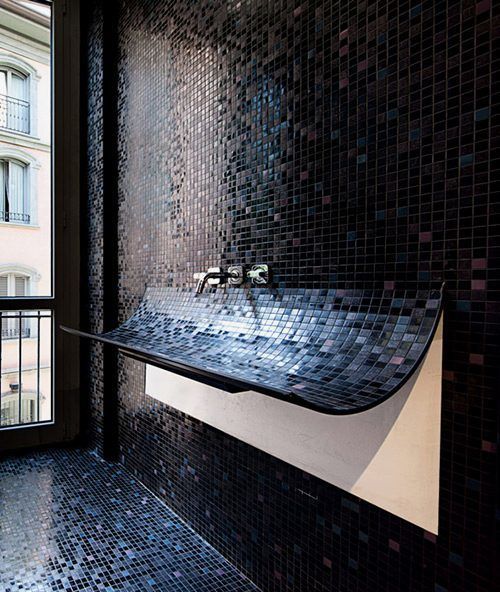 Nowadays, markets are fulfilled with astonishing sinks in every size, shape and color. Also, you can find sinks made of a versatile materials. A stone sink will give you a warm and cozy touch to your bathroom, while a marble sink design, will make your bathroom more elegant and sophisticated. The sink ideas here are outstanding and will fit to both large and small bathrooms. The idea below is my favorite! Take a look at the rest of the pictures and pick a design for your bathroom.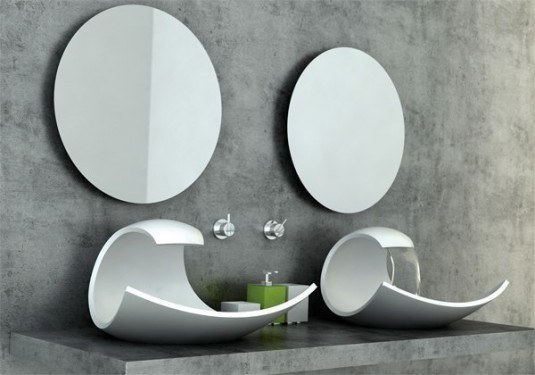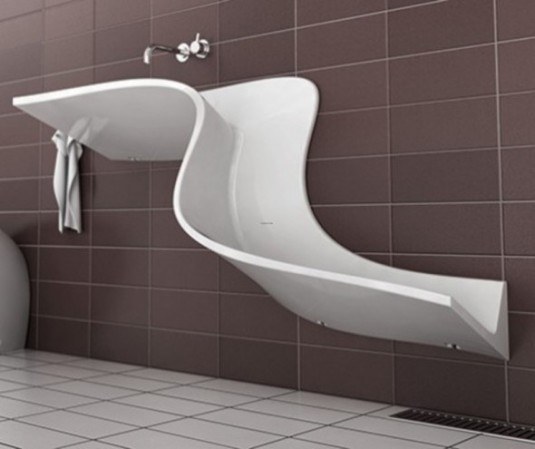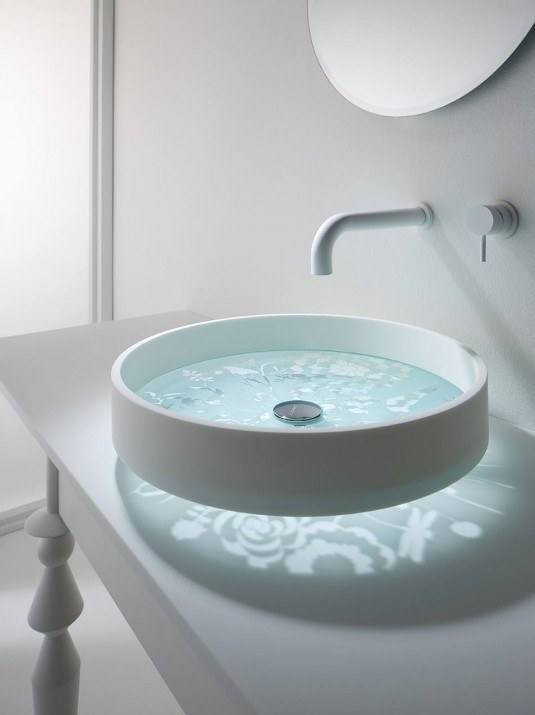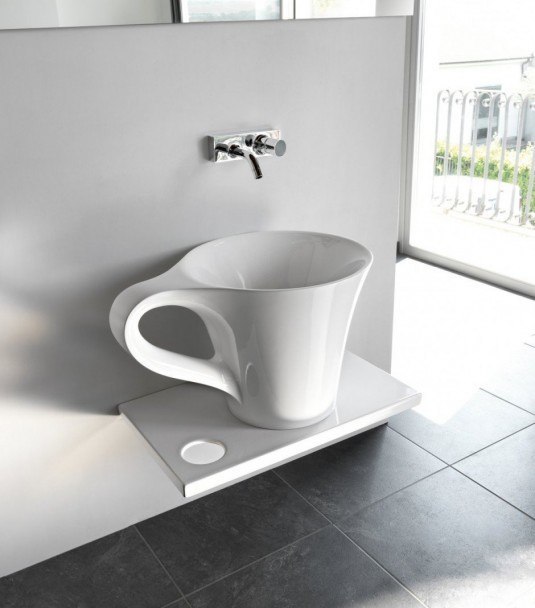 These ideas above, will make you change your white pedestal sink! All of the ideas are magnificent and will improve the look and feel in your bathroom. Which idea is your favorite? If you have some other suggestions or ideas to show me, please feel free to leave me a comment below. Thank you for reading! Enjoy in the rest of your day and stay up to date with the content of Karma Stream!