Good day to all the creative people! Are you feeling ready to start a new project? I bet that you are. And for today, I bring you some fantastic ideas for the garden that you should not miss. A beautiful garden will be the perfect place for relaxing and entertaining with your family and friends. And designing a pretty one does not have to mean that you will spend lots of money.  Concrete is a cheap material that is so easy to work with. So, check these Awesome DIY Cement Projects and enhance your garden!
See also:
Dazzling Head Planters Will Add Some Fun To Your Garden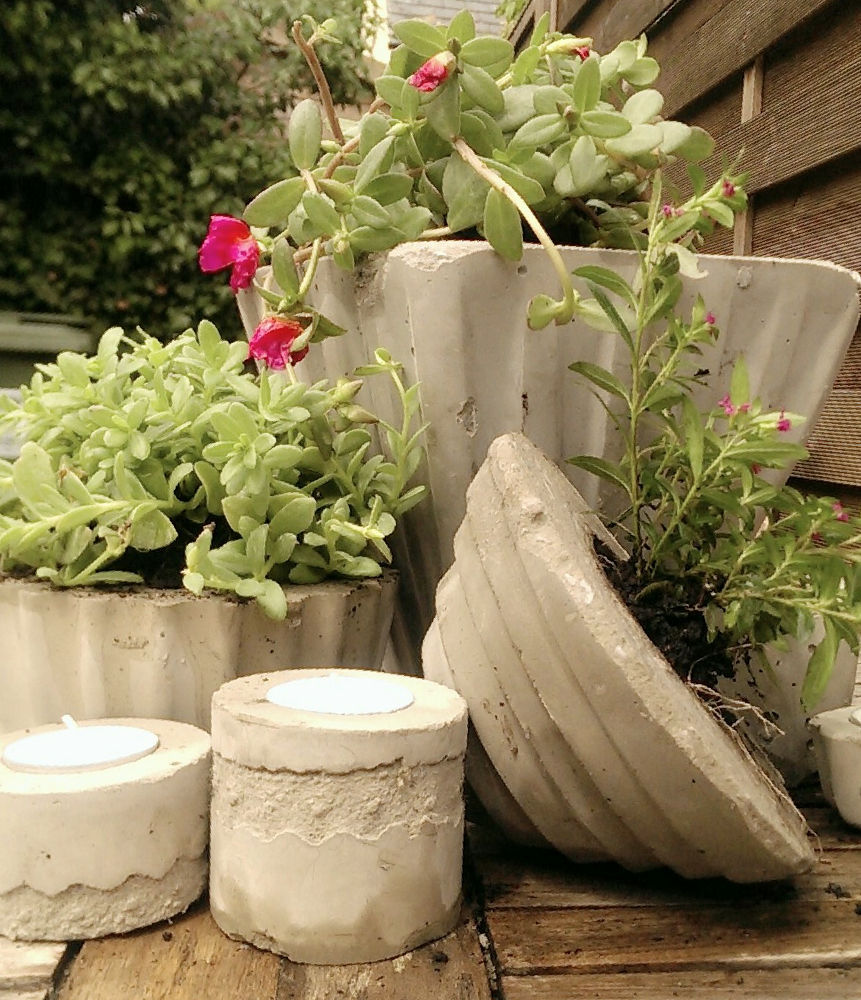 Concrete is a cheap material that can be so helpful in do-it-yourself projects. From stunning sculptures, to planters, fountains and even seating, it can help you in so many DIY Cement Projects. And the choice is up to you and your creativity. The advantage is that you can create whatever shape you like using molds.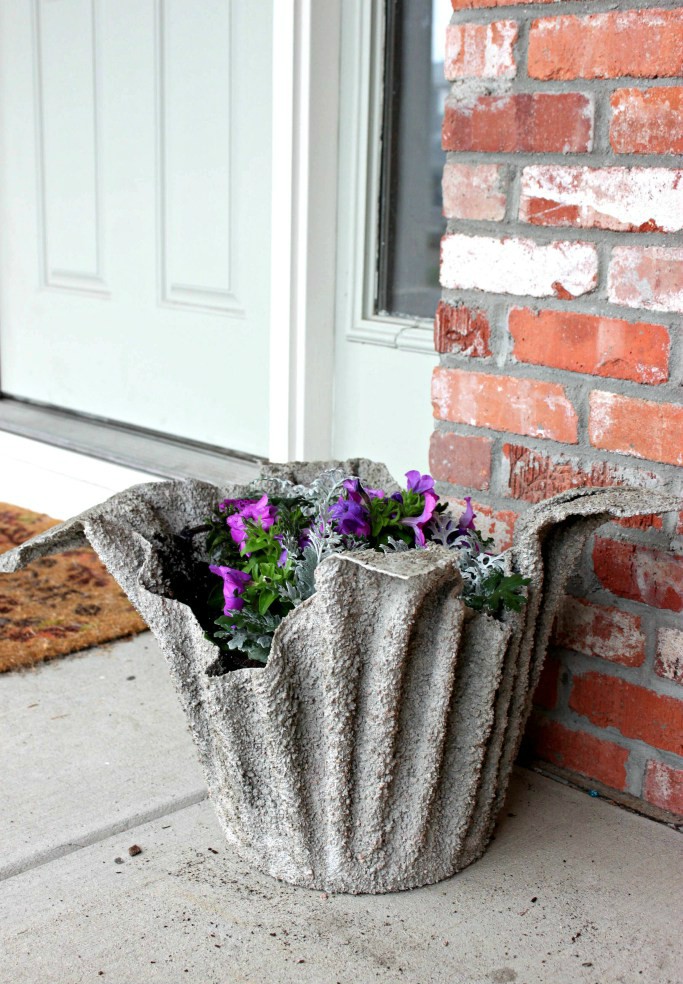 Hack it
There are so many hacks for DIY Cement Projects that will make your work easier. If you want to make a fun planter like this one, then all you need is an old towel and concrete. First, mix the concrete according to the manual. You need to add a bit more liquid, but not keep it too watery.  Put the towel in the bucket and make sure it is fully covered. Do not forget to use rubber gloves for this. When the towel is covered, place it on an upside-down plastic bucket and wait for it to dry. The end result will surprise you for sure.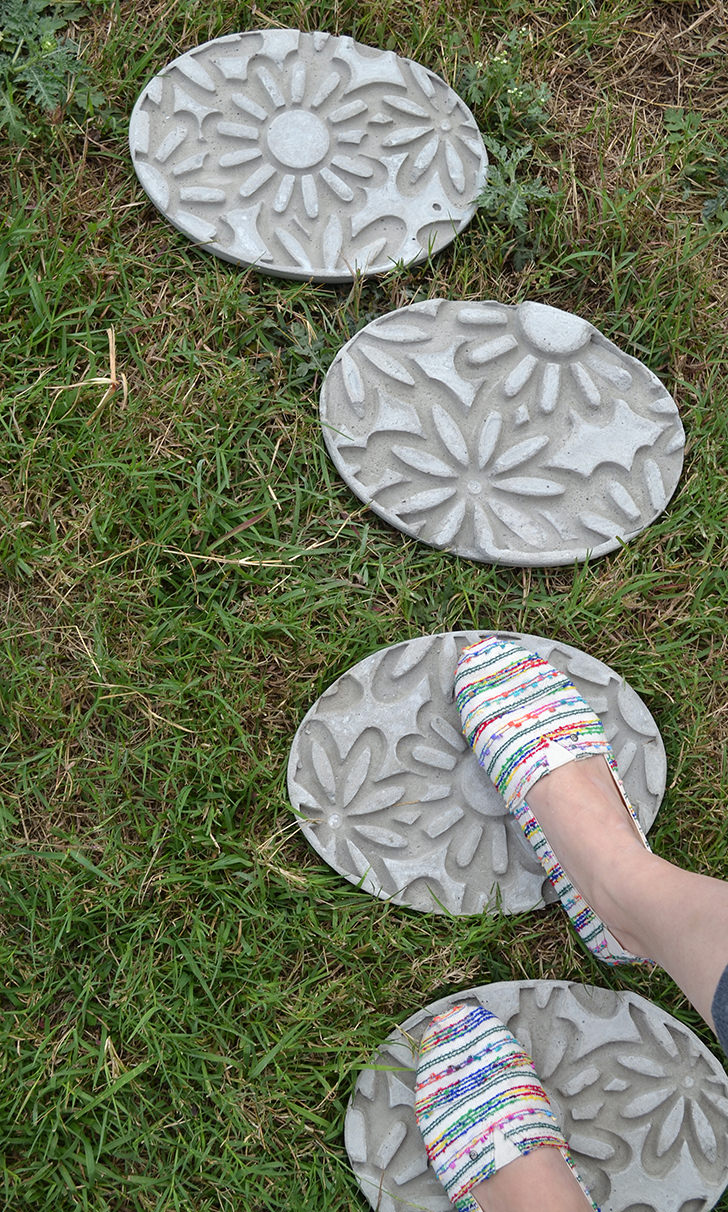 Very important tip
When you are finished with your project, you will have a pile of dirty plastic containers. And you would probably head to wash them. But, you should stop here. They should not be washed. Leave the cement to dry, and them scrape it off. Or, throw the plastic container when you finish.