Good day to all the Karma Streamers! Are you looking for some ideas for your home? This time, we talk about the balcony. It is that one tiny space that is all the apartment owners have as outdoor space. And it is often empty, or even serves for gathering clutter. And now, it is time to change that. You can turn even the smallest balcony into an enjoyable space, where you can feel comfortable and have a cup of coffee. I have some really great tips for you that will help you with that. Read on and check the balcony decor ideas!
See also:
10 Amazing Ways to Decorate Your Balcony With Pebbles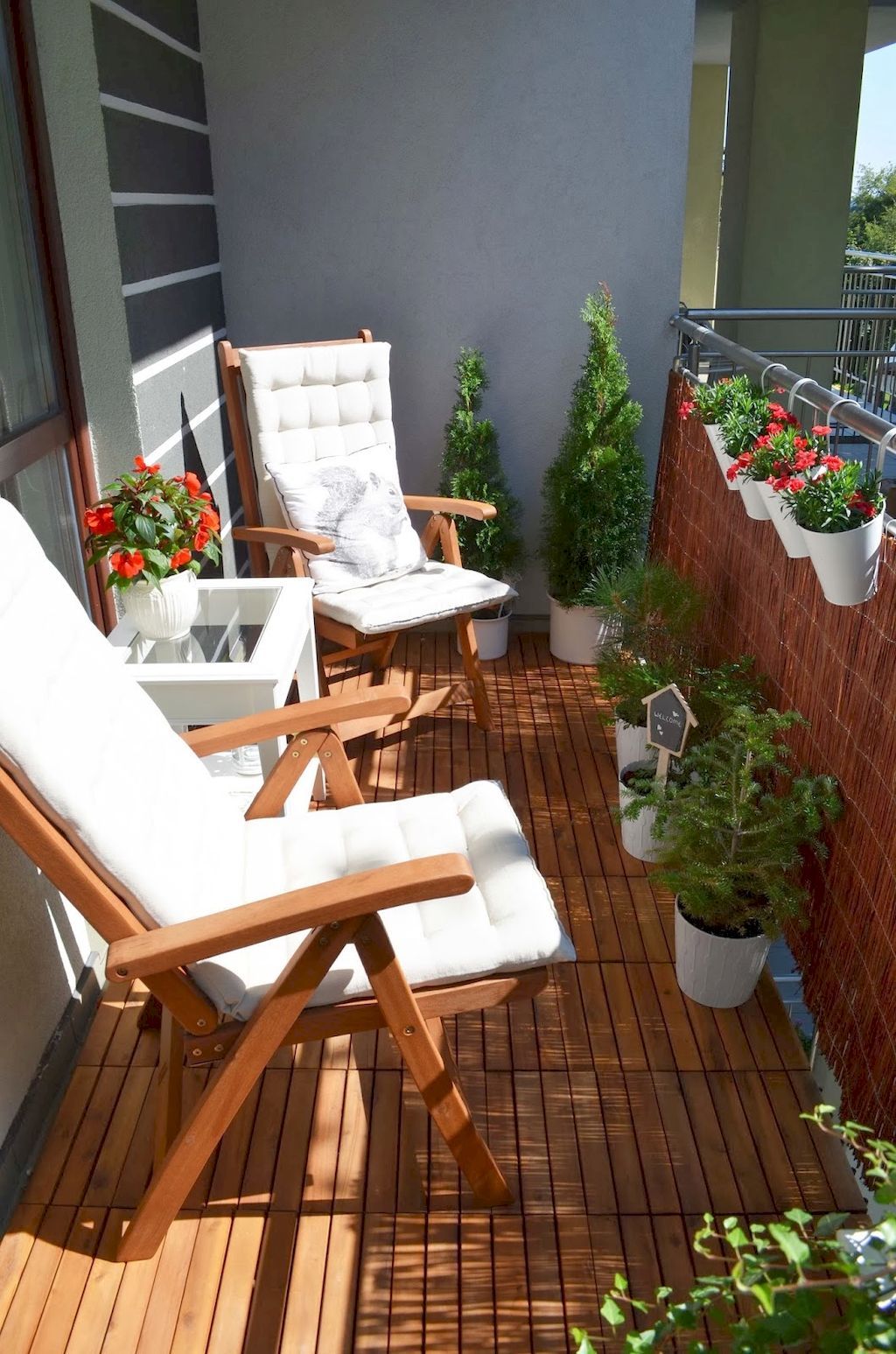 Seating area
A small seating area is a must for the balcony. You should choose furniture that can withstand outdoor conditions.Plastic or metal sounds like a good choice, because these materials are known for their durability. For saving some space, you can go with folding furniture. It can be removed whenever you need some extra space.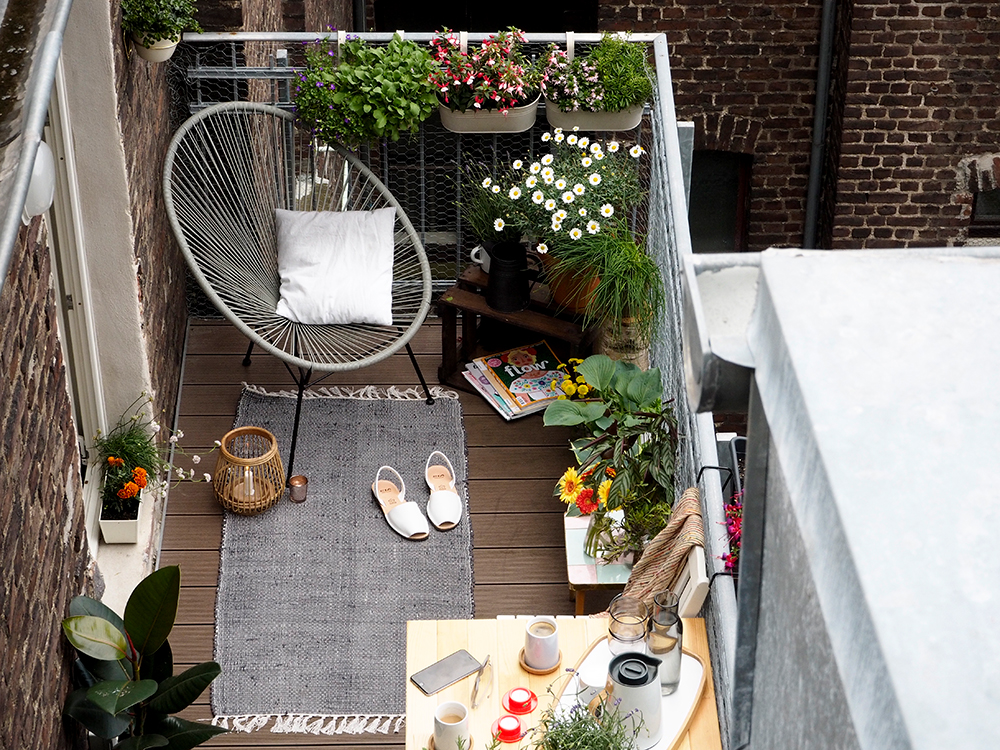 Add a rug
Adding a rug is very important for your balcony. It will add warmth, as well as make you feel comfortable. The best thing is that it will make your balcony have that home-like feeling. And you will not have to put on slipper every time you want  to come out. You should add one with an interesting texture or eye-catchy pattern. This will bring visual interest in the small space.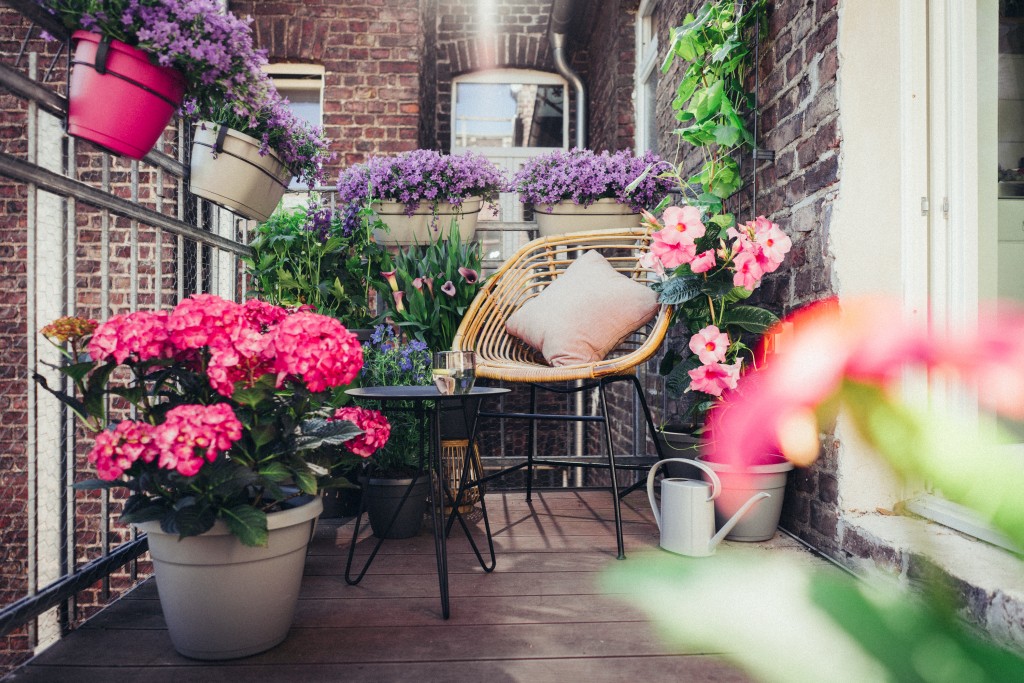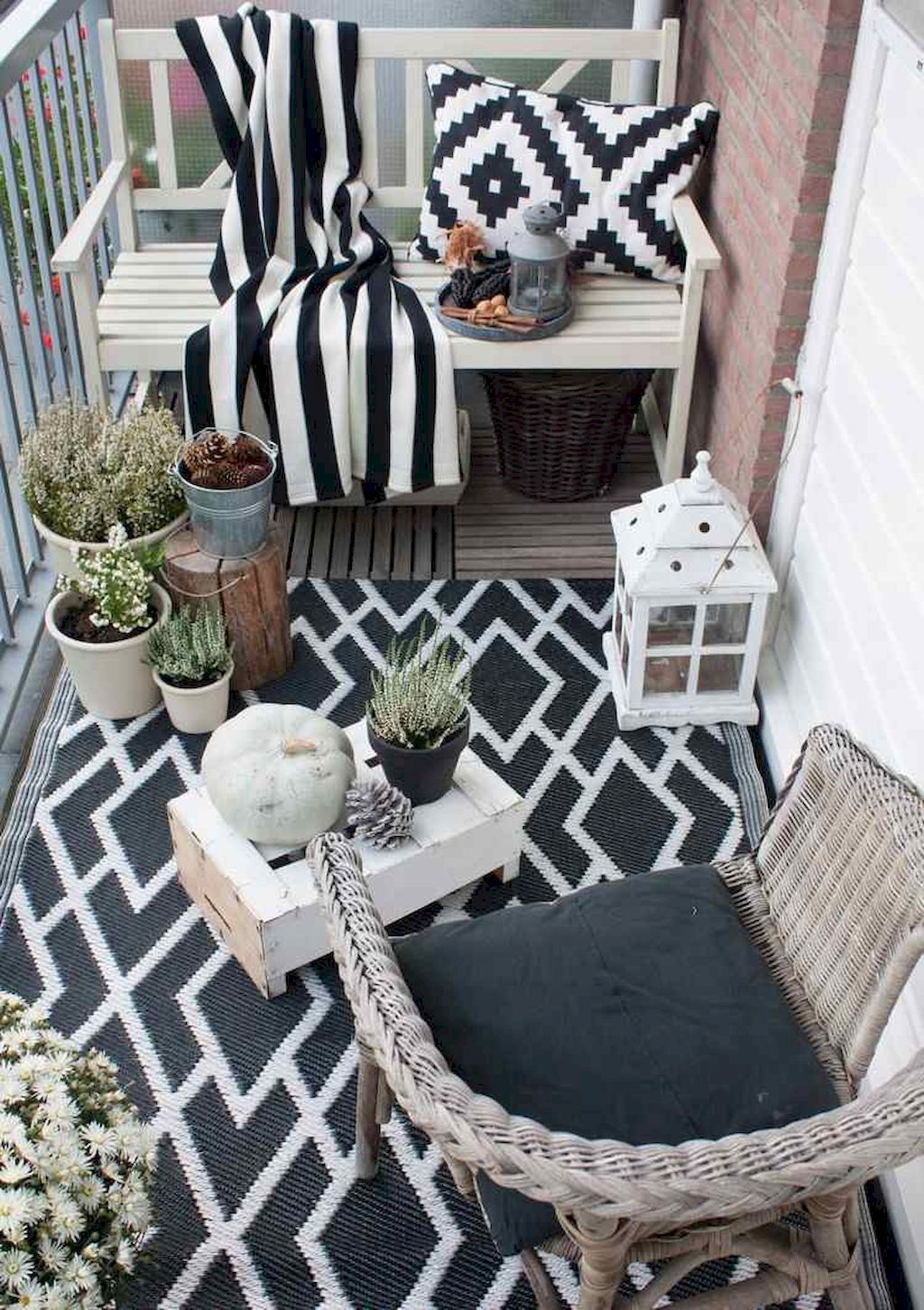 Feel free to style up your balcony. You can bring the home style in this tiny space too. Add decorative objects, such as lanterns and baskets.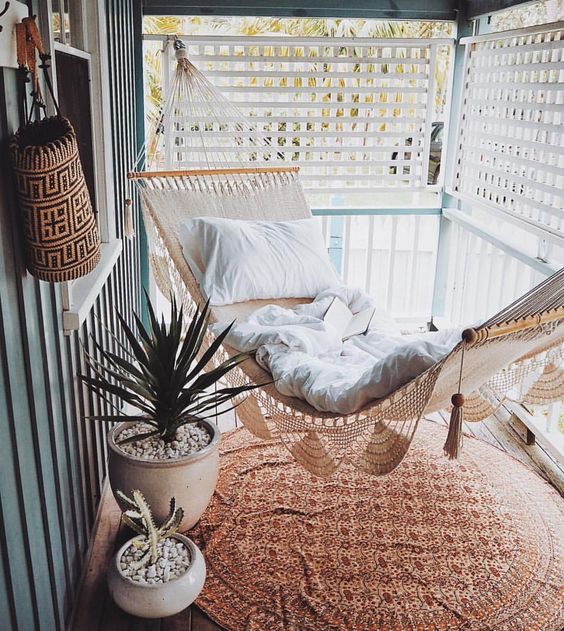 Bring greenery
If you hate the fact that you live in a flat just because you don't have a garden, it is time to change that. Even the tiniest space can be turned into a green jungle if you want. The trick? Use large plants as decoration. You can also add a few hanging planter as well.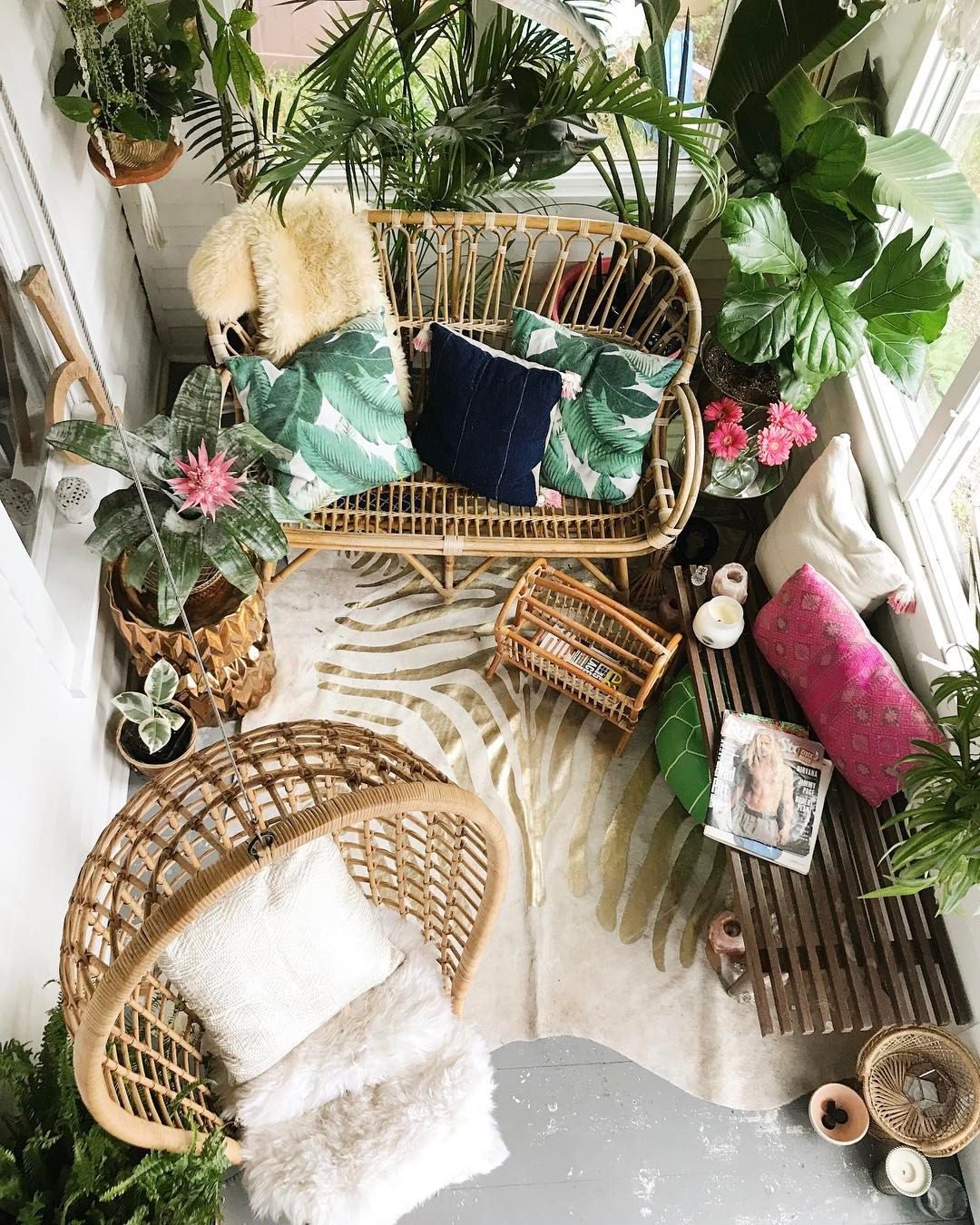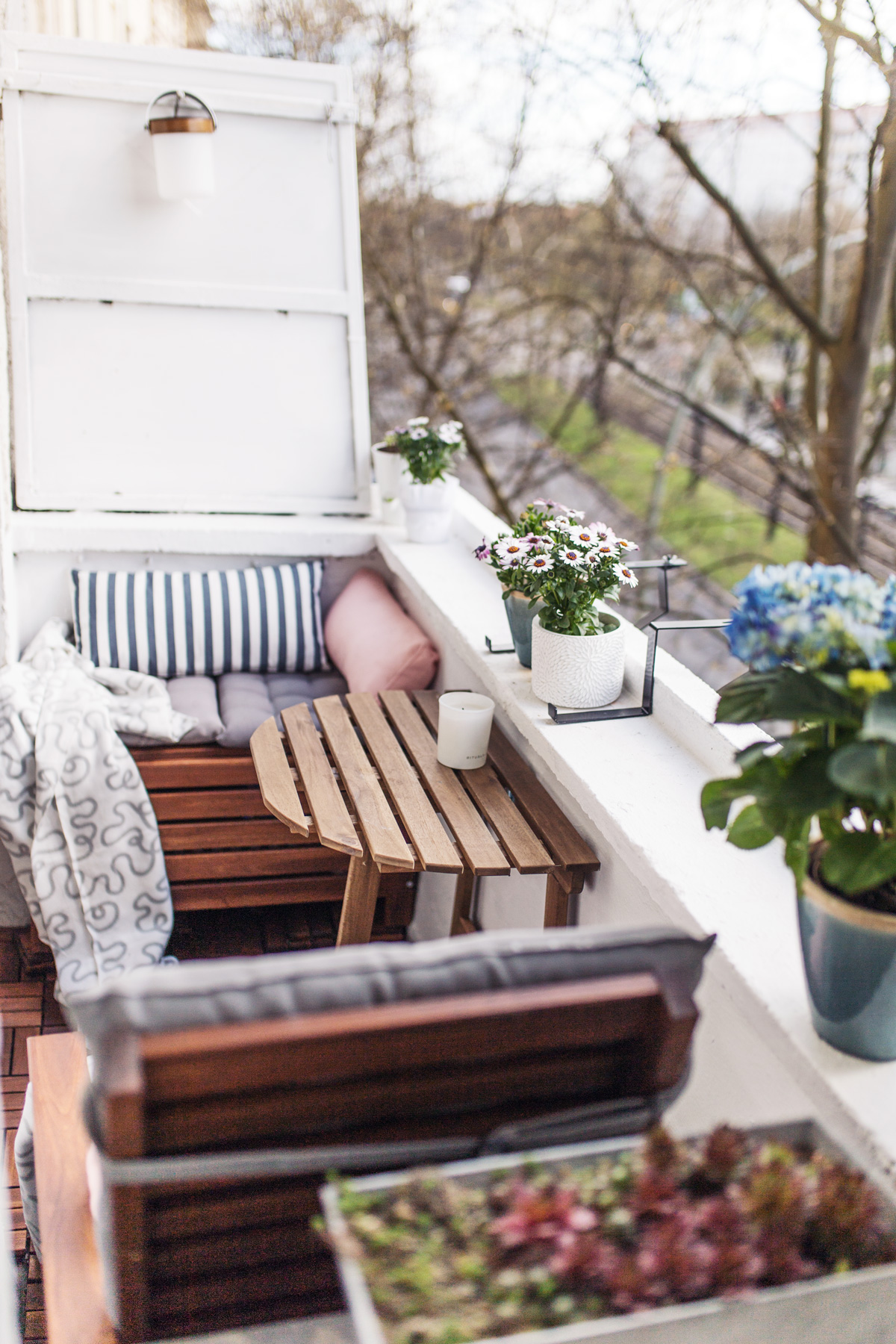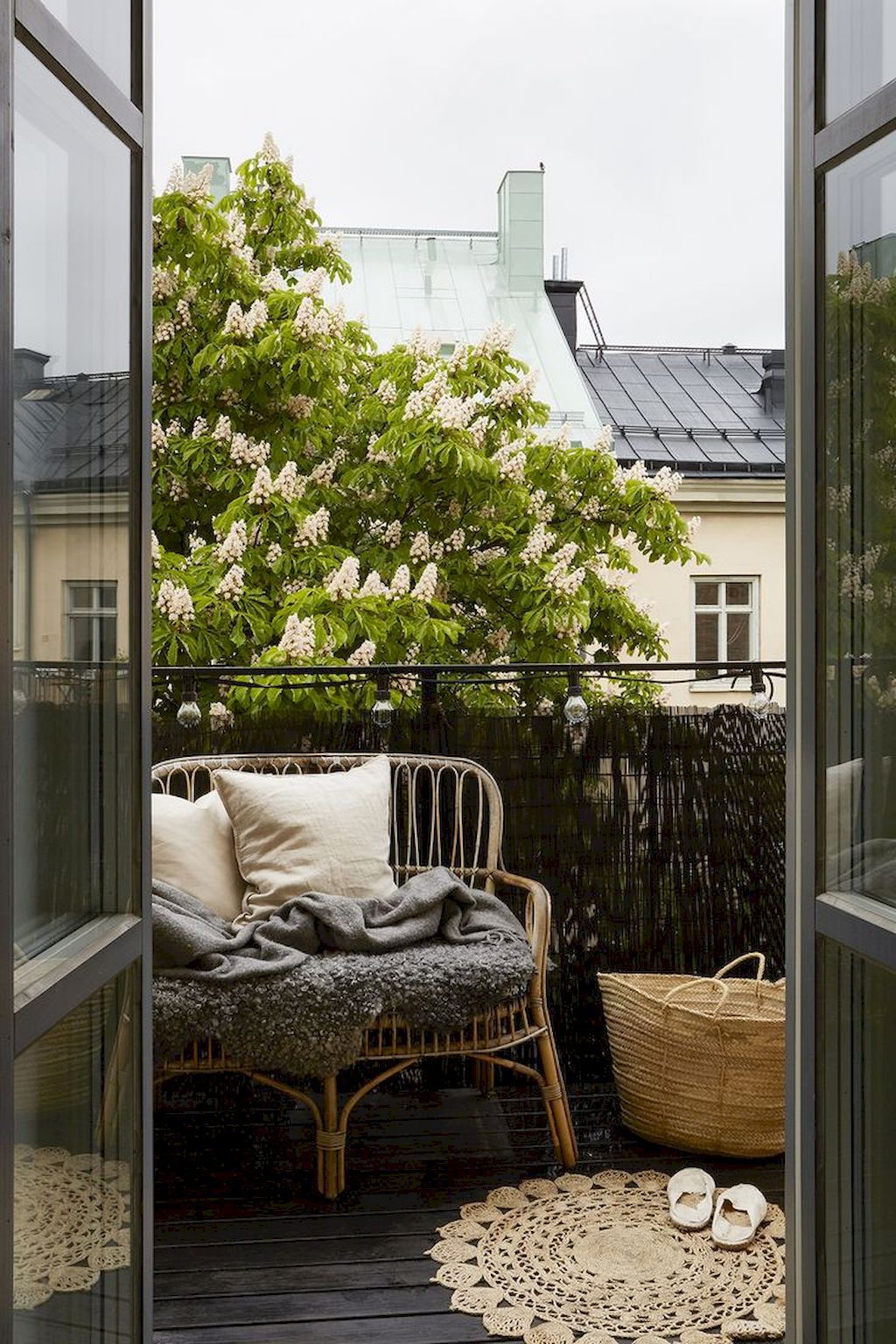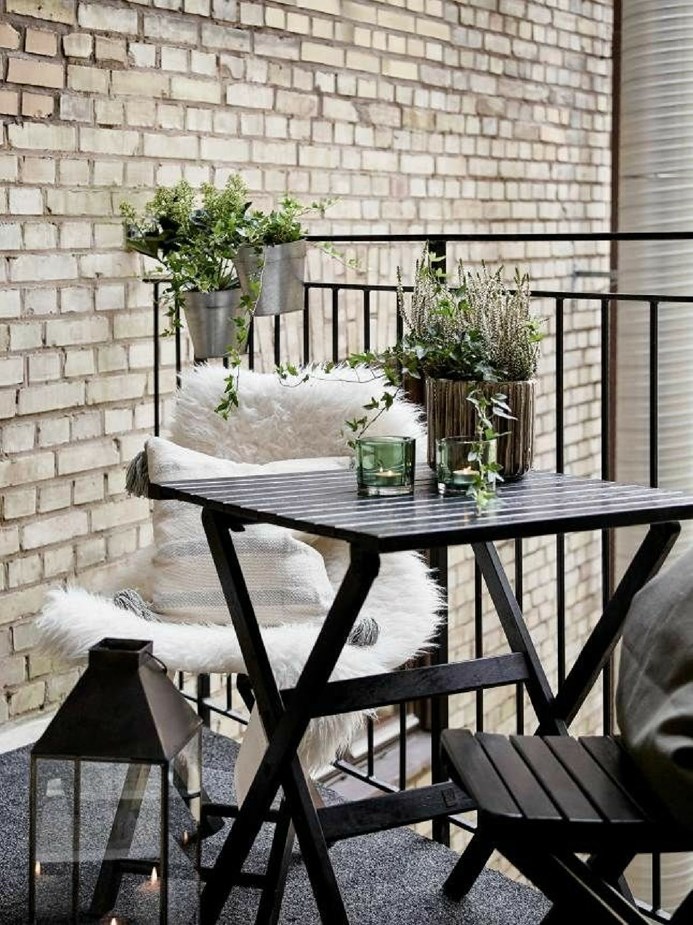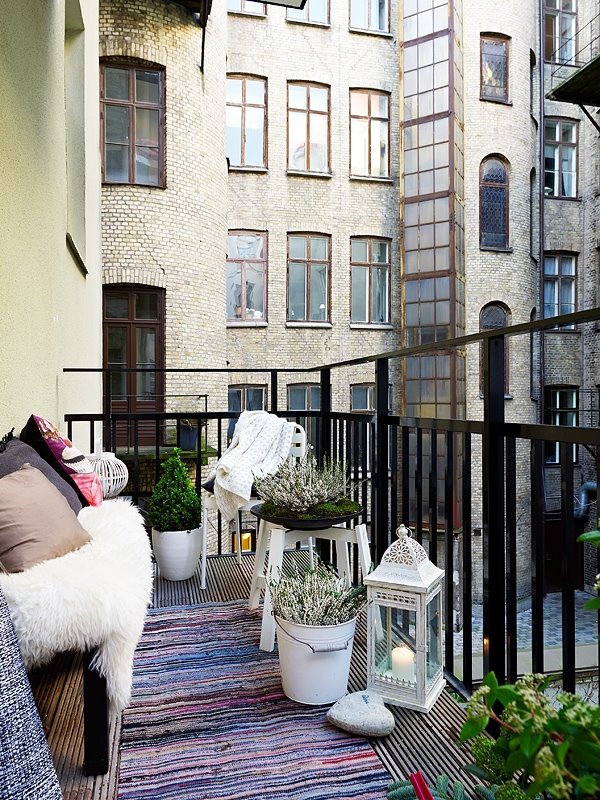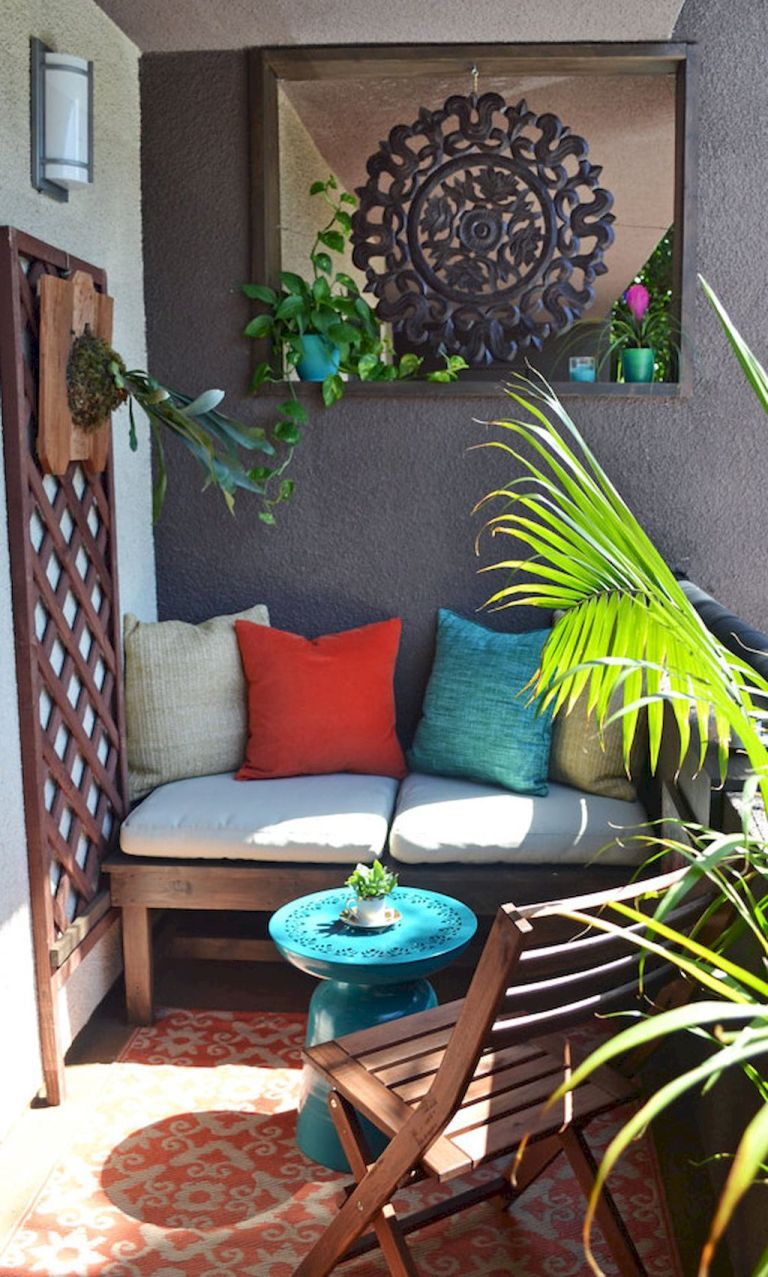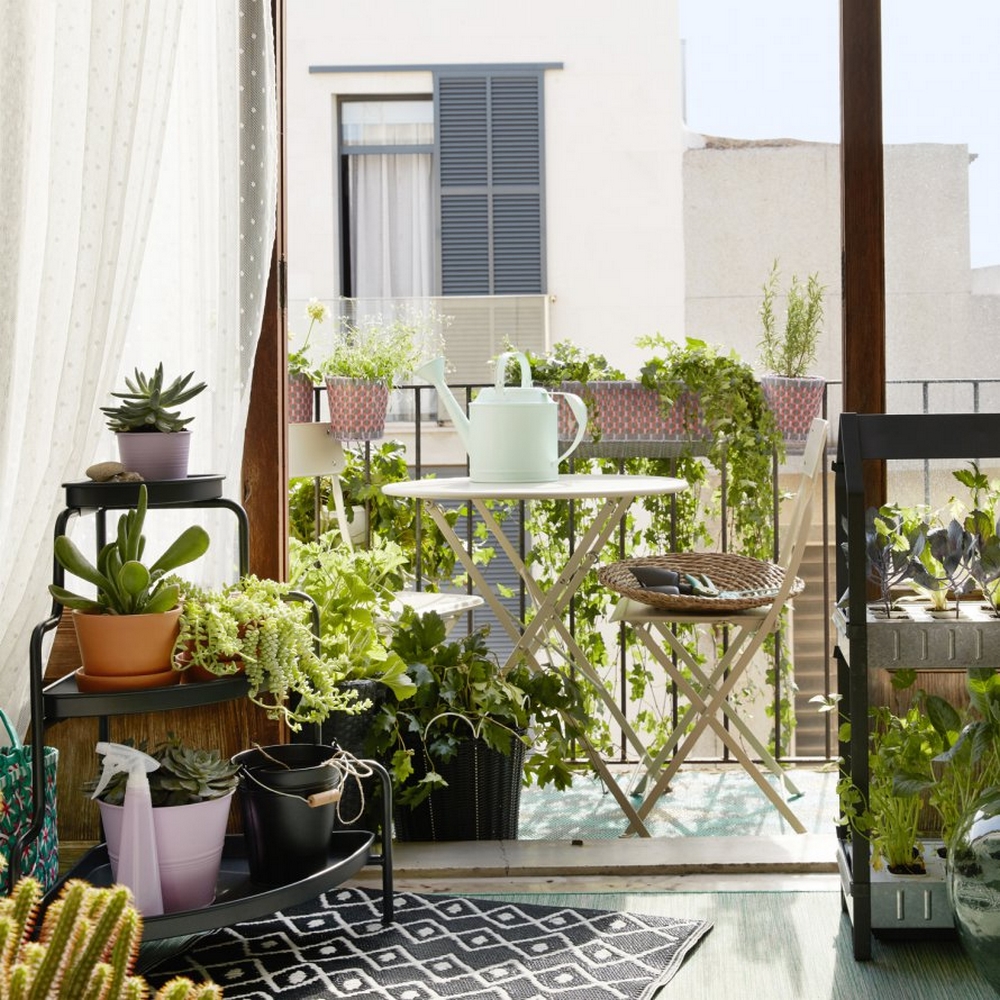 I hope that you find these amazing ideas helpful. And now it is time to show off your opinion. What do you decorate your balcony with? Feel free to share it with us in the comment.