Do you want to bring changes in your garden? If you do but are wiling to cut down the budget for this, we have some great ideas that you should take a look at. Mulch landscaping is a big thing now. And we are here with one interesting post to remind you of the advantages that it has. It is an eco-friendly solution that does not cost much. On the other hand, it can be so helpful when you design the landscape.
See also:
How To Get Your Space Ready For Spring Outdoor Entertainment?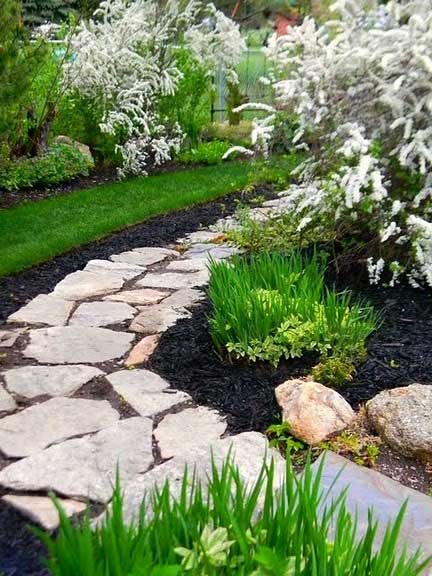 What exactly is mulch?
For the ones that are not familiar with Mulch landscaping, mulch is a layer of material that is spread on top of the soil for protection. It is here to preserve the water in the soil. Also, it is very helpful in the process of preventing the growing of weed. On the other hand, it can look decorative too. Mulch can be made of any material, such as: corn cobs, gravel, straw, pebbles and anything else. Since these are all organic materials, they will provide additional nutrition to the soil. T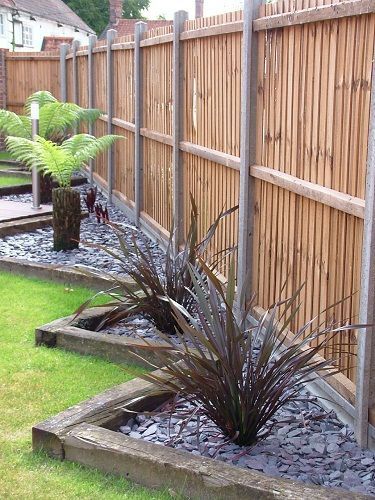 How to make a mulch bed?
Mulch landscaping is so easy. But, you have to have a few things in mind. The first thing that you should do is to stop the grass from growing under the mulch. There is a cheap and easy solution for this. Old newspapers can be so much helpful. All you need to do is to lay about 2-3 layers on the soil before you spread the mulch. It will stop any seeds from germinating, and this means that you won't have to deal with ugly weeds on the sides. The positive thing is that the paper will decompose after some time, leaving this as an eco-friendly option.