Good day to all the interior design lovers! If you are looking for some great tips that will help you arrange your home like a pro, then you are on the right place. Decorating with rugs is always a good option. They can add charm to the space, divide it visually and bring warmth. Natural fiber rugs have so many advantages. Read on and find out more about them!
See also:
The Rug Size Guide: How To Choose The Best One For Your Living Room?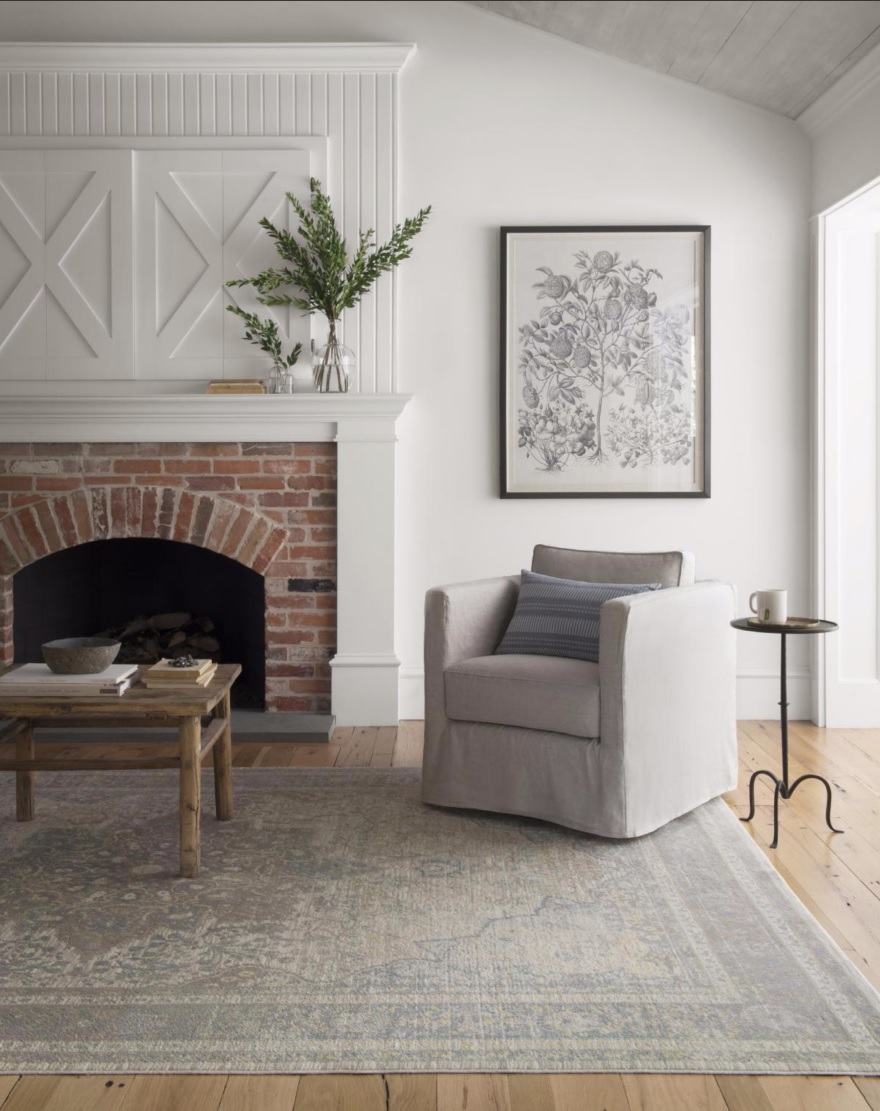 Affordable price
Rugs that are made out of natural materials have a good price. This is so helpful if you want to redecorate on a budget.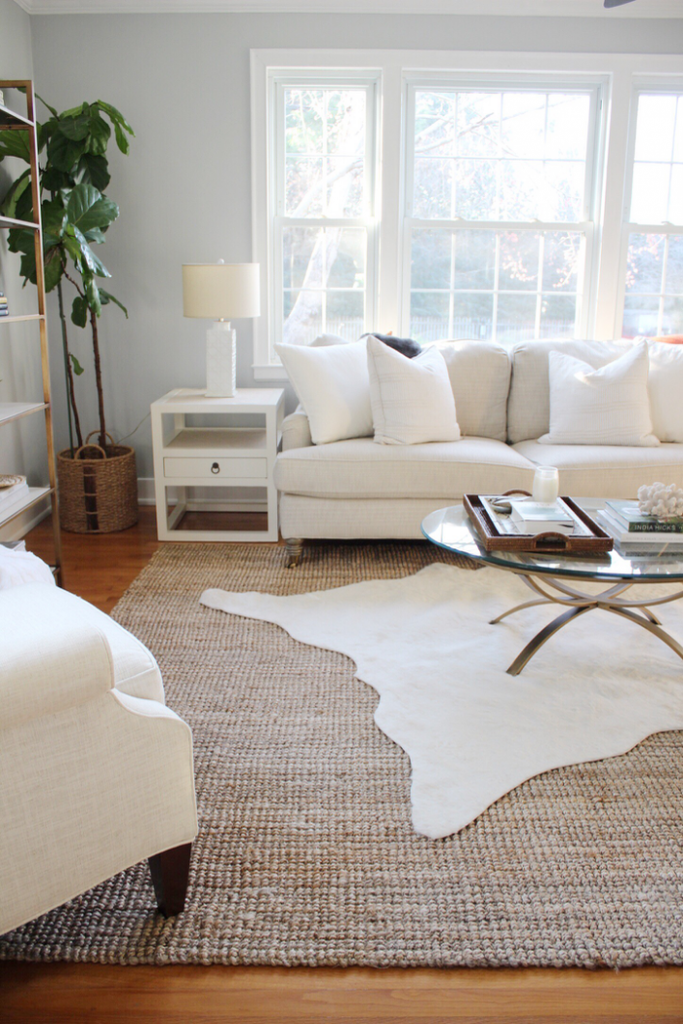 Nice color
Natural rugs come in natural colors that are neutral. They can vary from cream to dark brown shades. These colors are so nice for setting up a base, that you can build up after. If you love beige and creamy shades, then you can get a nice natural rug. Trust me, this will make the decorating process easier.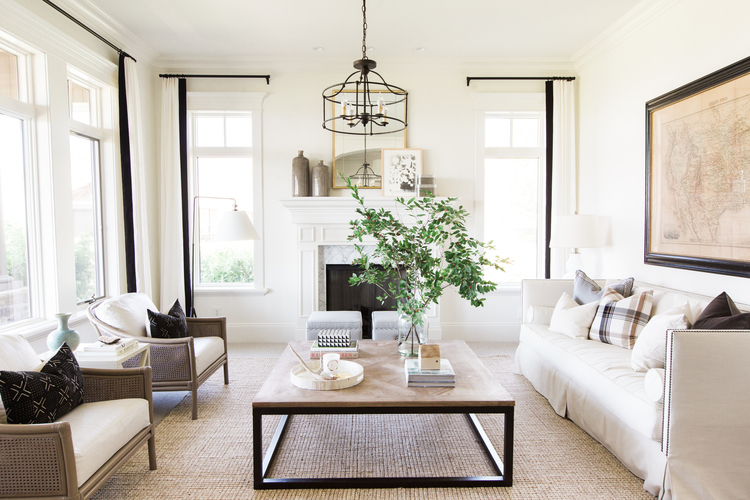 Decorative
Texture is always a nice addition for any room. Natural materials have an eye-catchy texture that will elevate the space. That's why a rug will bring a whole different look.  But, you should be careful with one thing. Natural materials tend to have a rough texture that might not be comfortable. Avoid too scratchy ones in areas where kids would play. On the other hand, it will add warmth too.
Layering rugs is a nice way to bring visual interest into a space. This means that you can combine two different rugs to achieve an extraordinary look. Natural materials make the perfect base for layering. Use this trick to create a welcoming area in your home.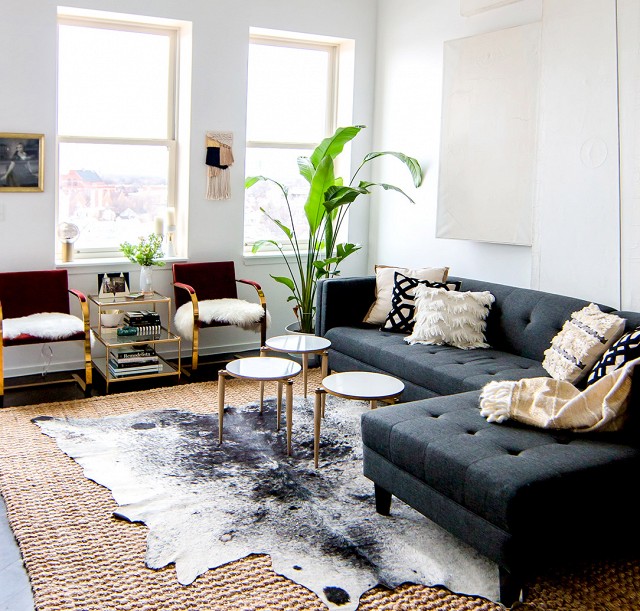 Prone to staining
If you have kids around, then it is better to avoid having rugs made out of natural materials. They are more prone to stains. If there is a spill on the rug, you should clean it as soon as possible.