Are you looking for some creative ideas for your next DIY project? If you love repurposing old items instead of throwing them in the garbage, then we have some pretty good ones that you should check.  If you throw the broken light bulbs, I bet that you will stop doing this after you see these great DIYs that you can make . Check these Brilliant Light Bulb DIY Ideas and get started!
See also:
10 Clever DIY Lamps and Chandeliers You Need to See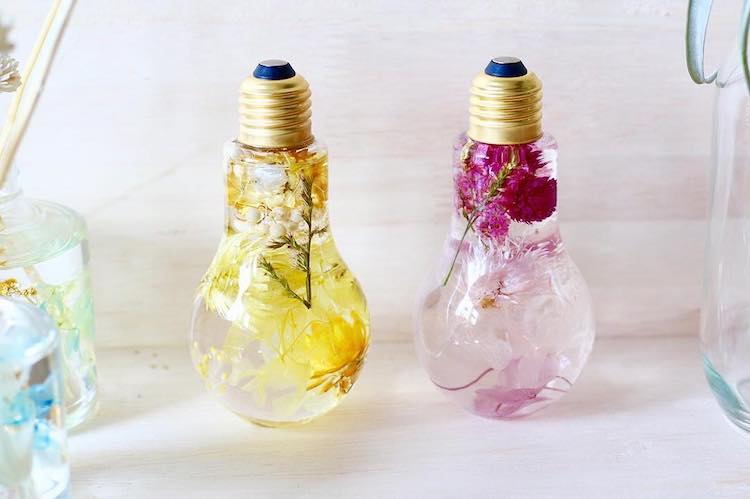 How to do it?
There are so many things that you can do with a light bulb. All you need to do is to use your creativity. On the other hand, you should use your skills to hollow out the bulb first. How to do this? You will need one ordinary light bulb, a screwdriver and snips. With the snips, twist the little point that holds the things inside. It will come off. Then, continue to pull out the rest of the things inside. Do this with caution. It is advised to use gloves for hollowing out your light bulbs. There are sharp parts, so you should be careful with them.
When the glass is completely empty, you are ready to proceed to the creative part of the project.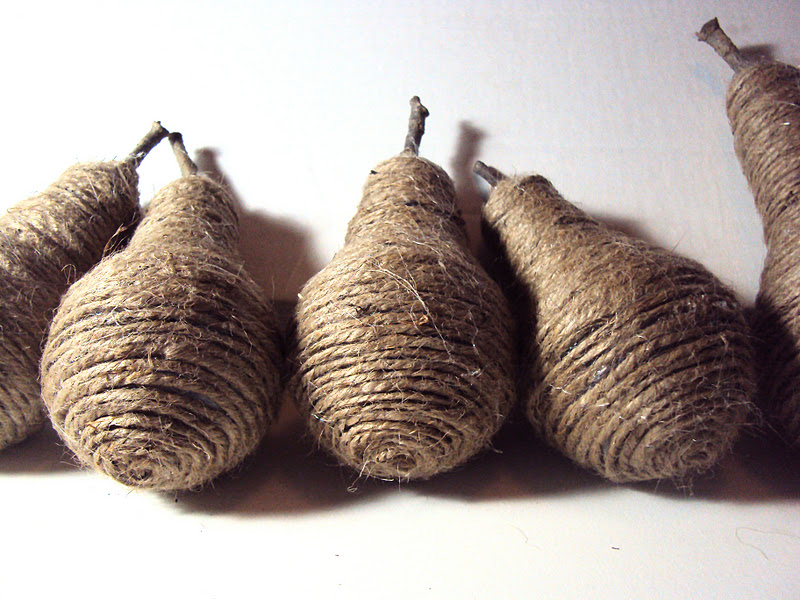 Tip: Wrap the light bulbs with jute twine to create decorative pears. For this project, you will not need to hollow them because the twine will cover all the surface. Use these pears to fill a decorative bowl in your home.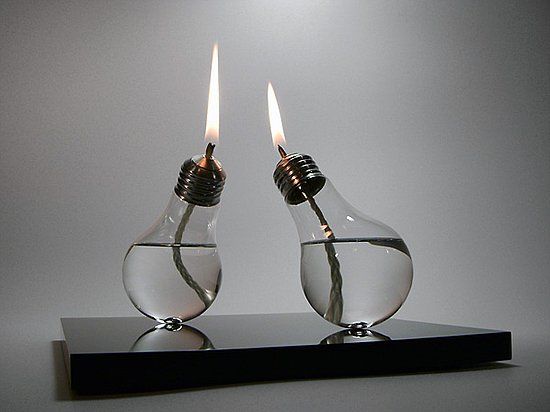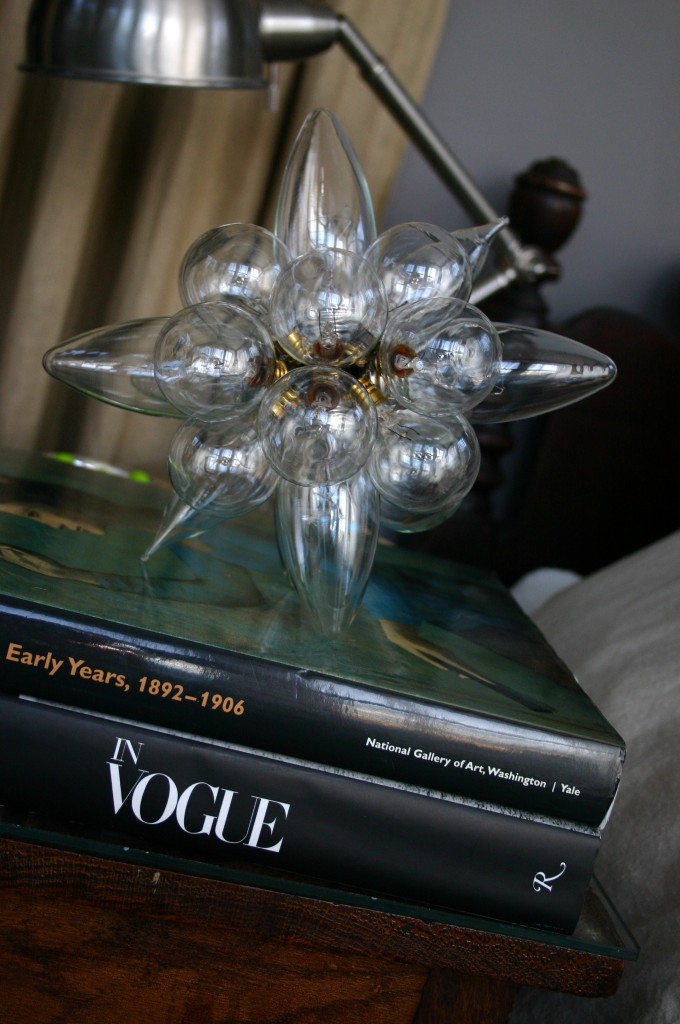 If you want to make something interesting, then this sphere made with light bulbs is definitely worth trying.  All you need to do is to stick a few old light bulbs together. Does this sound challenging enough to you?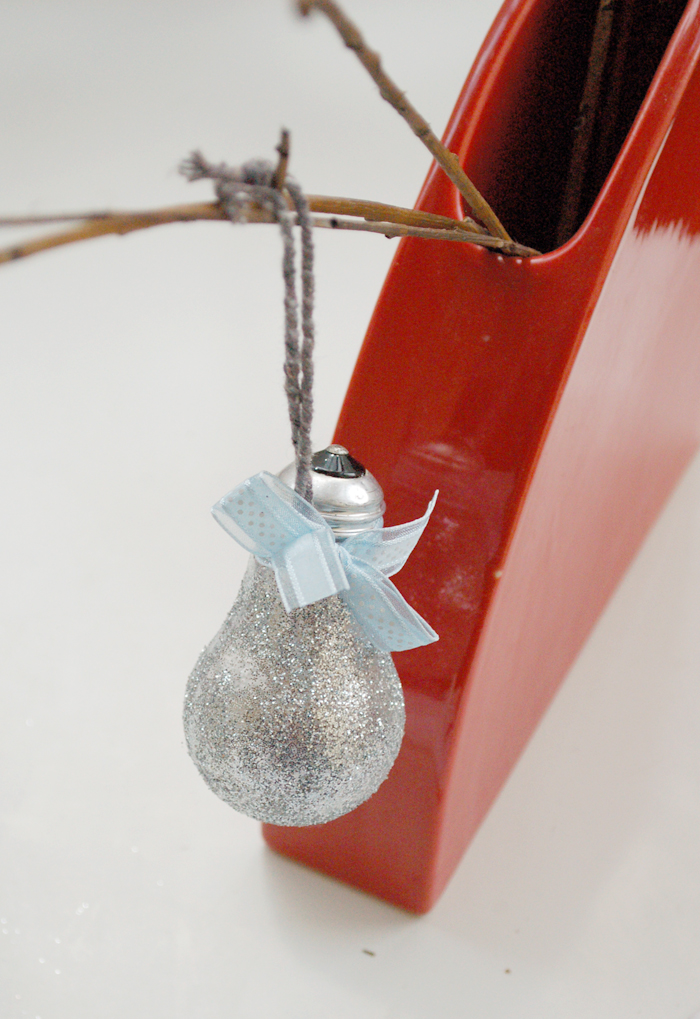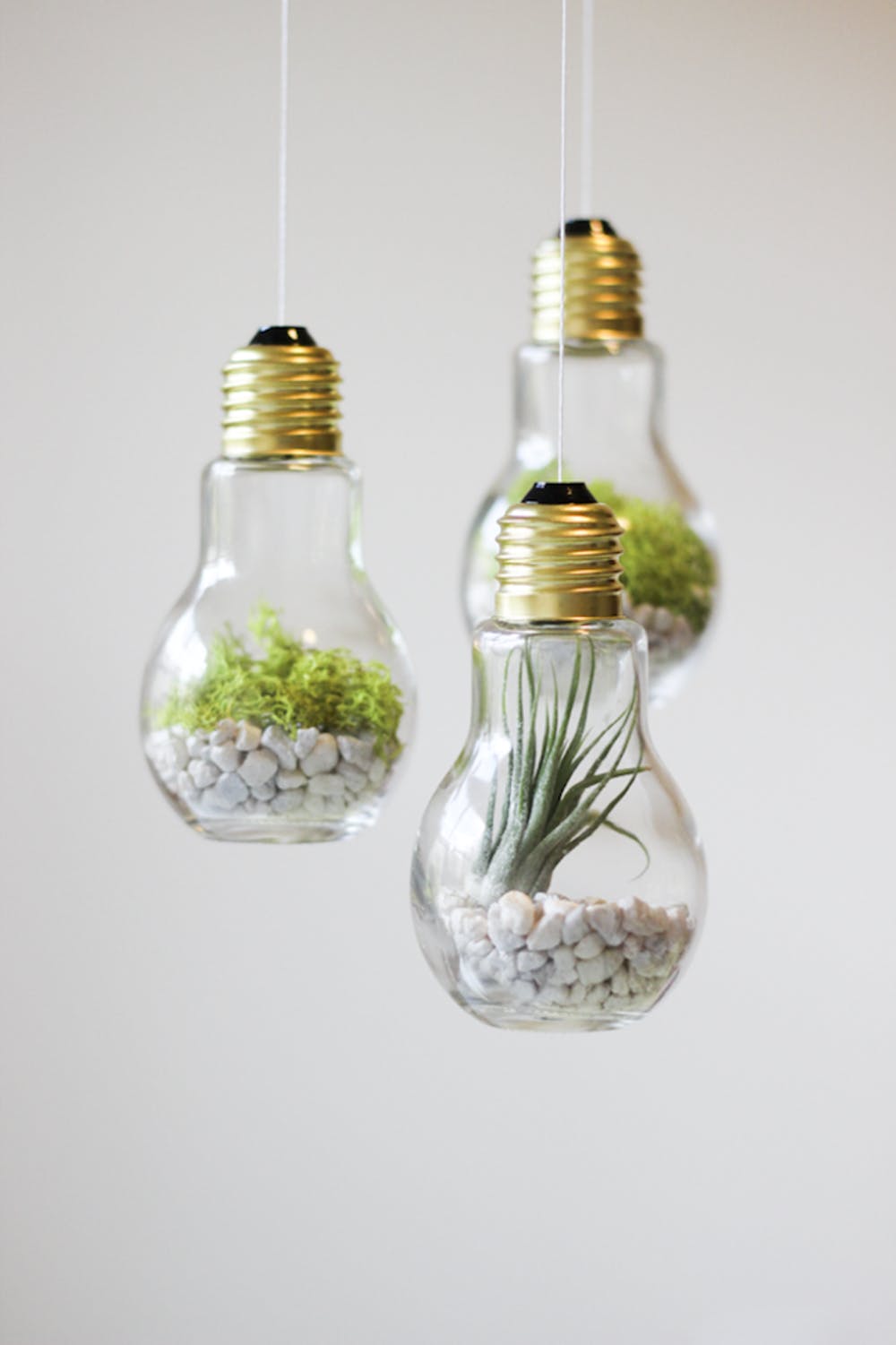 You can make stunning hanging flower decorating with light bulbs. These will be so cheap and easy to make.