Are you looking for some completely natural DIY Body Lotion Recipes? I have 10 to share with you today, so make sure that you don't miss this post!
A nourishing body lotion is a must-have throughout the whole year. But, you should be very careful about your choice. Most of the store-bought options are loaded with chemicals, artificial fragrances, mineral oils, and silicones. These ingredients aren't recommended for skincare. They can cause allergies, or even clog your pores.
You should consider only using natural and organic body lotions. In most of the cases, these come with a high price tag. But, don't forget that you can make a DIY body lotion in your own kitchen. And you really don't need to have any fancy equipment. All you need are these simple recipes that will guide you through the process. The best thing is that they are made of simple ingredients that you can easily find.
A jar of homemade body lotion can be a perfect gift for someone. You can check more about that here: Easy DIY Jar Gifts That Will Melt Your Heart
Anyone can whip up a natural body lotion, that will provide your skin with moisture. Check this awesome gallery and find each recipe under the image!
Also, don't miss my tips at the end.
Hibiscus body lotion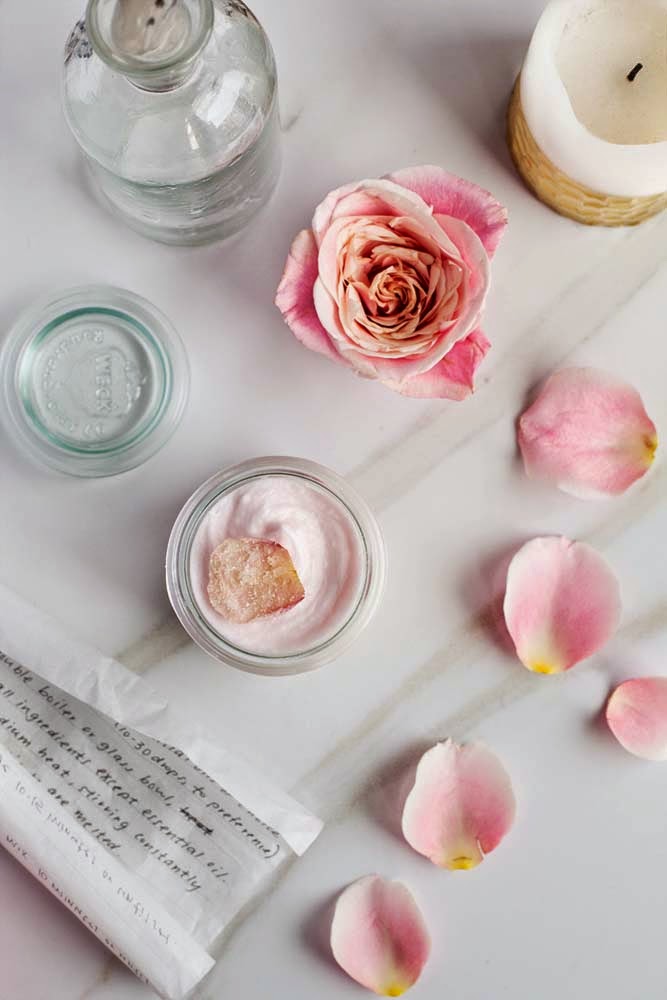 Lime and coconut body lotion recipe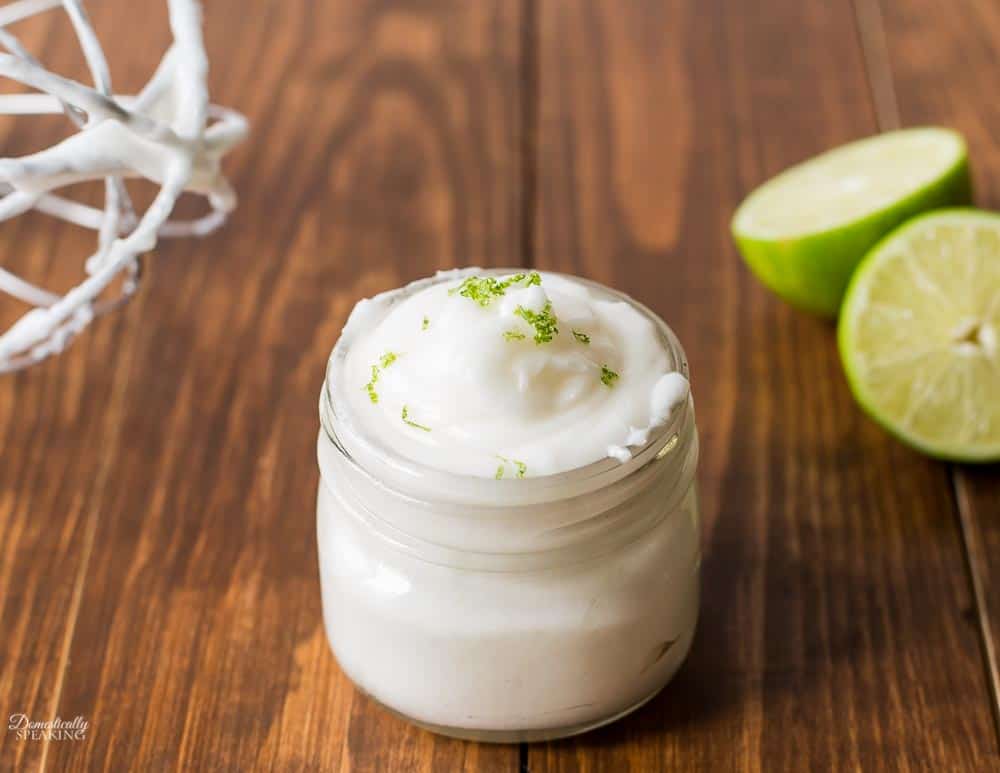 Aloe vera lotion recipe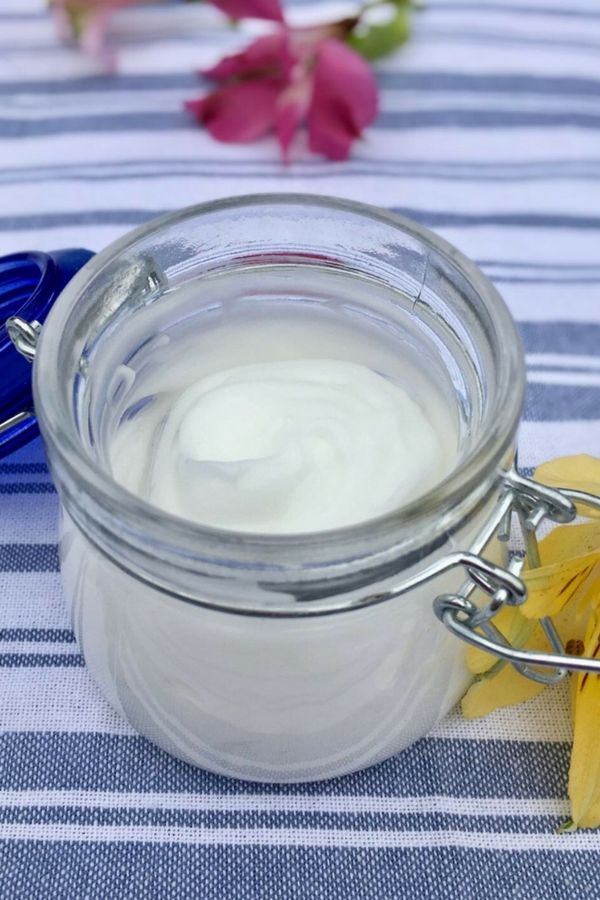 Baby lotion recipe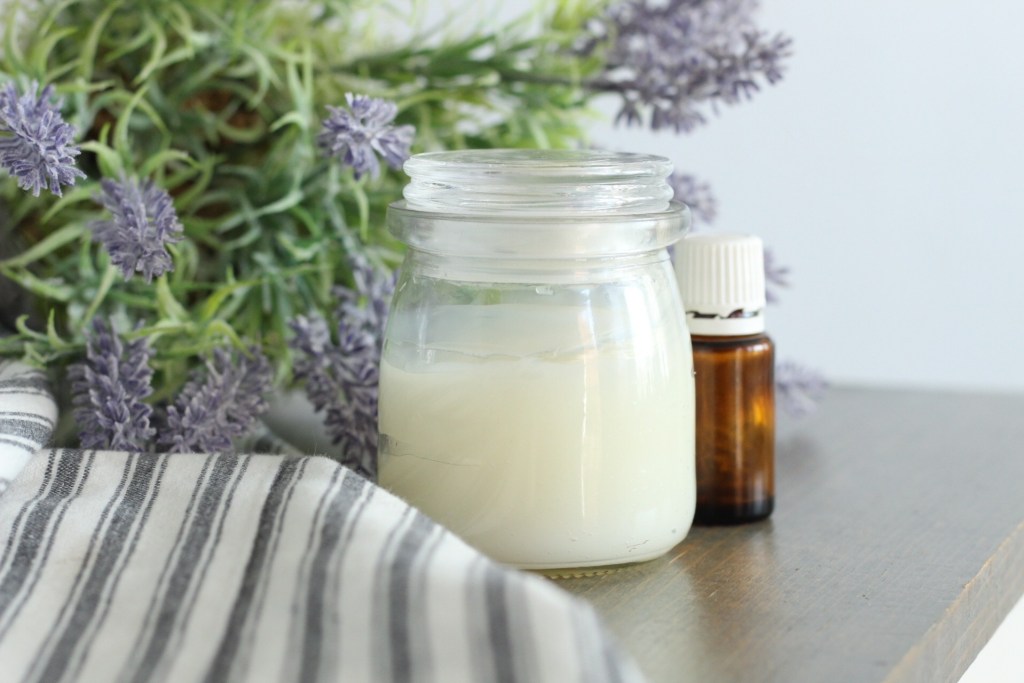 Shea butter body lotion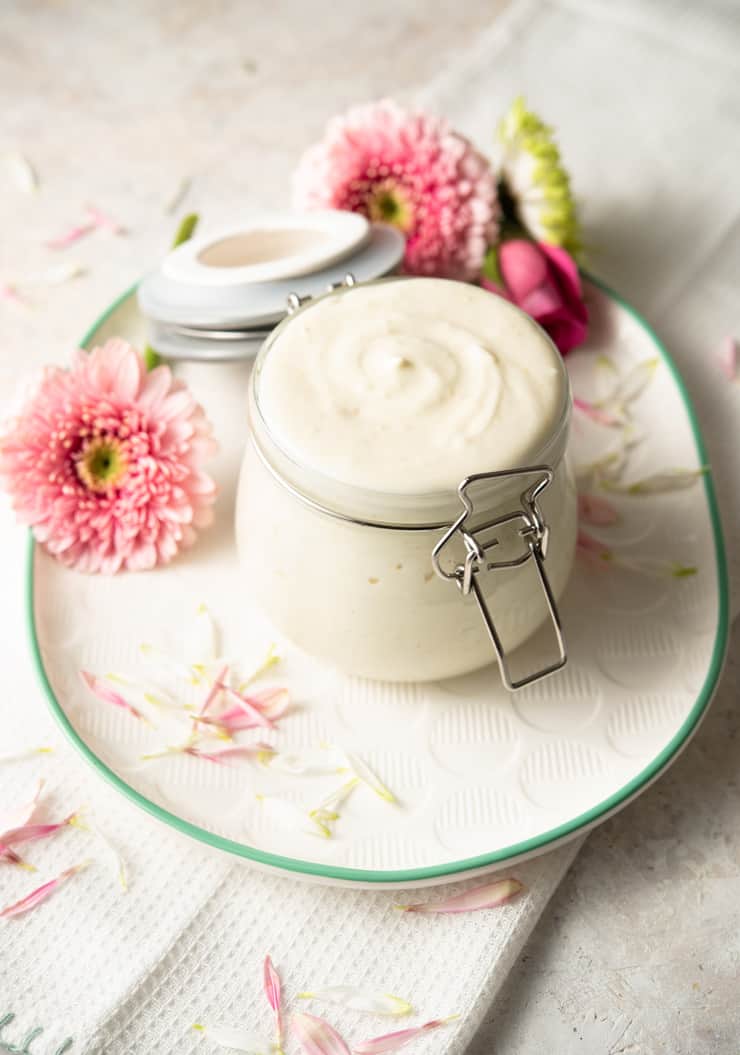 Rose body lotion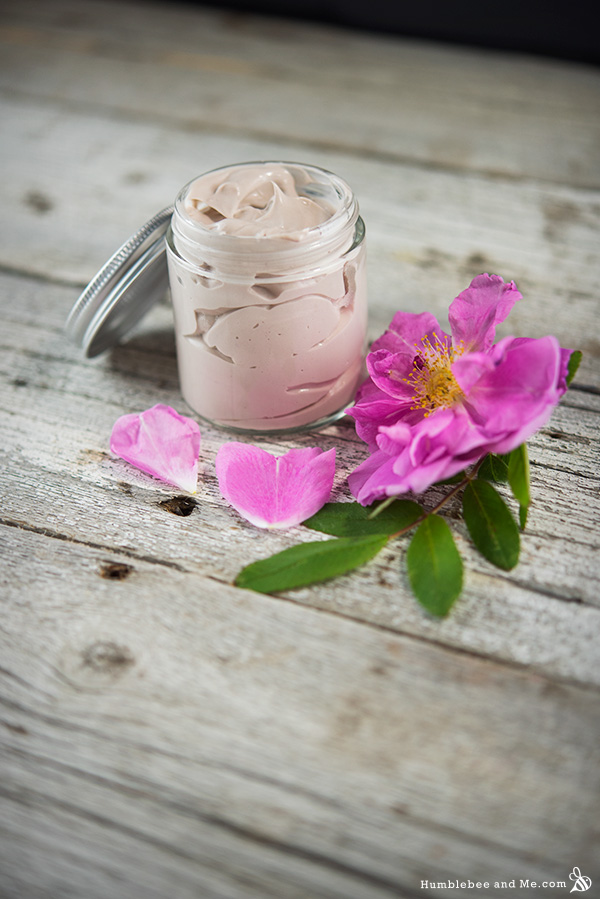 Vanilla DIY body lotion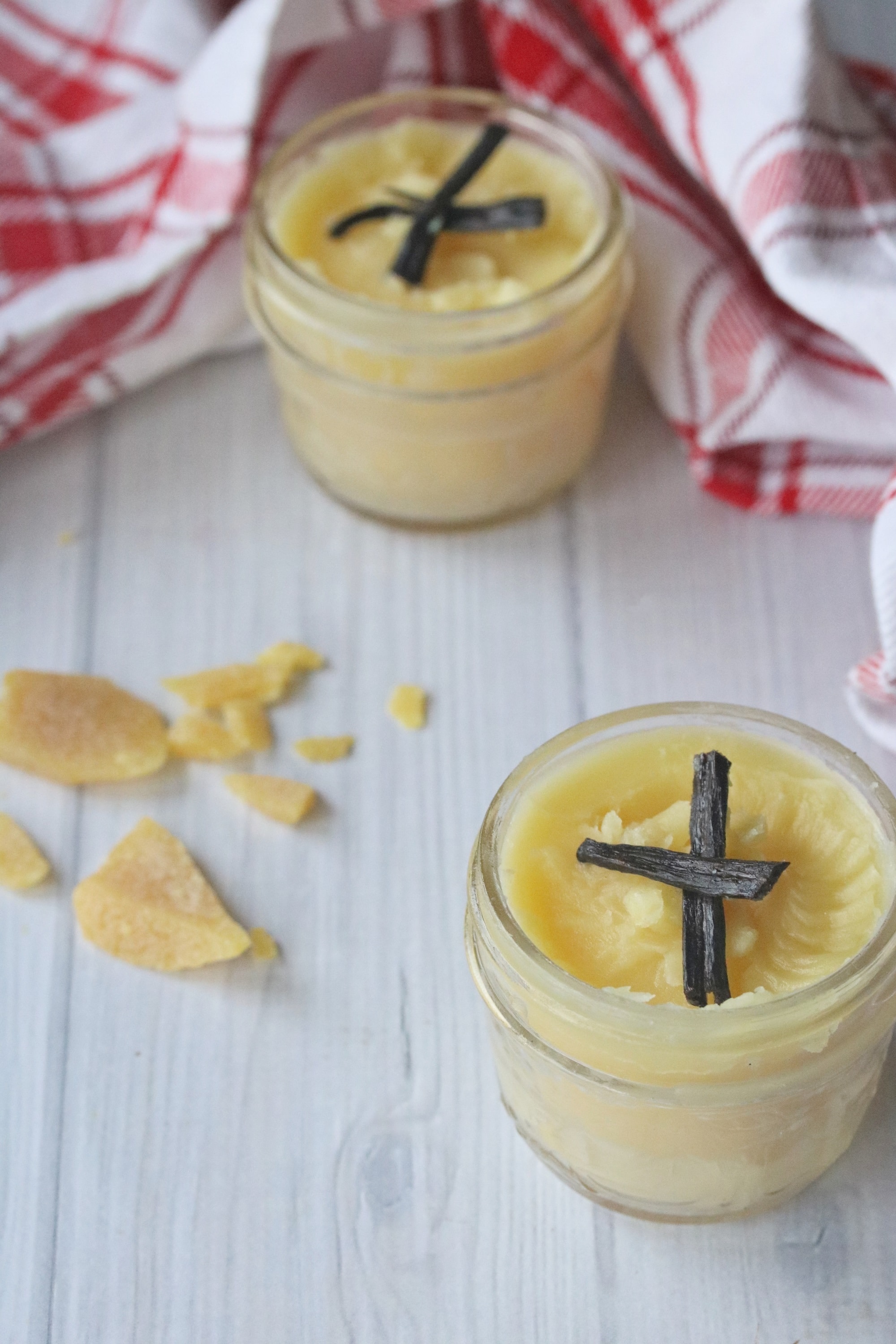 Orange lotion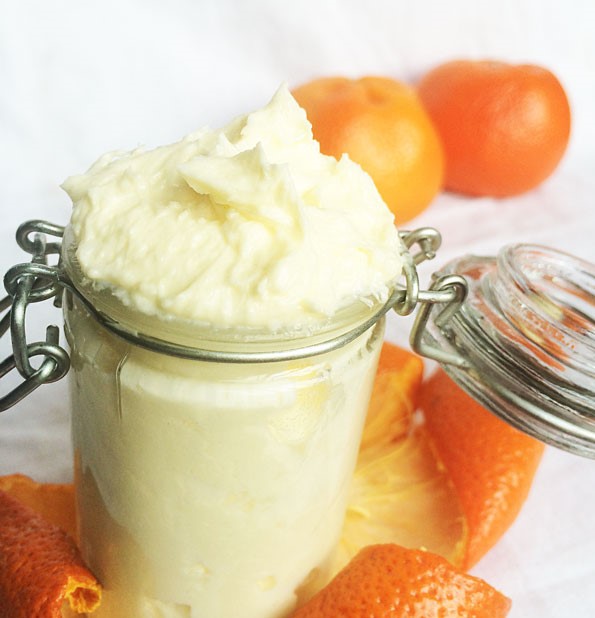 Easy 2-ingredient lotion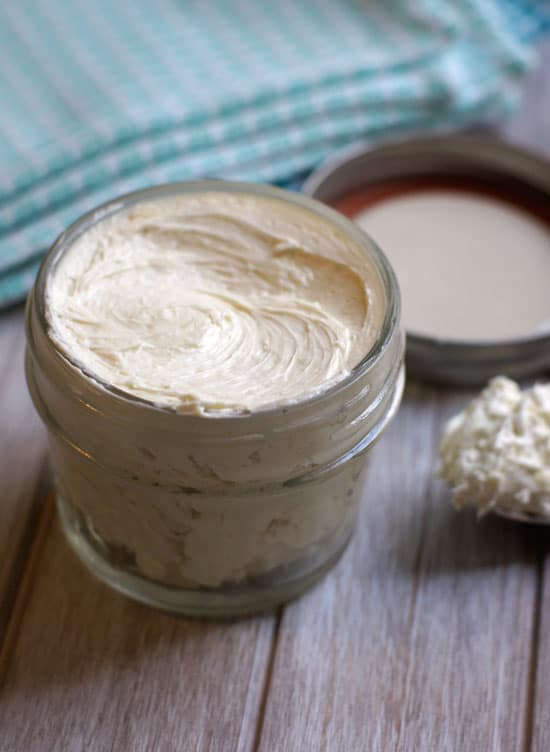 Apple pie body lotion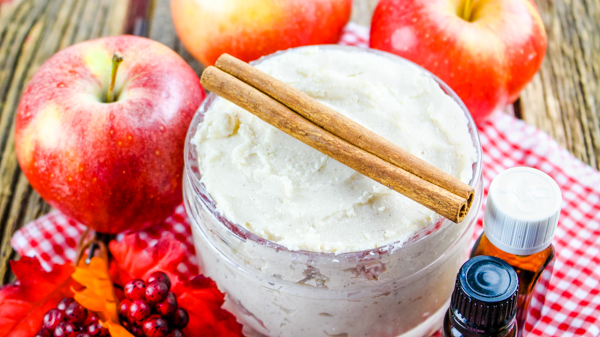 After checking these amazing recipes, I am pretty sure that you have already picked your favorite. These recipes come with easy instructions that you can understand, even if you are a beginner at making lotions.
Once you make your lotion, it will last for a couple of months. This is due to the fact that you don't use any preservatives to make them last longer. But, you don't really have to add preservatives. Make small batches, so that you will use the lotion before its expiry day.
Some of the recipes contain coconut oil. It can liquify if your home is too hot. In these cases, you are advised to keep it in the fridge.
After these helpful tips, you will become a professional at making your own lotions. Don't forget to save this post, so that it can guide you through the process of making. Also, follow us for more future updates!