Hey there trick-or-treaters! Ready to rock this Halloween with your partner? If you aren't, I have some really nice DIY Halloween Costumes for couples to share with you.  You will find these helpful, especially if you are looking for something that is easy and effortless.
Do not forget to check this awesome post too:
Halloween Party Ideas That Look So Spooktacular
1.Thieves
How about a cute couple of thieves? Find your striped blouses and get the eye mask from the store. Don't forget to DIY your money bags too!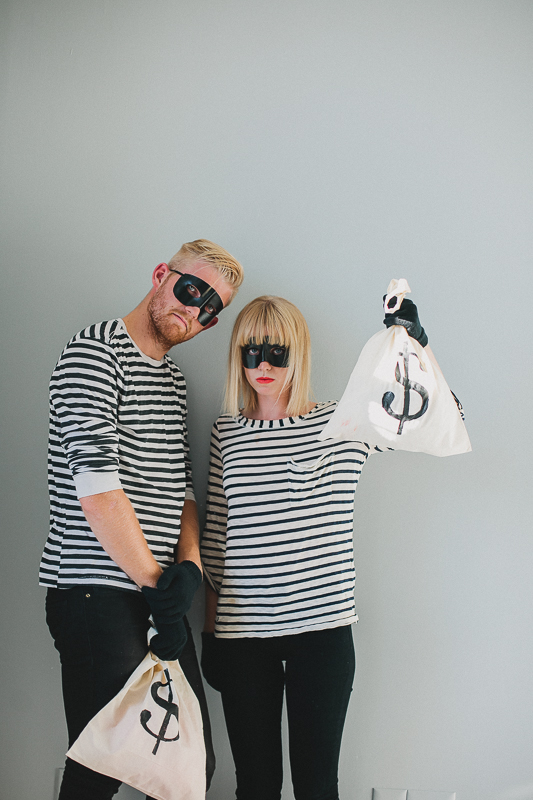 2. Space family Halloween costume
This one can turn out in a nice family costume. I love how the metallic dress is being turned into a cute rocket.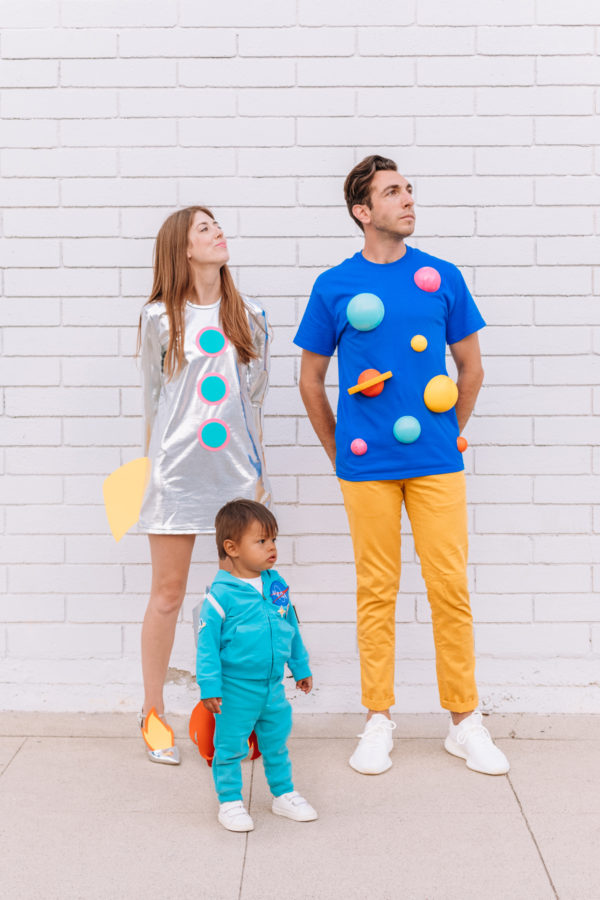 3. Peter Pan and Tinkerbell
You don't want to grow up? Try dressing as the iconic duo- Peter Pan and Tinkerbell. Green dress and a green T-shirt is an excellent start.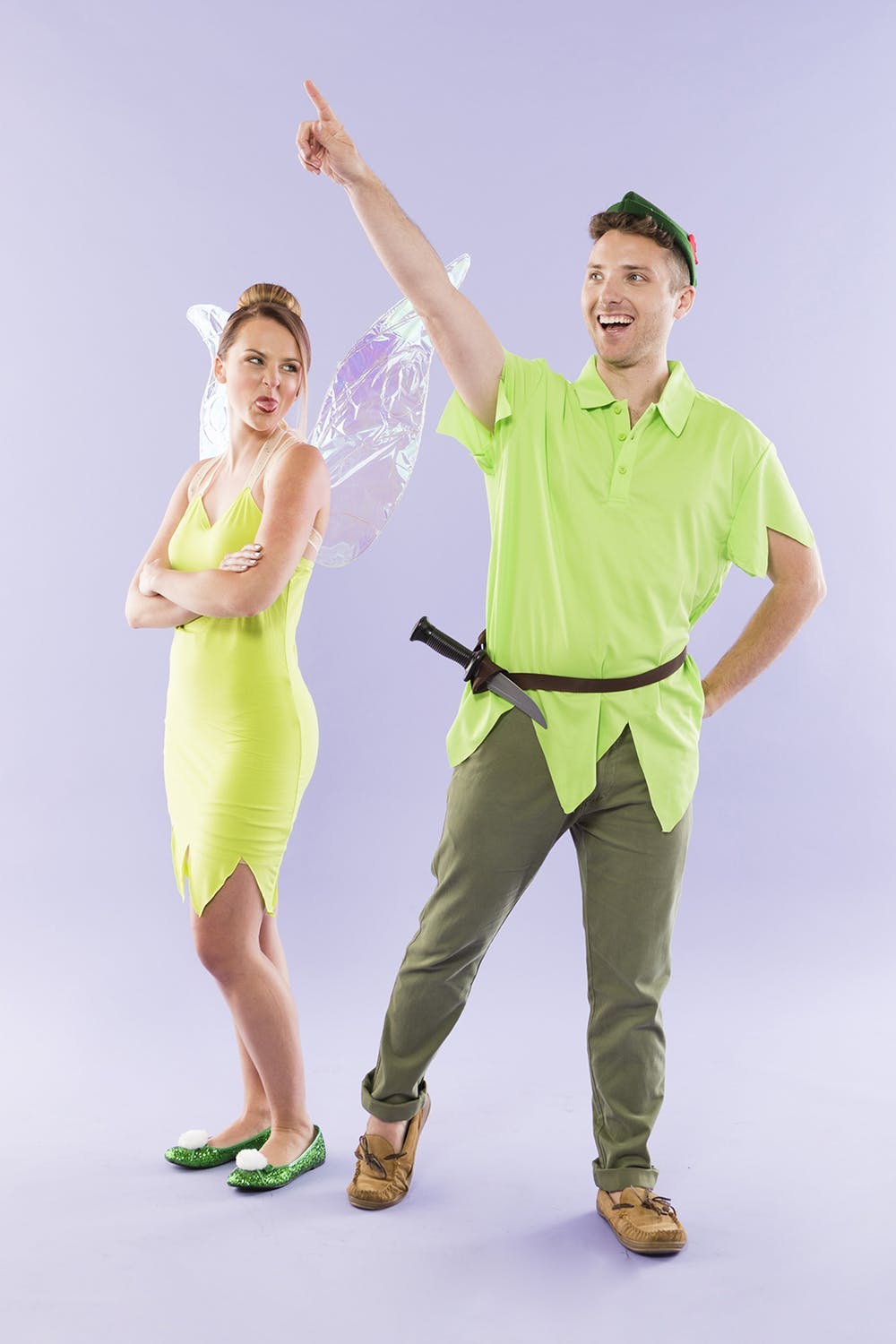 4. Pizza and delivery man
If you are more into fun and hilarious costumes, you can try this one. Make a pizza out of cardboard and get your yellow or red dress on. The pizza man is simpler, so you can rock this cute costume!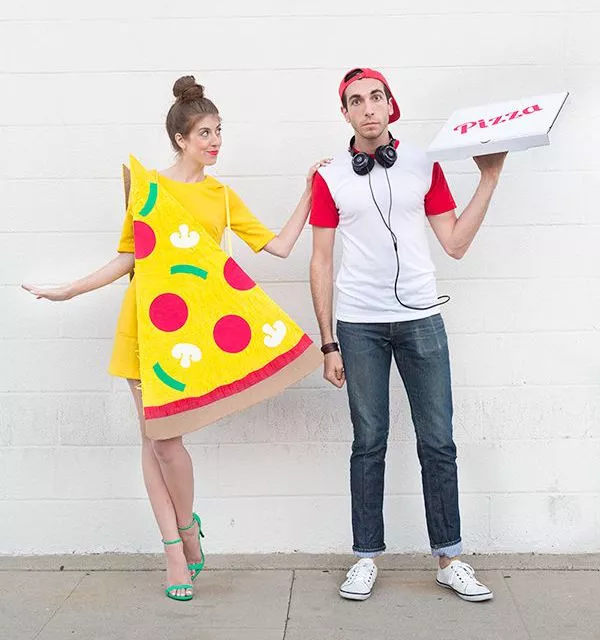 5. Ice cream and spoon
Here is another food duo that happens to be our fave. If you are not afraid of DIY-ing, then this is the thing for you. I love the way they have used the plastic caddy as a bowl for ice cream.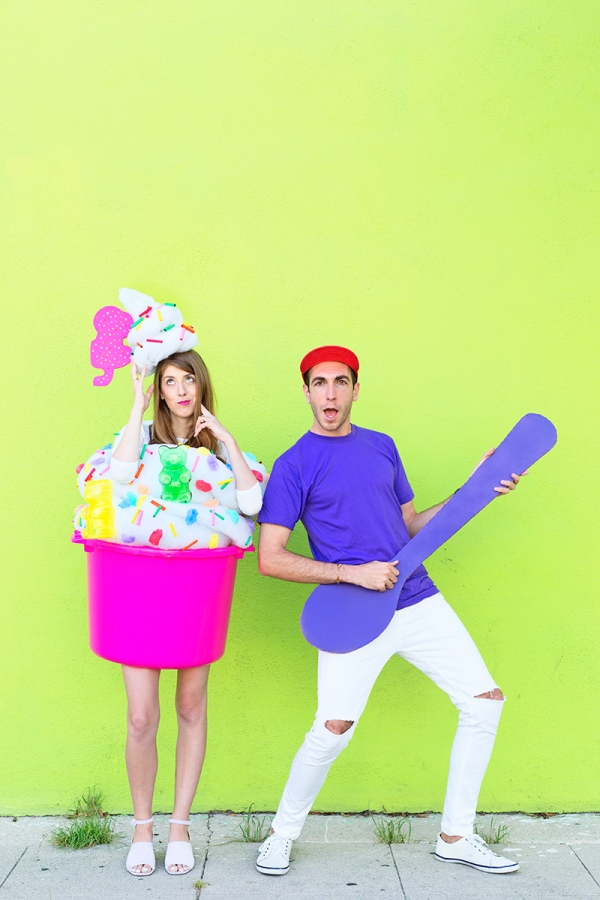 6. Chef and Croquembouche
From fancy foods, we love this duo. A French chef and a cute Croquembouche is something that everyone will speak of at the Halloween party.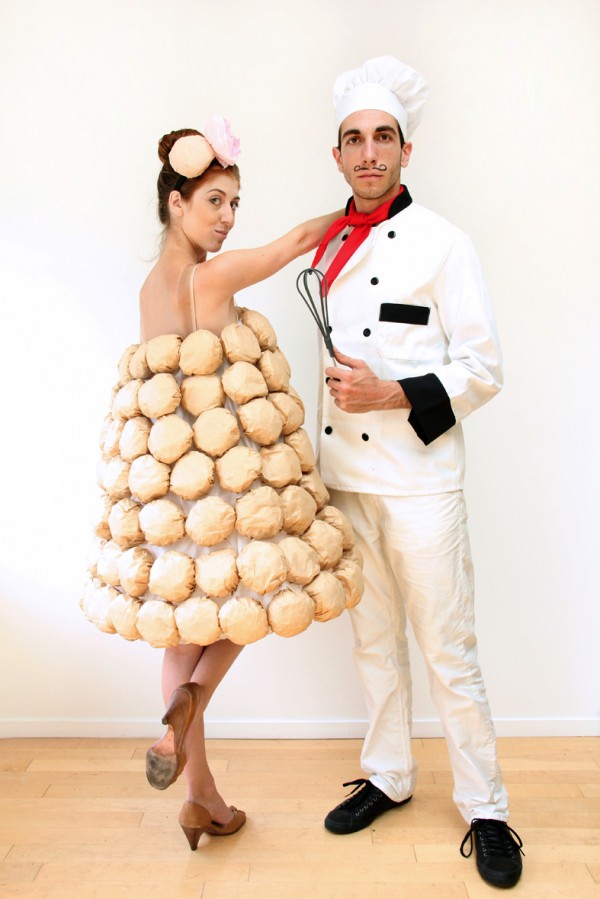 7. Pantone couple
Which Pantone colors are in this year? Feel free to dress the two most popular ones. All you need to do is add a sticker.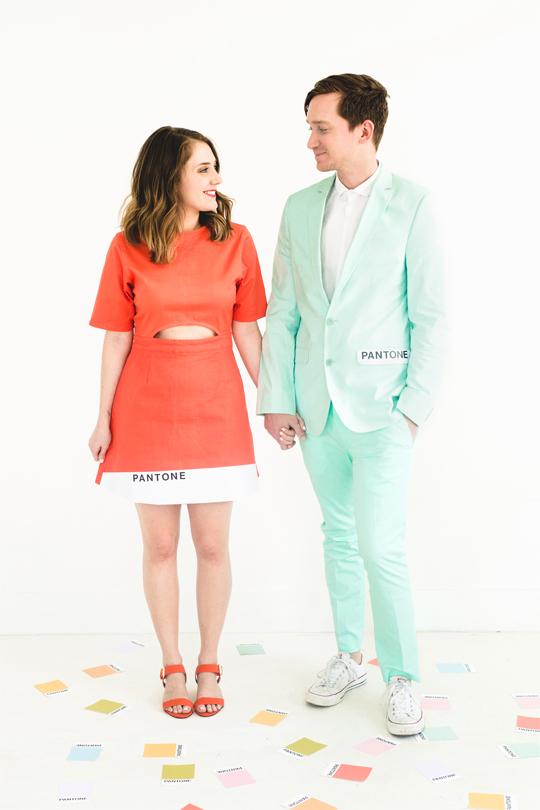 8. Alice and the rabbit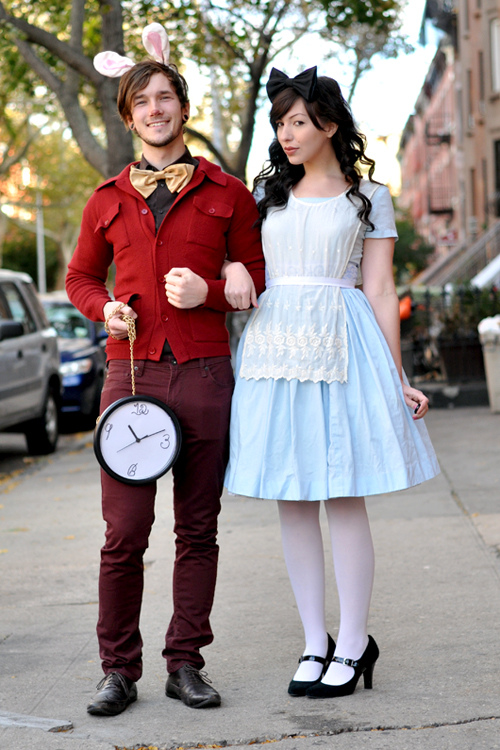 9. Sailor and a mermaid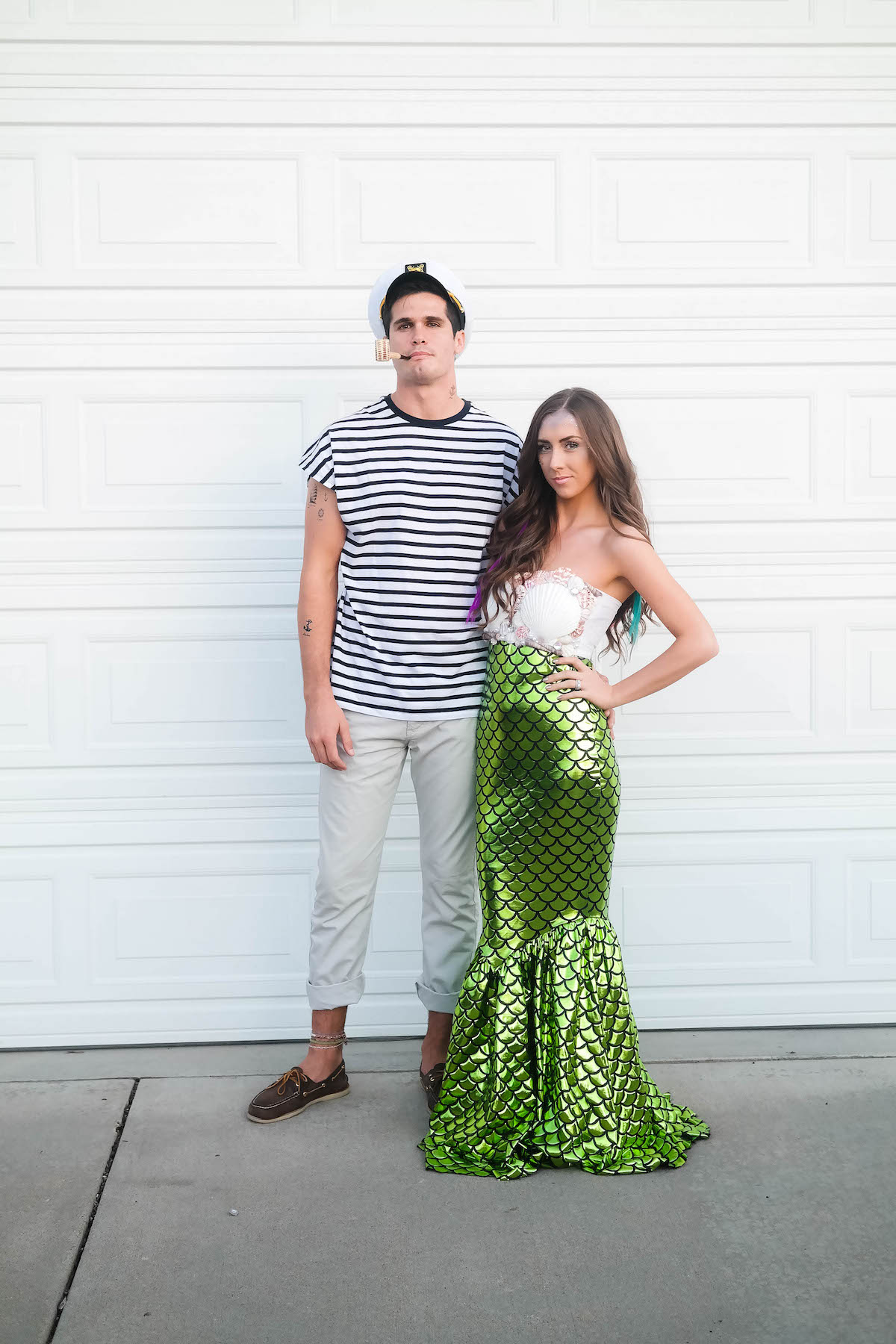 10. Burrito and extra guacamole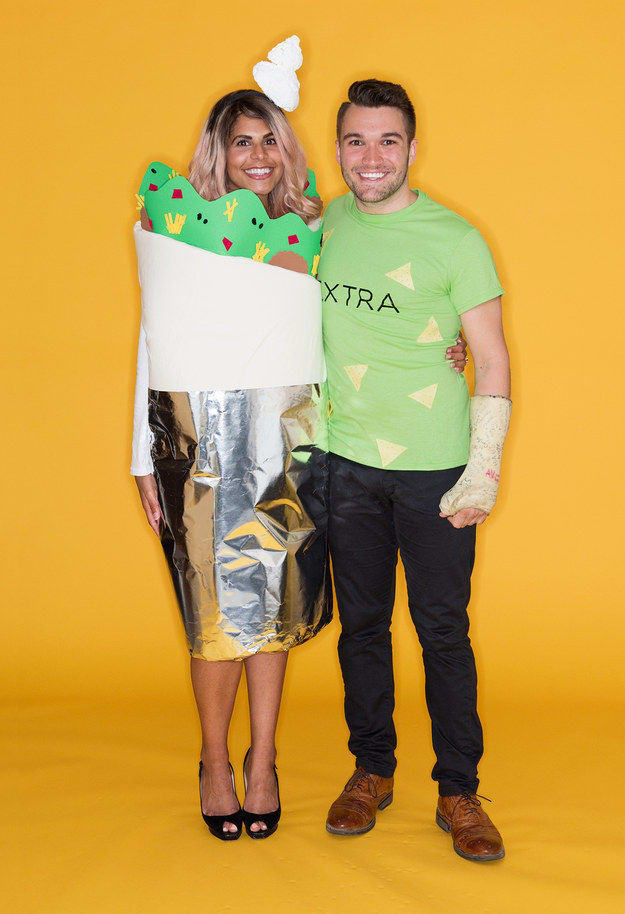 11. Tommorowland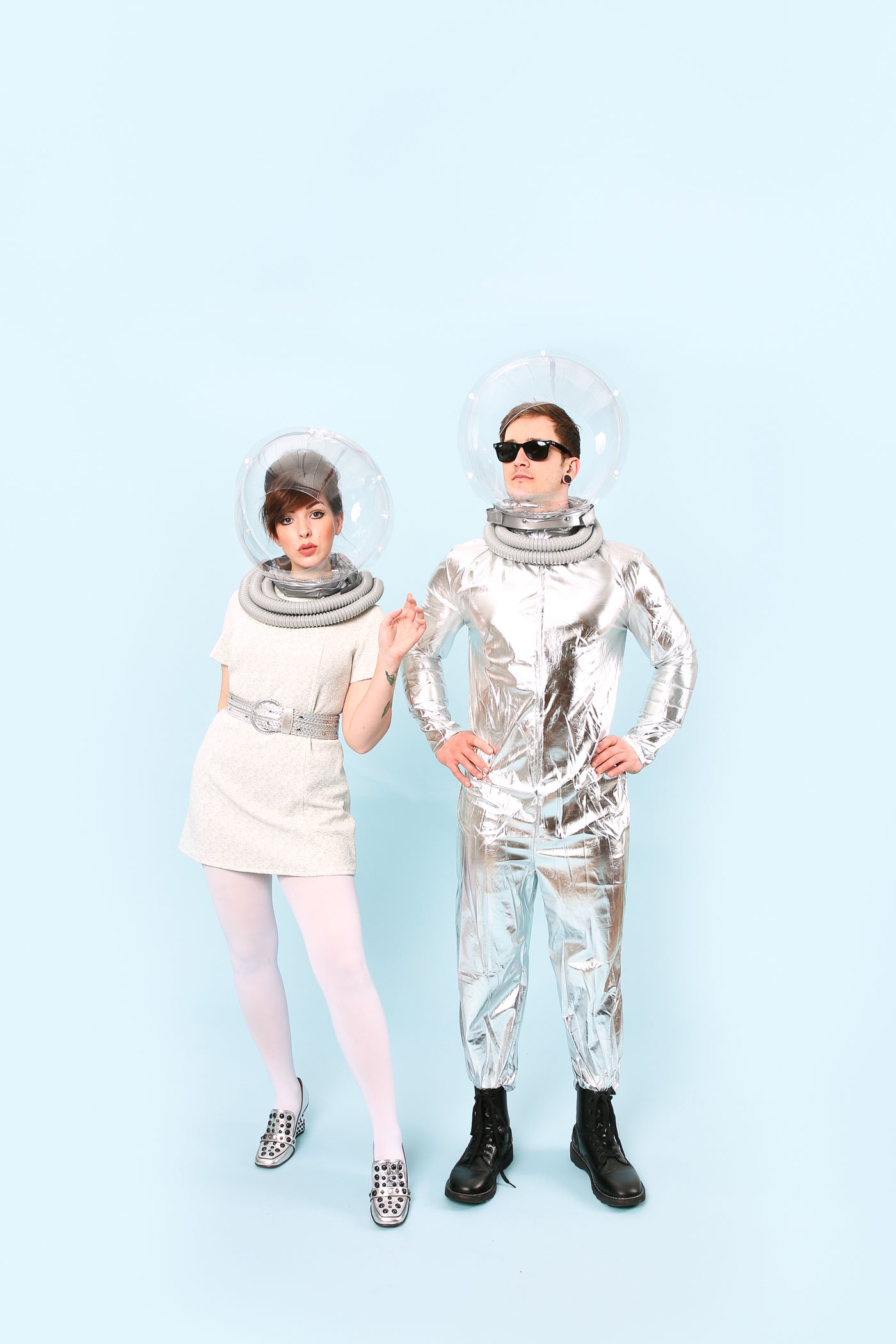 12. Mermaid plus merman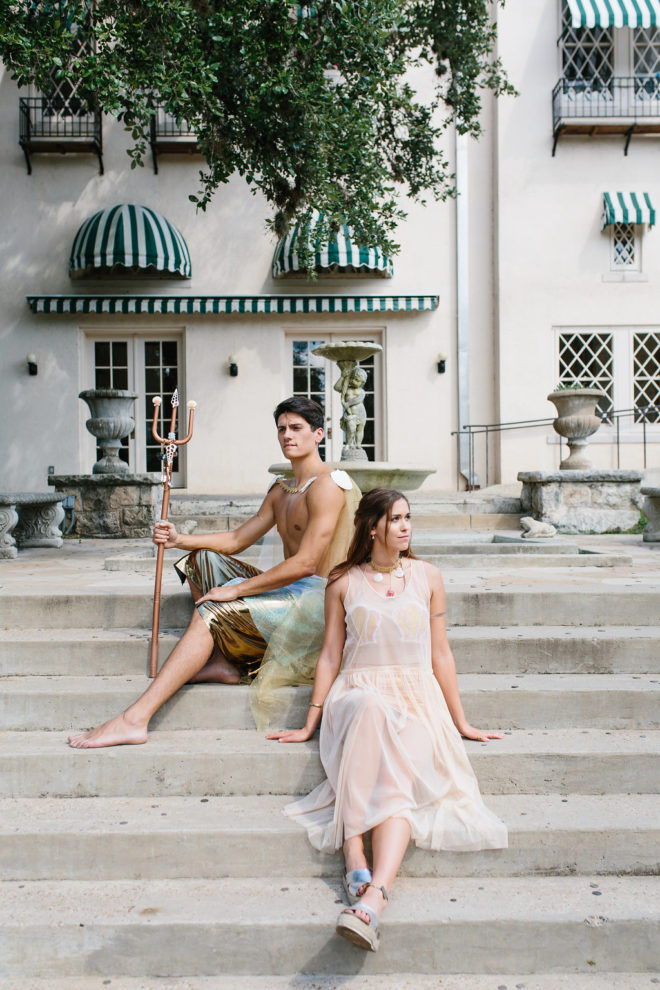 Once you have checked these Halloween costumes for couples, I know that you will pick one. Which one is your personal favorite?