Are you looking for some spectacular Halloween Desserts? Wait until you see the ones that I want to share with you.  They are so creative and decadent and will make your Halloween complete. Anyone can find their favorite, so make sure that you don't miss these cool recipes!
I think that Halloween is all about being creative and DIY-ing lots of spooky stuff. The same goes for desserts. You can make modifications, and turn the classic dessert recipes into a spooky deliciousness.
Don't forget to decorate your table too. I already shared some helpful tips, so check them here: Wicked Halloween Table Decor That Anyone Can Make
Let's get started! Check this awesome gallery of tasty recipes. You can find th complete instructions and ingredients list if you follow the link below your chosen photo.
Black and orange Halloween brownies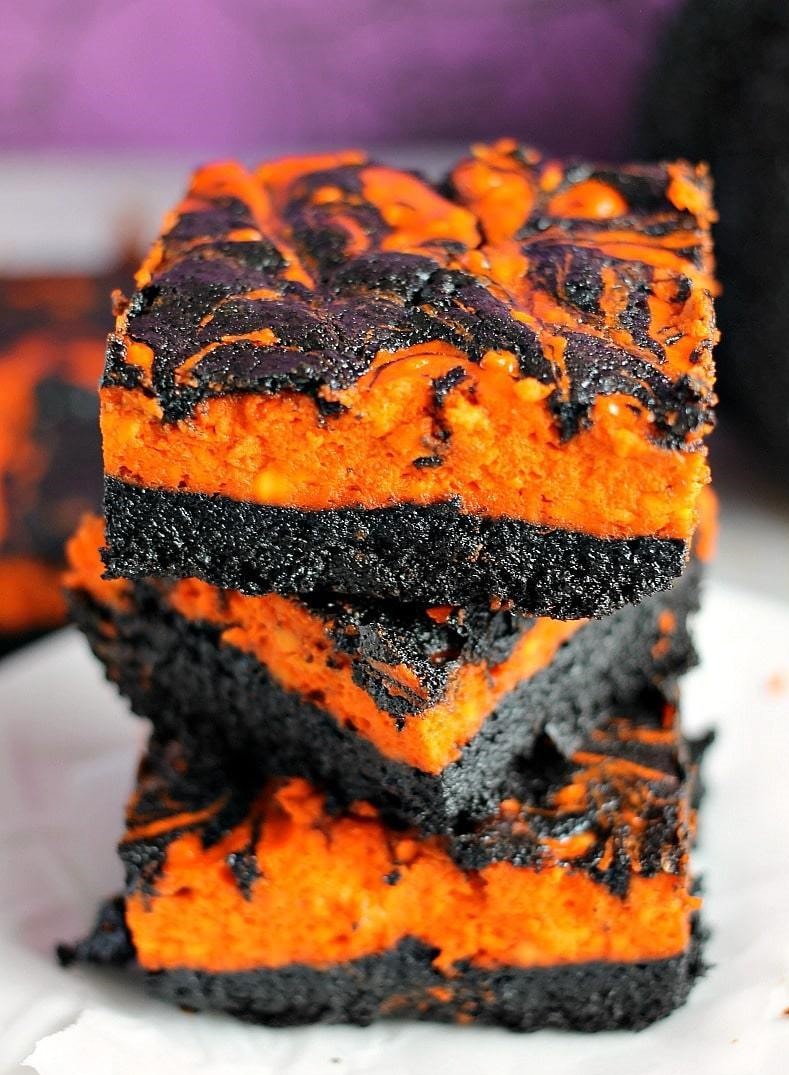 2. Mummy cake pops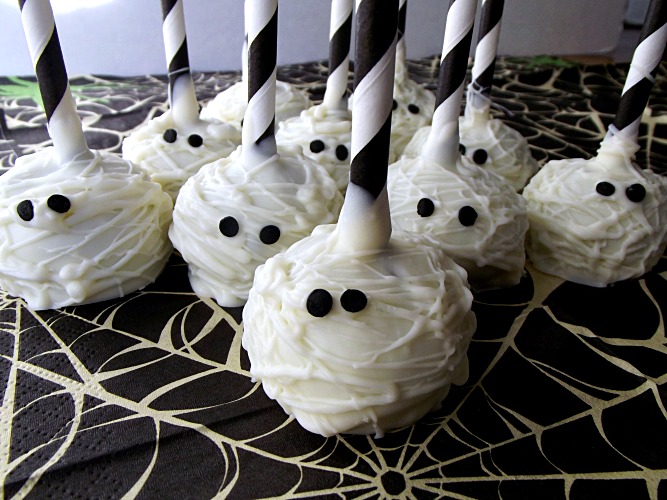 3. Black cat cake pops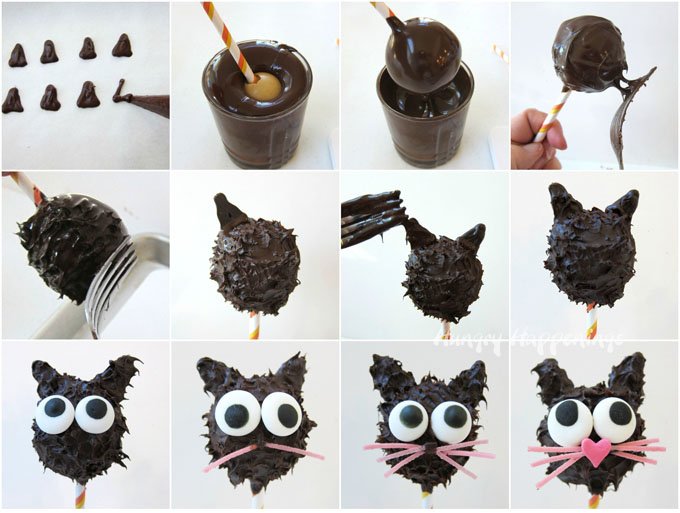 4. Monster bundt cake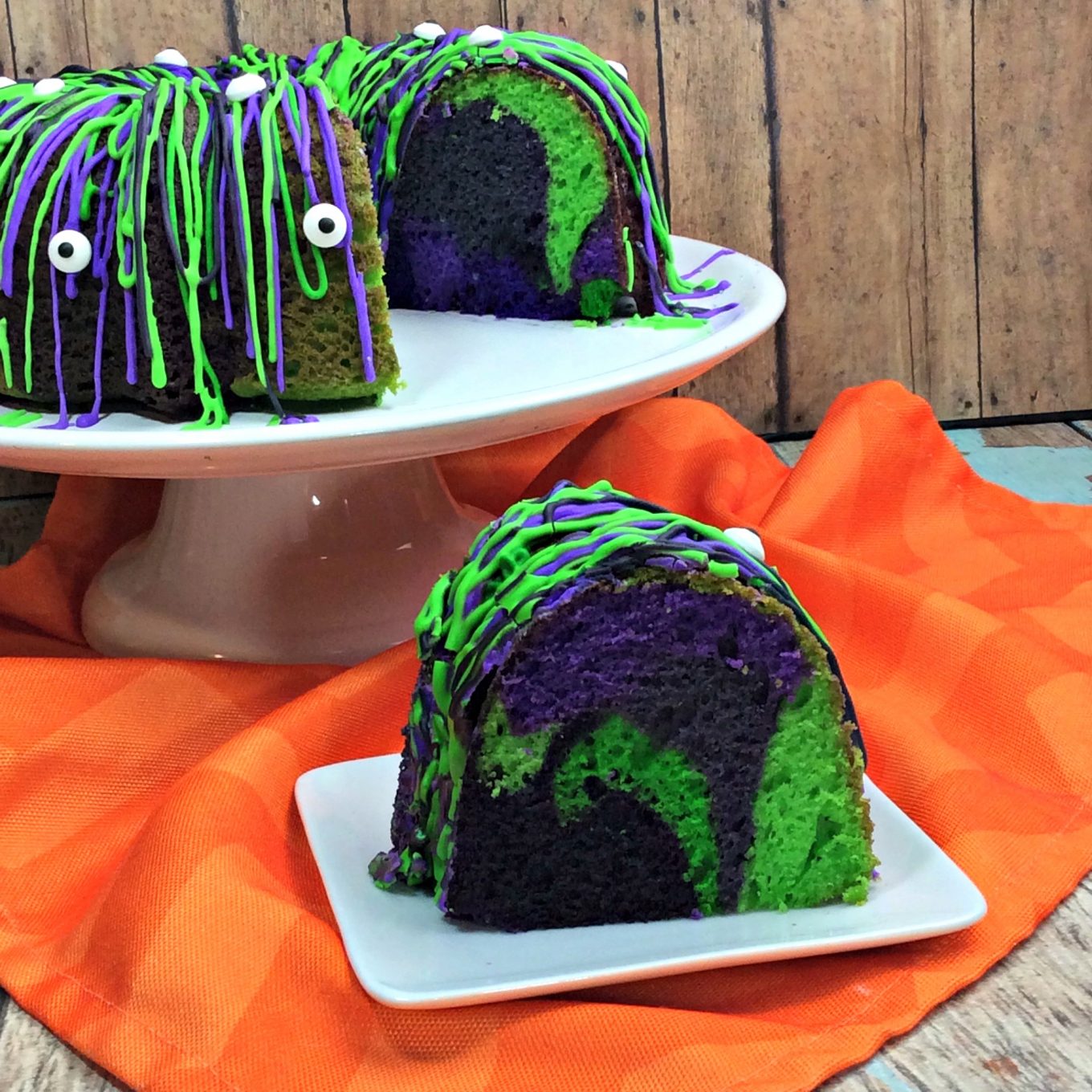 5. Pumpkin truffle recipe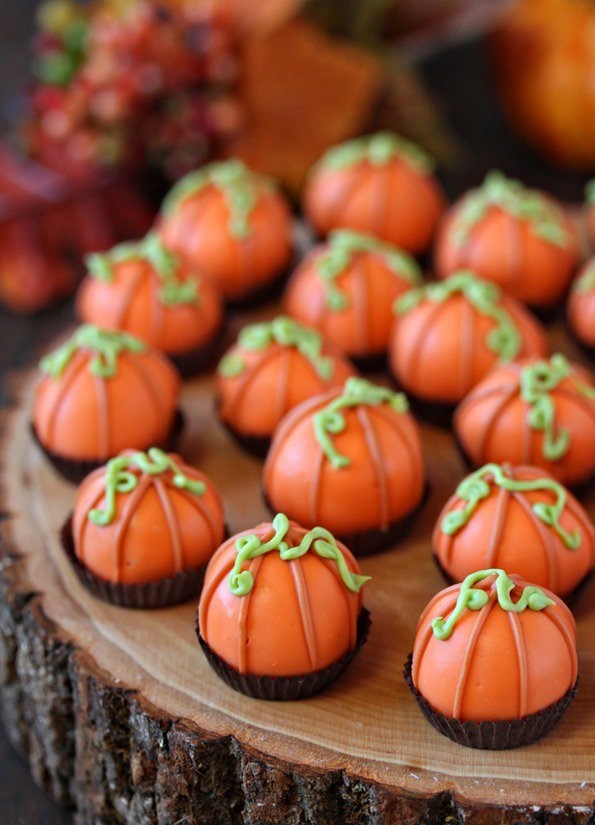 6. Amazing Halloween spider web cake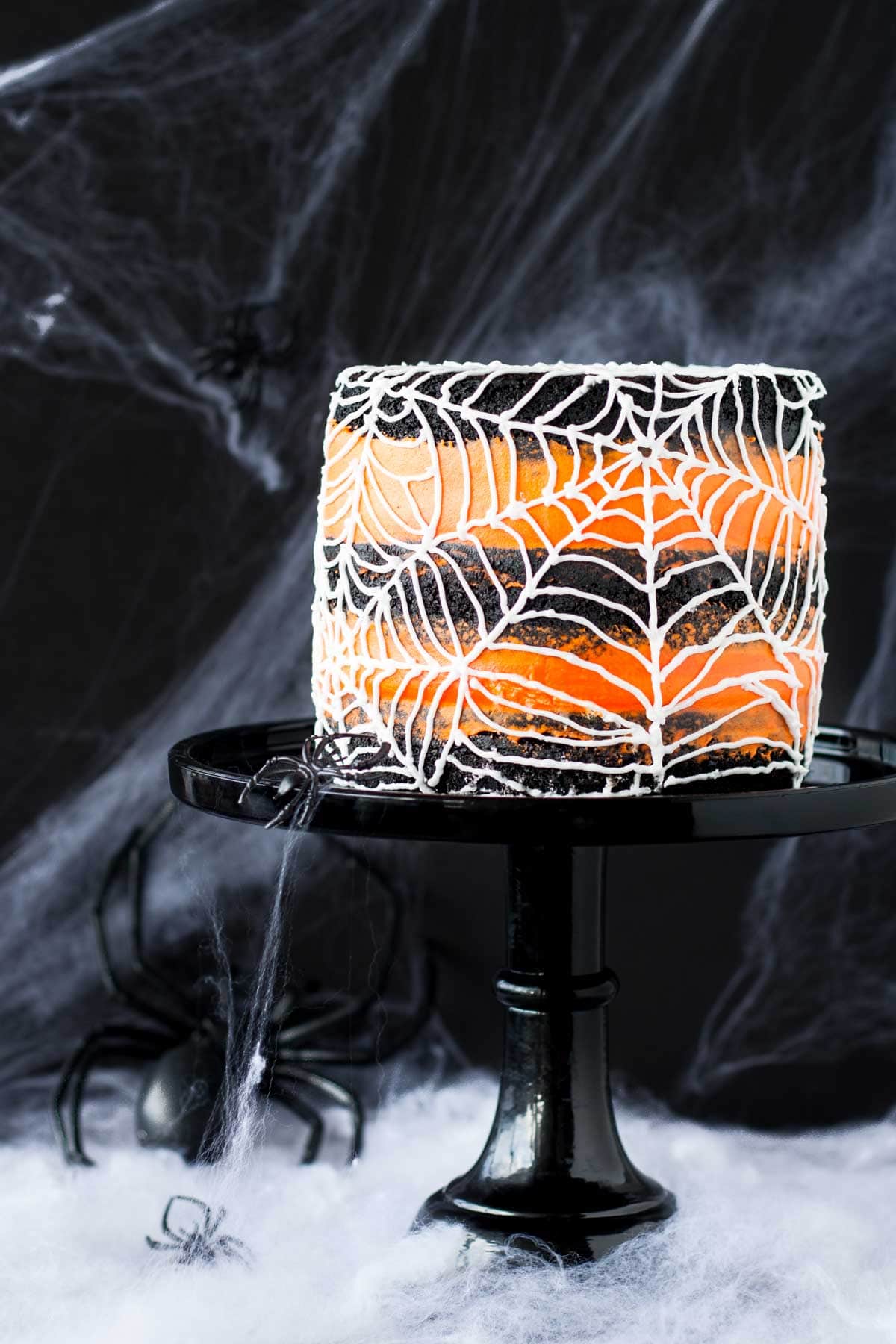 7. Bloody Halloween cake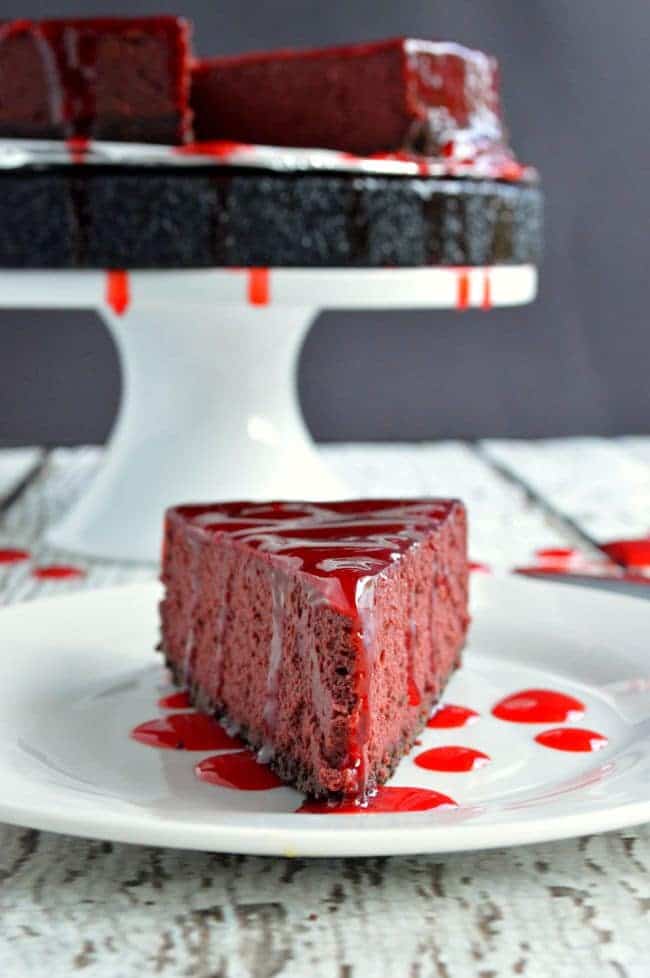 8. Spooky candy bark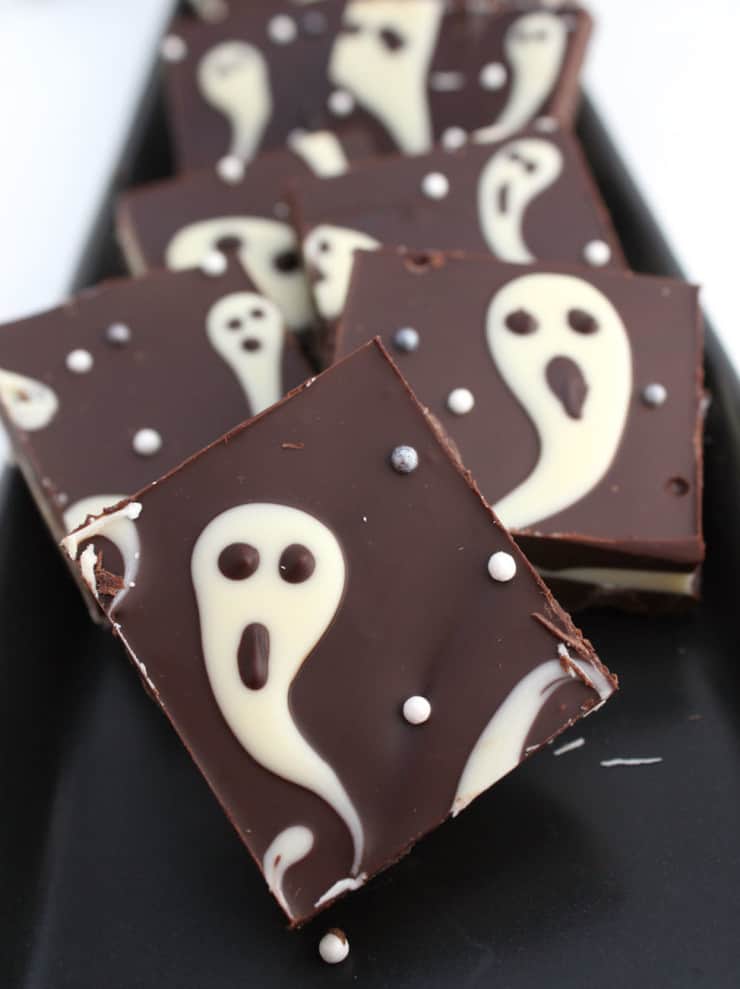 9. Halloween cupcakes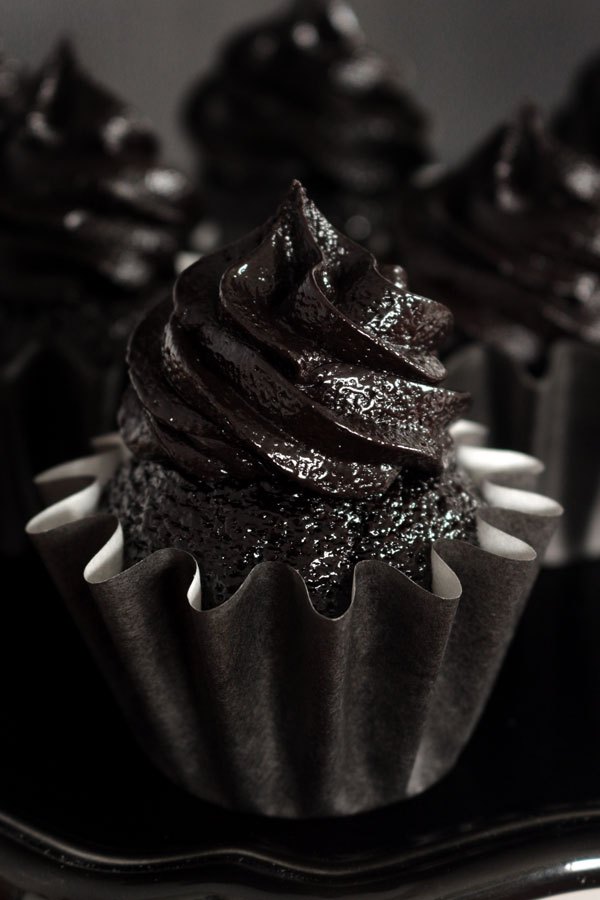 10. Bat tortilla crisps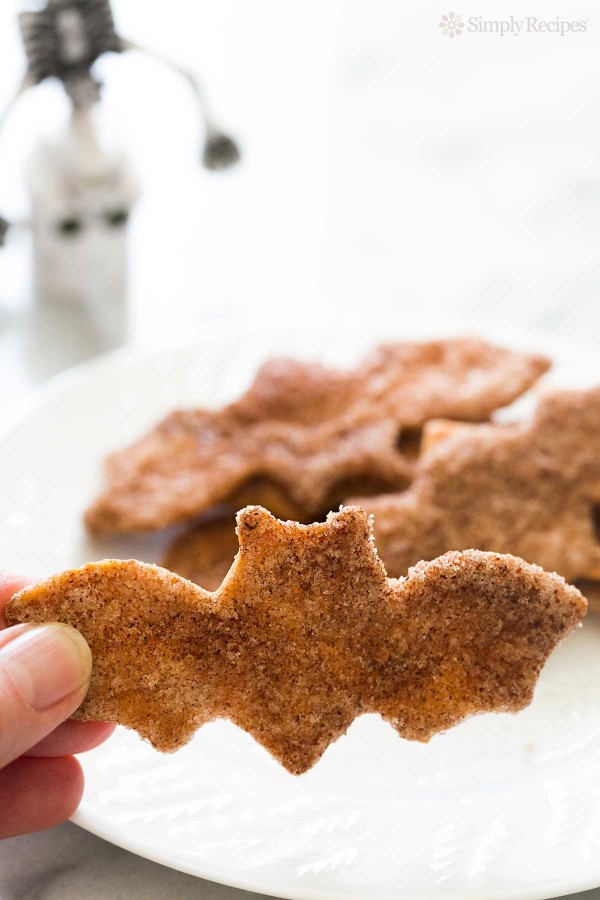 11. Monster Halloween brownies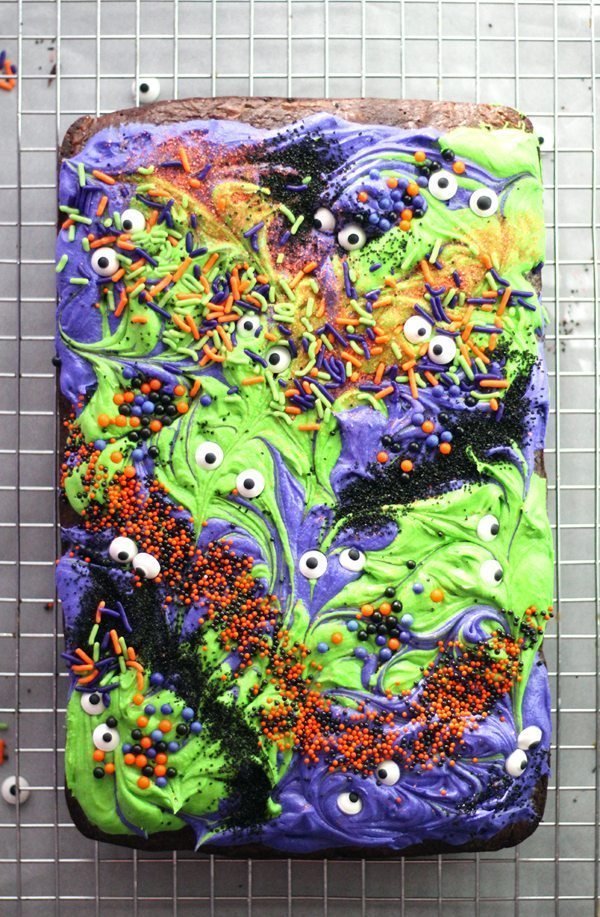 12. Spider cookies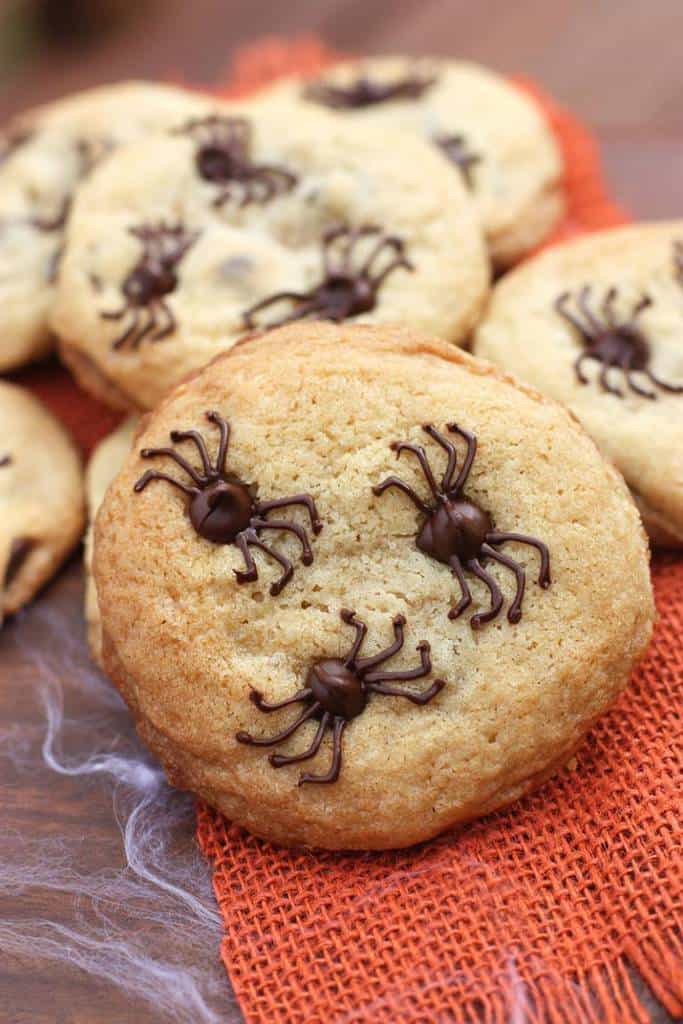 13. Colorful monster cookies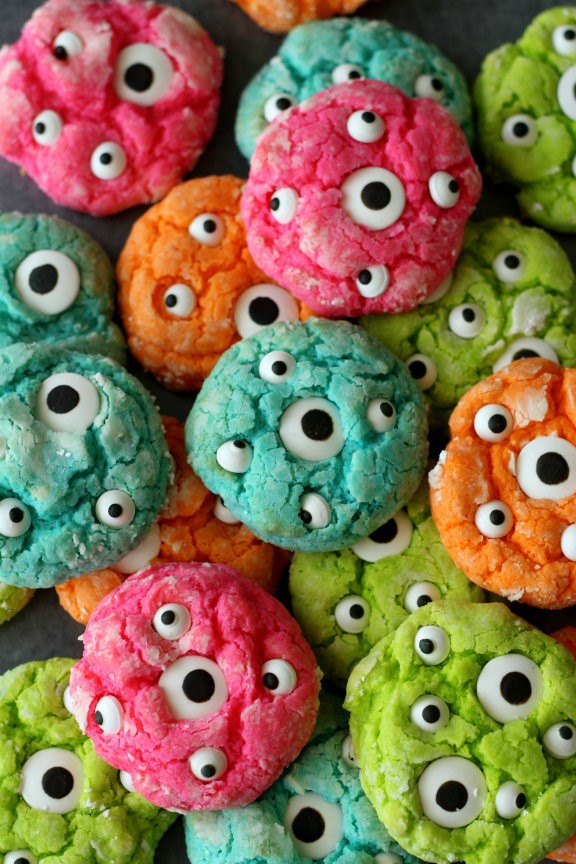 14. Spider peanut butter cookies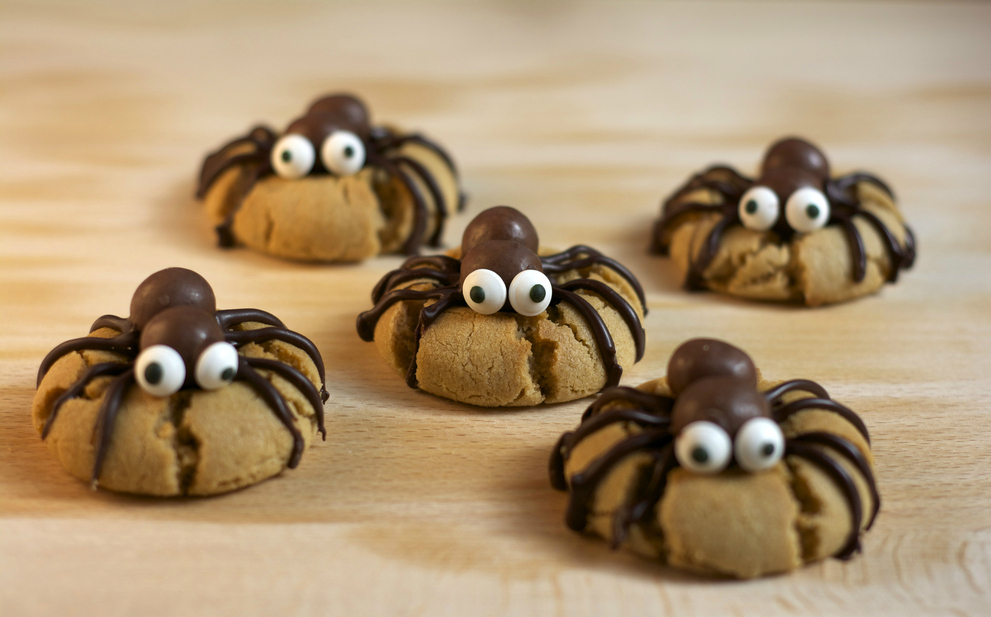 15. Insect fossil cookies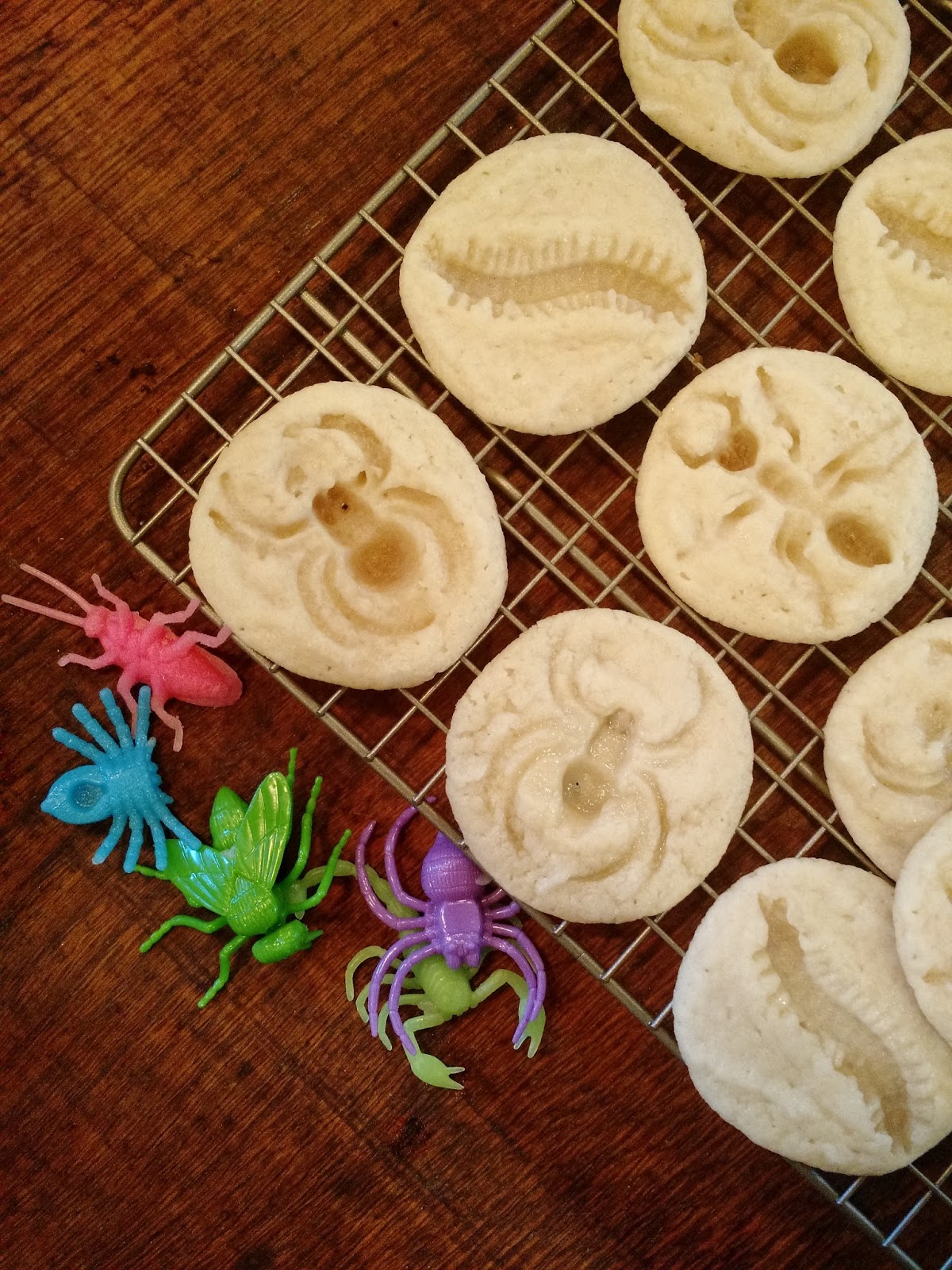 16. Spiderweb glazed donuts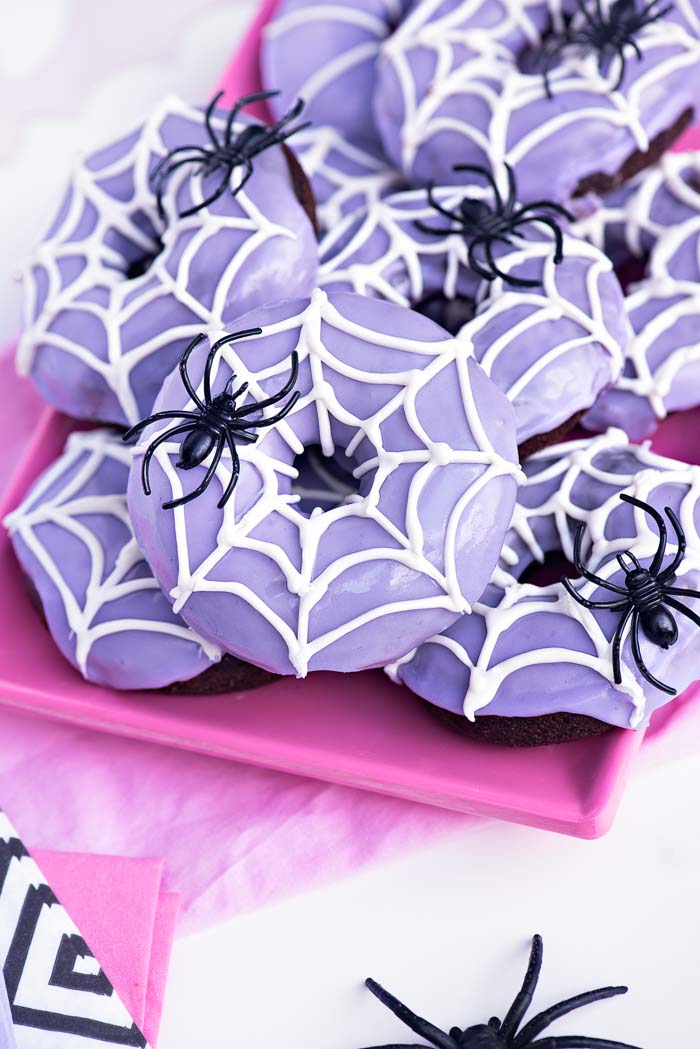 17. Black and orange Halloween cookies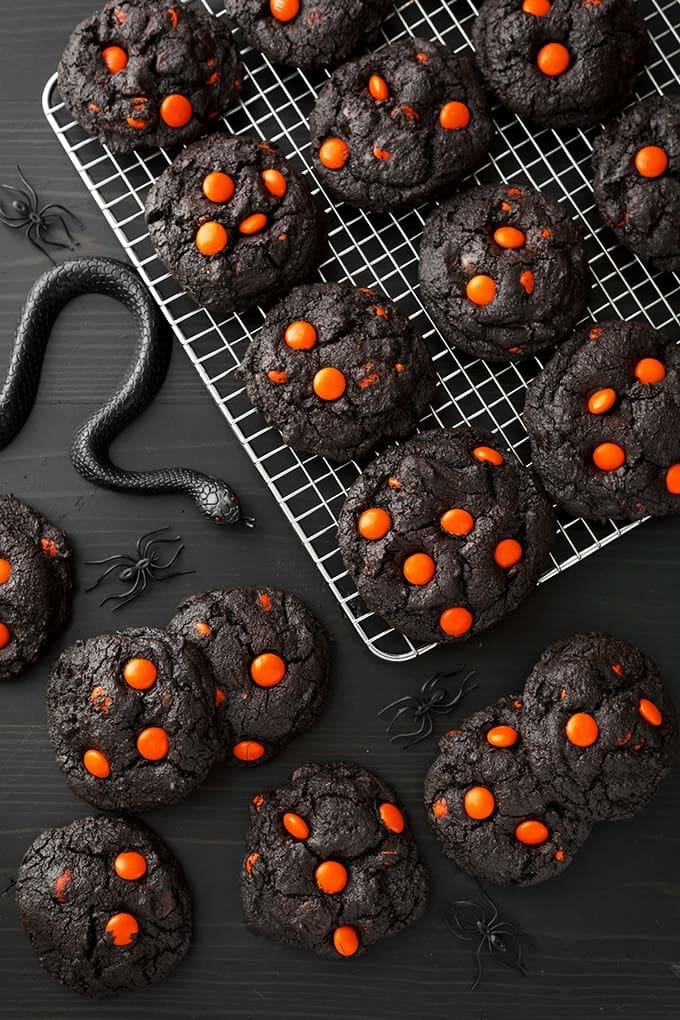 18. Spiderweb cupcakes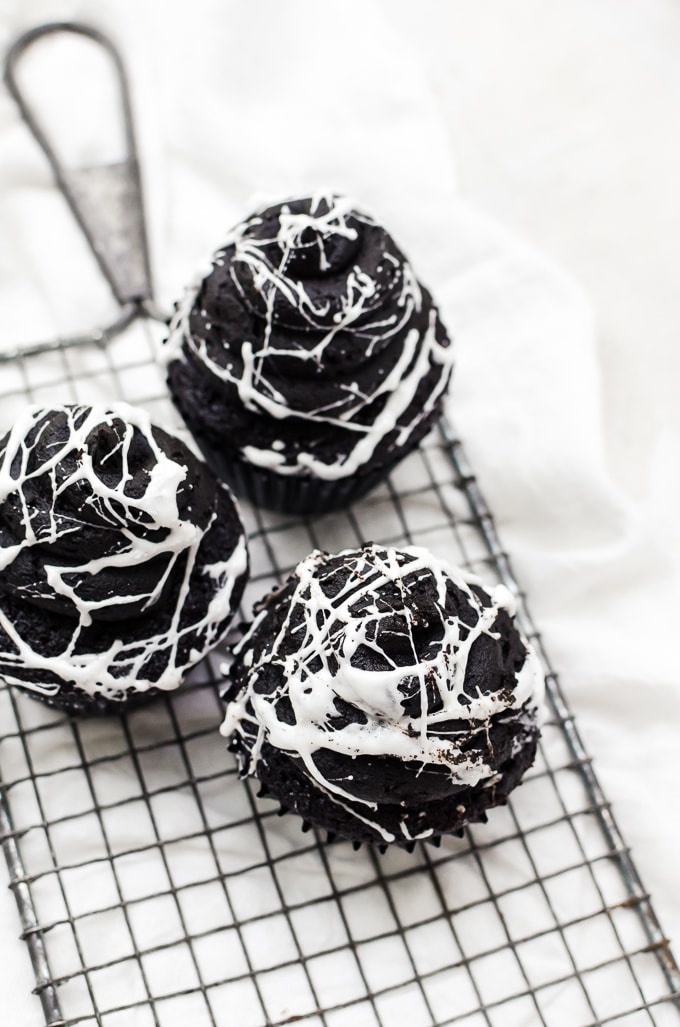 19. Bloody cupcakes recipe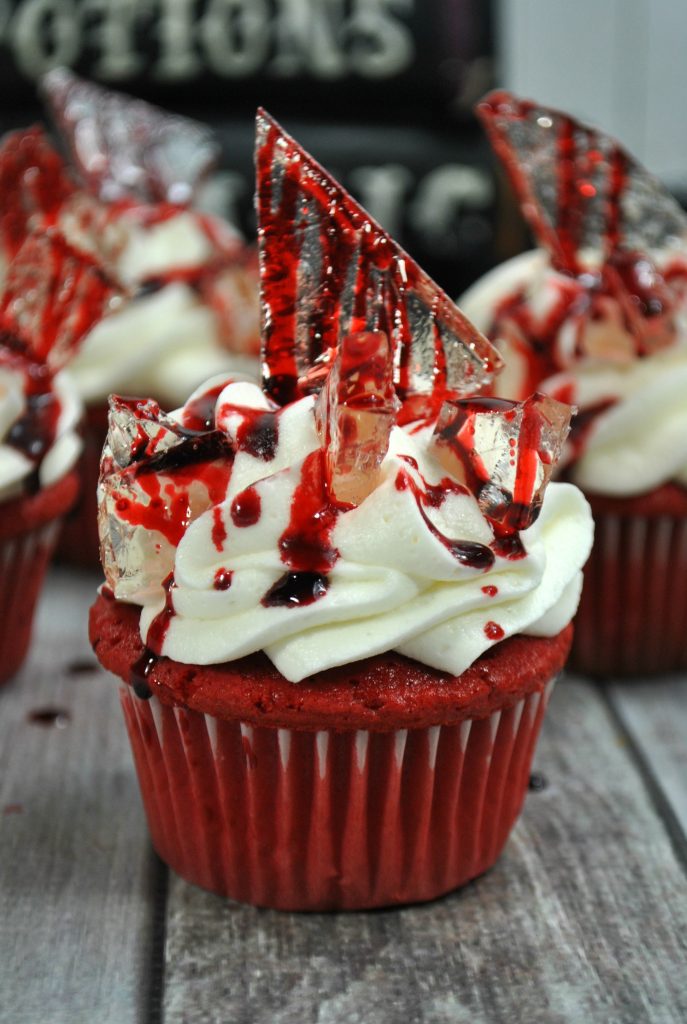 20. Poisonous apple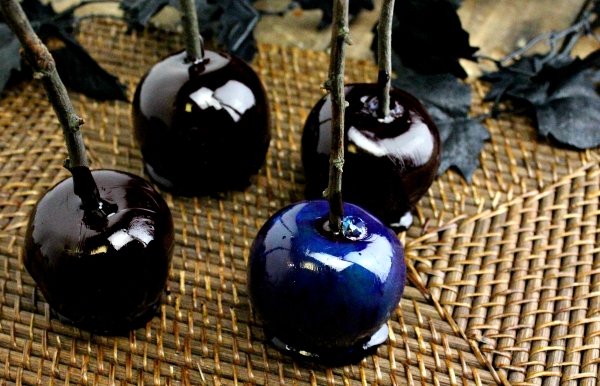 21. Ghost meringue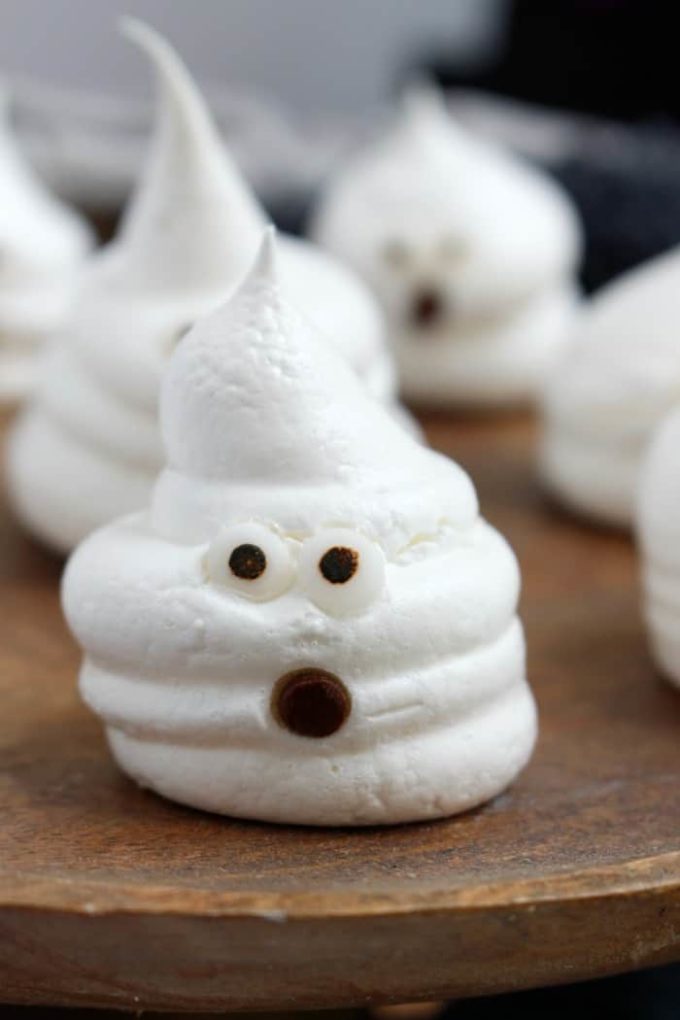 How do you like these Halloween desserts? I know that you are amazed, the same as I am. I find those colorful monster cookies so easy and spectacular. Also, I love the presentation of the Halloween cake. And I am thinking about getting a black cake stand so that it will fit perfectly.
After all, there are so many beautiful ideas. Anyone can find the things tha works for them. it doesn't matter if you are a baking enthusiast or just a beginner, these recipes come with complete instructions.