Looking for some affordable DIY Candy Cane Decorations? The ones that I want to share with you today are basically effortless,  so make sure that you don't miss this post. You can follow the link below each image to get to the full tutorial with instructions.
Are you in the middle of the process of decorating for Christmas? I know that it can be really costly, as there are lots of details to think of. But, we know that DIY-ing is always a way to go.
Check The Ultimate Christmas Home Decoration Checklist to make sure that you don't miss a thing when decorating. I always love to share helpful tips with you guys!
And here is one more DIY post that you shouldn't miss: 6 Ways To Rule The Pine Cone Christmas Decor
Candle holder
Did you know that you can make all sorts fo DIY decorations with cheap candy canes? Start with these cute candle holders. The best thing is that you don't need any special supplies. All you need is a hot glue gun, candy canes, and a red ribbon. Follow the link below to see how it is done!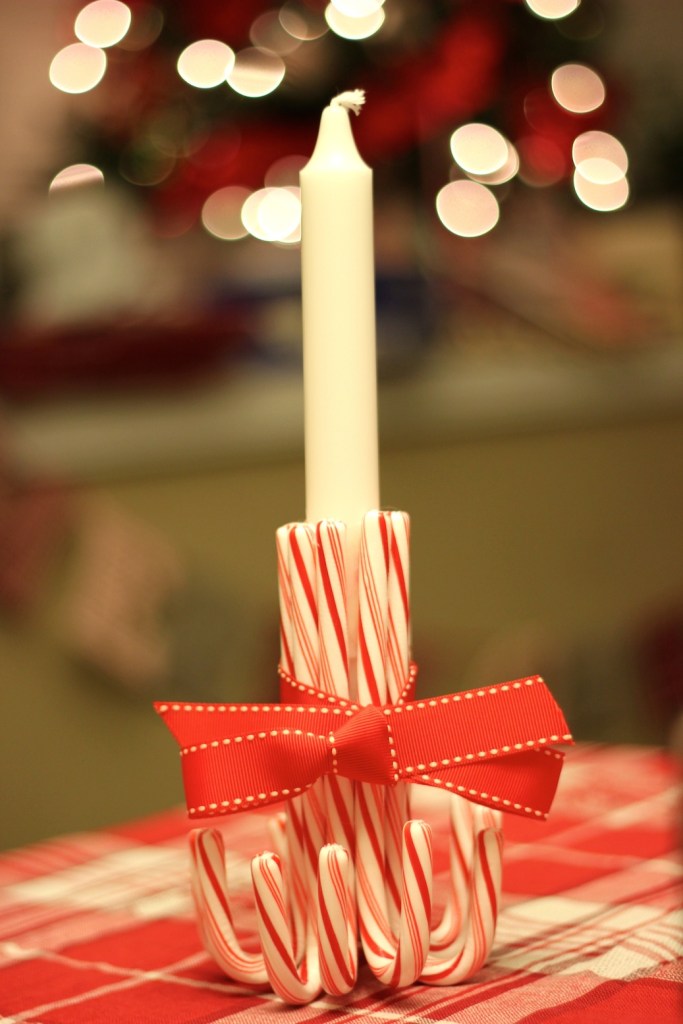 Candy cane cupcake stand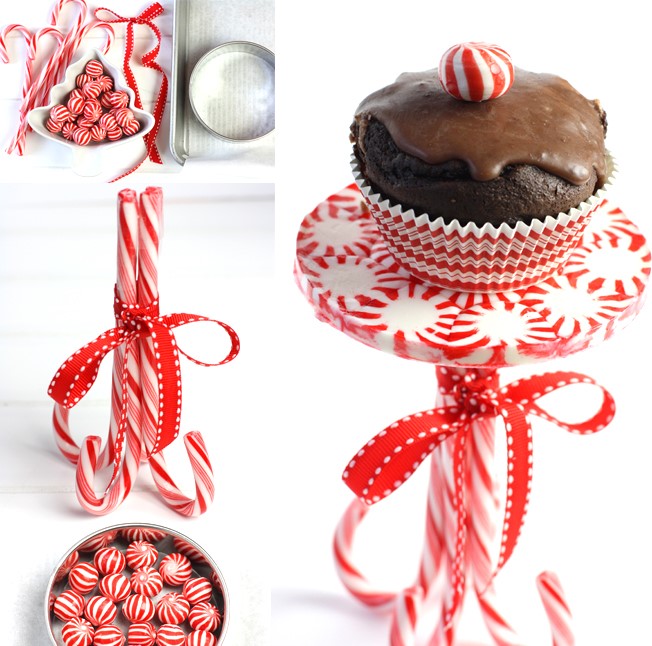 DIY vase
In need of a stunning centerpiece that won't take you much effort? Try this one. I really love how the canes are stacked together and tied with a ribbon. It is a really simple DIY project that even kids will be able to do. So, what are you waiting for? Head to the link below the picture for complete instructions.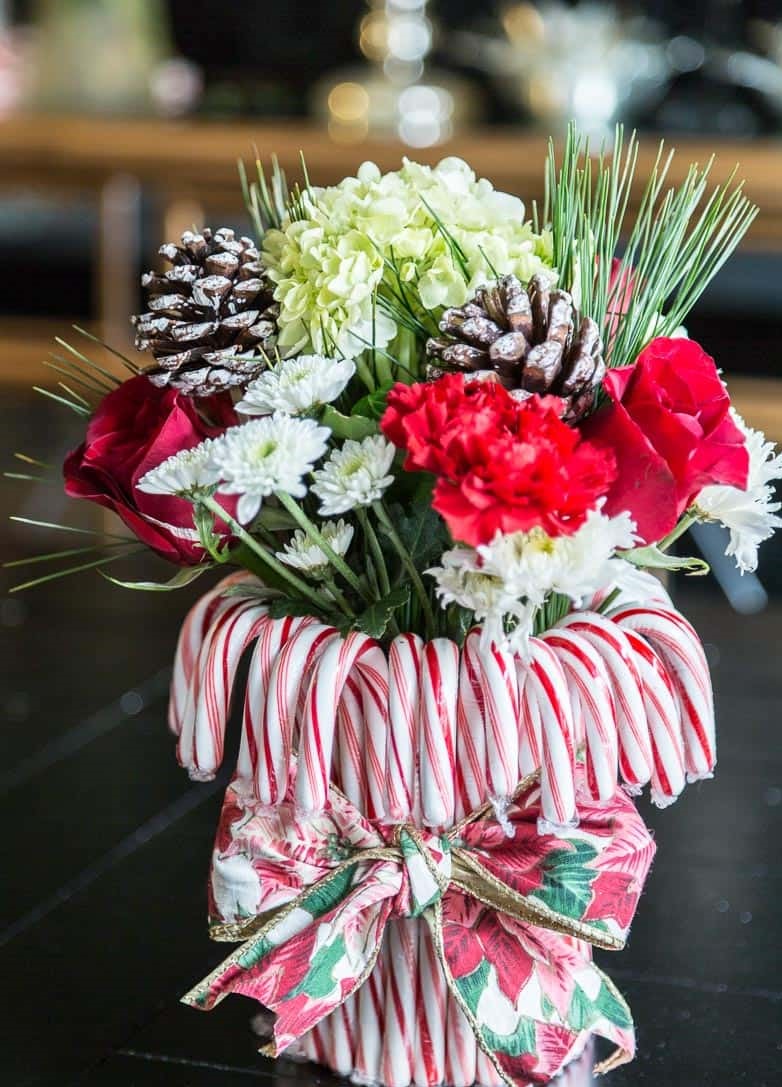 DIY Christmas tree garland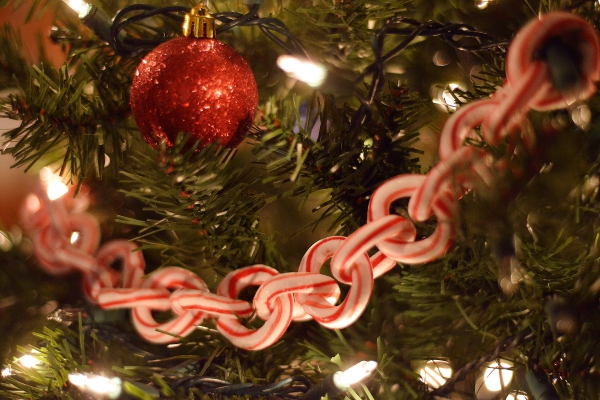 DIY Napkin ring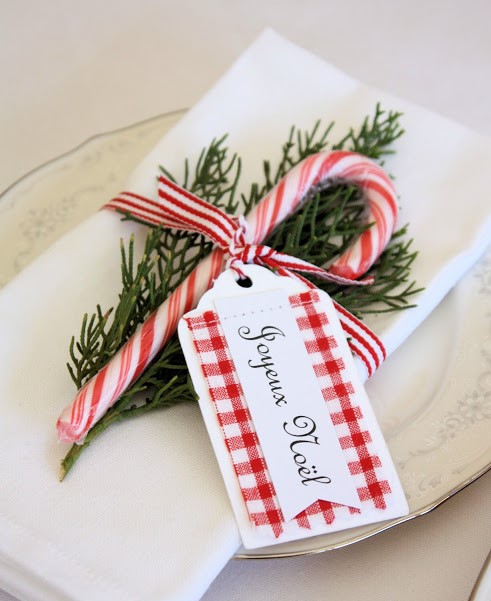 Christmas tree ornaments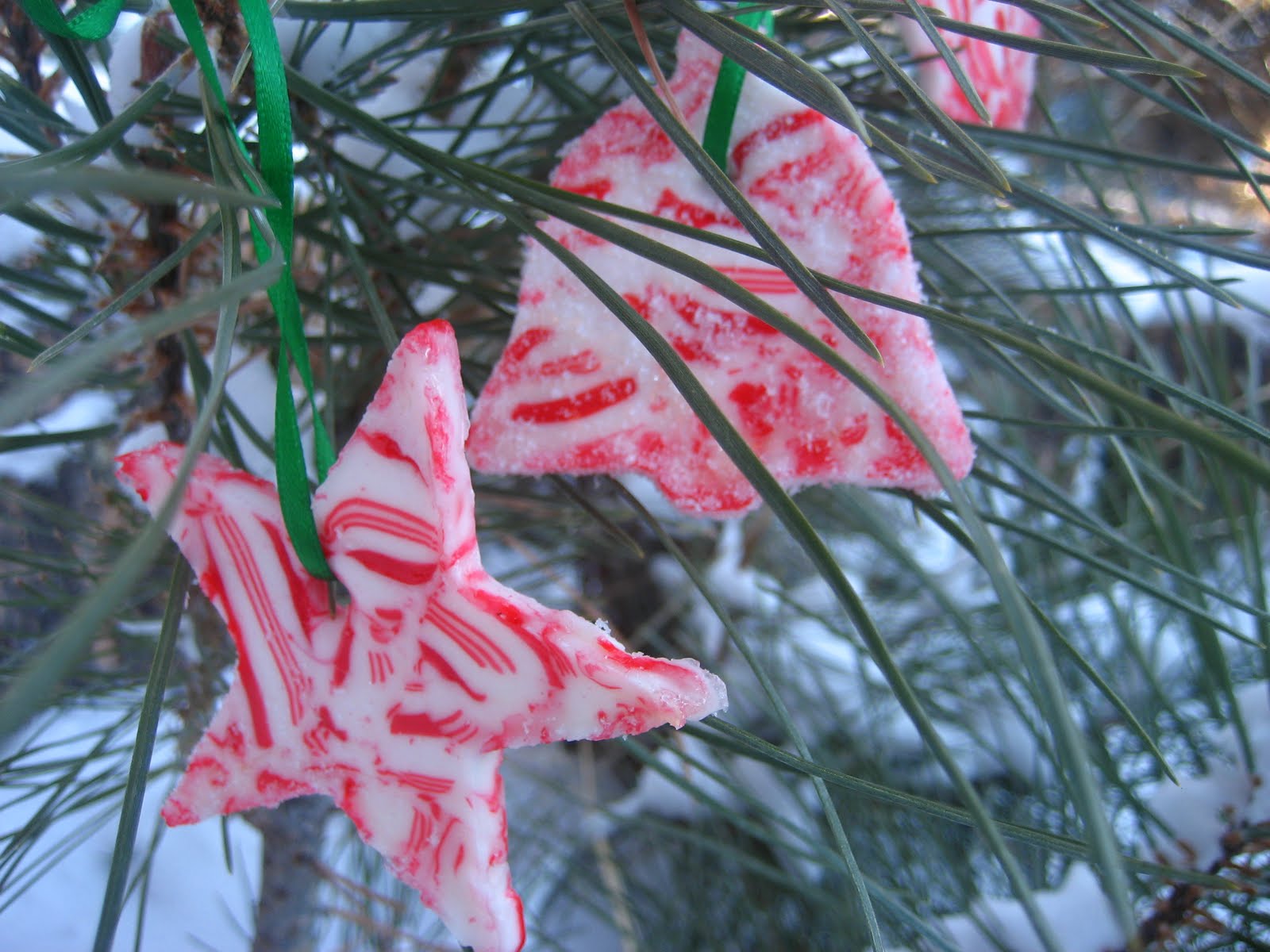 Beautiful candy cane wreath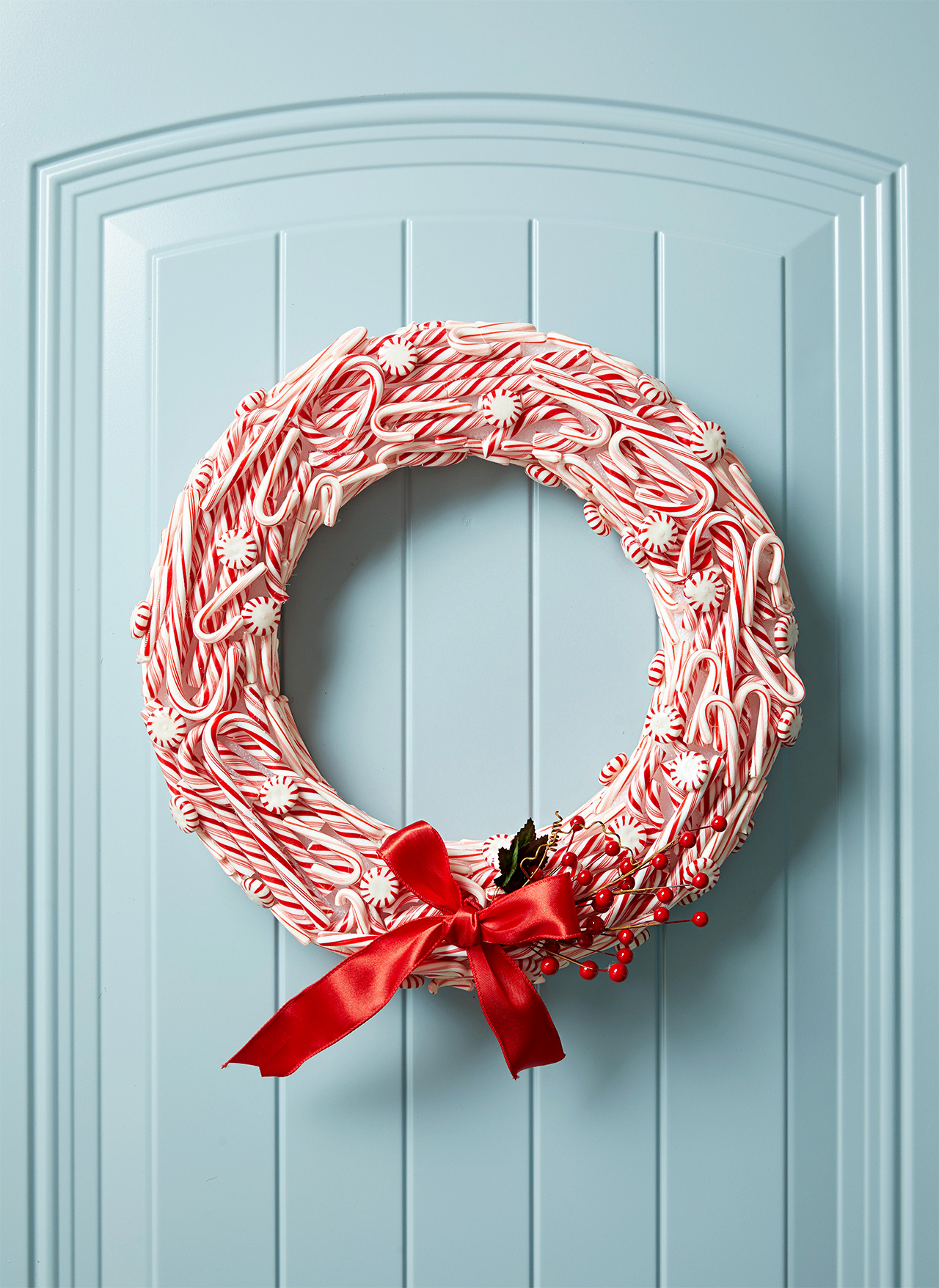 Candy cane spoon for hot cocoa or tea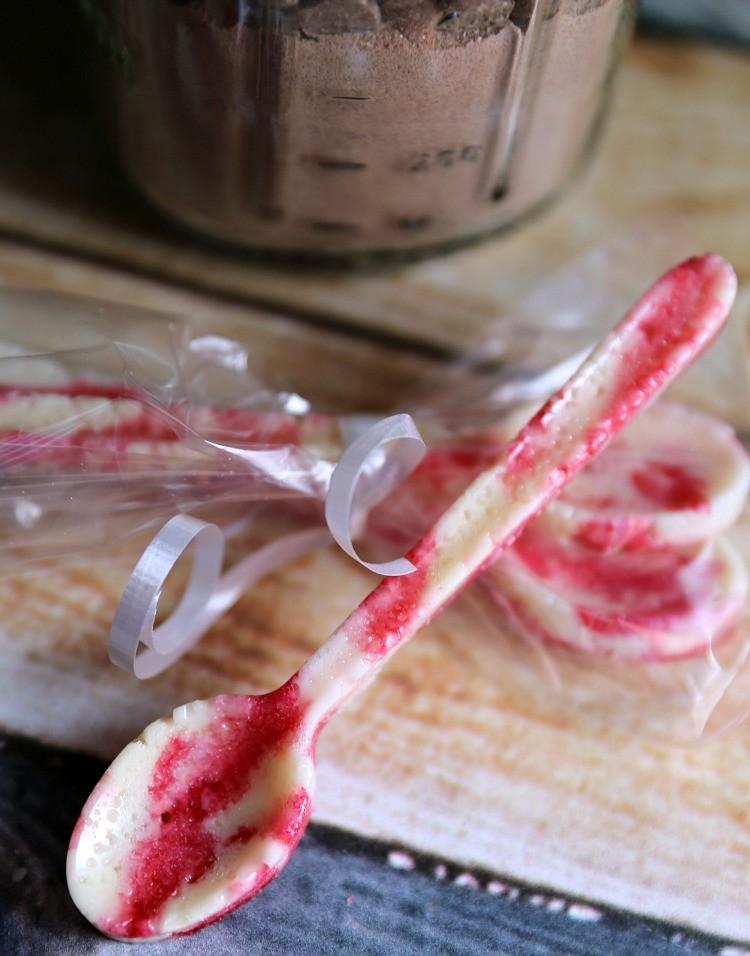 Candy cane flamingos for kids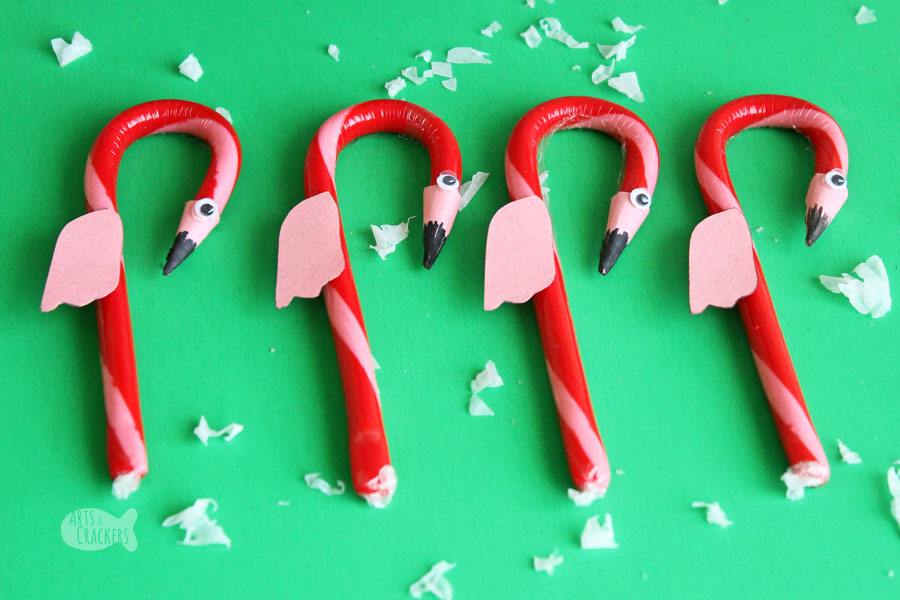 Candy cane star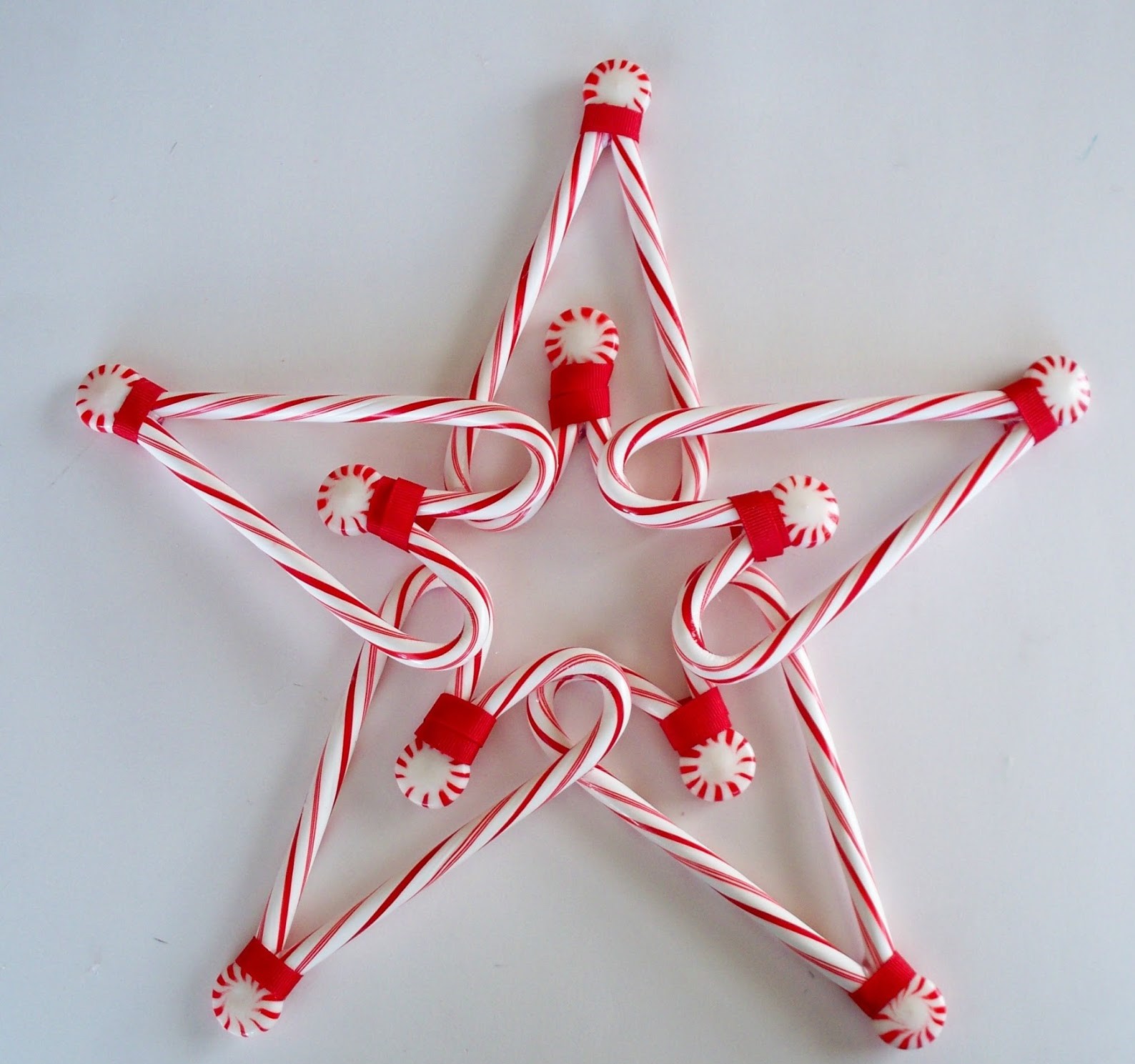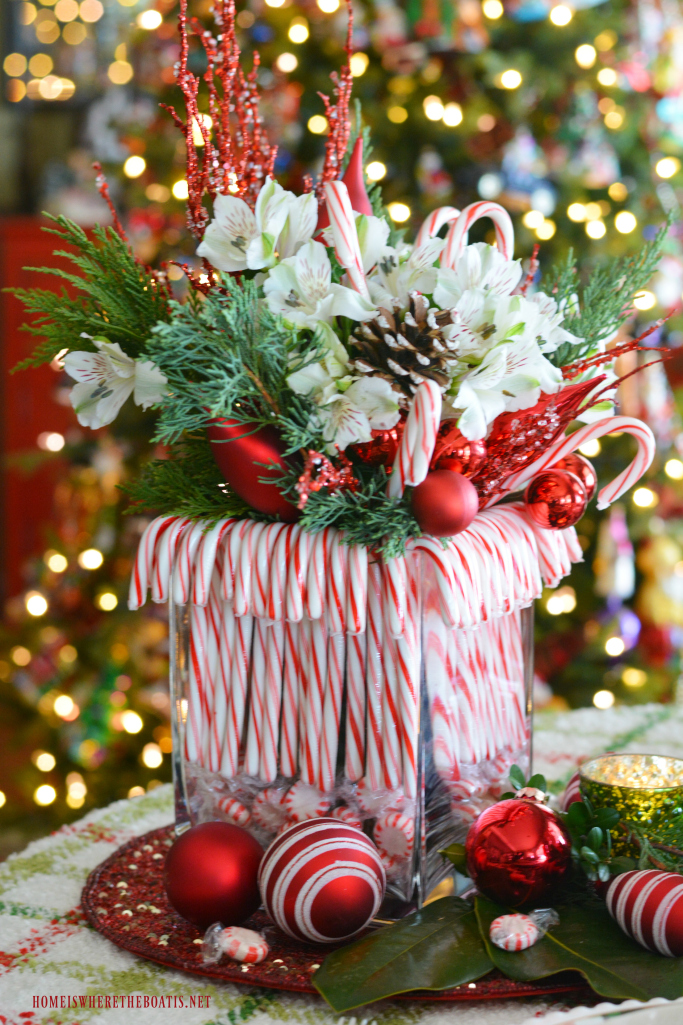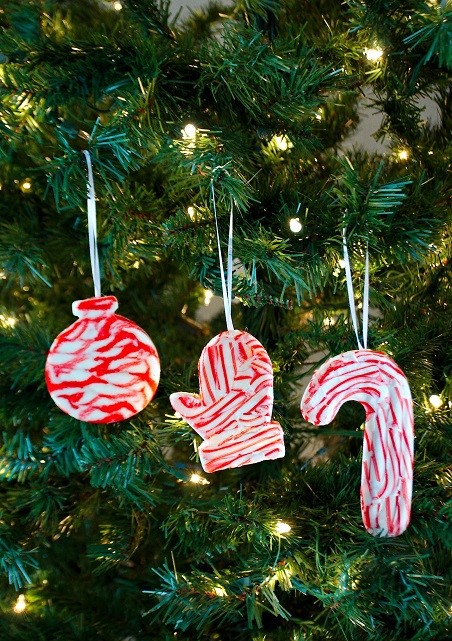 I know that you are completely ready to start a DIY project with candy canes. These creative ideas will give you inspiration, and the clear instructions will motivate you. Head to the store and grab the largest pack of candy canes that you will find. Everyone will be amazed by your creativity, so get down to business!
Don't forget to follow us for more festive ideas and tips!