Good day creative people! Are you getting ready for Thanksgiving? I know that you need a helping hand, so that's why I have something interesting for you today. Gift giving is a special tradition for this holiday. How about expressing gratitude with some do-it-yourself gifts? This way you can save money, have some unique gifts, and show your people that you really care. How cool is that?! You should check our Easy DIY Thanksgiving Gifts and get your inspiration about this project!
Are you a DIY lover and you plan to start with your holiday projects now? You should check this post as well:
17 Awesome DIY Projects to Make for Thanksgiving Day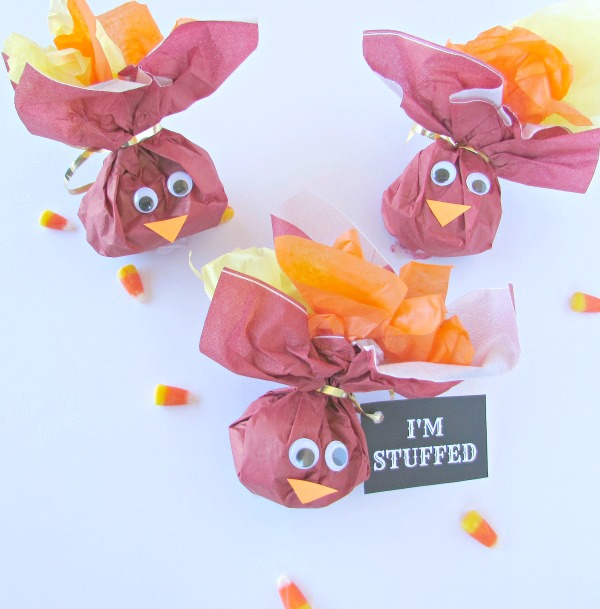 1.Nicely packed treats
One of the best Easy DIY Thanksgiving Gifts are the cutely packed treats. Trust me, anyone would be happy to get this kind of gift. Get creative and start now!  Some delish homemade cookies can be the perfect gift. You can use some nice colorful tissues, or even baking paper to give your gift the "home" feeling .  Attach cinnamon sticks or rosemary branches as additional decor.
We always bring you great ideas such as these, so don't forge to follow us on Facebook!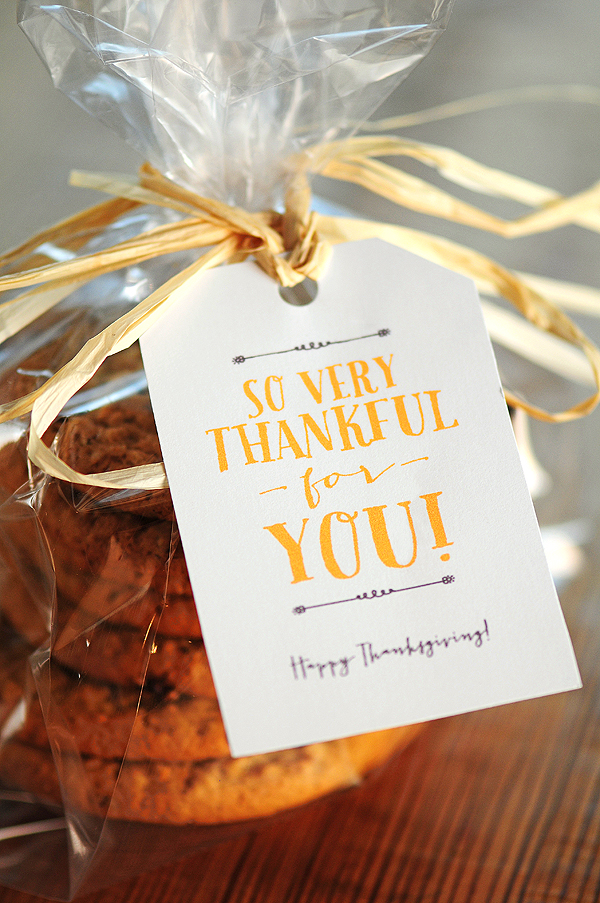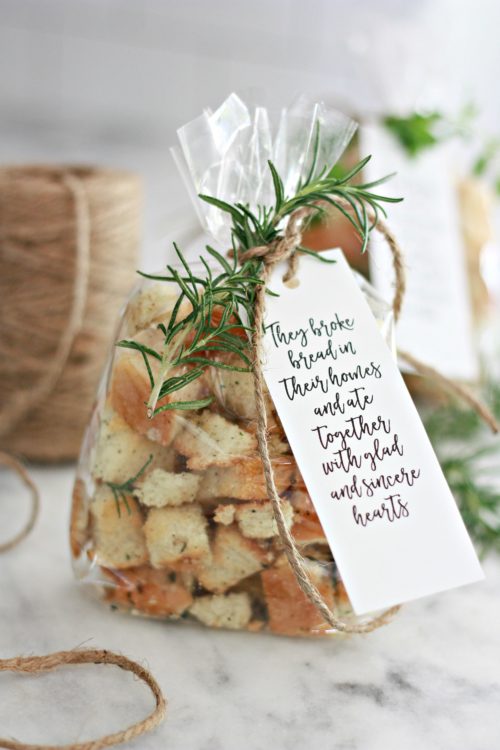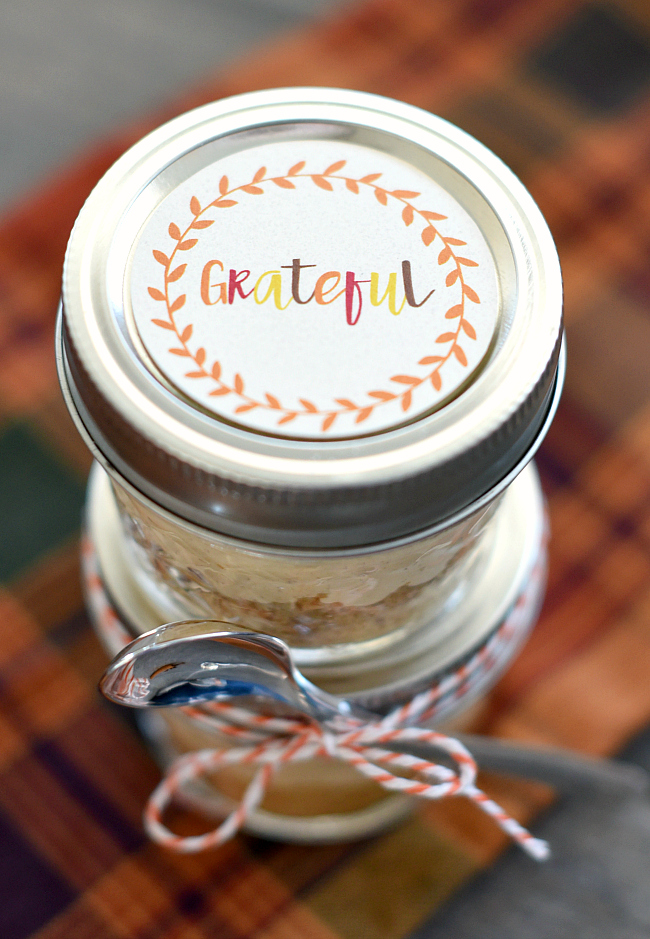 2. Add cute messages
Cute and inspiring messages are a must for Thanksgiving. Feel free to attach them onto the gifts, or find other way to incorporate them.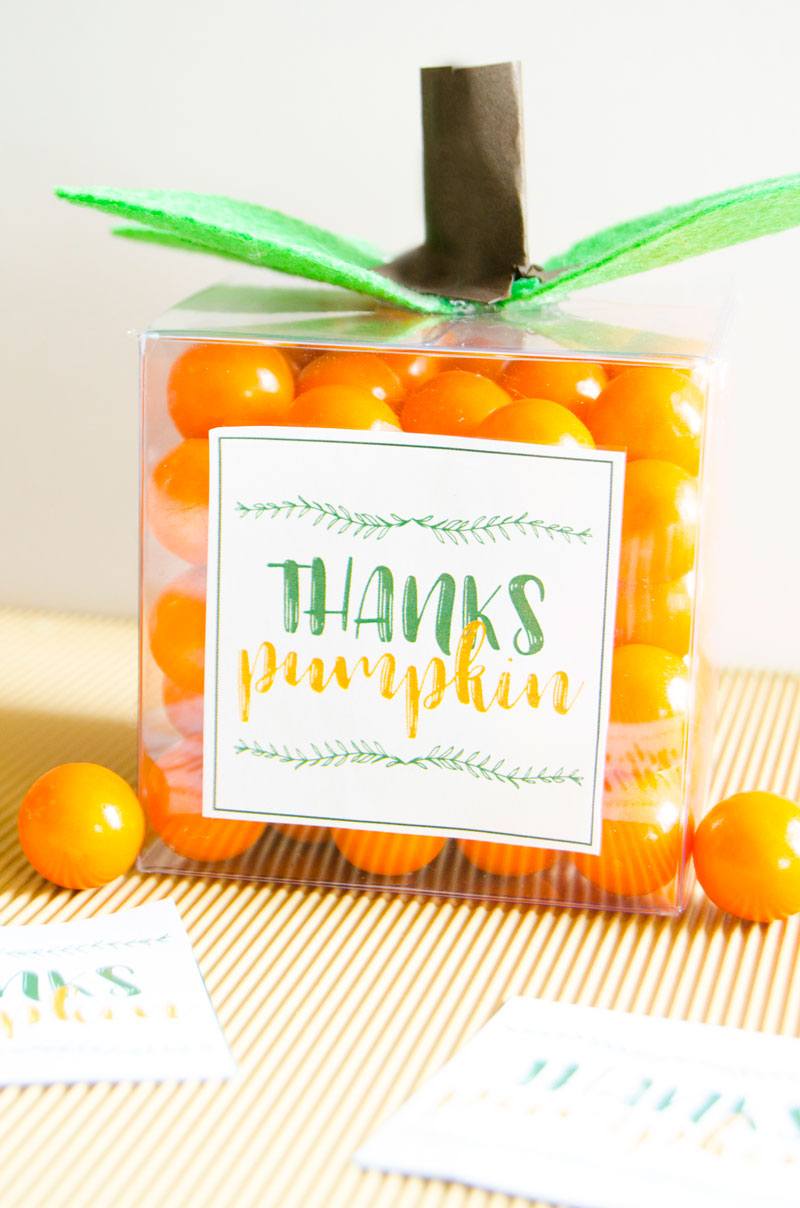 3. DIY Decorations
Even DIY decorations can be the perfect gift. Use old jars to make a succulent planter with a cute message, or make a cool lantern . The possibilities are endless with this one.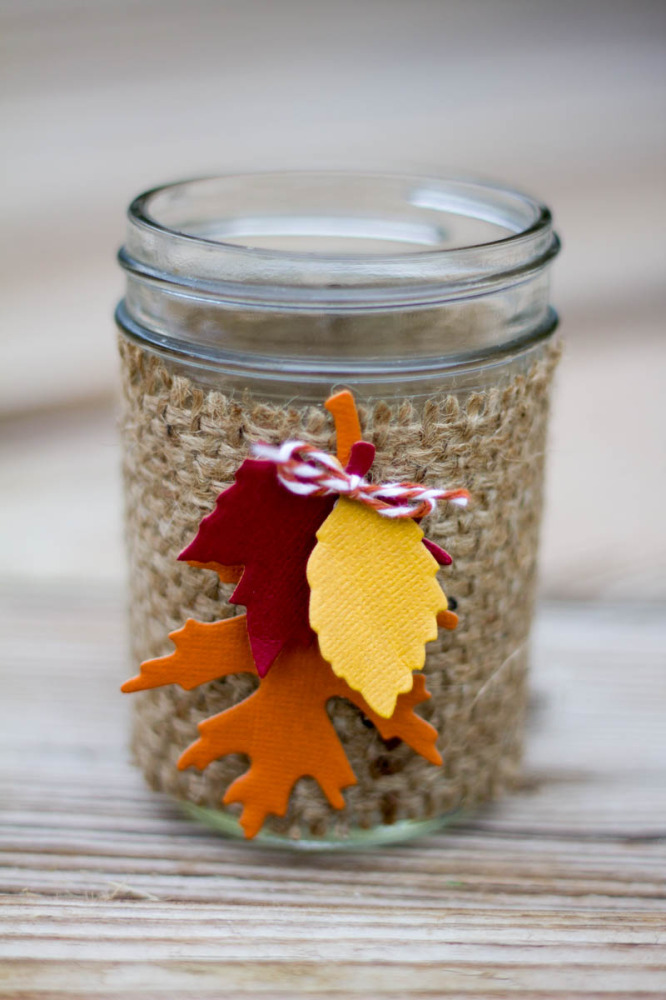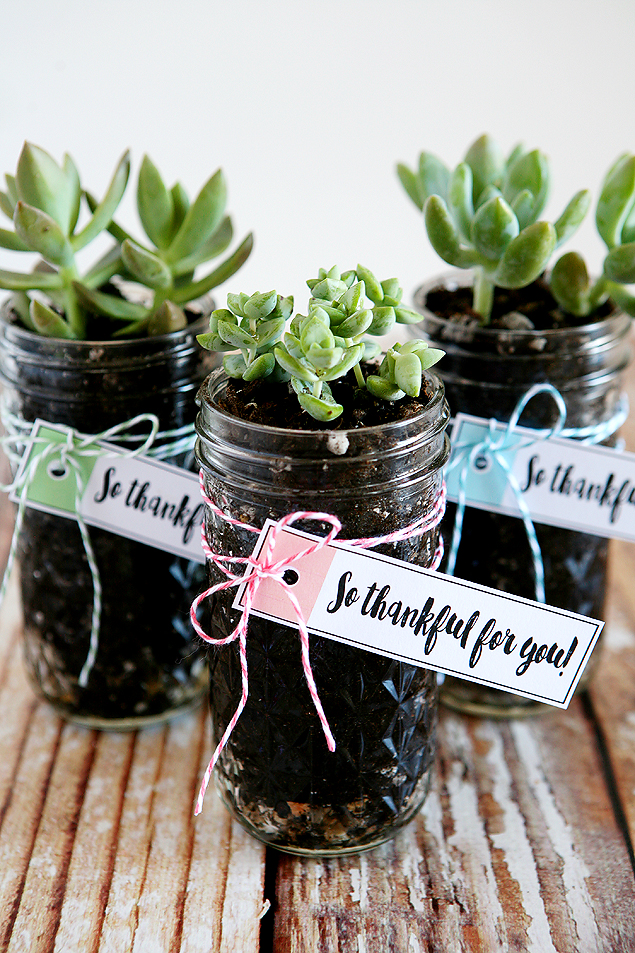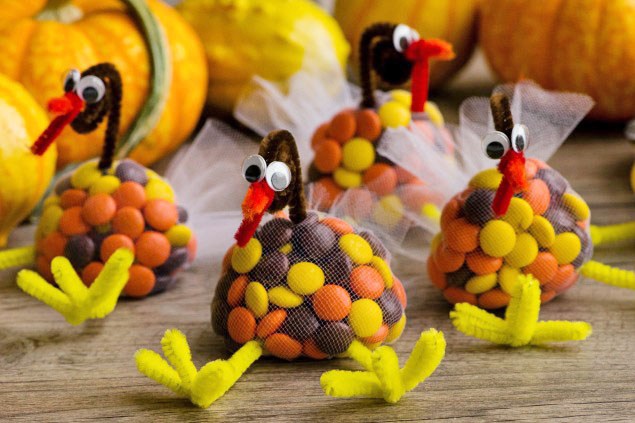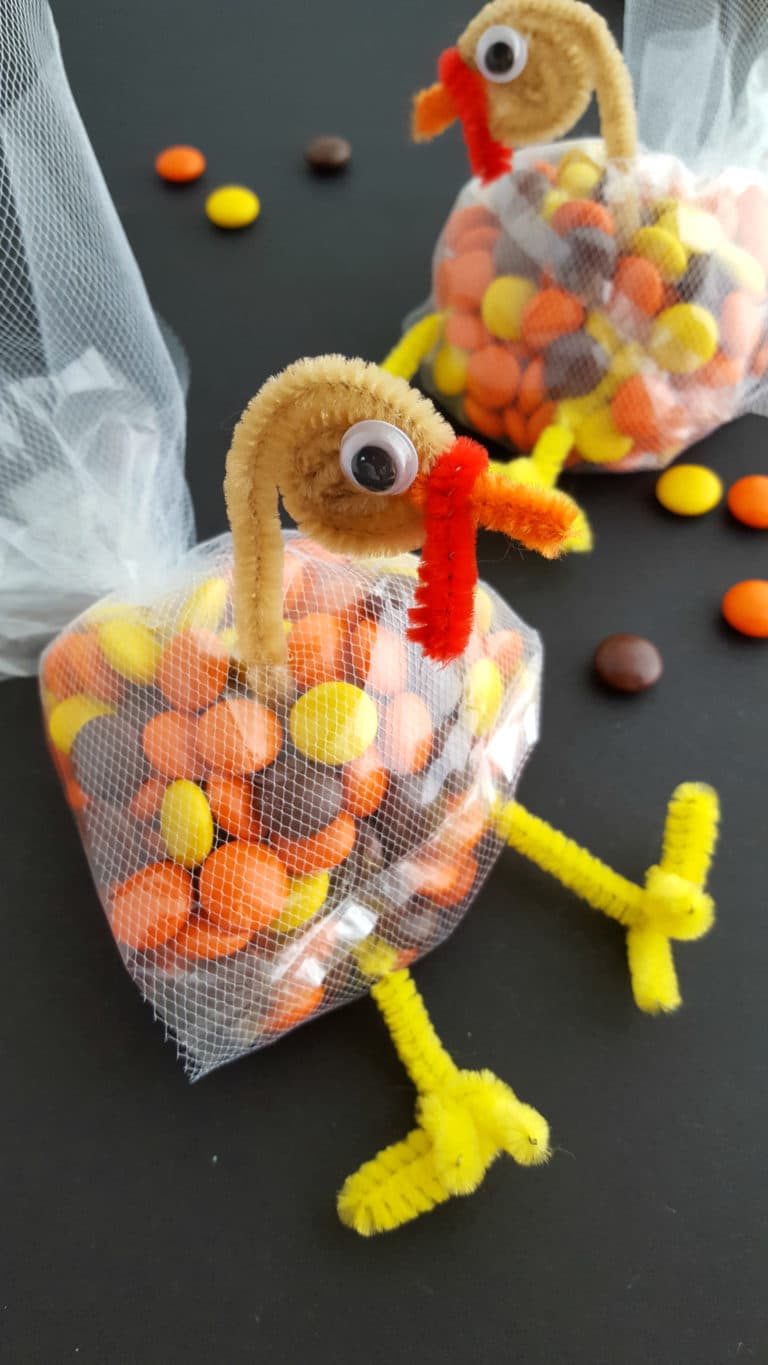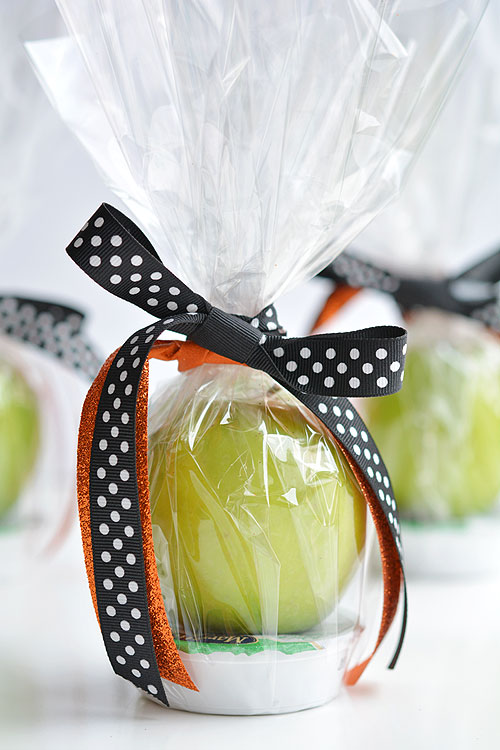 Hint: Apples and caramel sauce are the perfect match. Wrap them with a nice ribbon and call it a gift!
Do you like these Easy DIY Thanksgiving Gifts? I know that you will find them handy. Do not forget to save your favorites before the holiday madness starts!