Good day my creative people! Welcome to My Karma Stream, the place where you can grab all the inspiration you need. Since it is fall, I have something very interesting to show you. The weather in fall can surprise us with warm and sunny days, so why not use the maximum of it? Outdoor gatherings are a fun things during the autumn days. It does not matter if it is just a casual friend chat, or a special event such as a wedding or birthday, you can always manage to do it. And if you are a creative person, then you would love to do some cool DIYs. In this post we have some amazing ideas just for you. Check these Hay Bale Seating Ideas that will not cost you much money!
Another great post that you want to check:
Spectacular DIY Fall Wreaths That Are Just Perfect For Your Front Door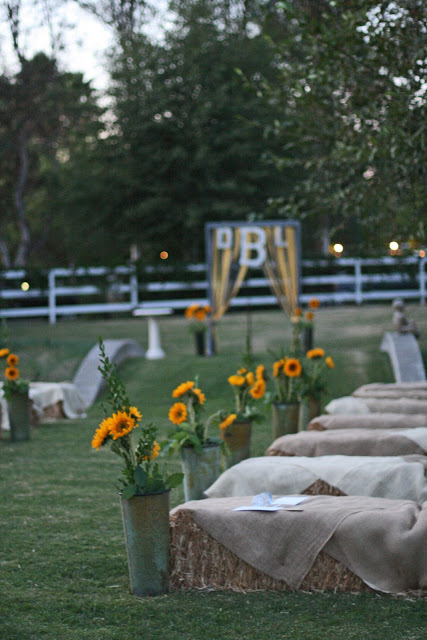 The fall weather is the perfect pair with vintage style. Old wooden crates, wooden barrels, and hay bales are something that will bring the cozy vibe.  If this is your choice, then grab some hay bales because you can do tons of stuff with them. And this awesome gallery will give you some ideas that will help you with your project.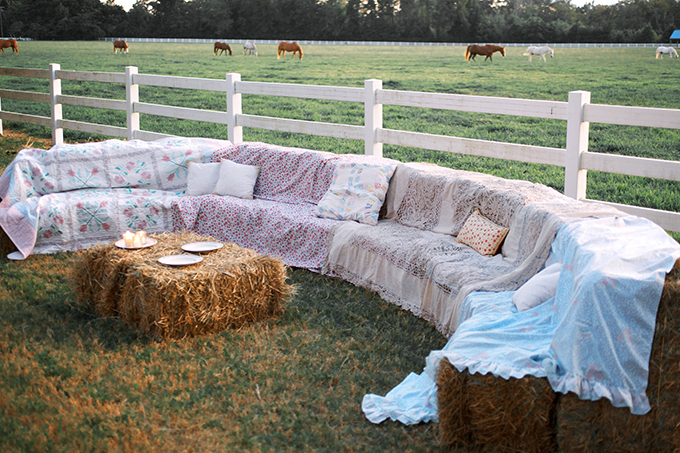 Do you know that Hay Bale Seating Ideas are so popular for fall outdoor weddings? They are definitely  a "do" because of the charm and cheeriness they will bring.  If a cozy and warm wedding is your style, then you would certainly want to add a few hay bales.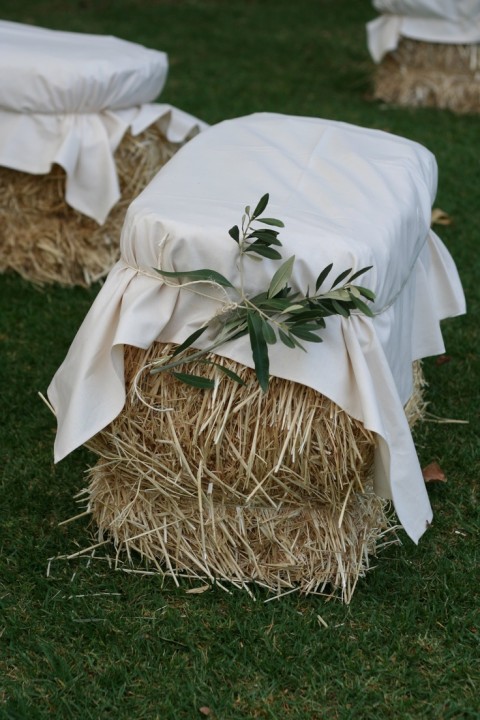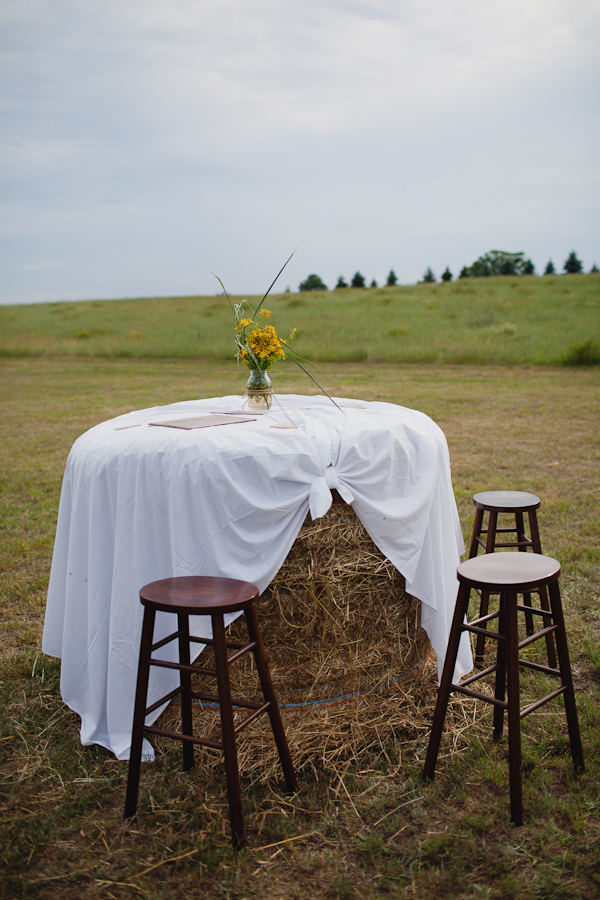 Do not worry, hay bales can be completely comfy for seating! Just add a blanket over them. Despite for being comfy, this will look so cozy! This will make it the perfect decor for your outdoor space.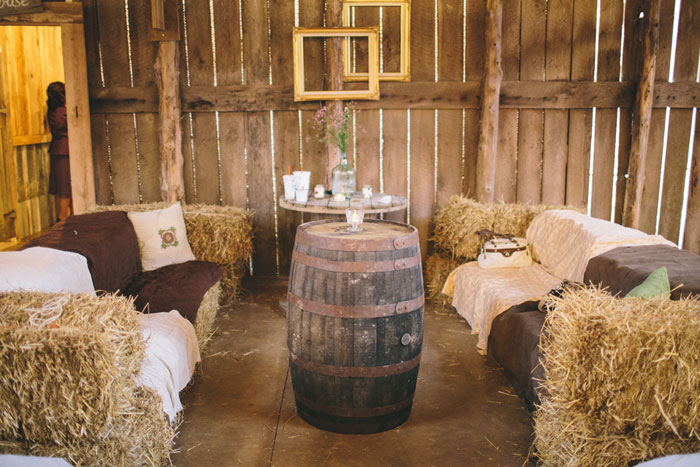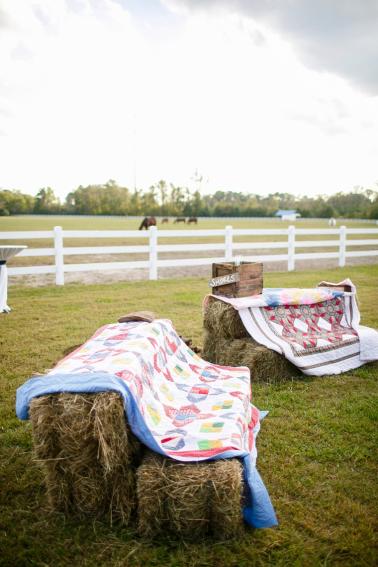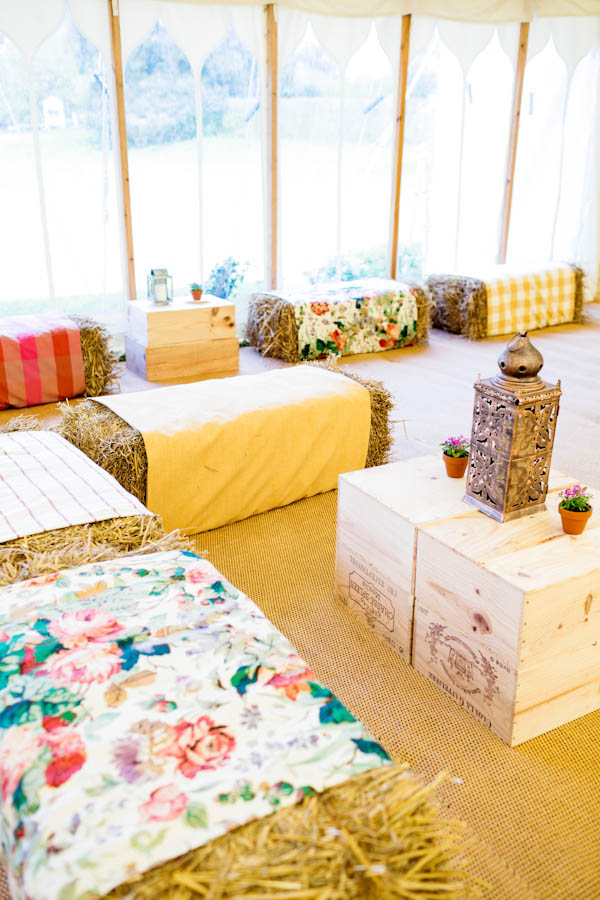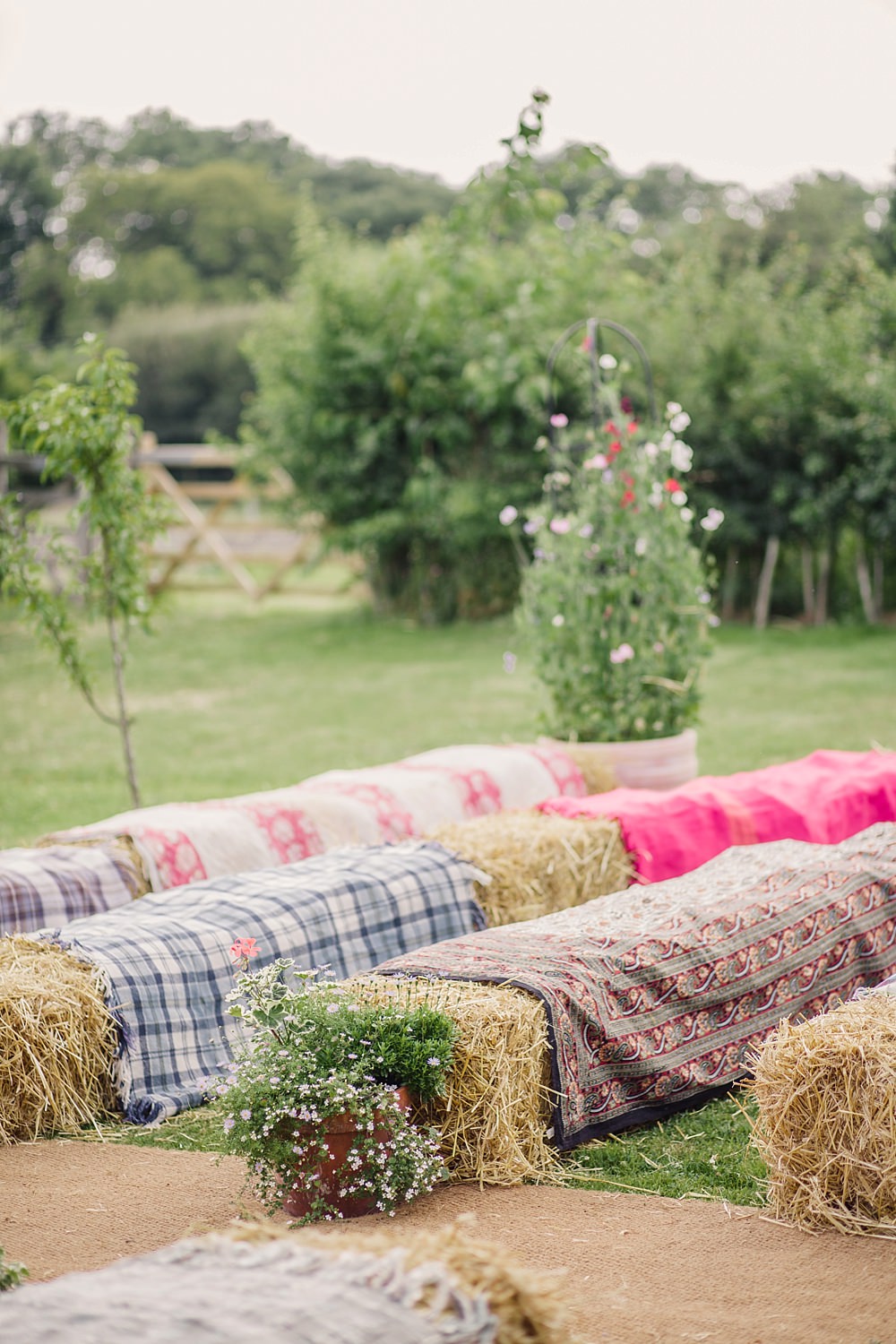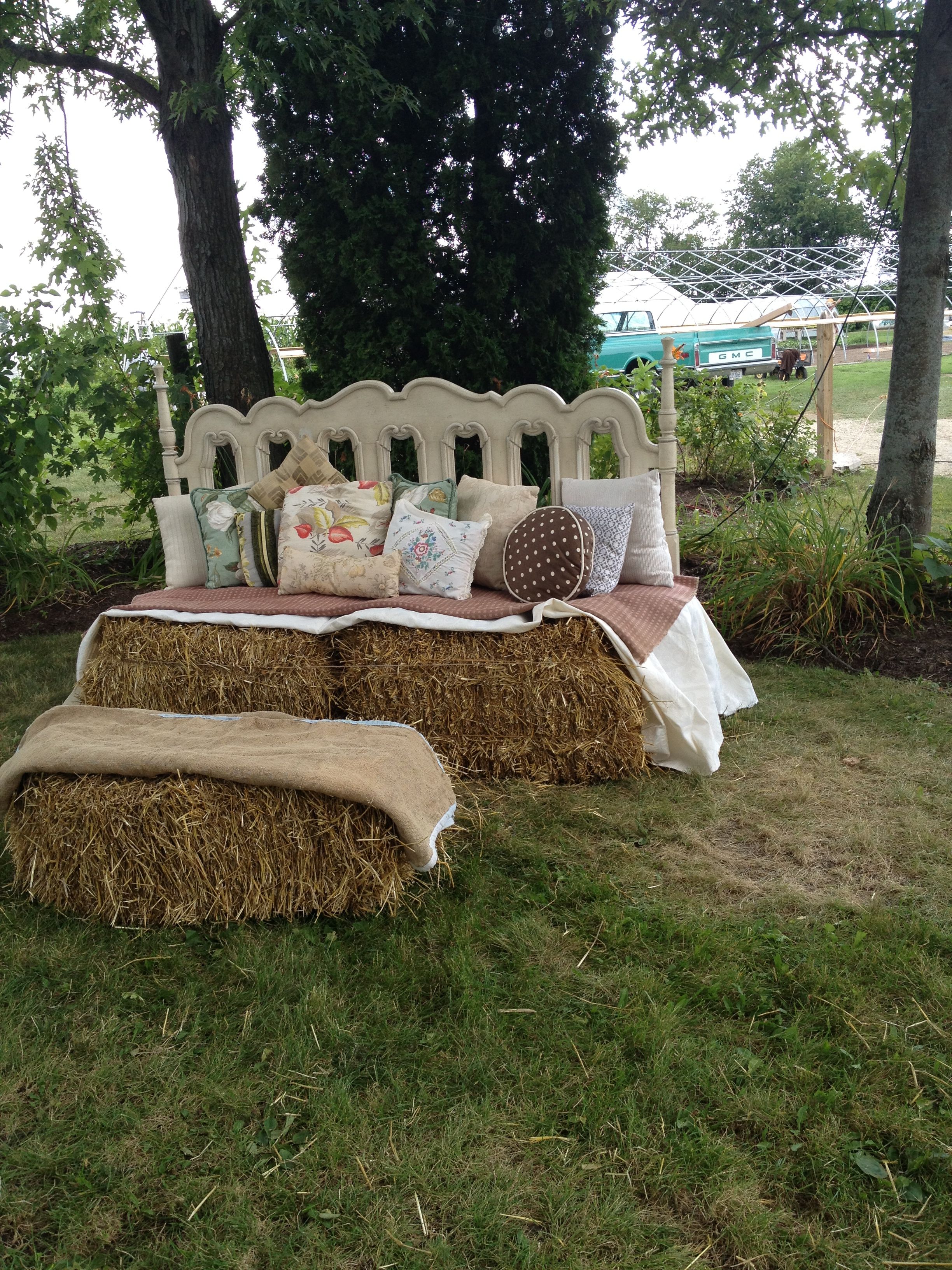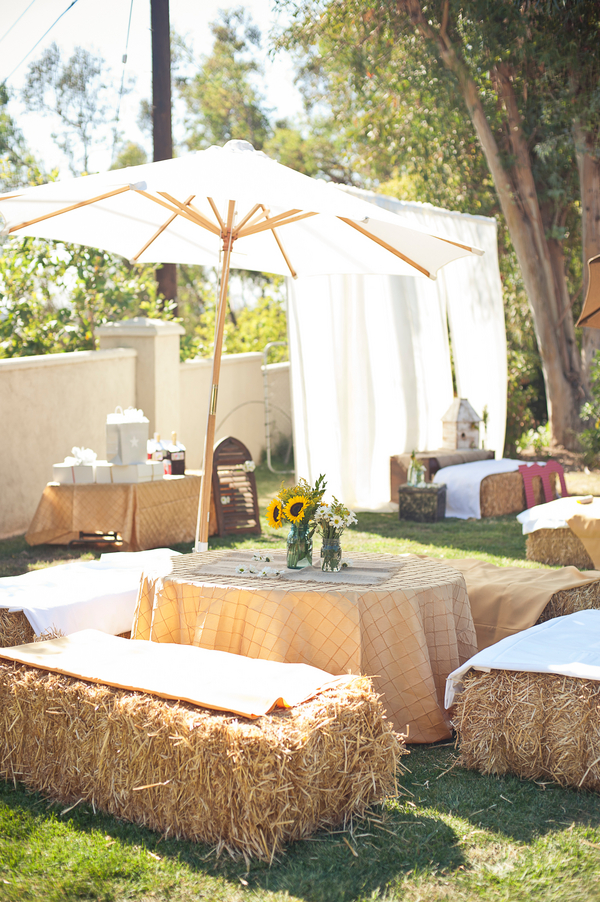 Who thought that ordinary hay bales can be so helpful? They are perfect for hosting celebrations on a budget, as you can get lots of seating space without spending too much money.
And what do you think? Which one of these Hay Bale Seating Ideas was most appealing to you? We would love to hear your thoughts in the comments!