You may not notice a piece of wood at first glance when you see it as it it, but when combined in the interior designs it can make quite a big difference. In this article I have collected for you some Fabulous Log Home Decorations That You Have To See. They are totally easy to DIY and will add a wow-factor to any room in the house with ease. Have you ever thought about decorating your home with logs? The designs below are going to make you get them as soon as possible. Check them out and see what I'm talking about!
SEE ALSO: Fantastic DIY Ways To Use River Stones In Home Decor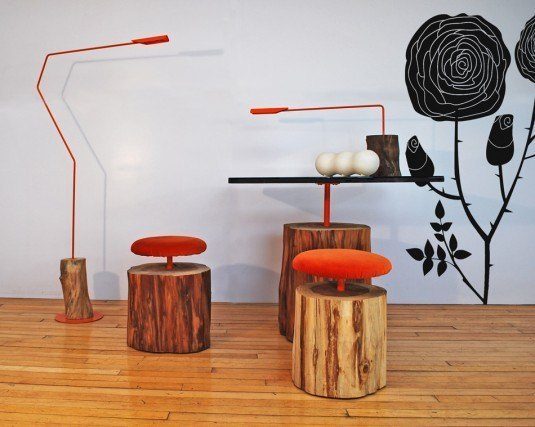 Even the bottle holder can be made out of wood, and a log can be shaped perfectly to hold the bottles in an outstanding fashion. What do you think about displaying your favorite bottles of wine on a log? It's a pretty great design, isn't it?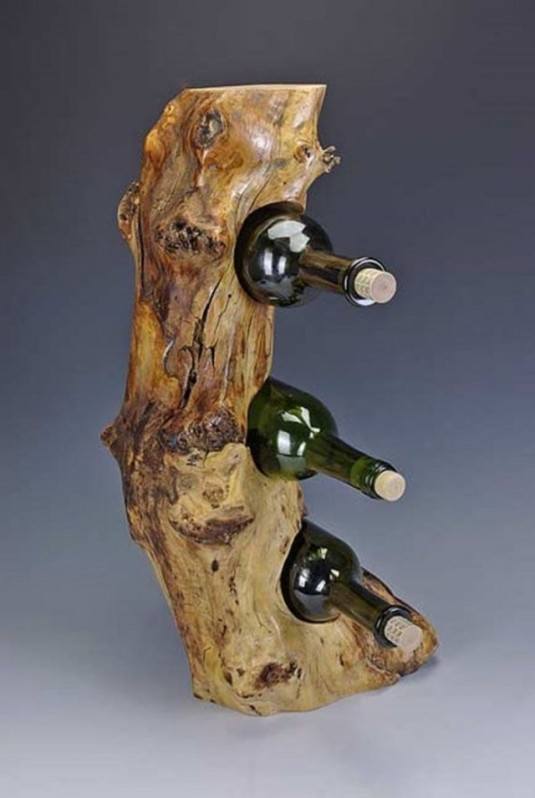 Do you always lose your keys and you are struggling to find them when you are about to go out? With this DIY log key holder you will never lose track of your keys again. As soon as you walk through the door, it will catch your eye, and you will remember to hand them on the hook.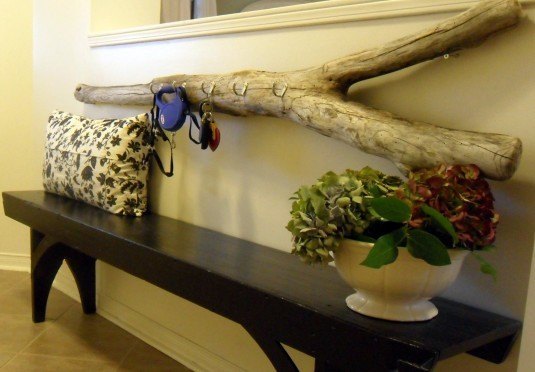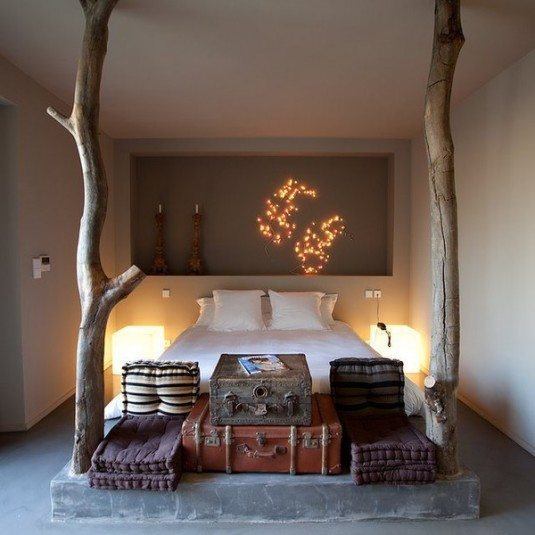 The bedside tables are a necessary piece of furniture in every bedroom, and if they are made of wood they can add a warmth and comfort to the space effortlessly. If you are living on a budget, you need to think smart and find other alternatives. For example, you can cut a part from a log and turn it into a table by simply adding legs to it. It's not a difficult project and will save you lots of money.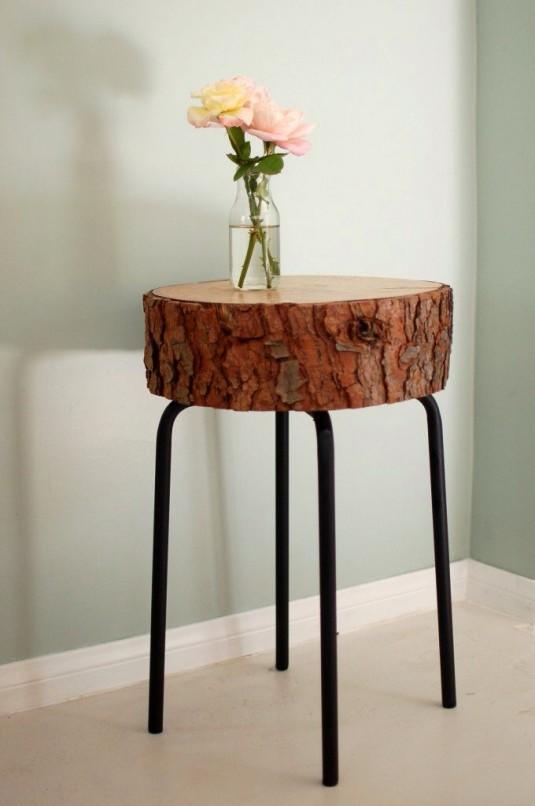 When you put together several pieces of logs, they can serve you as coffee tables as well. This design is just the right one for any rustic home.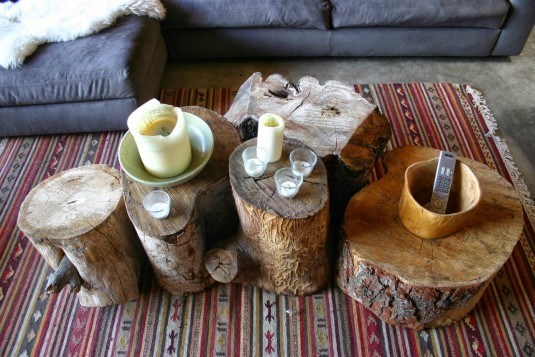 Another super easy DIY project is the log candle holder. All you have to do is to go outside, pick some logs and make holes in it so the candles can fit. How do you like this design?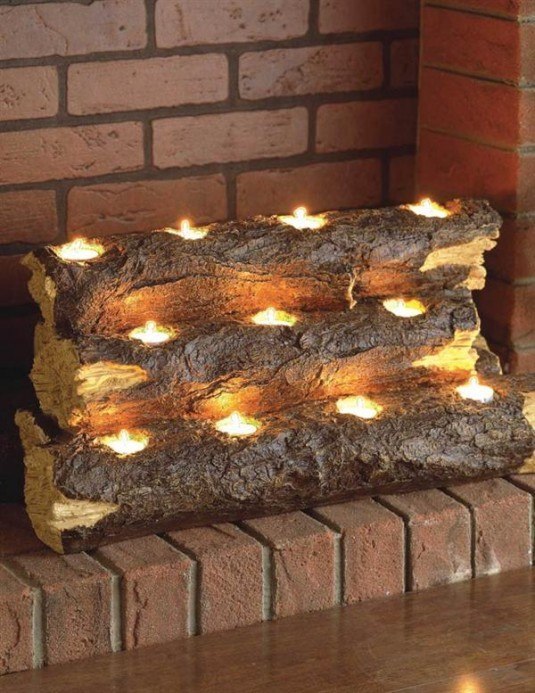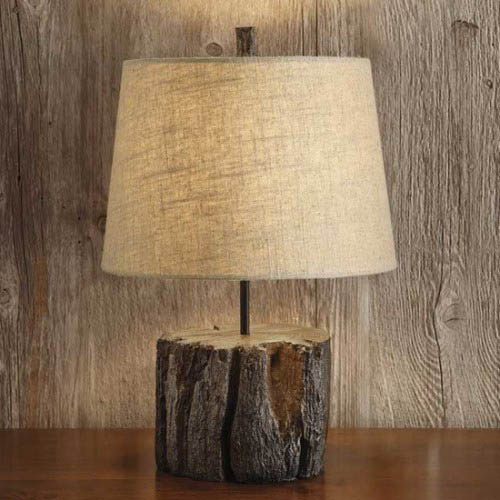 Are you already bored with the look of your cupboard? Do you feel like you need some easy change that will change the whole look of your surroundings? Just get a small piece of log, cut it into circles and glue them on the cupboard. It's a quick cupboard makeover, so give it a try!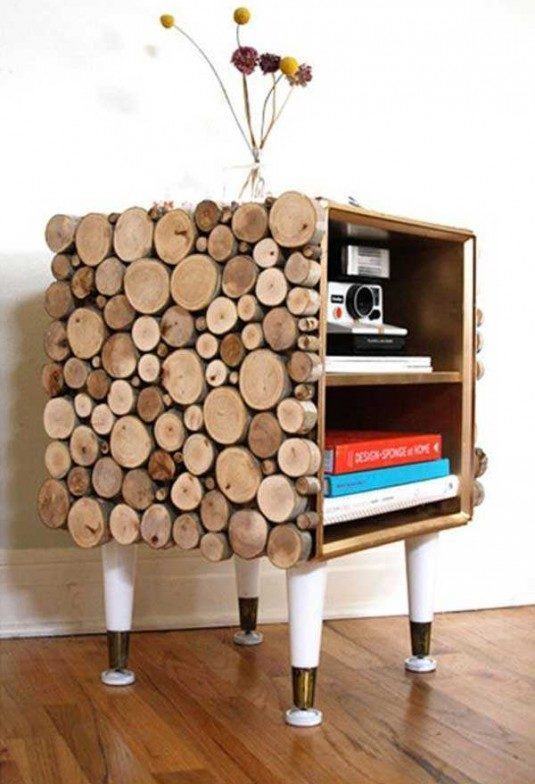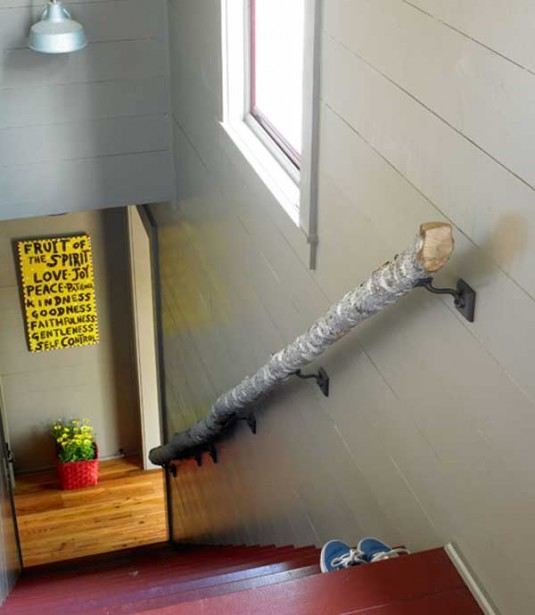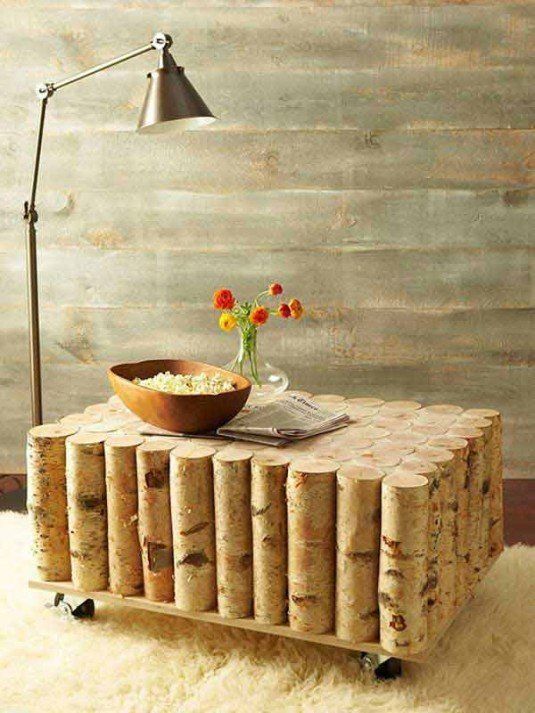 What do you think about the eco-friendly DIY projects that you saw here? You have to admit that there are some amazing ways to decorate your home with logs, and all of them are not complicated to make. What's more they don't require much time, so what are you waiting for? Get down to work and make your own log decorations that everyone will admire!