Do you want to know how to style a vignette? We prepared the ultimate guide for you. Once you go though our tips, you will be able to create a nice looking decorative vignette. Home decor enthusiasts know that the secret to having a stylish home is to create vignettes. It is a group of carefully picked items that looks cohesive and stylish. But, putting together one isn't as easy as you might think. Read on and find out why!
See also: Simple Decor Tips To Style Up Your Home
Use different shapes
The key to creating a nice vignette is to use different shapes. Here, you can see a group of decorative objects with different shapes. They look so well balanced and cohesive. You can see round object, tall objects, and textured.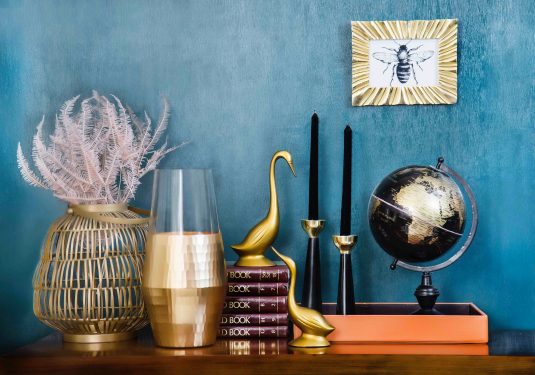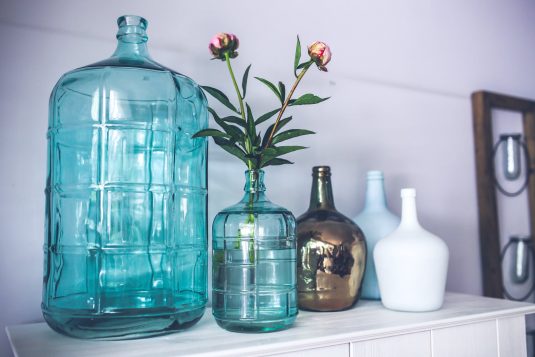 Use different heights
The key to making your vignette look perfect is to use objects with different heights. Use low, medium, and high objects to bring out a feeling of dimension.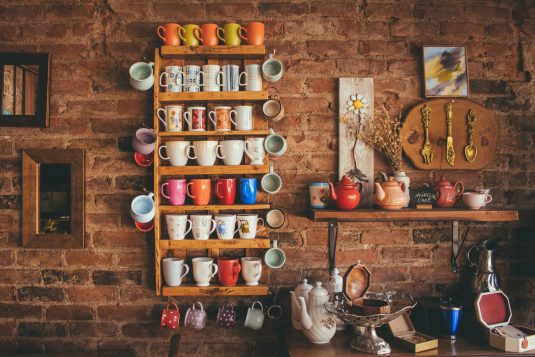 Add live object
Don't forget to add a live object to spice up the decor. You can add a vase with fresh flowers. Or, add a nice decorative planter with succulents or cacti.This is a very simple but efficient way to spice up the decor game.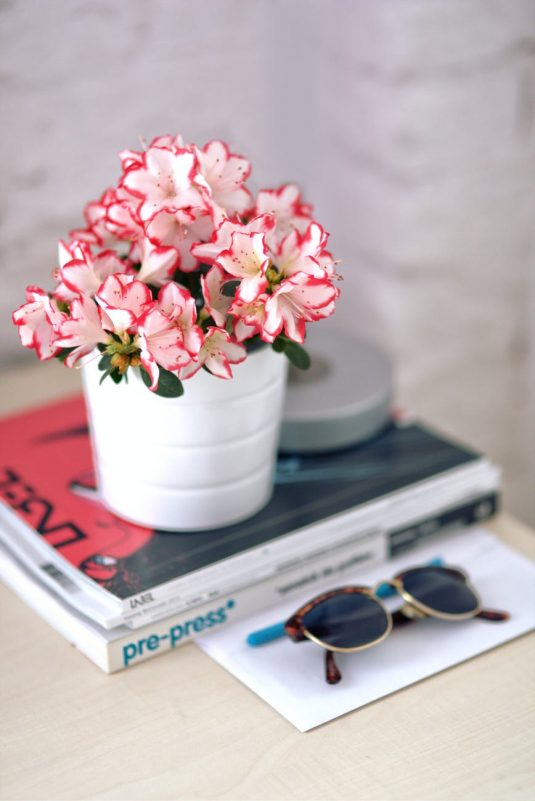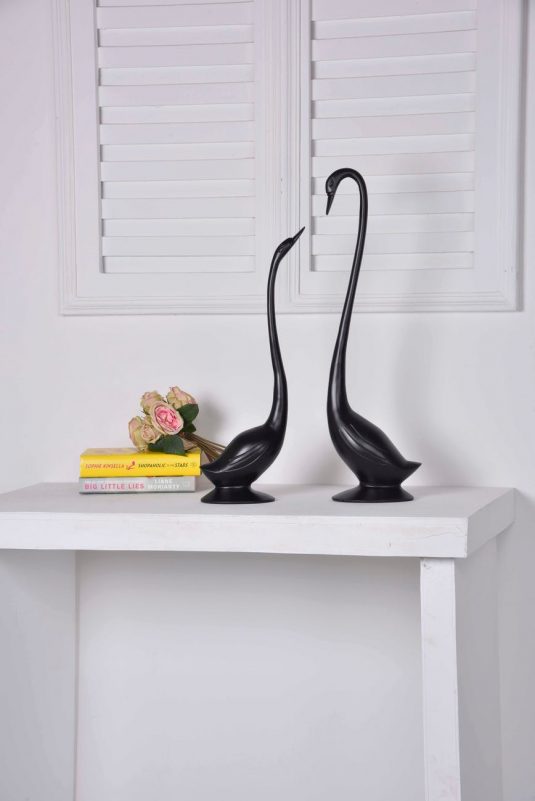 Consistent color scheme
Don't forget to implement a consistent color scheme. Pick a few colors that will make the color scheme and make sure that you stick to them. This way, you will prevent the vignette from looking too busy.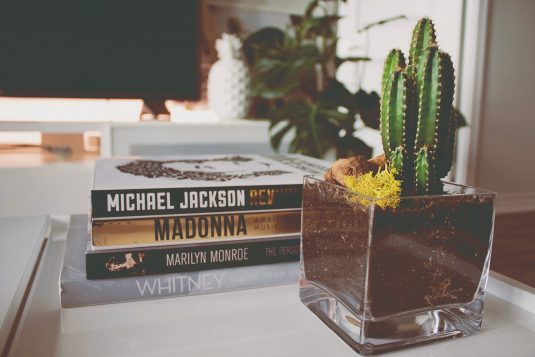 Where to display a stylish vignette
You can decorate any empty surface with a stylish vignette. Place it on shelves for visual interest in the living room. Or, you can decorate the coffee table. feel free to get creative and take a different approach in decorating.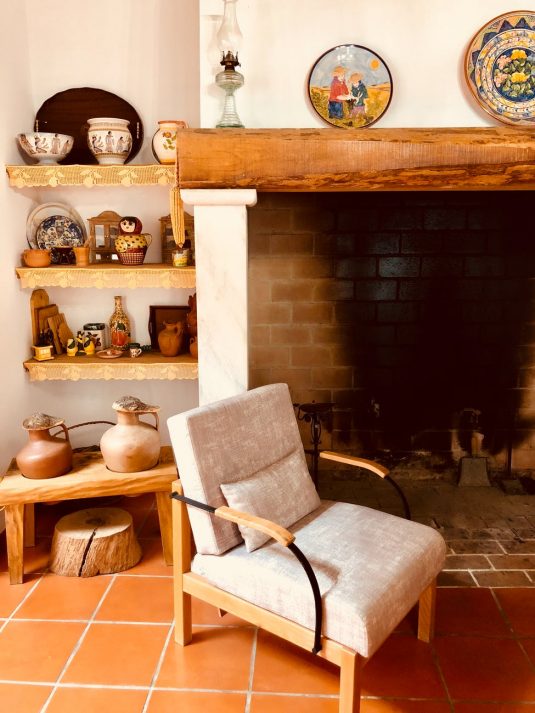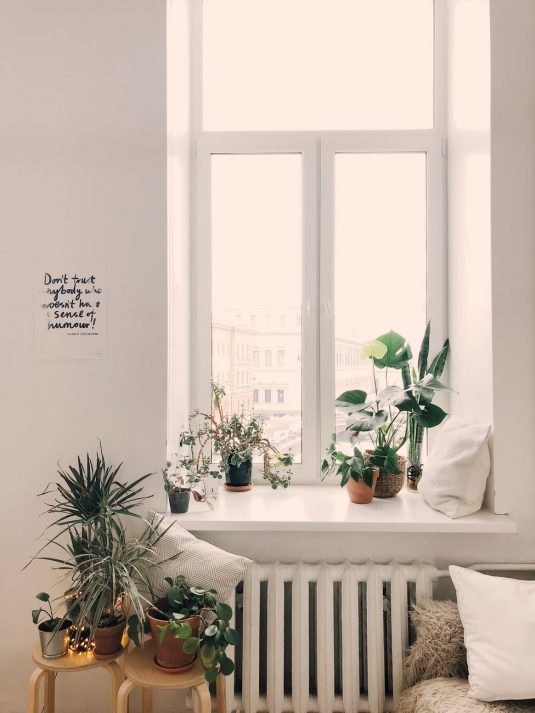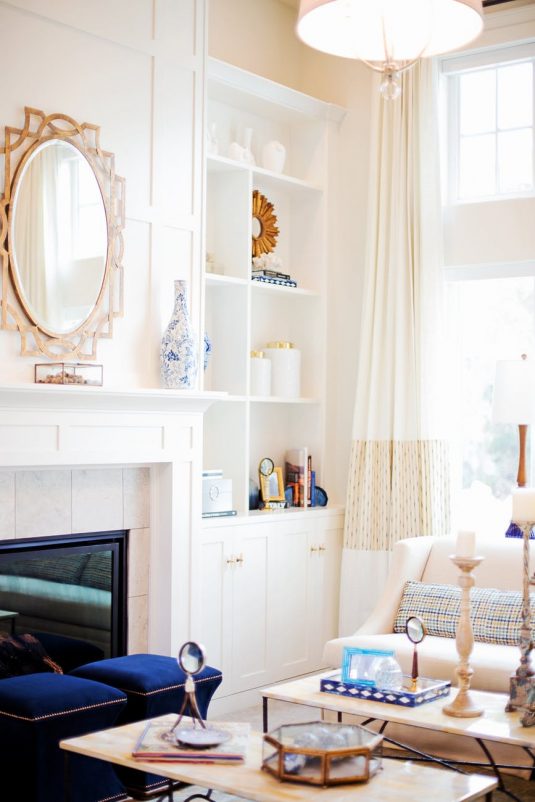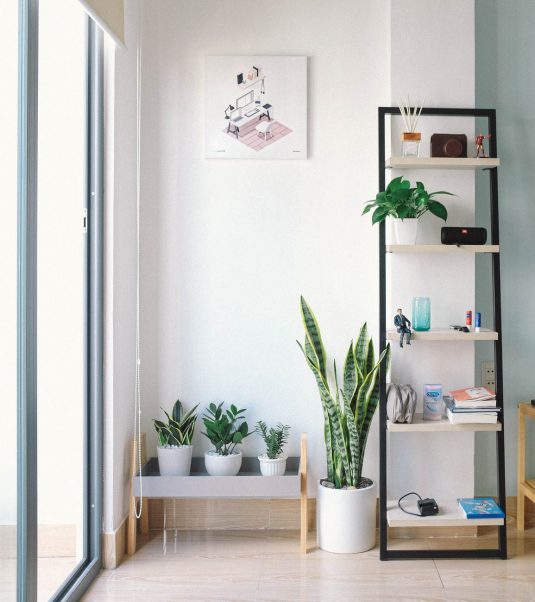 Anchor the wall
For a complete vignette, don't forget to anchor the wall. Add a mirror, print, or artwork. This bedroom vignette will give you a clear idea of what to do. It is calm, simple, and feminine.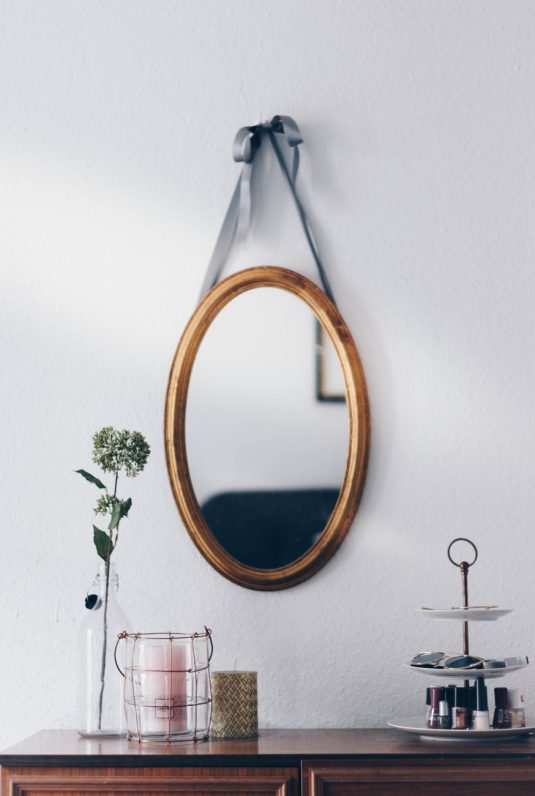 After checking all of these tips, we are sure that you learned a lot about vignette styling. And now, it is time to implement them in your home. We are sure that you will do great with home decor. What do you think?