Are you prepared for the fall entertaining season? This is the time when you will gather with your friends and family and enjoy the cozy festive atmosphere. The decorations will bring the festive feeling in the space. Have you started decorating yet? I have the perfect ideas for you.  Check these DIY fall centerpiece ideas!
See also:
Adorable Golden DIY Fall Leaves Crafts That Will Make Your Home Look Amazing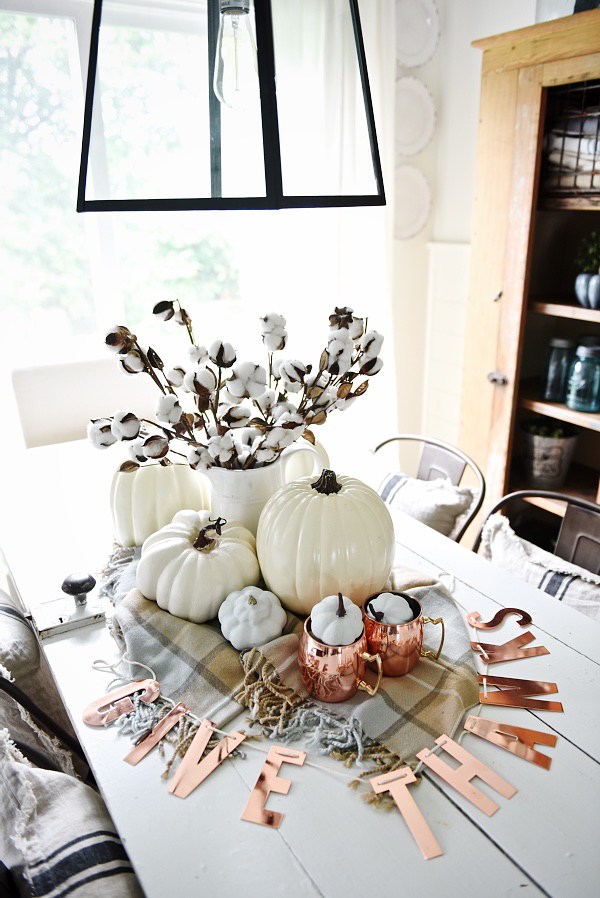 With having guests over, a perfect centerpiece that will create the festive atmosphere is a must-have. And the best part is that you can make it yourself. How to design the best looking centerpiece and leave your guests speechless? Read these tips and find out!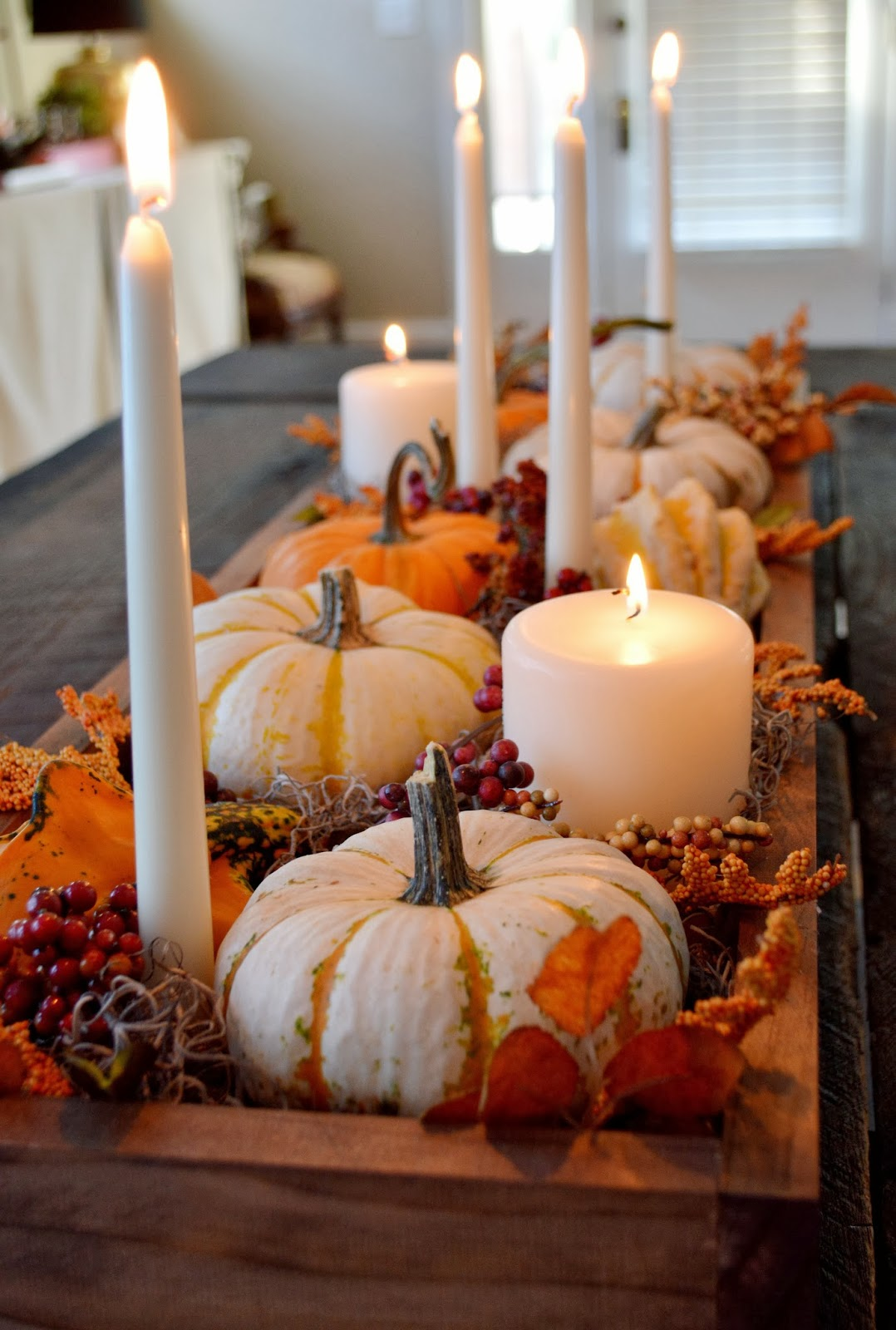 The base
Lets get started! So , the first step for styling the perfect centerpiece is to pick a base. This will hold the items together, creating the perfect anchor.  And you can pick anything as a base. You can go for a piece of fabric, wrinkled blanket, or even a tray and a cake stand. Choose what you think is suitable. If you want a practical solution, always choose a fun tray so you don't have to move everything when having a lunch.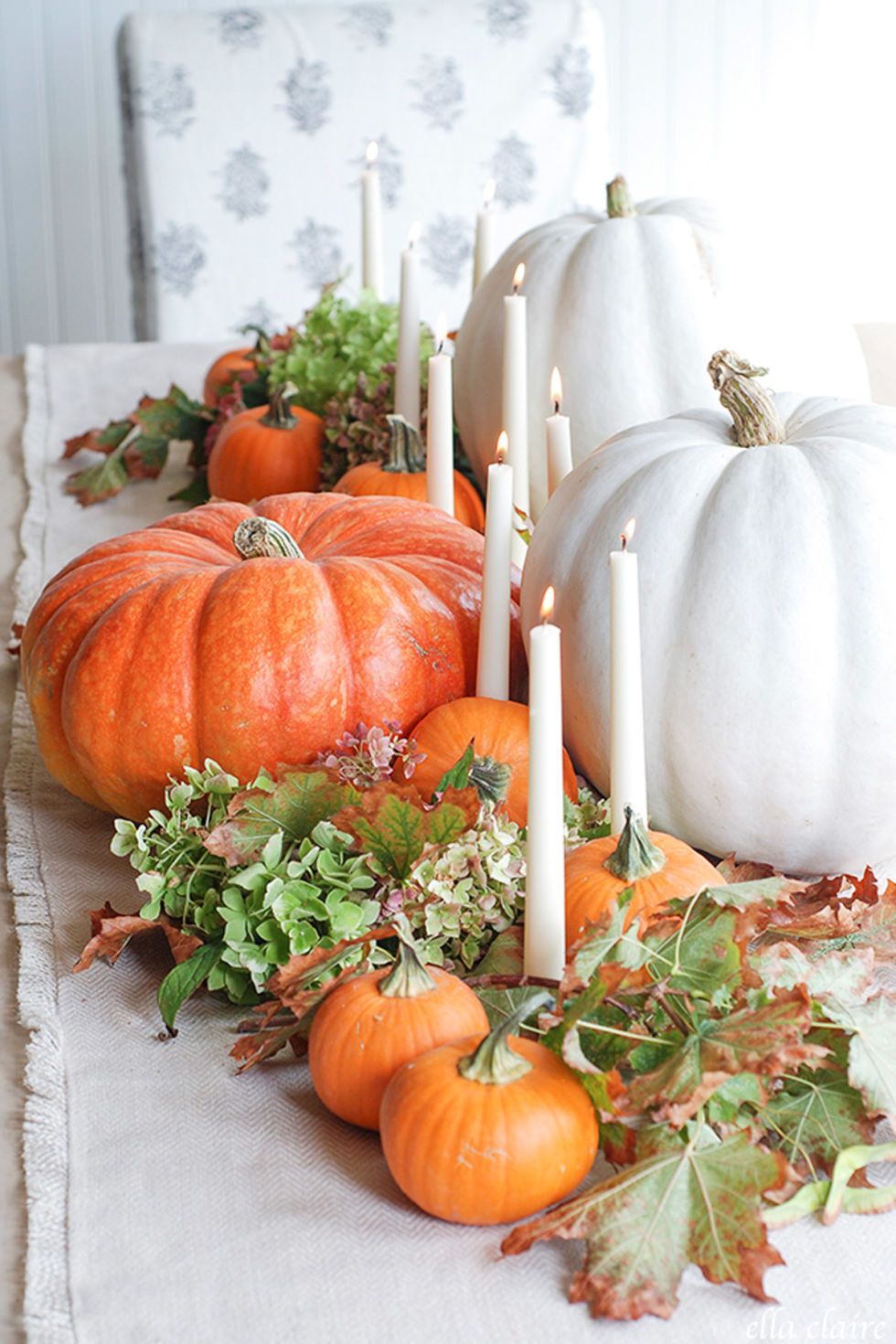 High items
Next, you need to add a few high items. They should be similar so your centerpiece will look well balanced.  You can place a few pumpkins. They are really popular for fall, and also affordable.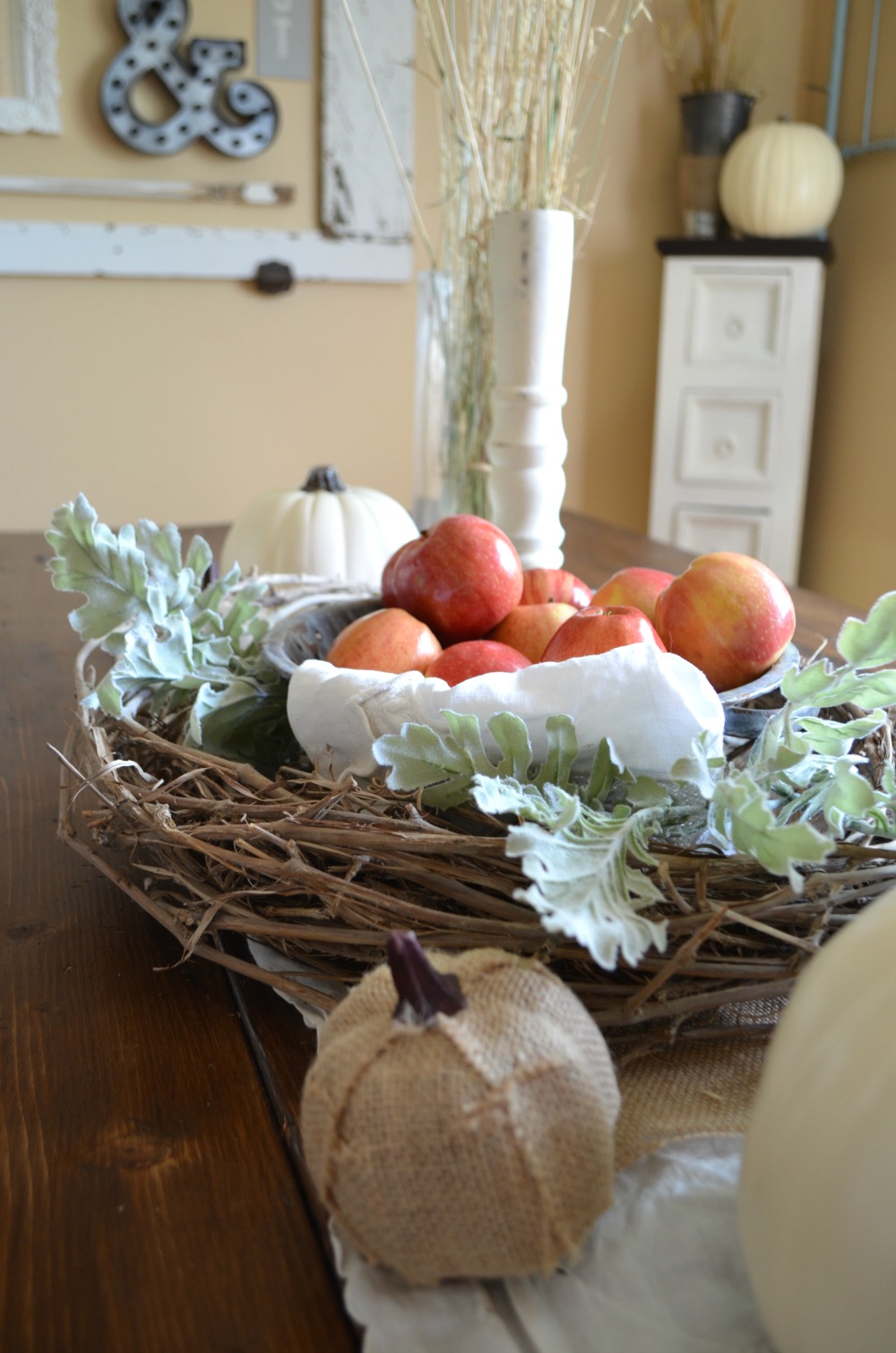 Small items
Continue adding small items. You can add seasonal ones, like leaves, walnuts, pine cones. These will bring a natural note to your decor. Also don't forget to add a few candles for the romantic atmosphere.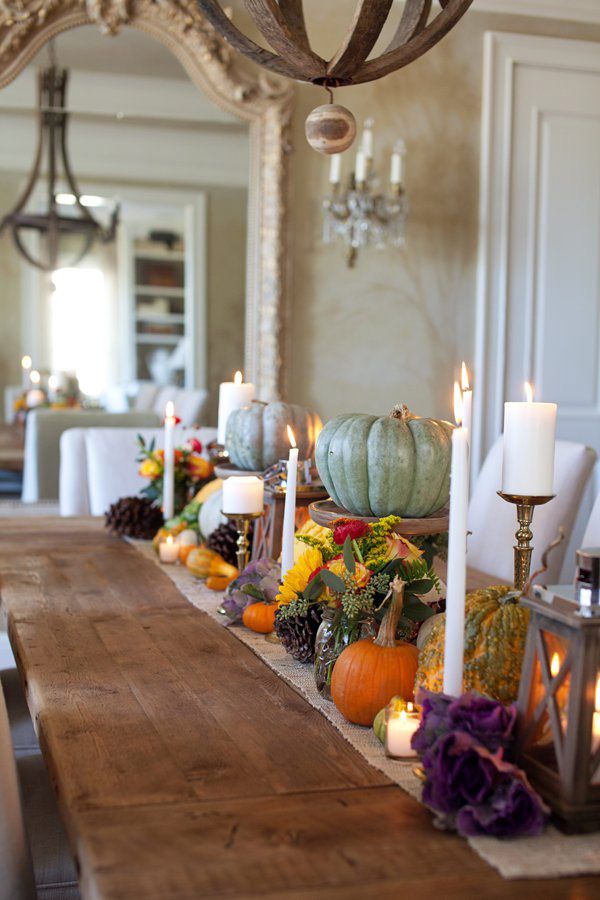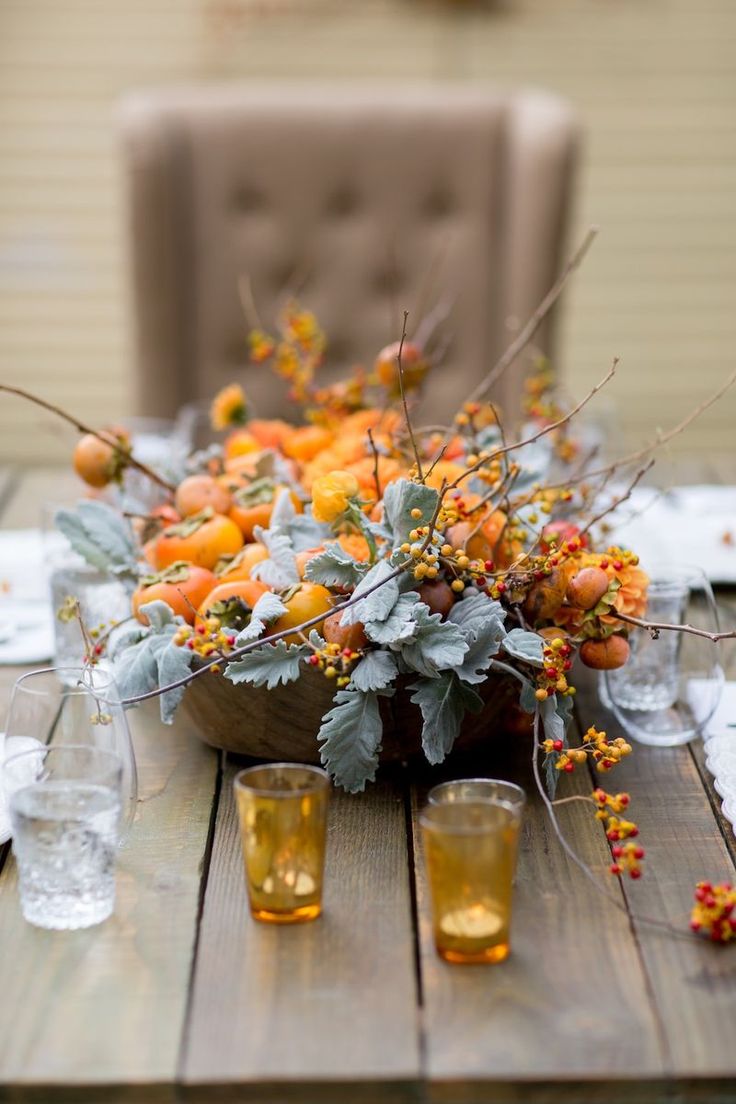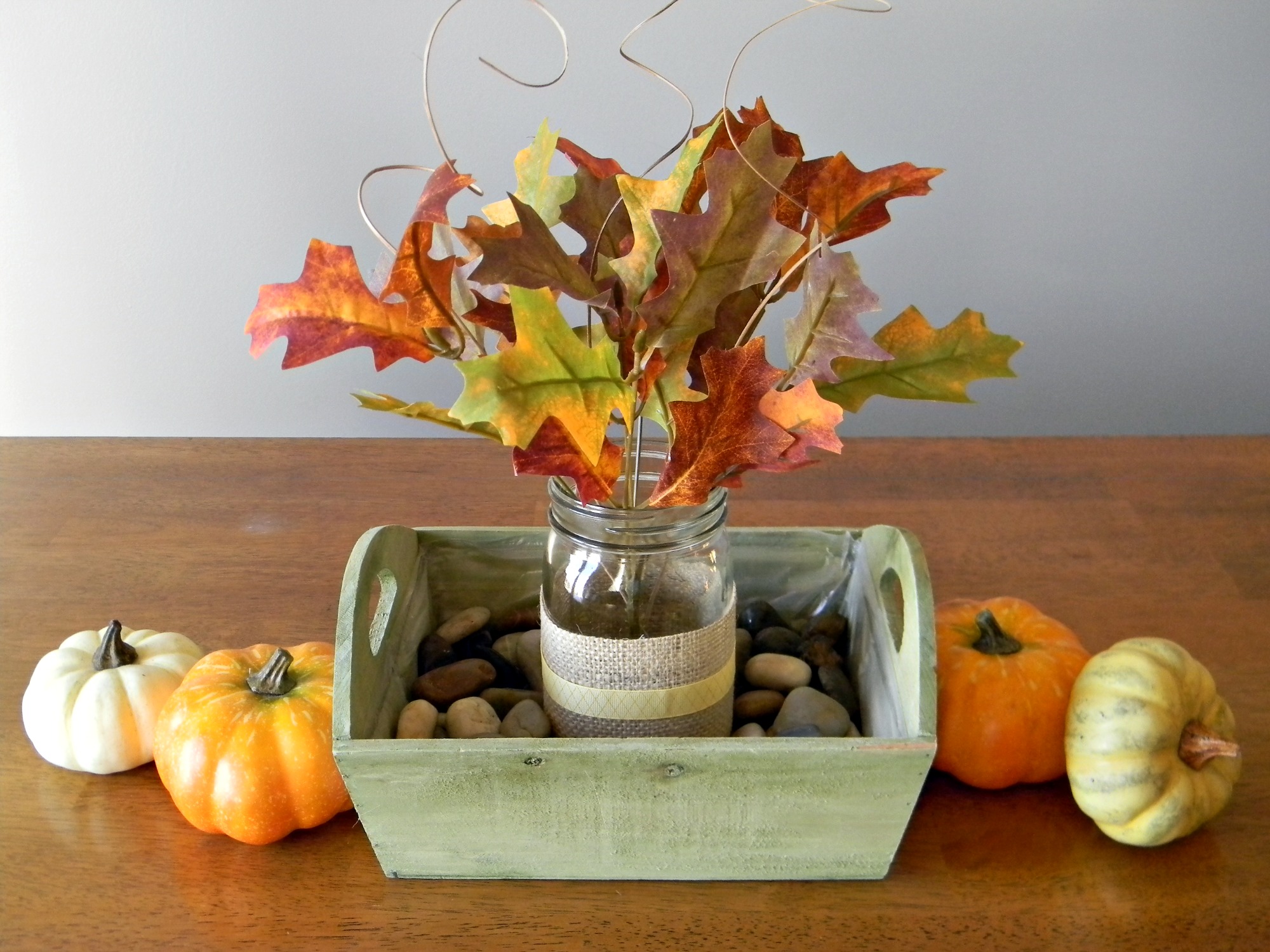 Hint: Want to make a centerpiece for special occasions?  You can make it using a bouquet and a pumpkin. Hollow the pumpkin and place your flowers in. This one is a great idea for fall weddings as well!