Hey there DIY lovers! I know that you are hooked on DIY crafts, so in this article I have collected some amazing ideas that are going to boost your inspiration and creativity. Scroll down through the photos below and see the Quick And Easy DIY Projects That Will Make Your Home Look Stunning. You can make them in just a few minutes, and some of them don't even require any work but you just repurpose the objects. If you want to save yourselves some money, the DIY projects are the best way to get new decorative and functional elements for your home decor. Check them out and see which designs you can recreate for your interior decor!
SEE ALSO: 15 Low Cost Ideas You Could Do With Spray Paint
The wine rack can find its place in the bathroom as well and can serve you as a wonderful towel holder. It's a great addition in the bath since holds the towels in a neat and organized way.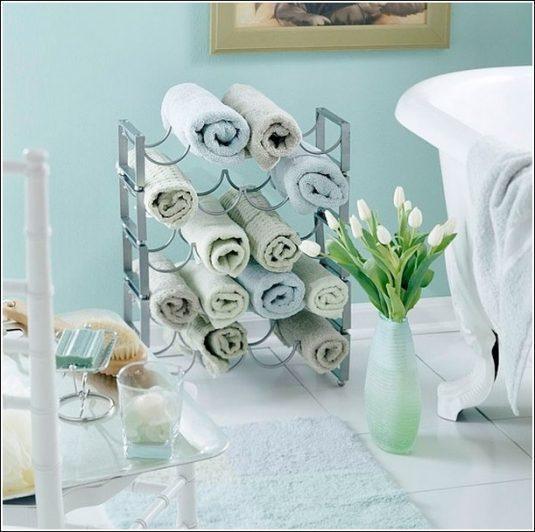 If you are missing a bedside table in your bedroom, don't rush to the store to buy a new one, but take some of your time and repurpose the old ladder. It's very practical since it has several steps and you can place so many things on it starting from your lamp, flower vase and other decorative pieces.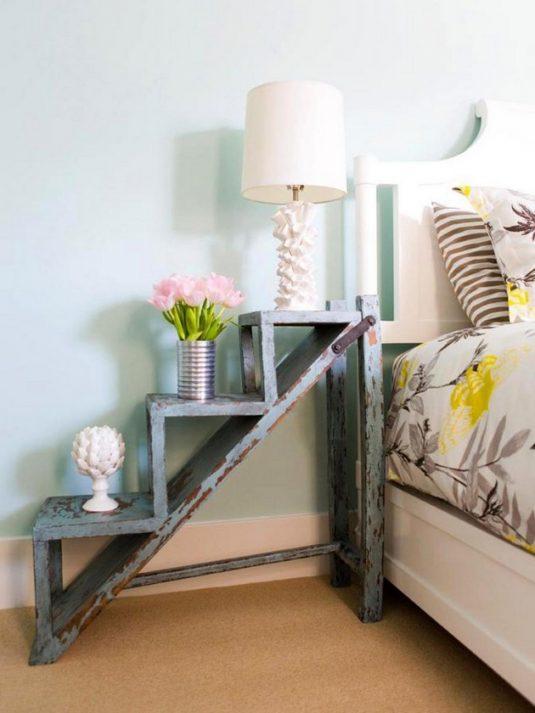 Family photos are part from every home, and if you wish to have a unique way to display them, then you should definitely copy the idea below and create a photo ladder that will add interest to any empty corner in the house.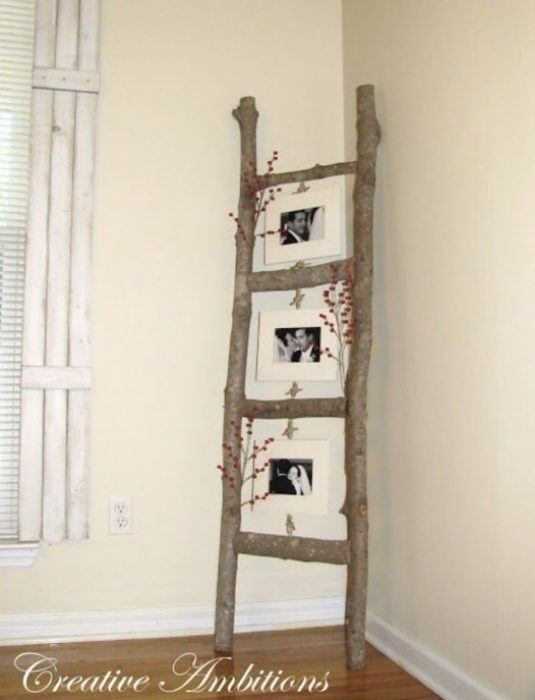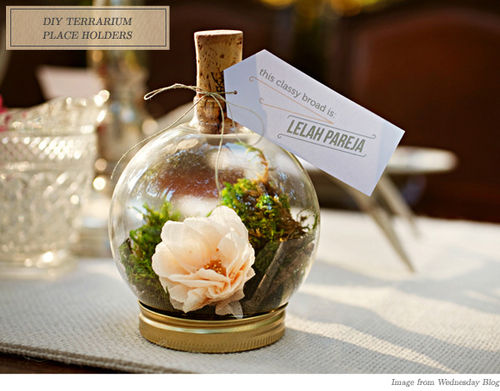 Wood is the most popular material when it comes to home decorating and it looks really great in the space because it instantly makes it warmer and cozier. This DIY table that is made of wood is an easy project that you can make for your living room!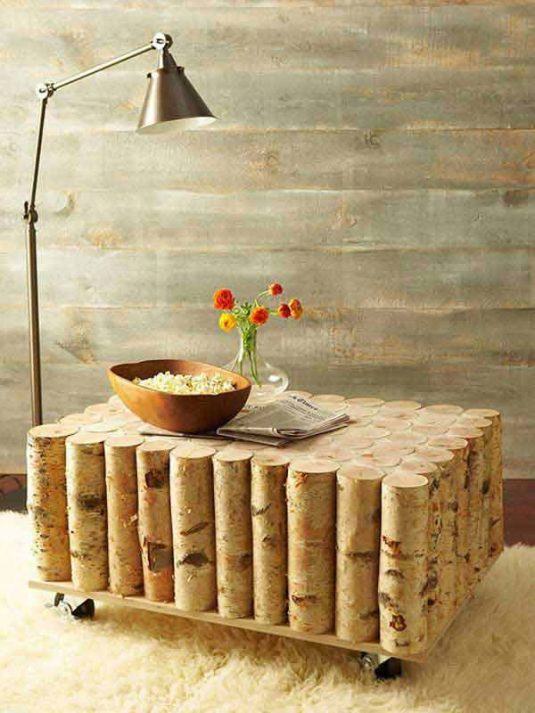 Candles have the power to make the atmosphere in any room more comforting and relaxing, so here I'm going to show you how to make awesome candle holders. Get a bowl and feel it with coffee beans and then place the candle in the middle. You can do this craft in just a minute. I'm sure that all coffee lovers would love to recreate it!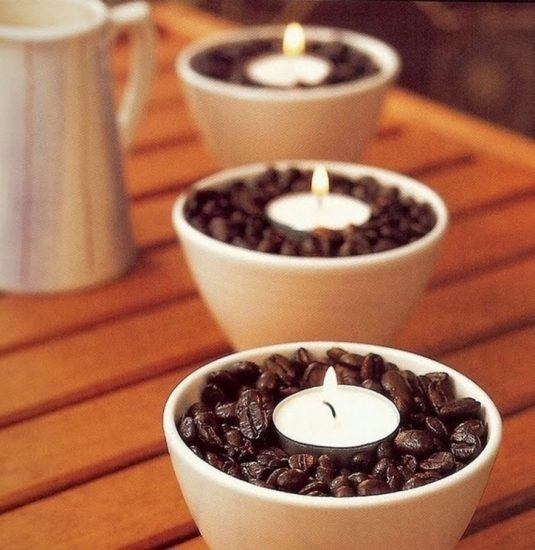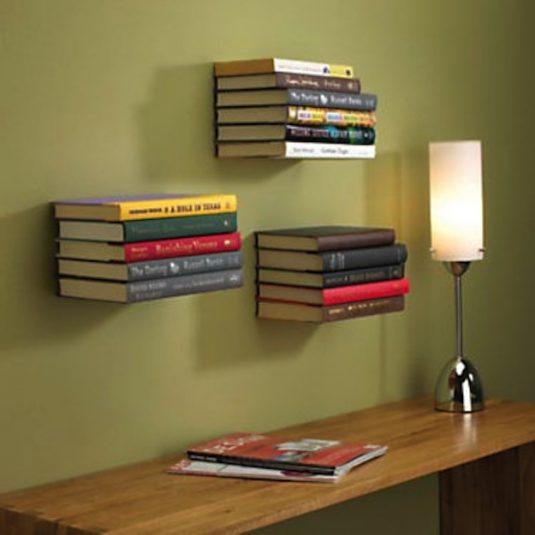 If you wish to add the rope to your home decor, the following two DIY projects will get you inspired.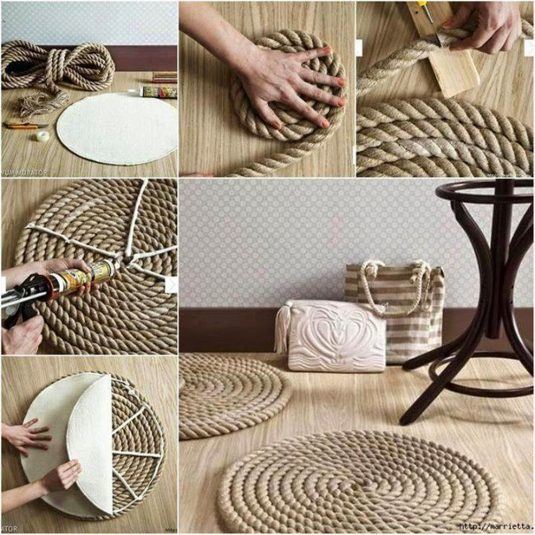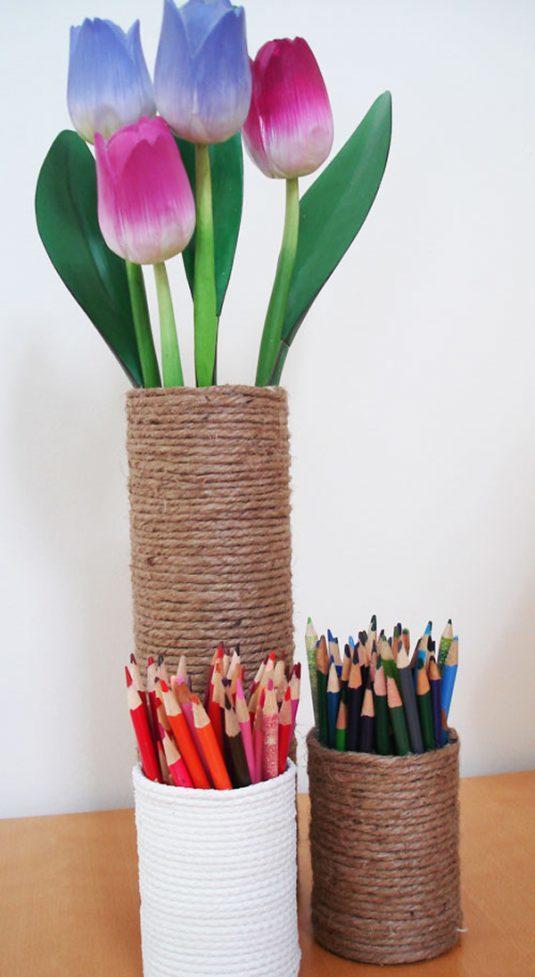 Get two palettes and create your own home mini bar. This would be your favorite place in the house to drink wine with your friends. Color the palettes in the color that will best match the rest of your interiors.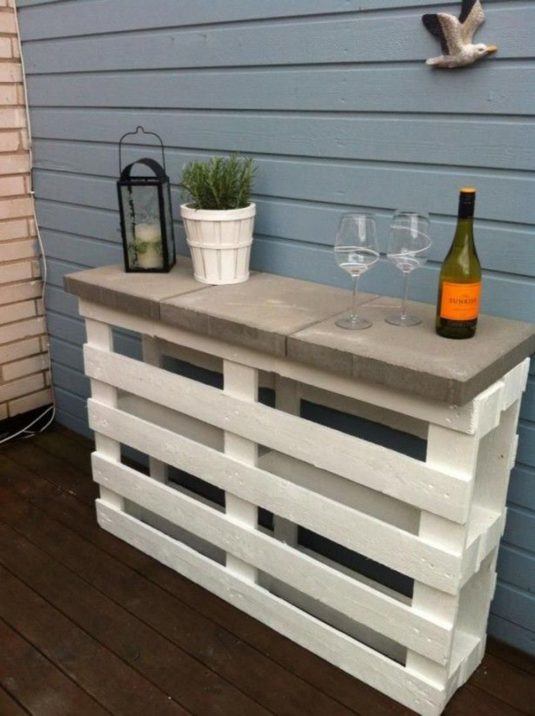 Have you picked your next DIY project? Which design are you going to recreate really soon? I would love to hear from you, so make sure you let me know in the comments below! Thanks for staying with us and enjoy the rest of your day!