Is there someone who doesn't love mini gardens? I don't think so. The mini gardens have something special about them and they are perfect for decorating both the interiors and the exterior. Any desk can get a completely different look by just adding a small garden on it, and the outdoors will look amazing too. There are plants that require attention and there are others which can grow on their one without taking care of them too much. If you don't want to bother much with them, you should definitely get succulents. In this article I'm going to show you some Stunning Mini Succulent Gardens That You Would Love To Have. Succulents are perfect for a mini garden because they come in different colors, shapes and textures, and when you mix them, you get a beautiful and diverse garden. Check out the designs of the mini gardens that feature succulents and see how to have fun with them. The designs are super creative, and there is hardly a chance that you won't like them!
SEE ALSO: 20 Adorable Hanging Gardens That Will Make You Say WoW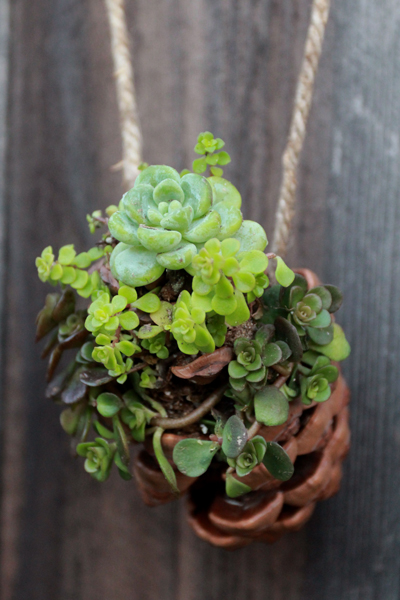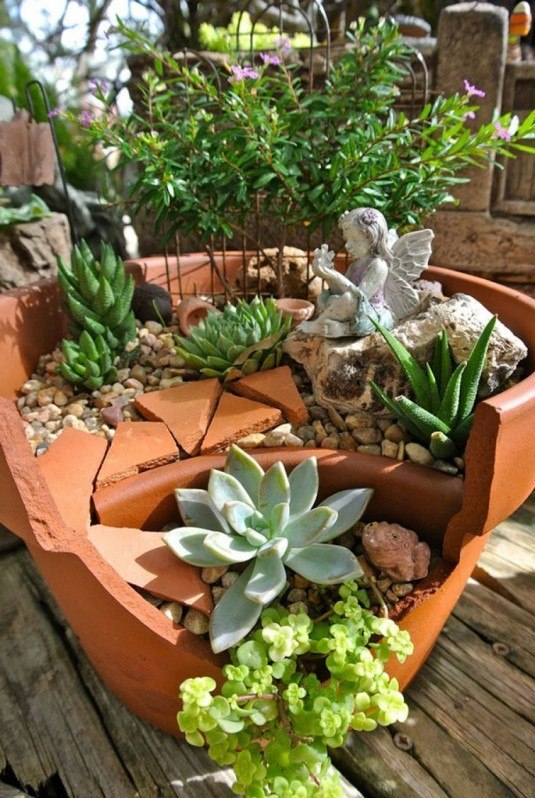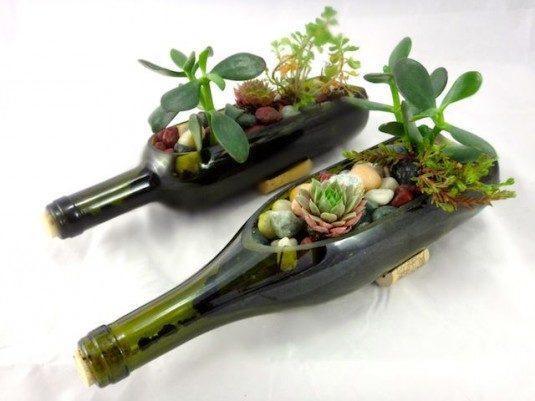 Have you ever thought about planting the succulents in coffee cups? If you have some that you don't use anymore, go ahead and use them as planters. In this way you will have your unique mini garden that will amaze everyone. If you want further to decorate them, get some decorative rocks and put them in the planters after you put the potting soil.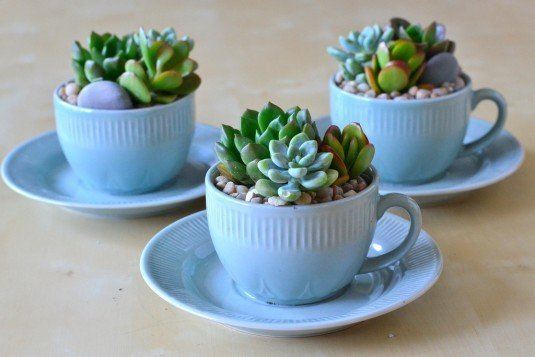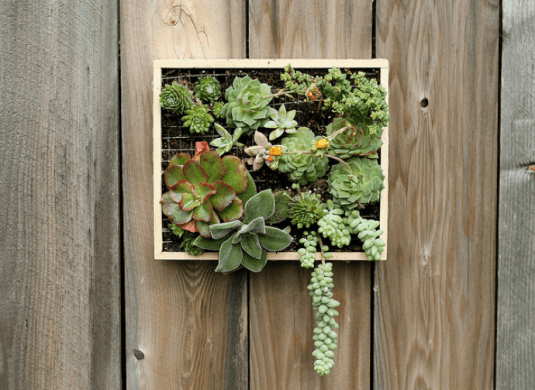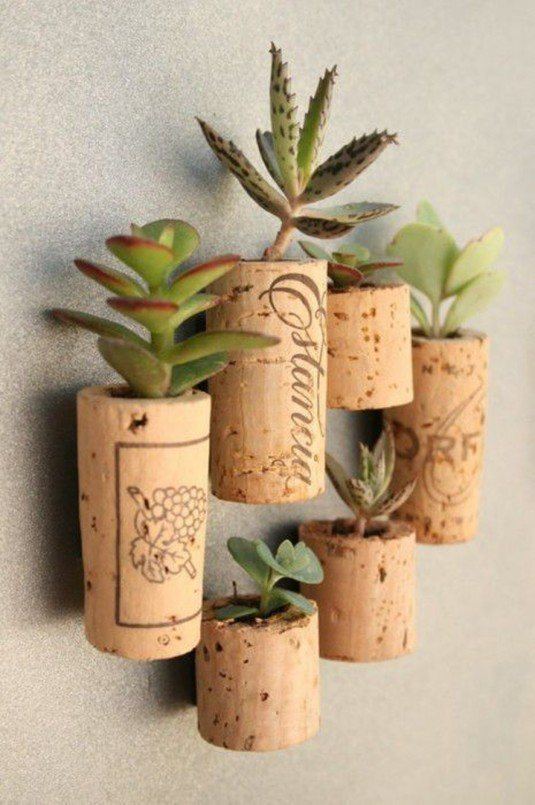 There are some things that you should have in mind if you are growing your own mini succulent garden. Succulents love lots of light, so make sure you put them near a window or somewhere outside. They also don't like to be over watered, so be careful the soil to be completely dry before adding some more water. If you put too much water, remember to drain the excess  !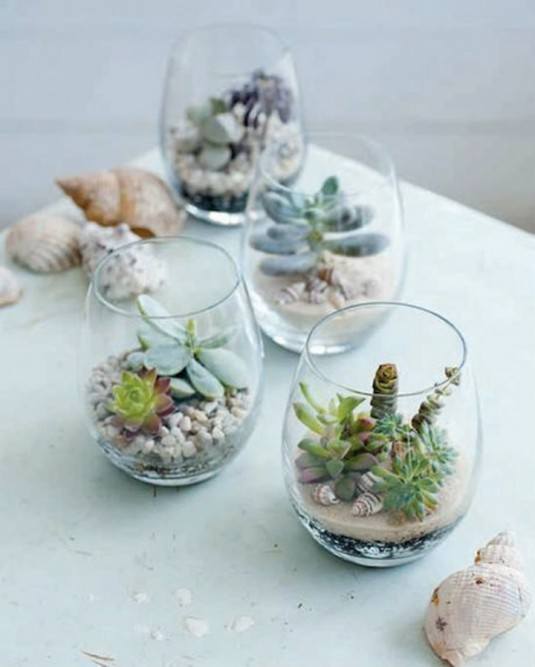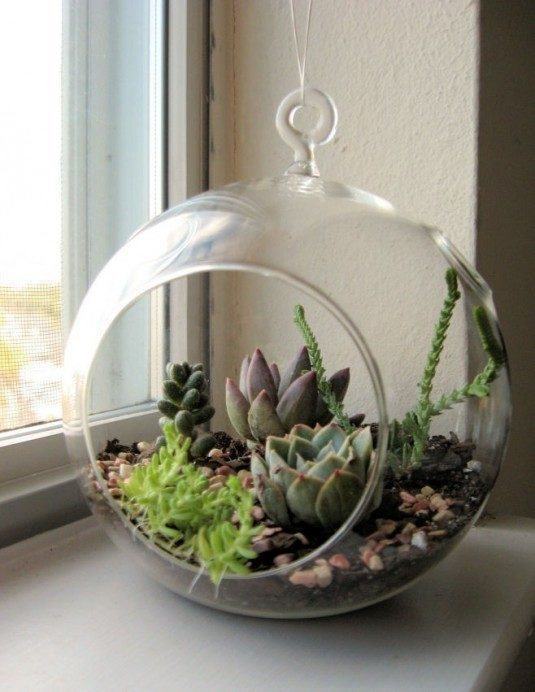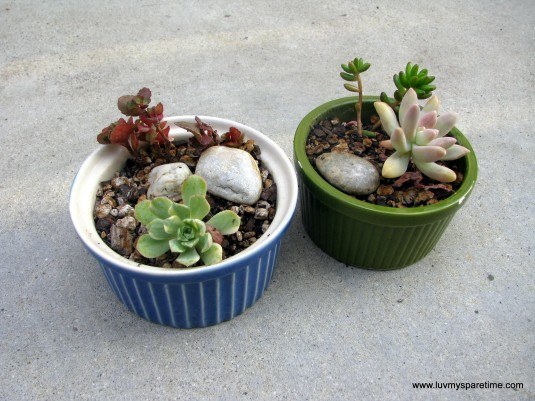 Your succulent garden shouldn't contain only succulents. The mini gardens can be really eye-catching when you add different plants with various colors and heights. Cacti is another plant that is most of the time combines with succulents. We have to admit that these two in combination give some astonishing results.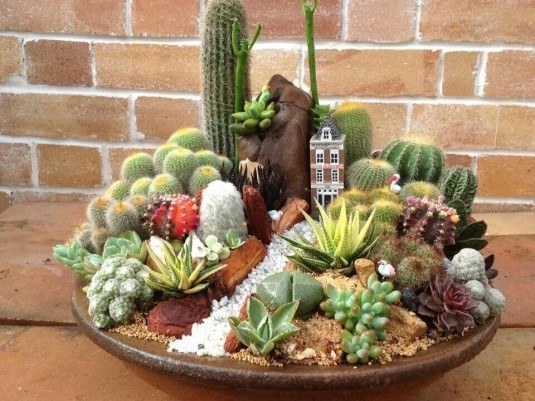 Almost anything can serve you as a planter, so be creative and repurpose some of the items you already have at home. The mint box turned out to be an outstanding mini succulent garden!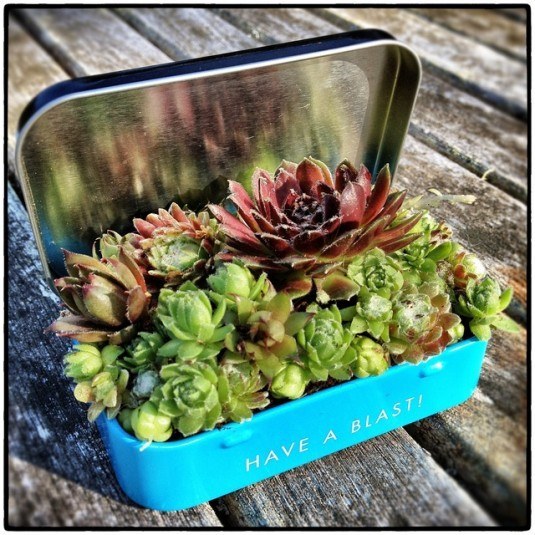 Succulents are super trending nowadays, so it would be great if you make some of these gardens now. You will be in trend and you will have a ultra modern succulent garden that will attract the attention of everyone who visits you. How do you like them? I would love to hear from you, so make sure you keep me posted in the comments below. Thanks for staying with us, and come back tomorrow for more inspiration!