Need some tips and ideas for your couple Christmas photoshoot? This is the post that you shouldn't miss!
Christmas is the right time for a romantic couple photoshoot. The warm atmosphere and decorations will add special charm to your photos. When you have your photos ready, don't forget to display them in a creative way. You can check how to do it here:
Adorable DIY Photo Collage Ideas That Will Make Your Place Cozier
Cool DIY Photo Frames That You Would Love To Make
To make sure that your photos will come out perfect, there are a few things that you should have in mind. Read on and find out more!
Pick your outfits
The first thing that you need to do is plan your outfits. You would want to match them in a certain way. You can have the same color details, or go for the same color family. Don't forget to include the well-known Christmas colors, such as red, green, and white. Or, go with your own color scheme.
Dressy or casual? The choice is really up to you. We have seen so many beautiful photoshoots around the internet with people wearing more casual clothes. Also, you can go a step further and pose in Christmas pajamas. This is perfect for the ultimate indoor photoshoot.
You will check this post with all the pictures and see what am I talking about.
This example shows you clearly how to match your outfits, without wearing the same colors. The plaid pattern prevails but in different colors.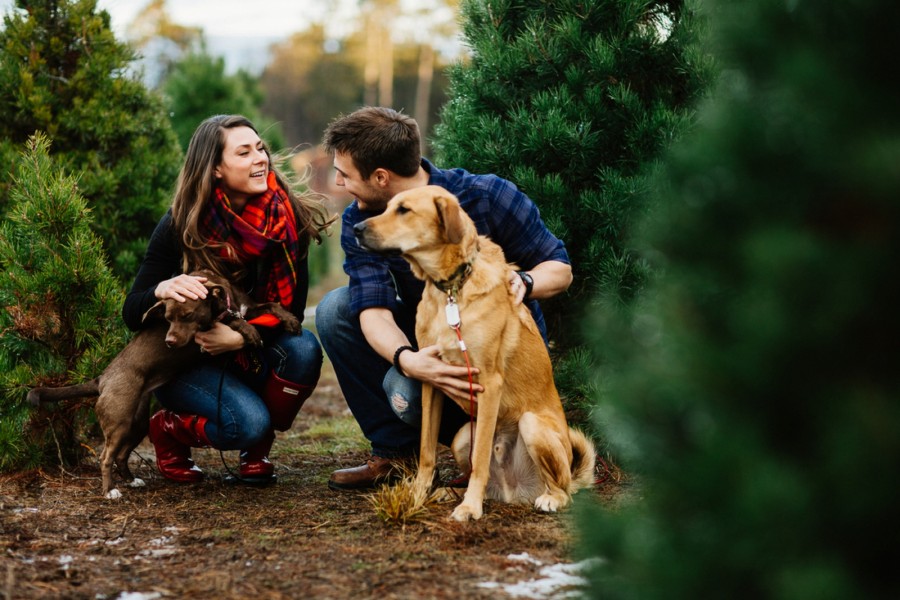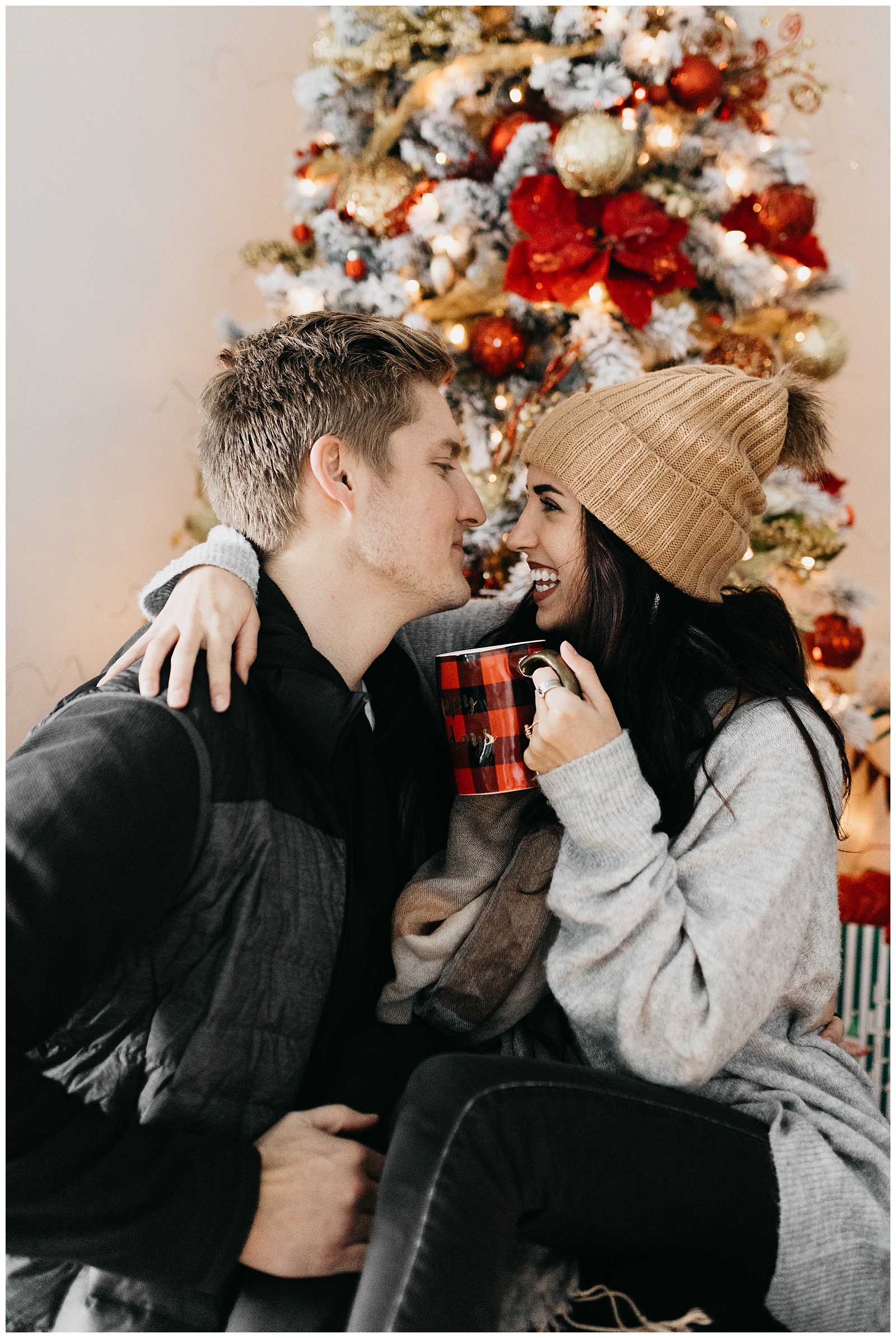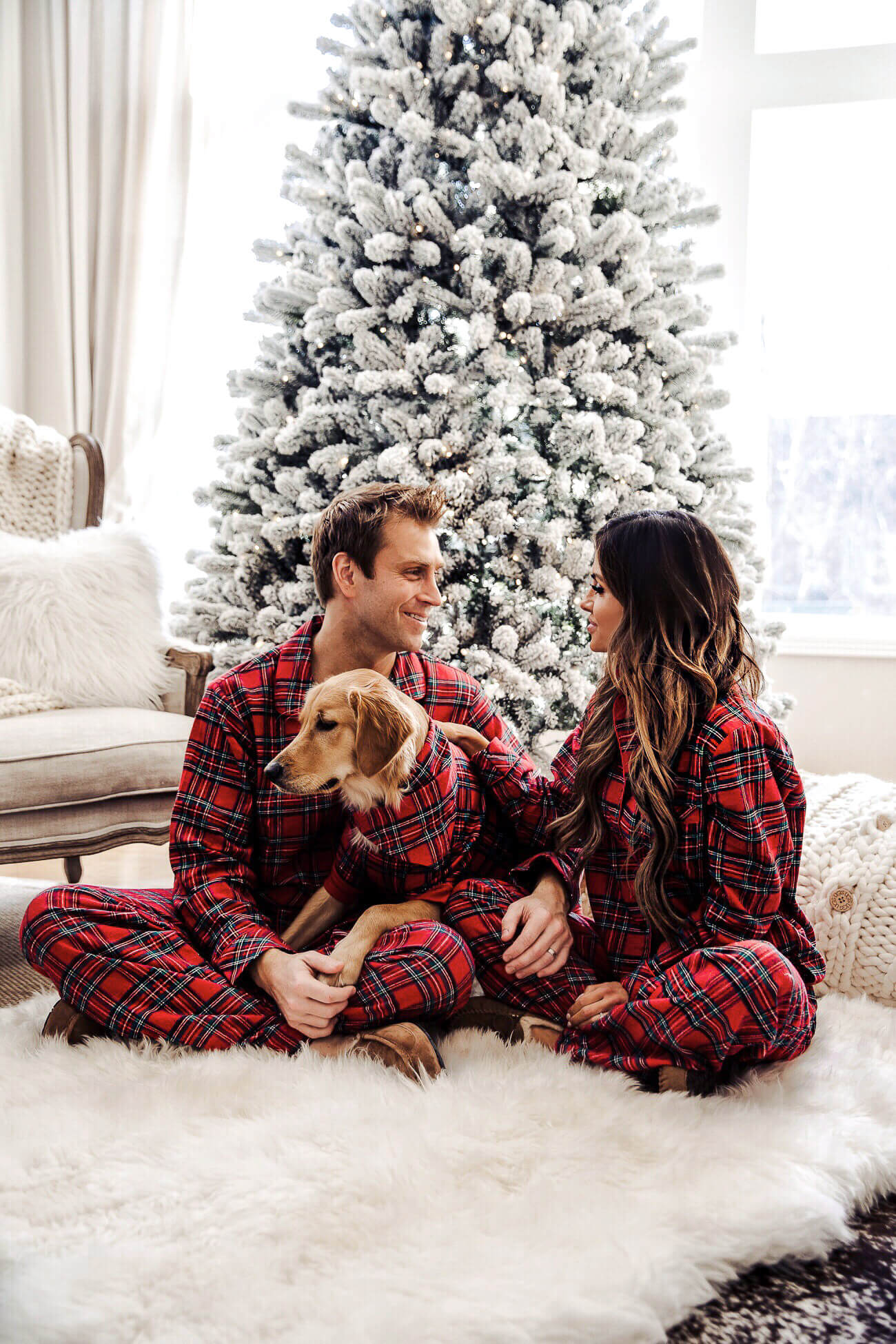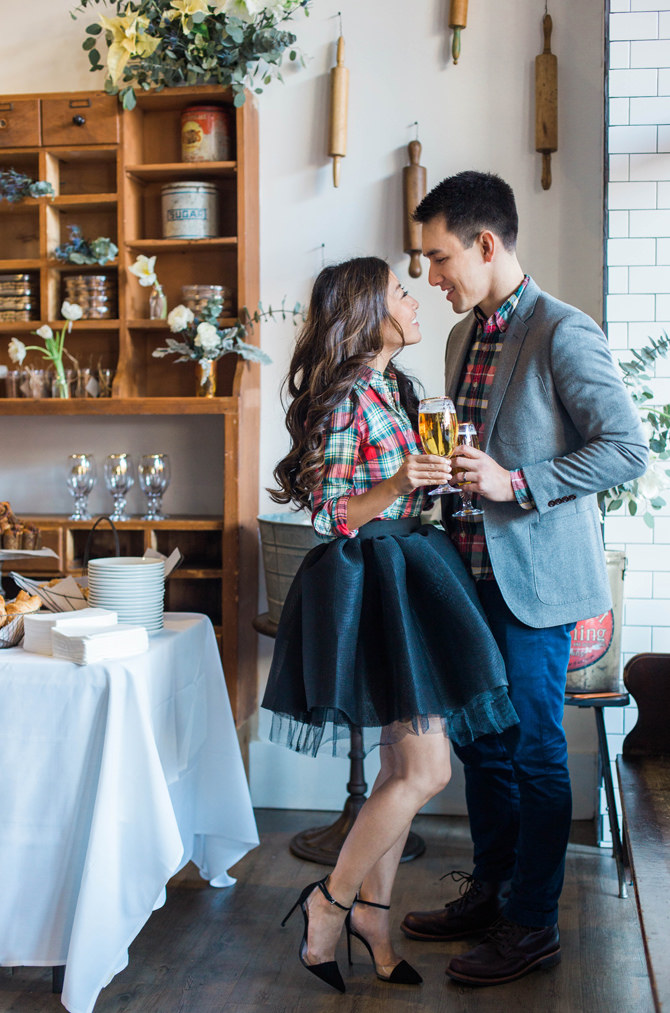 Include your pets
Don't forget about your furry friends too. Including your pets in the photoshoot is a huge trend.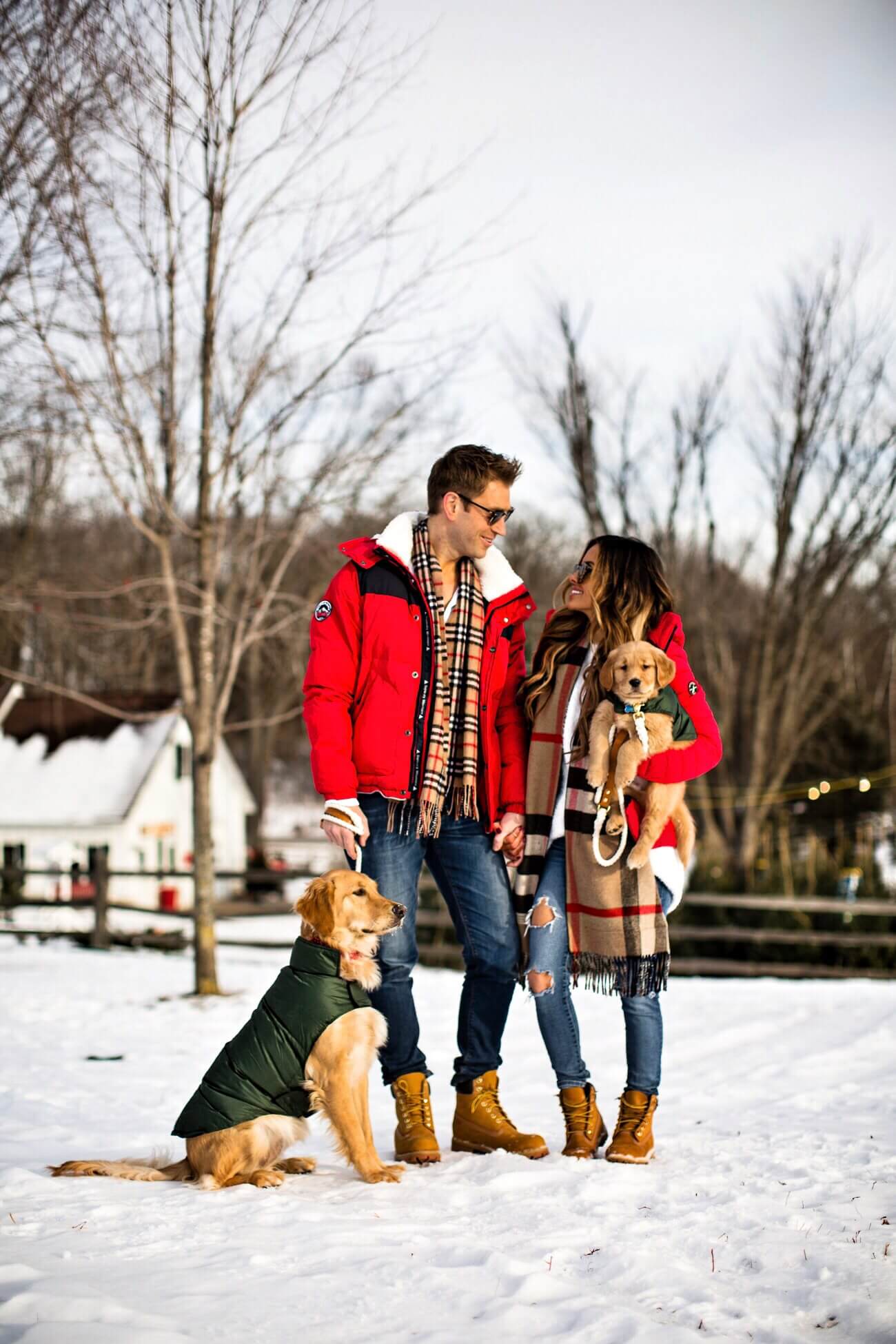 Indoors and outdoors
If you can, pose both indoors and outdoors. There is something special about the holiday magic in the outdoors. If there is snow, make sure that you take advantage of it. But, also make sure that you capture the coziness of your home.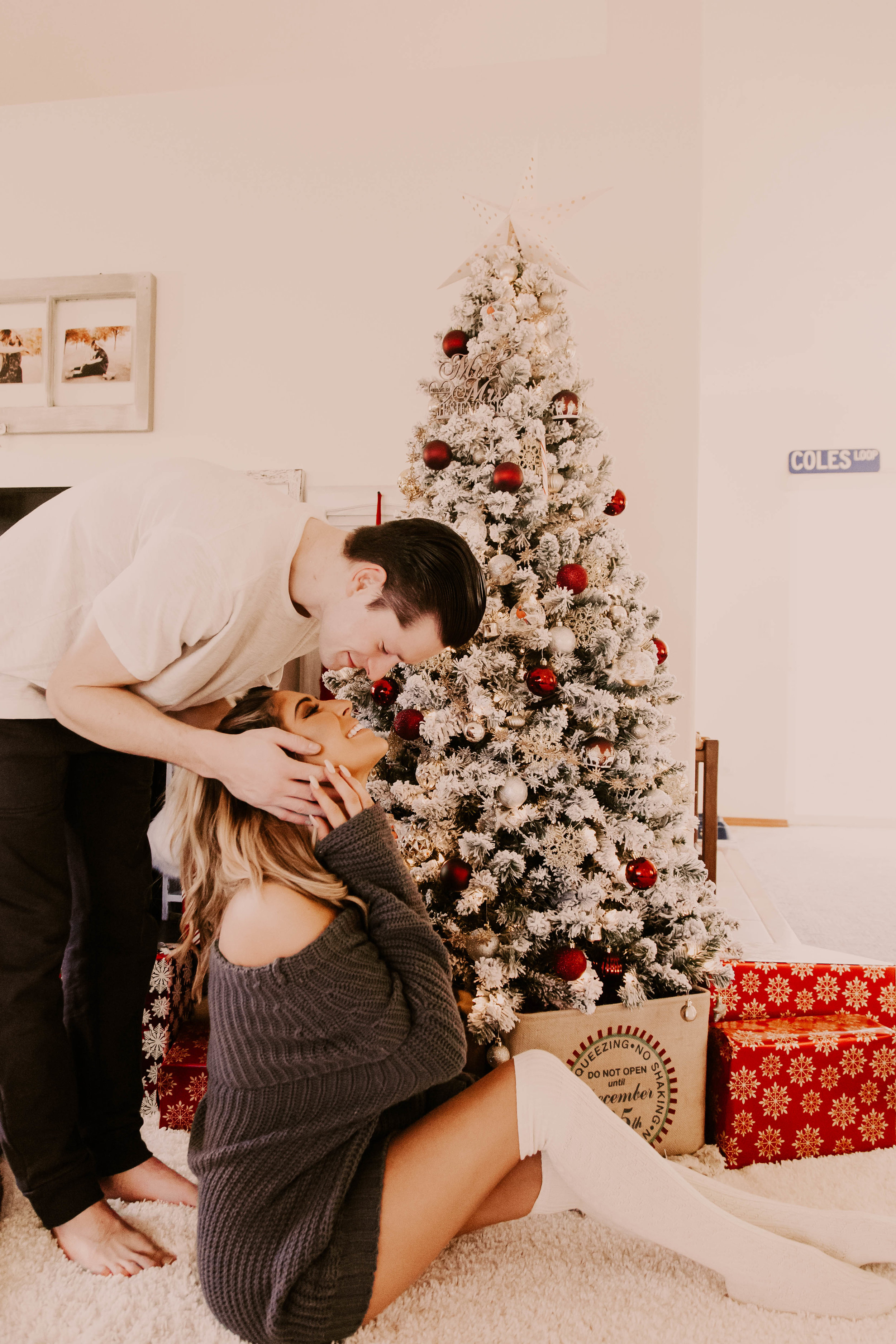 Include interesting Christmas props
Simple props will bring life to your photos. Feel free to experiment and find the thing that works for your photos. Holding a Christmas mug is a good way to start. You can also include Christmas lights, as they will add an excellent effect on the photos. To bring the holiday vibes in your photos, make sure that you pick some fun props. But, don't forget to keep it simple.
The most used props for this kind of photography are Christmas wreaths, blankets, and fun signs. Feel free to get creative and think out of the box!