Do you love waking up in the morning to the smell of a coffee? Can you start the day without a coffee? I guess not! I'm sure that you are addicted to it, and you can't do without it. Coffee is probably a part from your home, but it shouldn't be only found in the kitchen. There are many ways in which you can make it a part from your home decor, and in this article I'm going to inspire you how to do it. Scroll down through the photos below and take a look at the Unique DIY Coffee Beans Crafts For The Great Coffee Lovers. I'm sure that you are going to love every single one of them, and that you are going to get down to work as soon as you see them! Don't miss the photos below! They are certainly going to boost your creativity!
SEE ALSO: 12 Smart Ways to Organize Your Coffee Mugs and Teacups
Fill any good-looking bottle with coffee beans and make it a decorative piece that you make any area in the room original and creative! It's such an easy project that you can do in no time!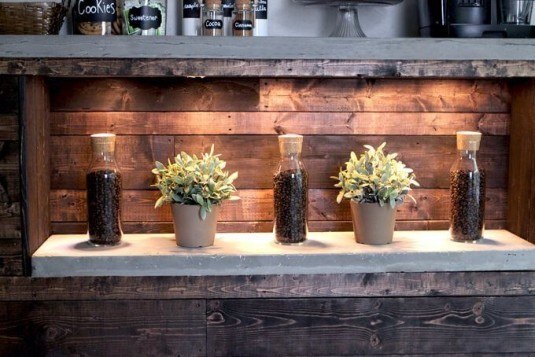 If your walls are dull and empty and you wish to decorate them with some piece of art but you don't want to spend much money, why don't you do one on your own? Get some coffee beans and use your creativity to create amazing 3D arts!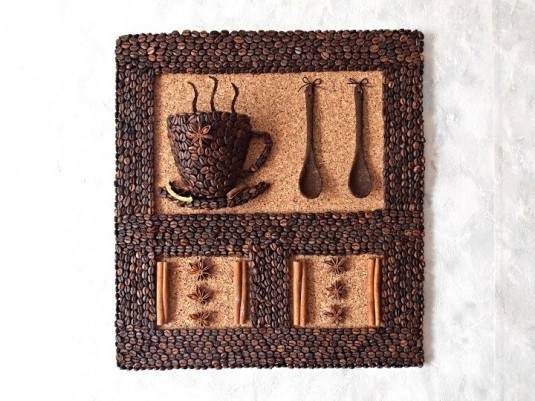 The coffee tree can be part from your interior by making this super easy DIY project which will leave everyone spellbound. For all the coffee lovers, this decoration will be eye-catching and truly fascinating!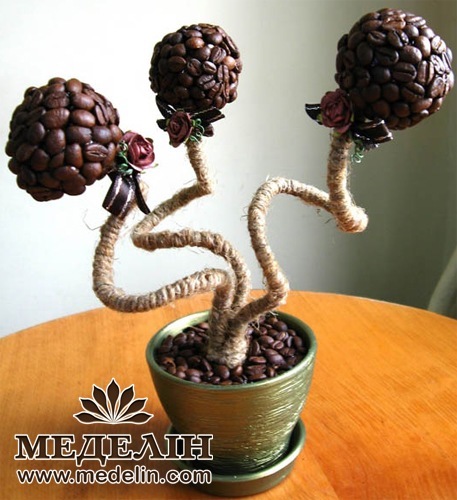 These is a great DIY project for all those who have plants in their homes. All you have to do is to cover the ground with the coffee beans and you plants will get a completely different look. Also, some of the miniature plans can be a part from your dining room table decorations, so your guests are definitely going to be impressed!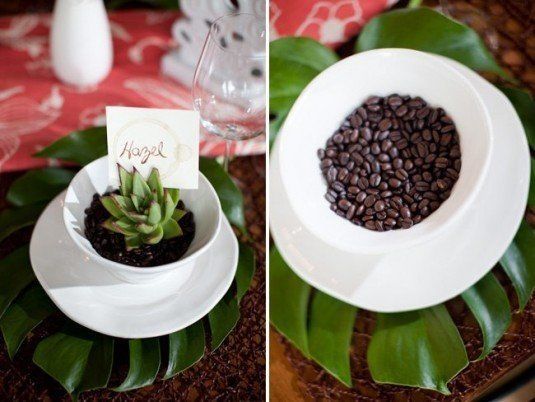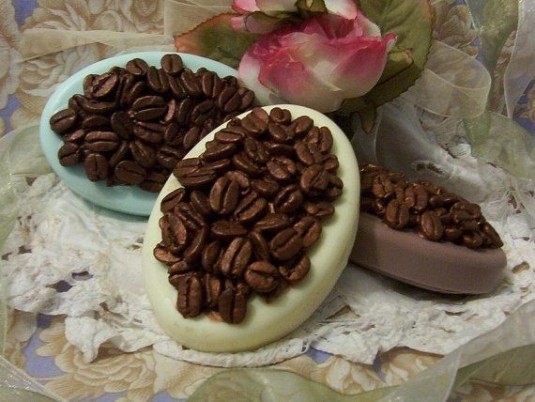 Valentine's day is just around the corner, and if you still haven't come up with a gift for your partners, and you know that they love coffee, the idea below may be a perfect last-minute gift. You won't have to spend a fortune, and they are going to love it!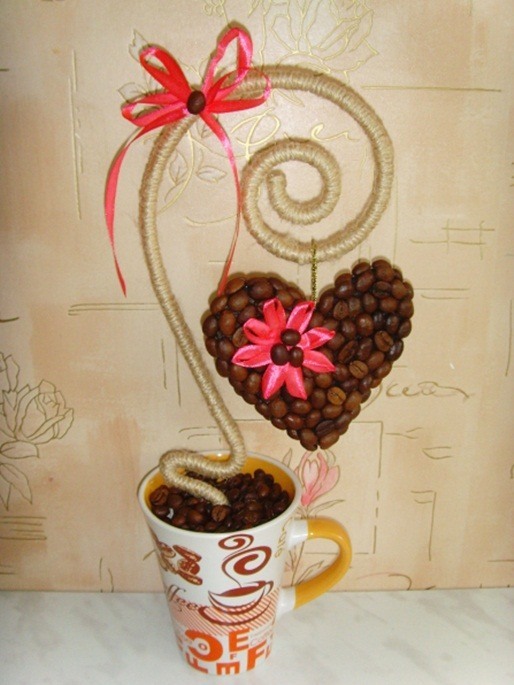 This is by far my favorite DIY project of all. You have to get a Canning Jar Lamp Adapter from the store, and fill the jar with coffee beans. As easy as a pie!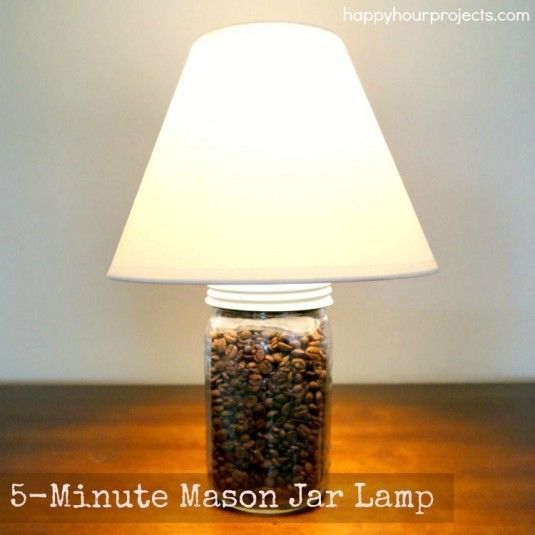 Your coffee coaster can be actually made of coffee beans. Have you ever thought about the idea? It's pretty cool, isn't it?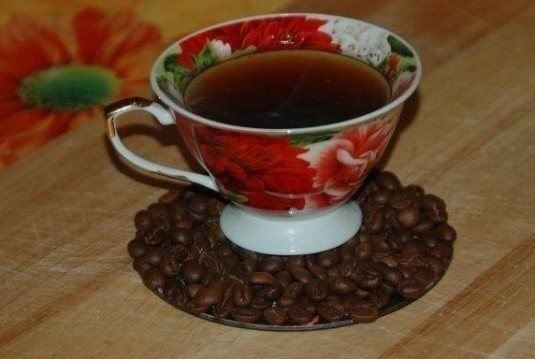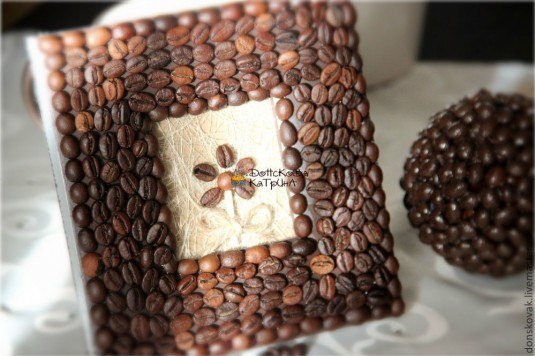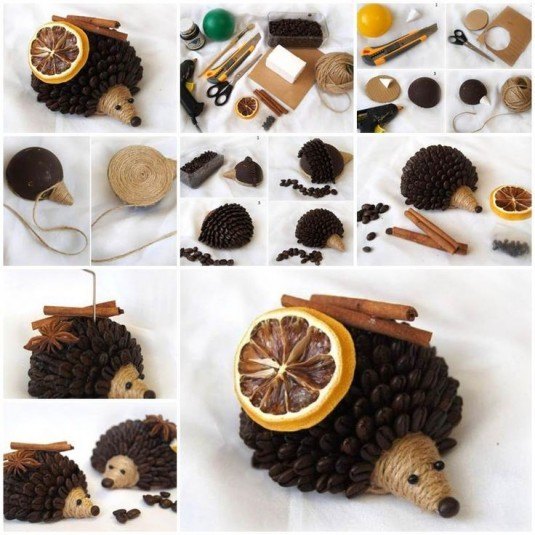 The coffee beans look much more beautiful when a light reflects in them, so they can be perfect to use for candle holders. Have you already picked your next DIY project featuring coffee beans? Let me know in the comments below!