Hey there! If you are living in a small apartment, you are probably facing storage issues. I wanted to help you, so I have made you a collection of 15 Live-Changing Storage Solutions to Organize Your Home. The ideas that you are going to see here will make your home more organized, and your life as well. So, let's check them out and draw some inspiration. Enjoy and have fun!
Bathroom Storage Solutions
There are so many interesting ways to make your small bathroom seem bigger, cleaner and more organized. The towels, toilet paper, makeup, hairbrushes and other items that should be kept in the bathroom need to be organized well. I have selected 5 magnificent ideas that will blow your mind and make you decorate your bathroom. The towels can be placed in the small bathroom cabinet under the sink or other drawer in the bathroom, dirty clothes can be put in large containers and the toiletries in baskets.
SEE ALSO: Fabulous Ideas of How to Decorate Your Bathroom
#1 Add Shelf Around the Toilet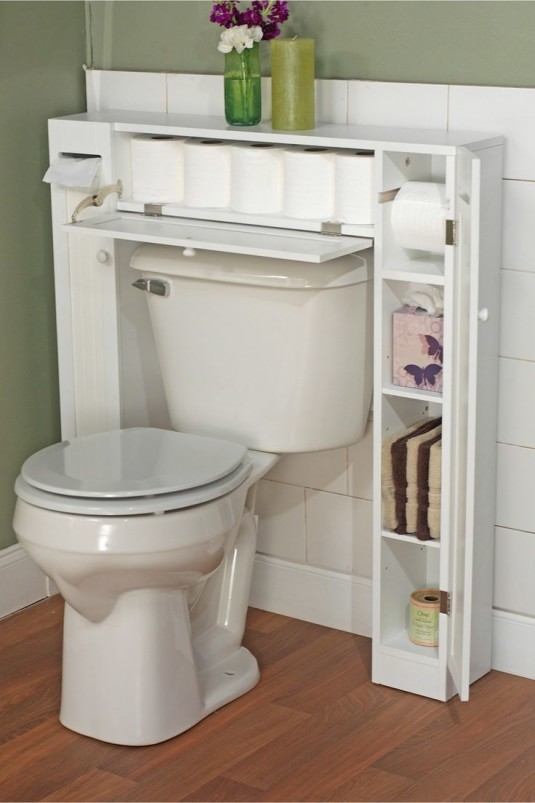 #2 Use the Space Around the Sink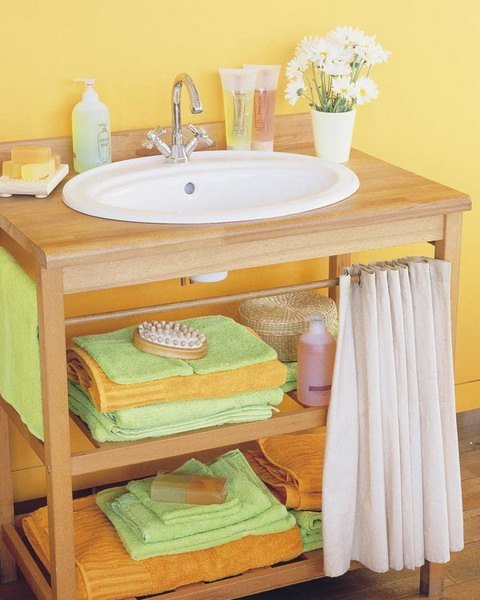 #3 Interesting Storage Solution to Display the Towels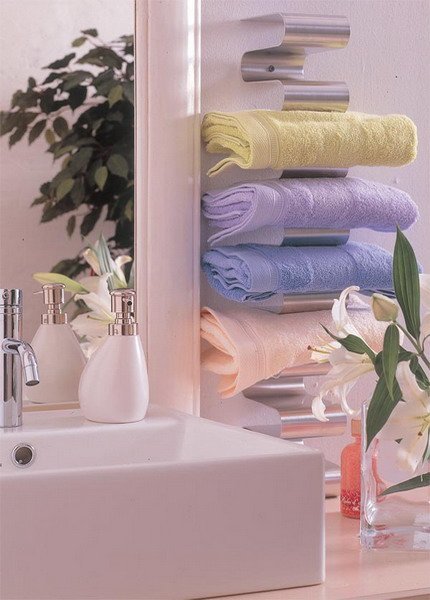 #4 Built-In Cabinetry to Store Everything You Need In Your Bathroom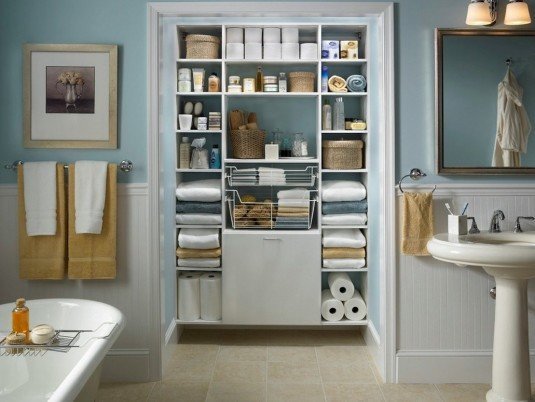 #5 Gorgeous Ladders to Hang the Wet Towels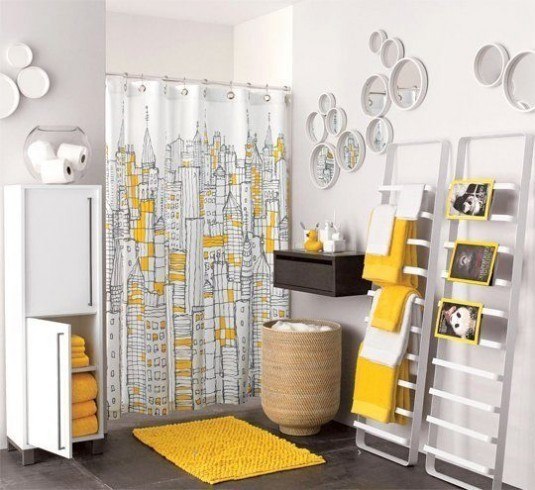 Bedroom Storage Solutions
Get rid of your old clothes and organize the clothes that you wear now the best you can. If you are space limited, you can use the space under the bed or you can put shelves on the walls to display the most important things. You can also add hooks on the door to hang your jackets, scarves and bags.
#1 Wall Mounted Planning Boards are Always a Great Choice to Organize Your Days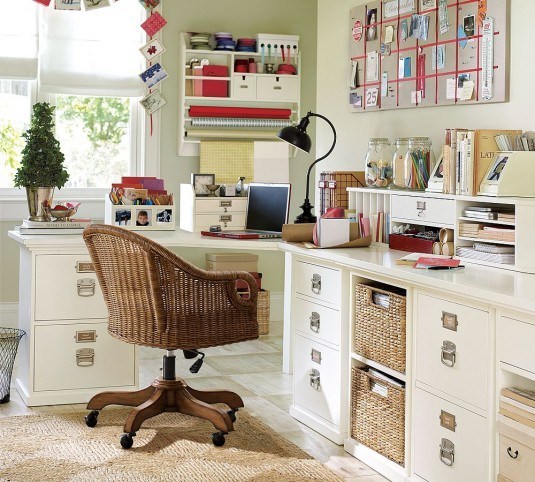 #2 Keep Your Shoes in Boxes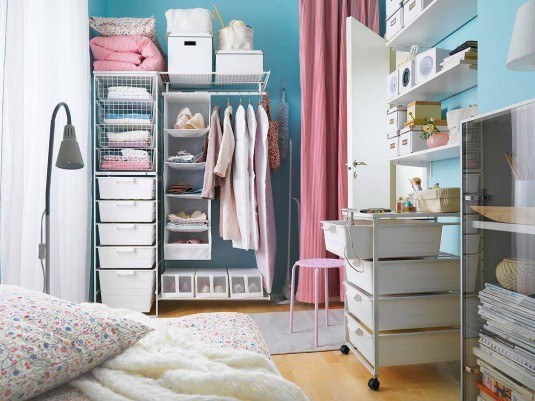 #3 Organize Your Clothes Well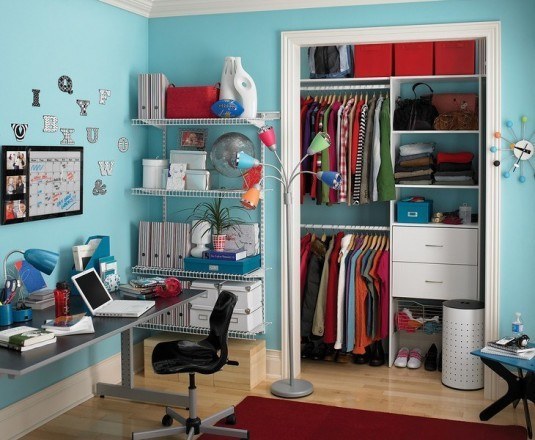 #4 Hang the Scarves on the Door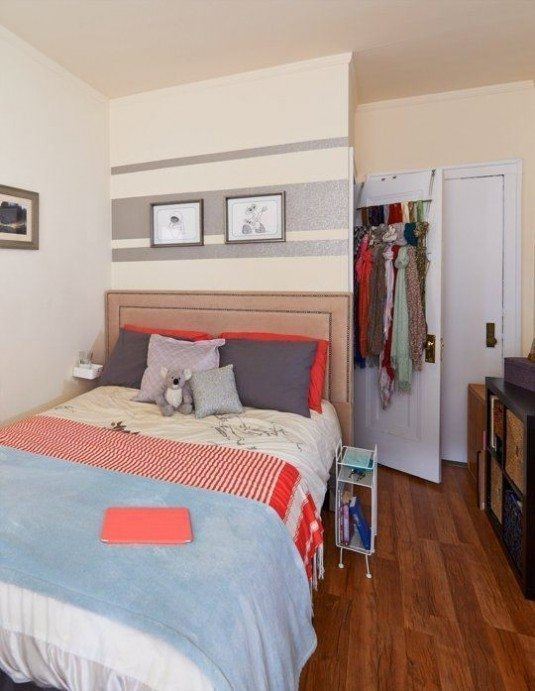 Kitchen Storage Solutions
We spend a lot of time in our kitchens, preparing food and eating. That's why we should always keep it clean and well organized. I have some very cool kitchen storage solutions that will boost your creativity and make you organize your kitchen.
#1 Put Rack on the Walls and Cabinets 
#2 Use Open Shelving to Display the Items You Use Very Often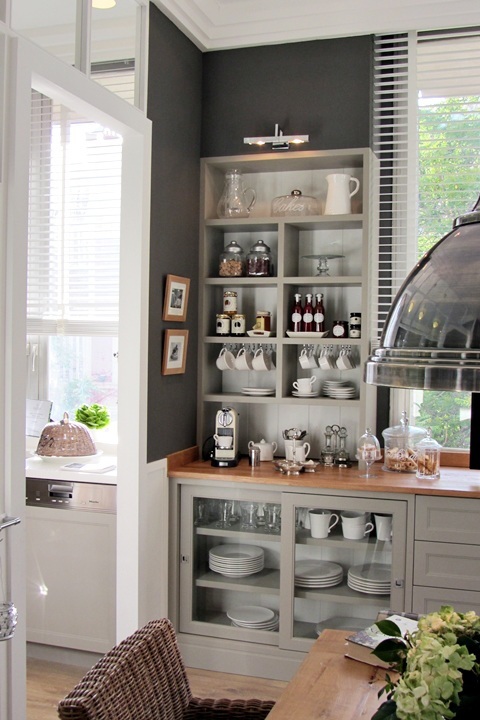 #3 A Wine Rack is The Best Solution for The Wine Lovers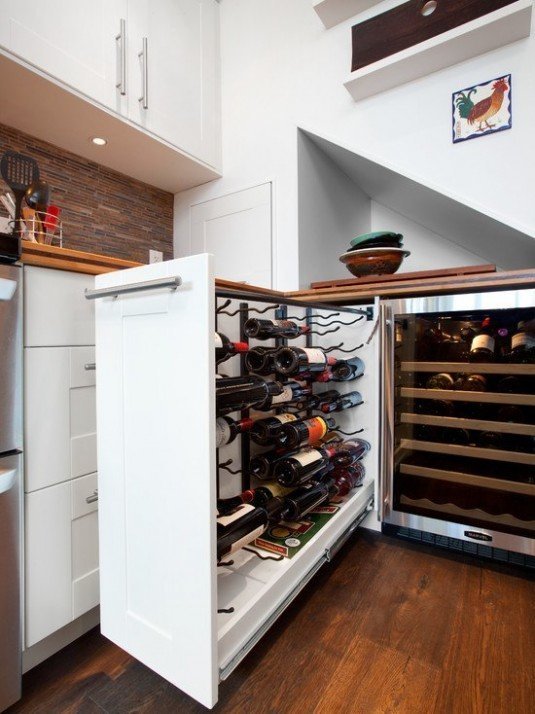 #4 You Can Store Food In Mason Jars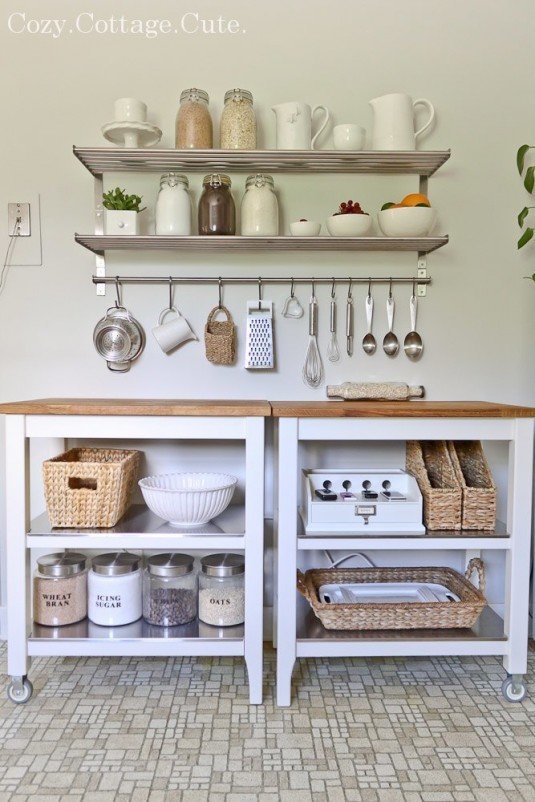 #5 Fantastic Way to Store and Display The Pans and Pots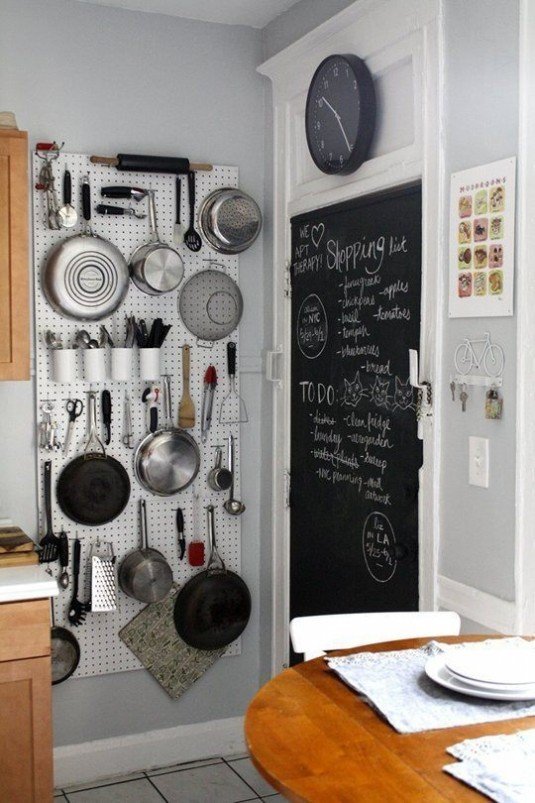 #6 Use Ladder to Decorate Your Kitchen and Display Things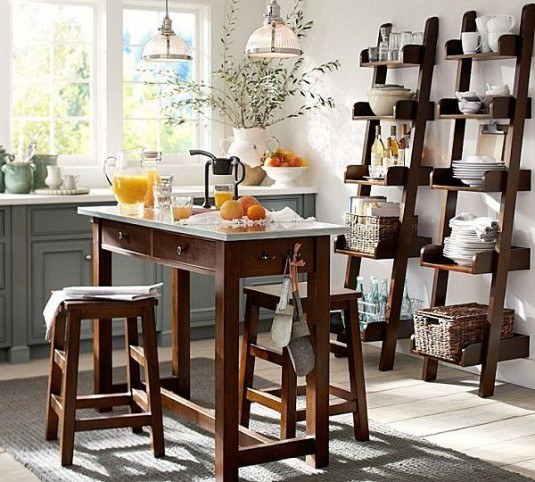 Do you like these storage solutions? Which one is your favorite? If you have some other interesting and cool organizing ideas, please feel free to share them in a comment below. I would love to see them. Thank you for reading! Enjoy in the rest of your day and don't forget to stay up to date with the content of Karma Stream!