Hey my lovely people! How are you? Are you enjoying the winter season? For maximum enjoyment and relaxation in your bedroom, you should choose furnishing and decorations that will express your style and personality. So, for today I have a beautiful collection of Astonishing Feminine Bedrooms That Will Blow Your Mind. Are you excited?
SEE ALSO: Awesome Floating and Hanging Bed Ideas That Steal The Show
After a long working day, we all need to take a nap and relax, and the bedroom is perfect place for that. Every lady should definitely check these ideas out and draw some inspiration to decorate her room! The color scheme and the decorations that you will choose in the bedroom can impact the ambiance and look and feel of the space. The dark colors can make your room seem smaller, while the light colors will make it look vivid and larger.
Let's take a look at the ideas here and see how to add a feminine vibe into your space. Enjoy and have fun!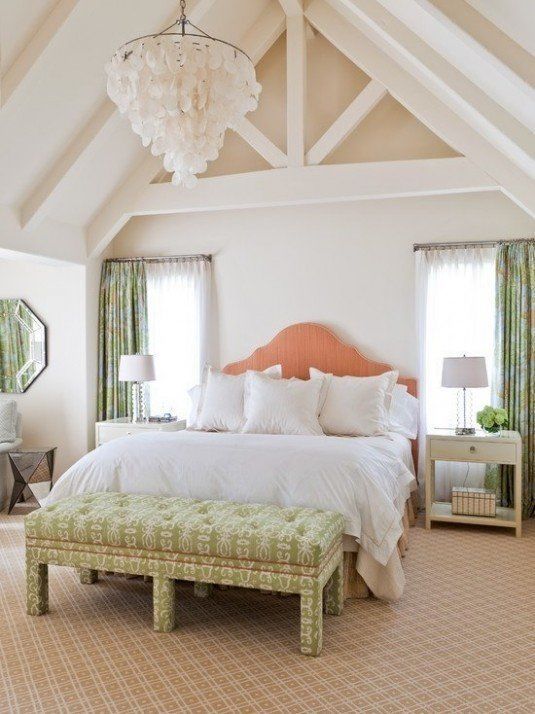 A woman would like her intimate space to be more bright, inviting and cozy and decorated with many little things. The bed may be the focal point in any bedroom and it may be the main decoration too, but the lady's bedroom is not limited to functionality.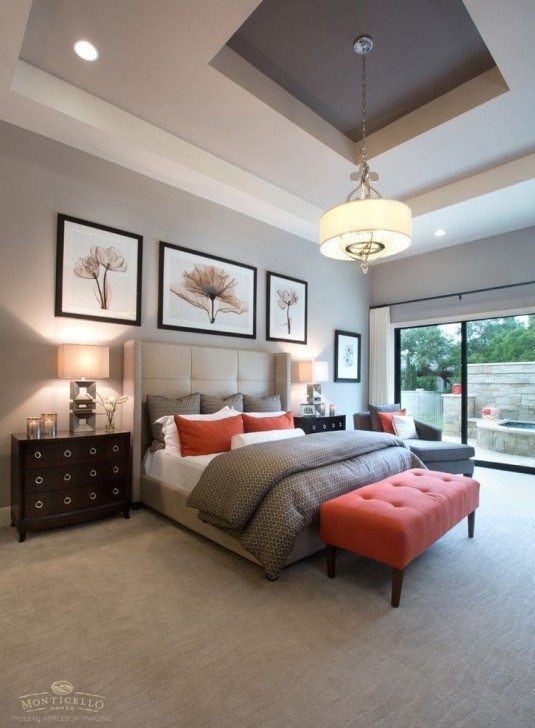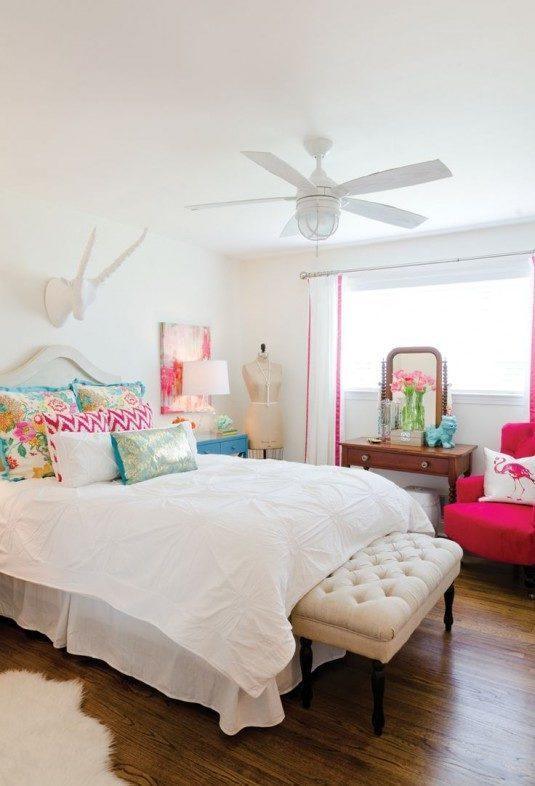 These room here are both well organized and artistically decorated. Those who want to create a lovely feminine bedroom should opt to decorate that room to appeals to the female gender only. However, that doesn't mean that the room need to be filled with pink flowers, bedding, lace and decorations.
You can add touches of femininity through lines, color and texture in the bedroom, bathroom and any other room. Plus, you can add some accents in a variety of ways, like pillows, paintings, curtains, etc.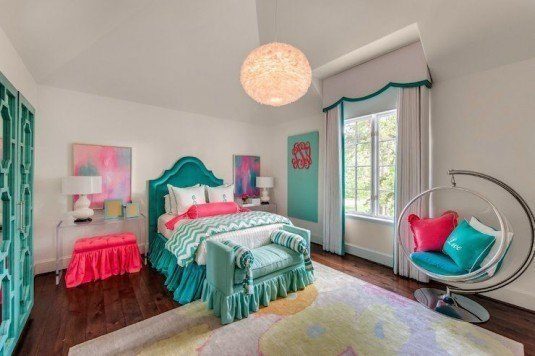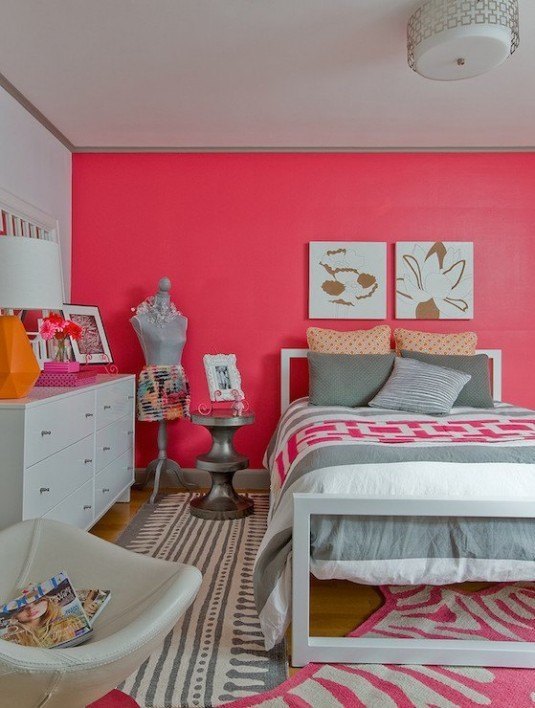 Masculine bedrooms are known for the straight lines, brown, black and grey furnishing and decor, while the feminine spaces take the opposite approach are soft and lovely. Plush textures, floral prints, rich accent shades and pastel backdrops make the feminine bedrooms more elegant and gentle.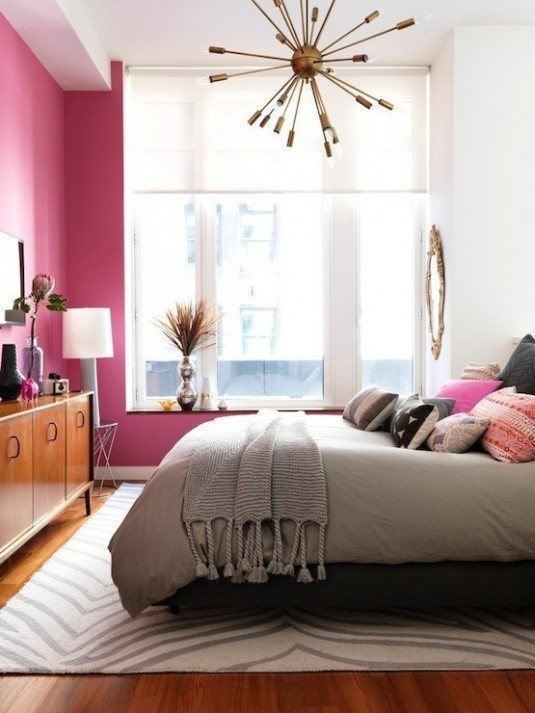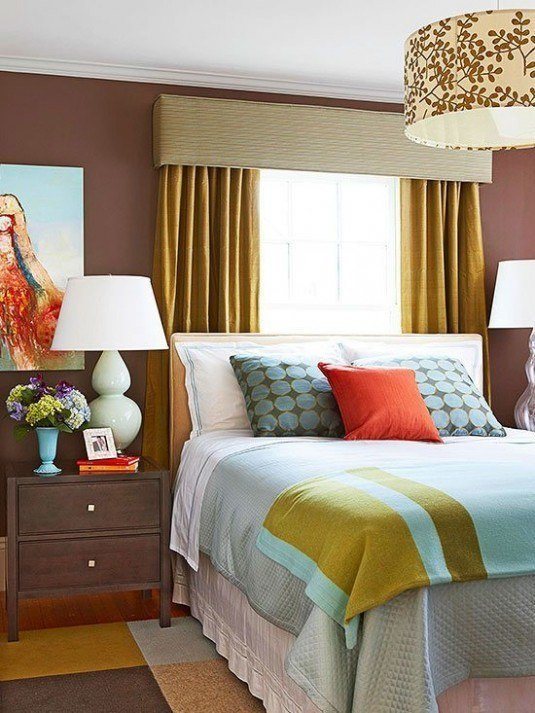 Soft yellow, barely beige, rosy pink, crisp white, light grey, heather blue and mint green will provide feminine and delicate look in every space. You can add a contemporary twist in your bedroom with red, hot pink, bold fuchsia and deep coral.
Nowadays, you can find bedding, furnishing, curtains and every other item you need in almost every color.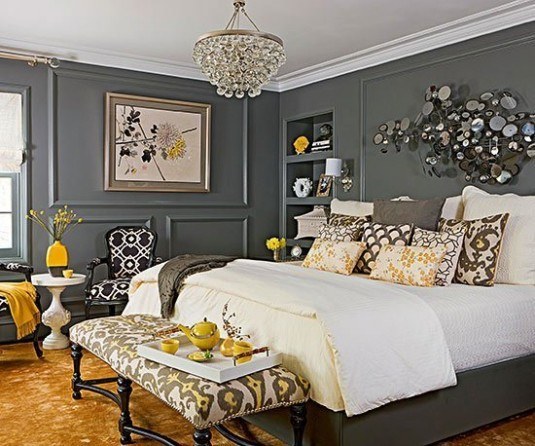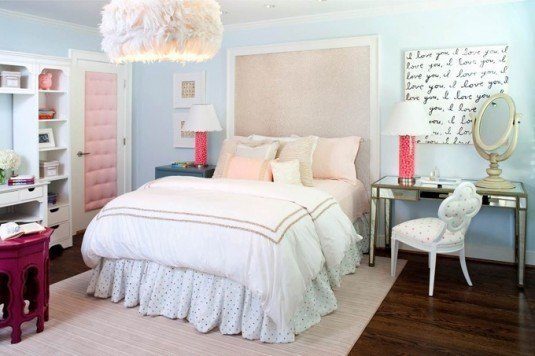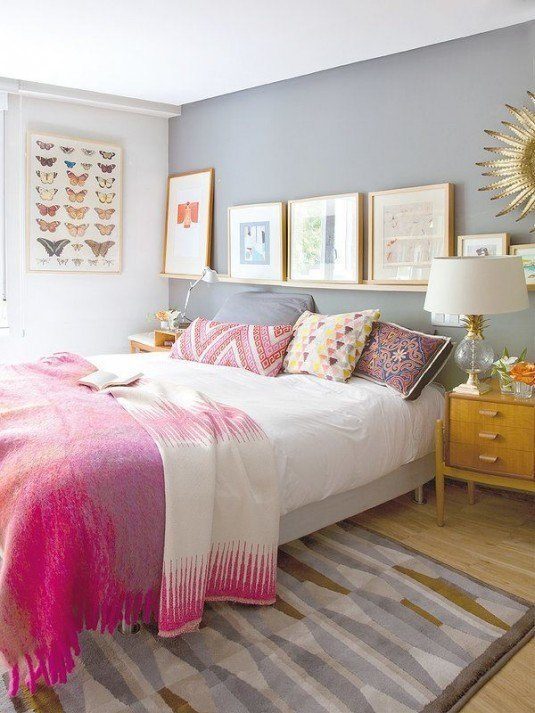 Do you like these feminine bedrooms? Which one is your favorite? You can share your opinion and every other suggestion in a comment below.
Thank you for reading! Enjoy in the rest of your day and don't forget to stay up to date with the content of Karma Stream!