Hey guys! Are you looking for some simple instructions on how to make a DIY balloon arch? Today, I have some helpful tips to share with you. Preparing the ultimate party background doesn't have to mean that you should spend tons of money. With these tips, you will be able to do it in no time. A balloon arch is the most popular party supply. It can be used as an excellent photo backdrop, or to anchor the sweet table. the possibilities are endless, so I highly recommend you to make one for your party on a budget. Let's get through the instructions together!
But, don't forget to check these helpful tips as well:
Easy DIY Balloon Garland That Is So Cheap
The Stress-Free Guide To Host A Party On A Budget
Spectacular Flamingo Party Ideas That You Can DIY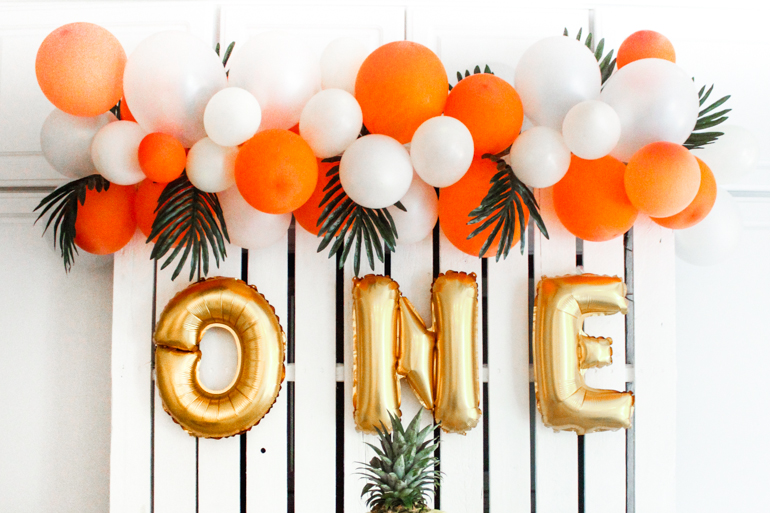 How to make a DIY balloon arch?
First, you need to pick your balloons. Choose the color scheme that will best suit your party. Also, pick balloons in different sizes. You will see why later.
The additional supplies that you will need are balloon tape and a low-temperature glue gun. Plus, you will need a balloon pump.
Pump the balloons and start to attach them onto the tape.  Play with colors and be sure to evenly distribute them along the arch. To get the perfect look, glue smaller balloons when you are finished. This will take your balloon arch to a new level.
Since the tape isn't sticky, you should hang your balloon arch using thread.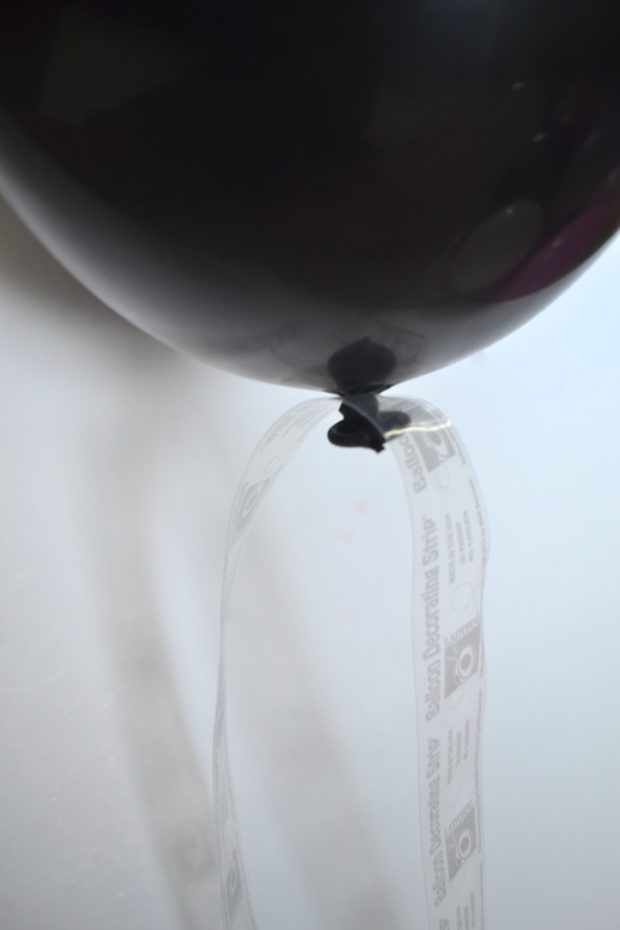 How to decorate with a balloon arch? You can check the designs below and get some inspiration.