Are you looking for some Thanksgiving Food recipes that will wow everyone? I gathered the best ones only for you, so make sure that you don't miss this post!
Also, don't miss our tips to make your Thanksgiving dinner complete:
How To Make Beautiful Pumpkin Vases That Will Steal The Show?
Thanksgiving Dinner Tips And Inspiring Ideas For You
Cooking for Thanksgiving can be so fun. Only if you have the right recipes in your hands. And really you don't need to invest lots of time and effort. All you need is a proven combination of ingredients and clear instructions. These recipes will show you how to prepare the most delicious Thanksgiving foods. From the traditional vegetable side dishes, casseroles, to the perfectly roasted meat, you will find everything that you were looking here. So, let's get started!
1.Roasted carrots with honey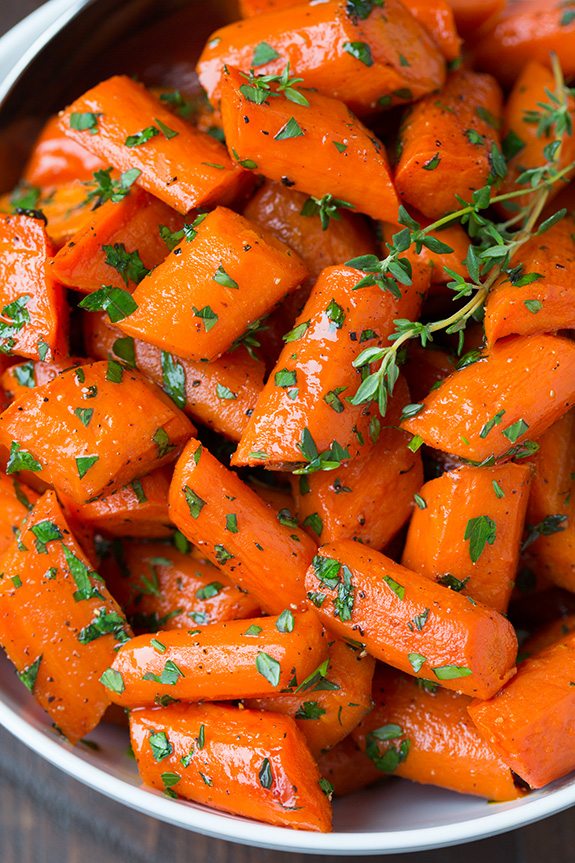 2. Sweet potato casserole with maple and pecans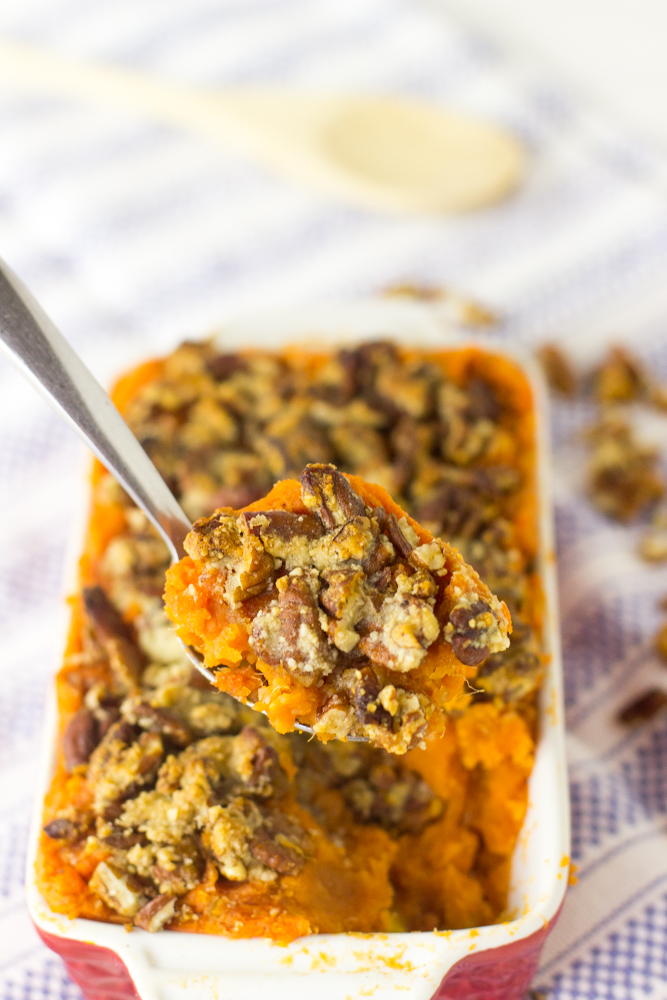 3. Vegetable gratin as a side dish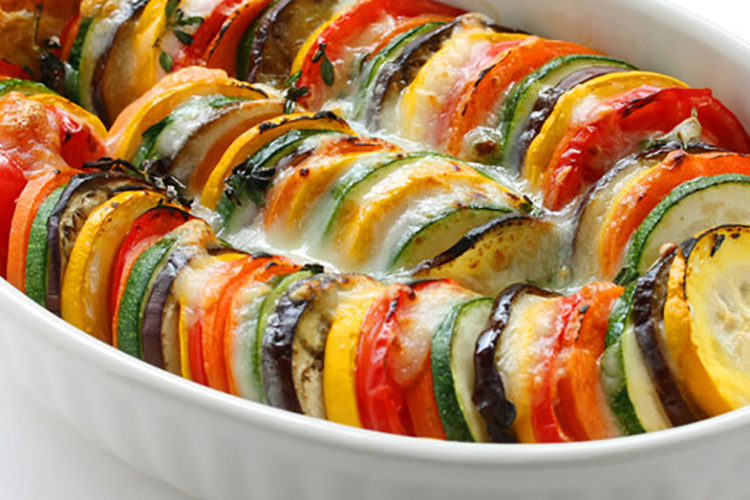 4. Easy creamed corn prepared in a slow cooker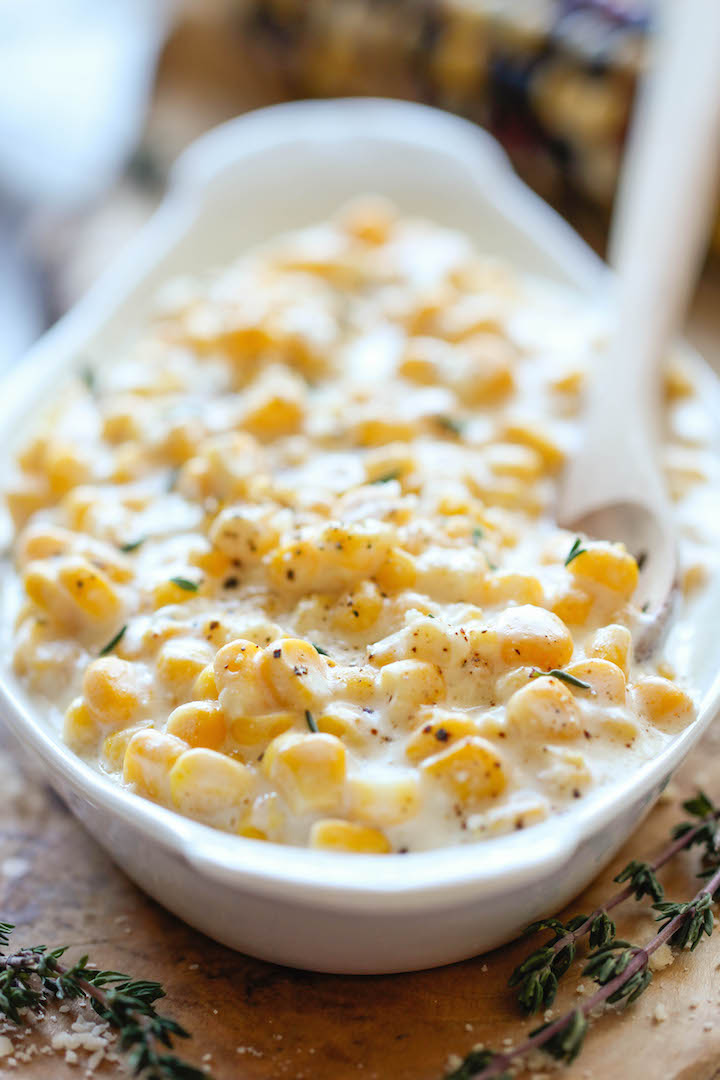 5. Turkey breasts wth cranberry glaze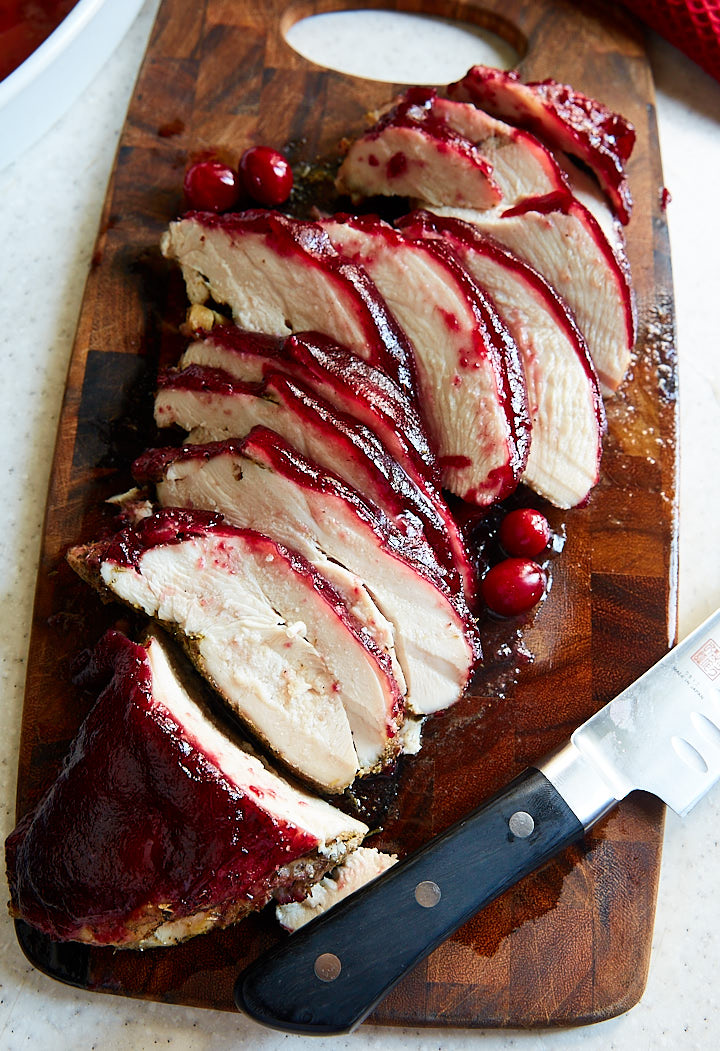 6. Roasted glazed carrots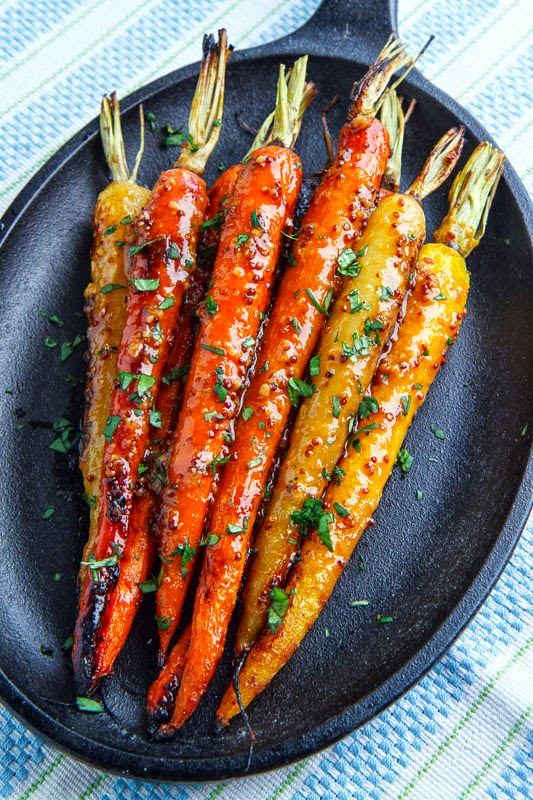 7. Thanksgiving party punch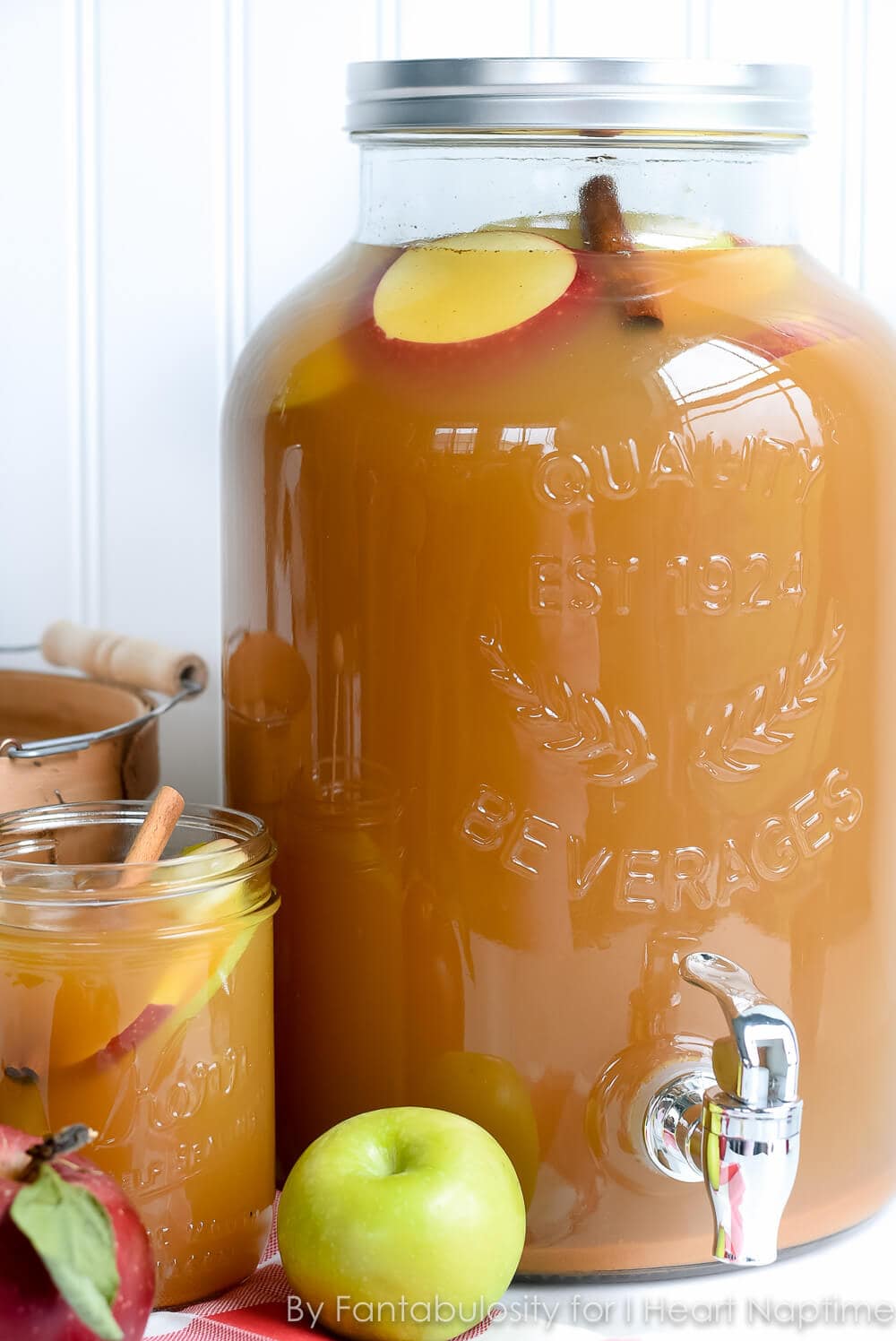 8. Pork loin with orange and cranberry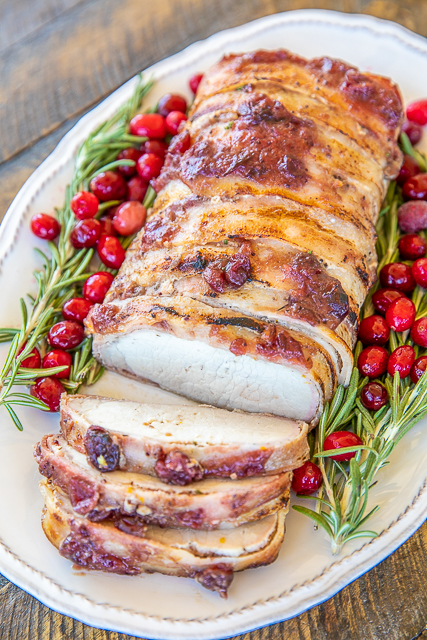 9. Roasted veggie mix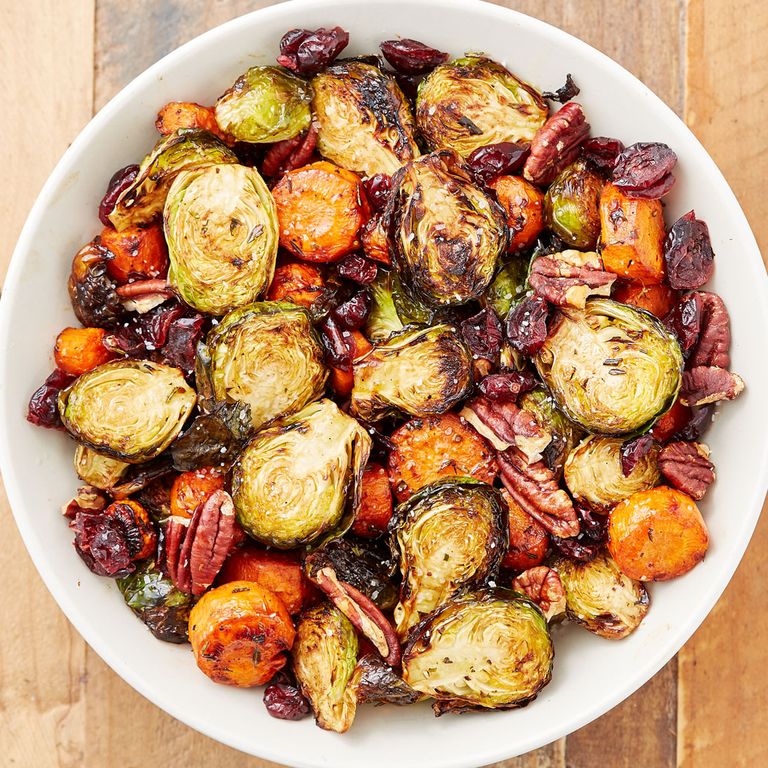 10. Cranberry and sweet potato casserole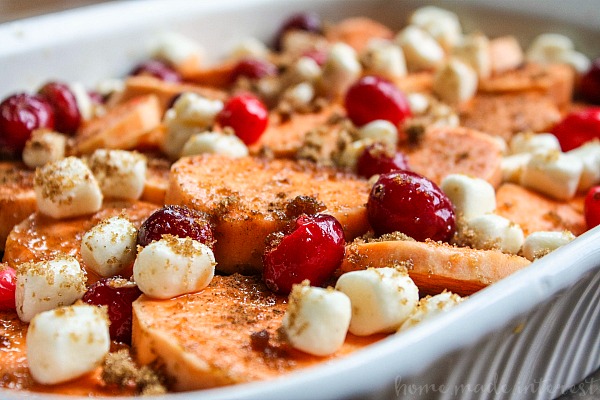 11. Glazed Brussel sprouts with bacon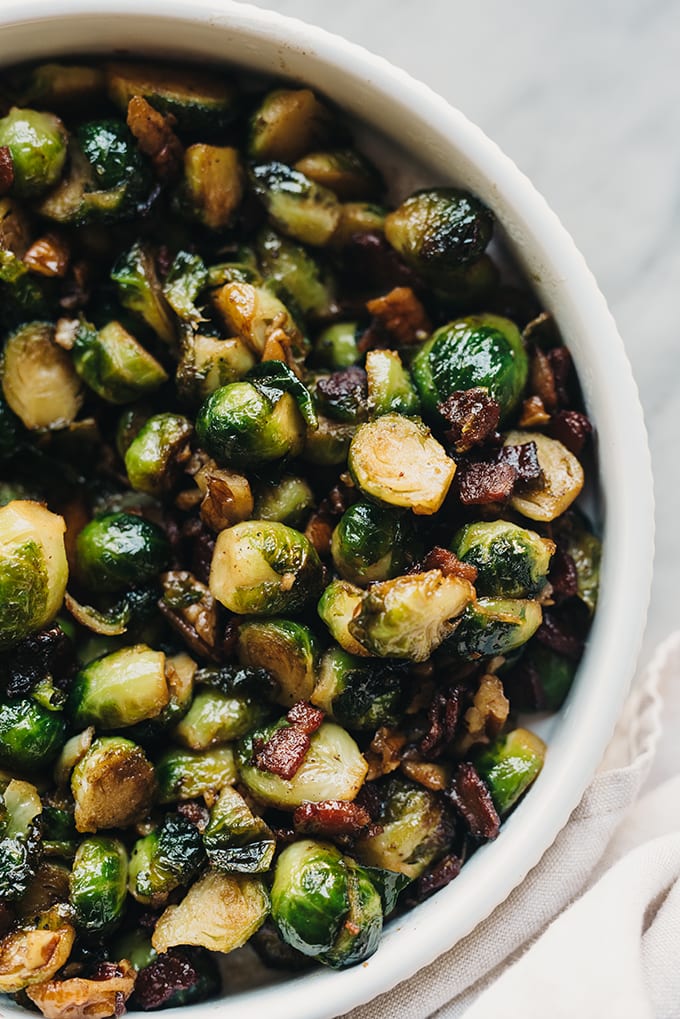 12. Thanksgiving cheese platter
If you like this cheese platter, don't forget to check our tips here: How To Make A Charcuterie Board That Will Amaze Your Guests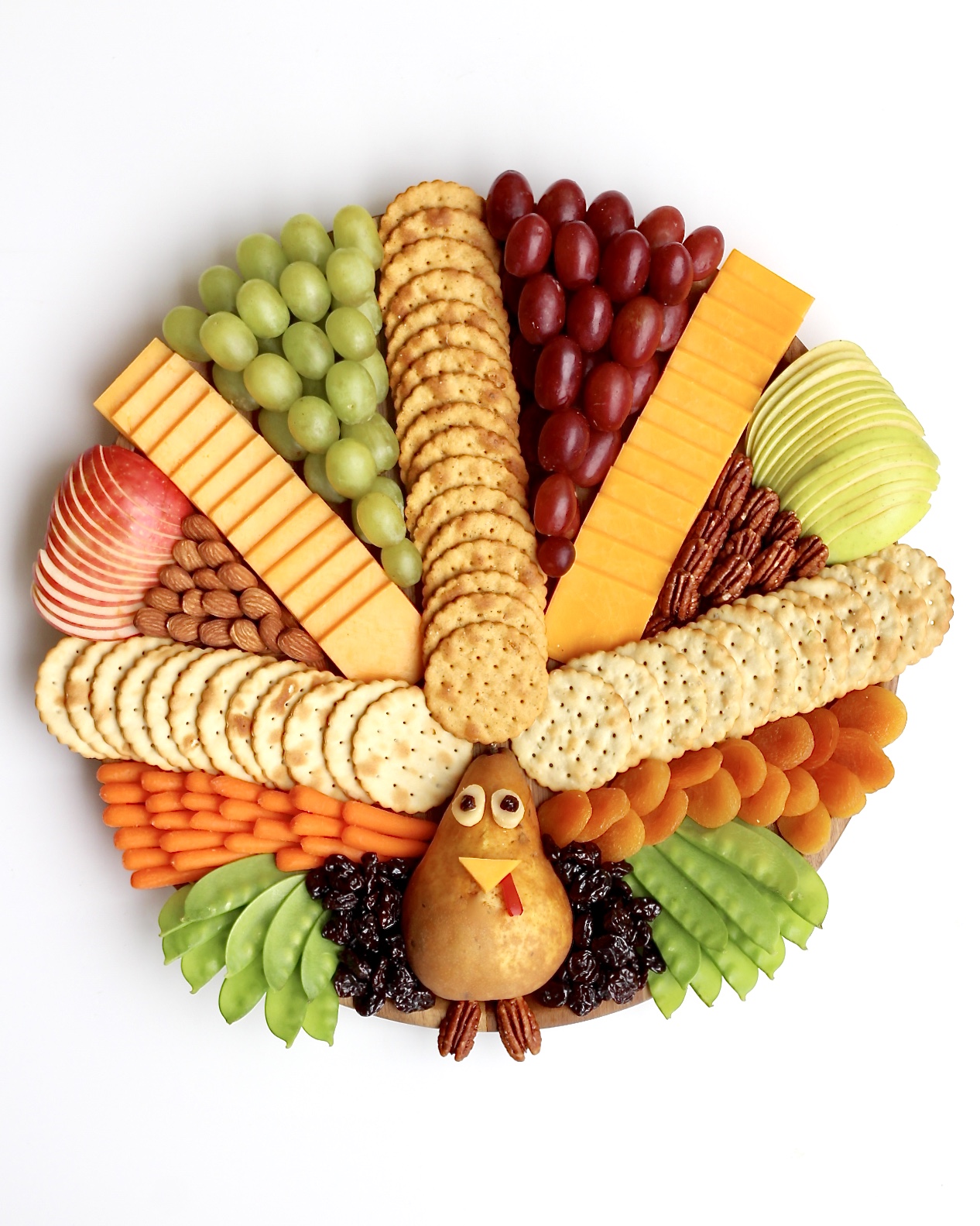 After checking these food ideas and recipes, you need to pick the ones that you love. You can follow the link below each picture to get to the recipe. Each one looks mouthwatering, but I am sure that the taste is great too. No recipe can taste bad if it has the right combination of ingredients.
So, which one of these recipes really caught your eye? I know that it is so hard to pick. Feel free to share your opinion in the comments!