Are you looking for some Thanksgiving Dinner Tips And Inspiring Ideas? I was too. Until I found these. I mean, there are lots of nice ideas on the internet. When you get through most of them, you will lose some precious time. But, I have picked the 10 best ideas for you. Once you go through them, you will prepare an unforgettable festive dinner party. Don't forget to check these tricks that I want to share with you today!
You can find out more about each one if you follow the source link. So, let's get started right now!
1. Fork holder made of a mason jar and candy corn
I really love this trick. It is so cheap to make but looks fantastic. Just pout candy corn in a clean jar, tie it with thread or a ribbon, and you have perfect fork holder. You can thank me later!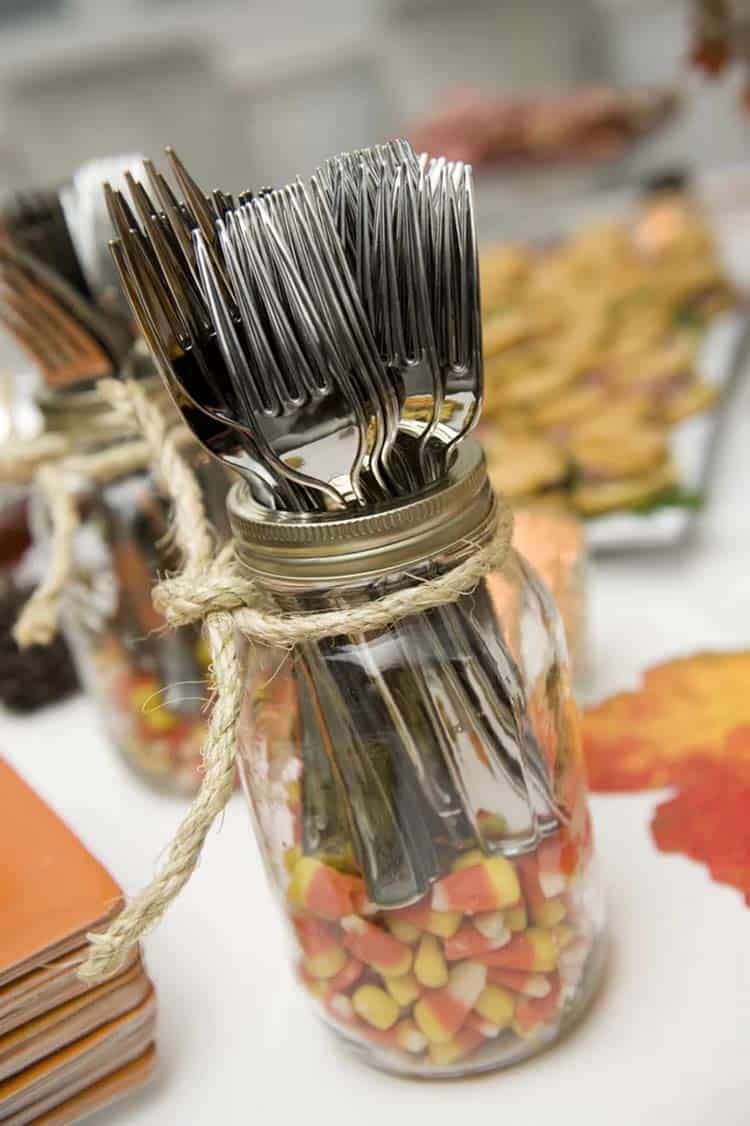 2. Cute and cozy caramel apple bar with all the essentials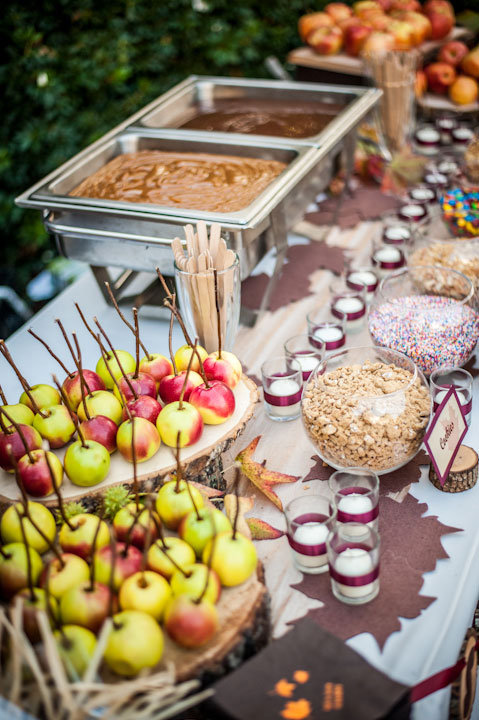 3. Outdoor Thanksgiving table setting with a cozy punch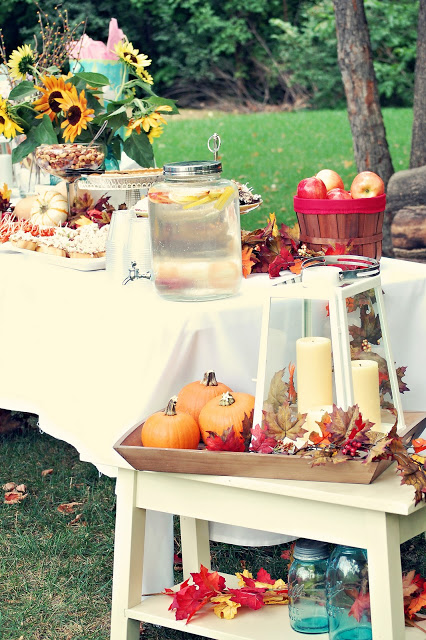 4. Simple Thanksgiving tablescape in two tones
Don't forget to check some more pumpkin decor tricks here: Stunning Pumpkin Decor Tips And Tricks Revealed For You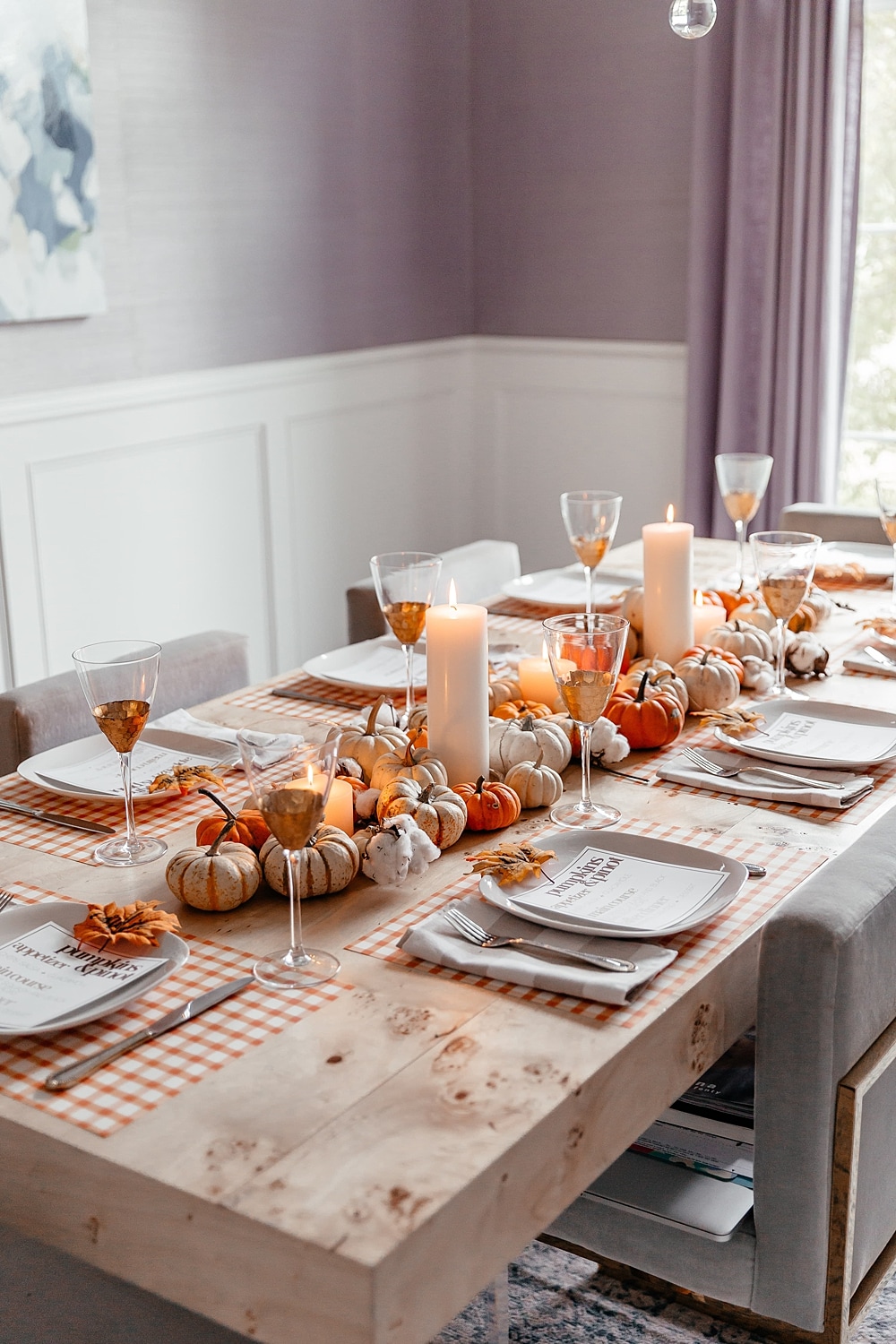 5. Elegant and easy to make centerpiece for your Thanksgiving dinner table
If you are into DIY-ing, check this too: 17 Awesome DIY Projects to Make for Thanksgiving Day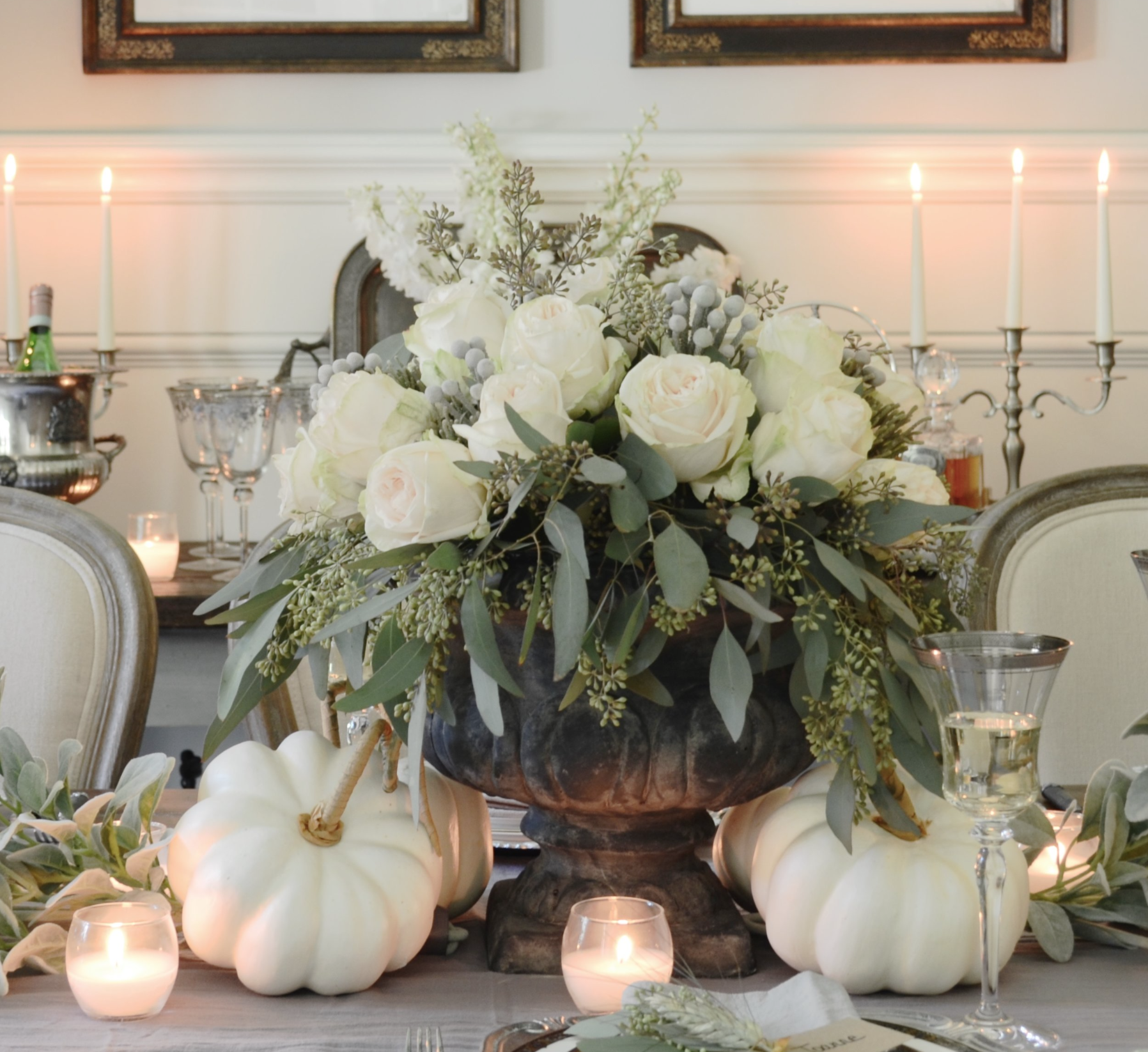 6. The easy Gratitude game that you can play with all the family members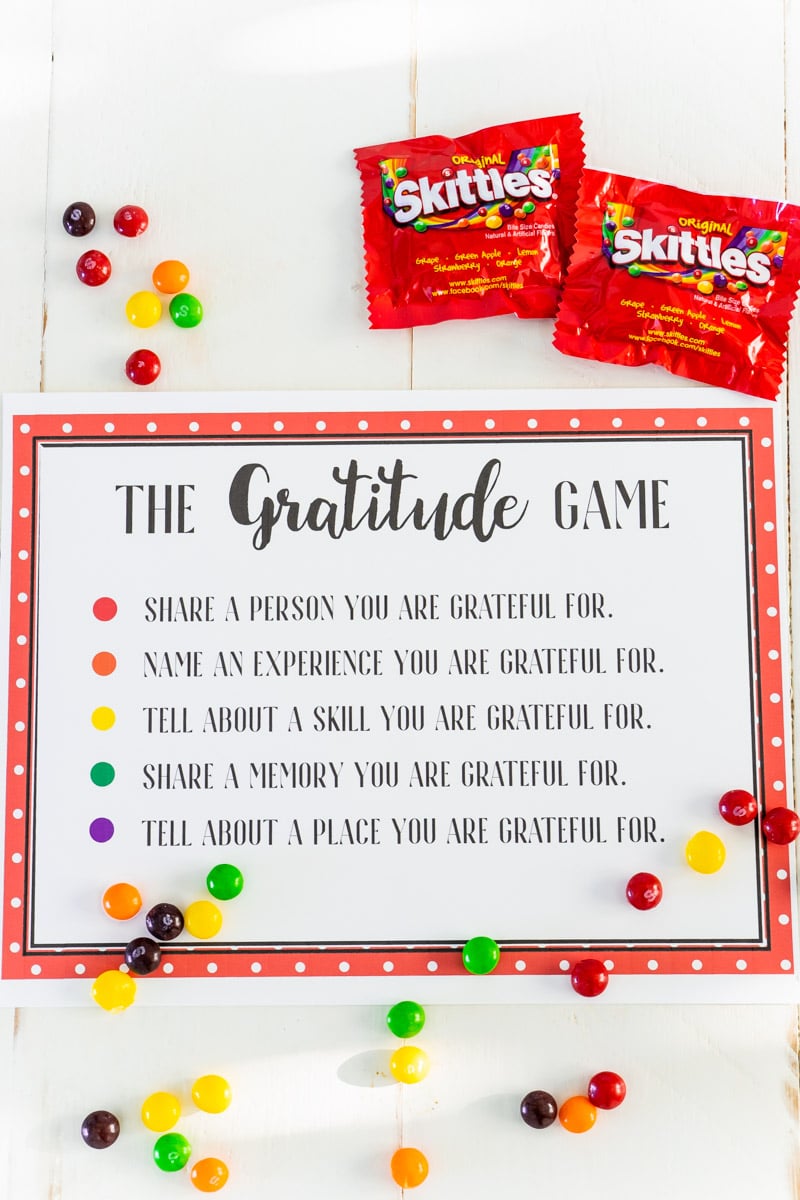 7. Fun Fruit snacks for the young family members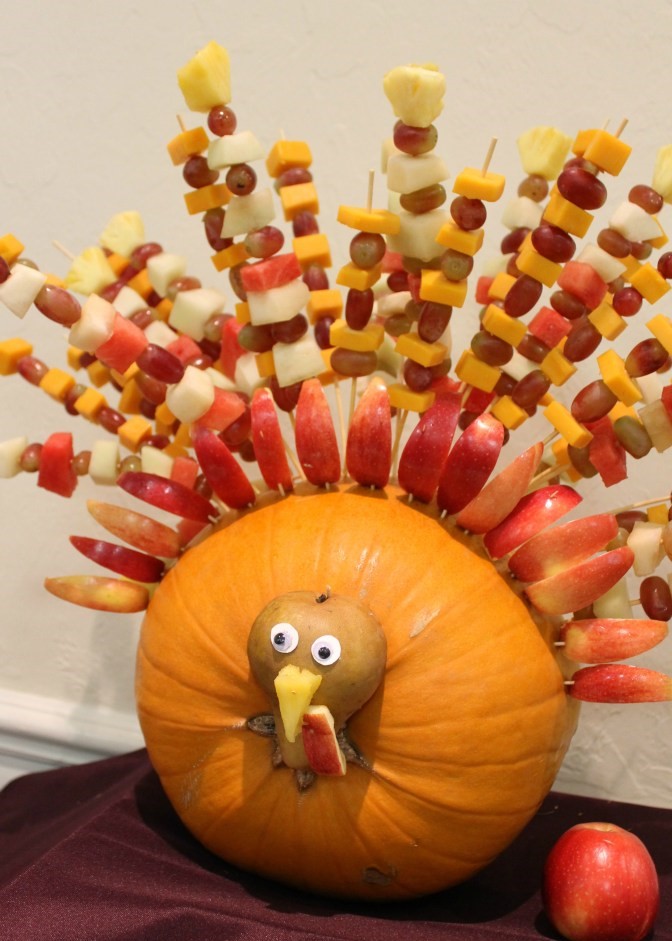 8. A fall bar cart so that everyone can have their favorite drink handy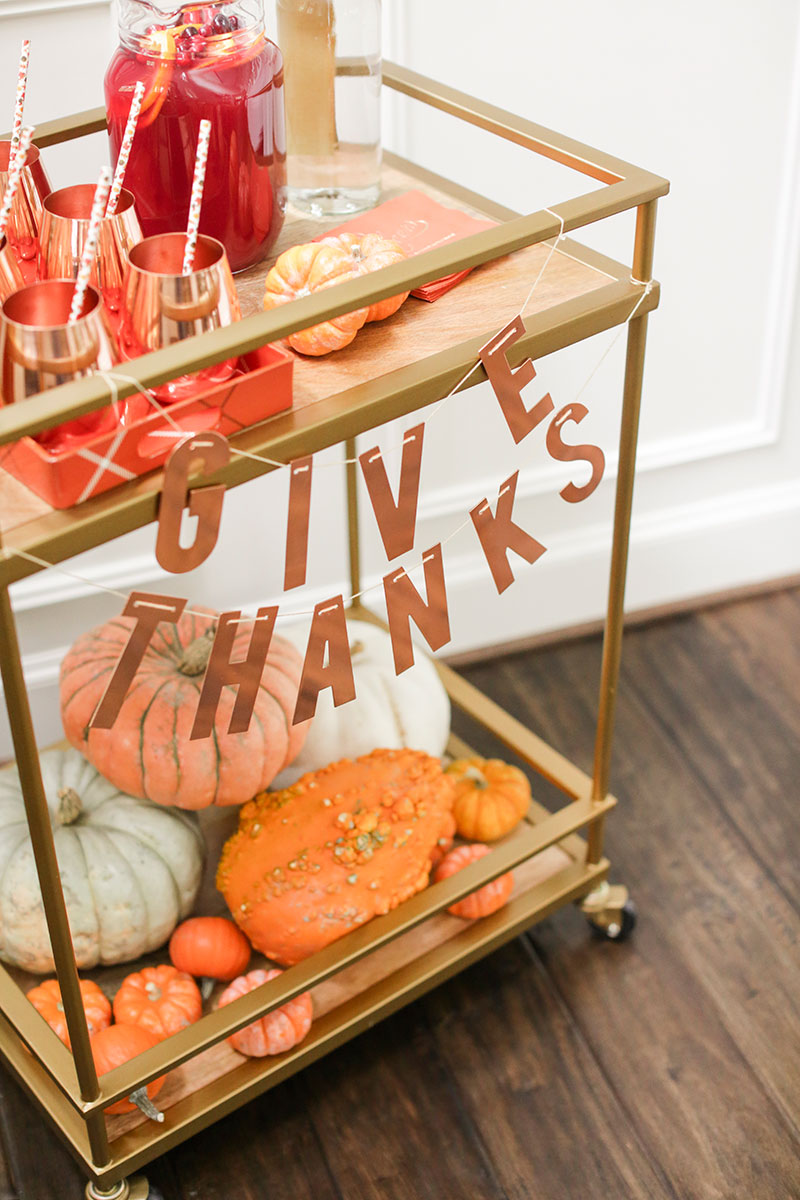 9. A proven recipe for a fall-inspired cranberry-apple sangria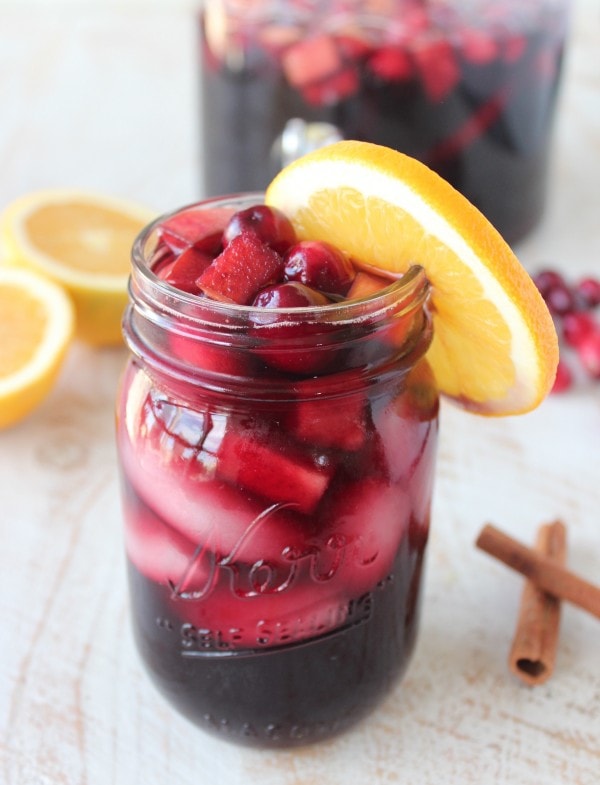 10.  Cute pumpkin dinner rolls that will amaze everyone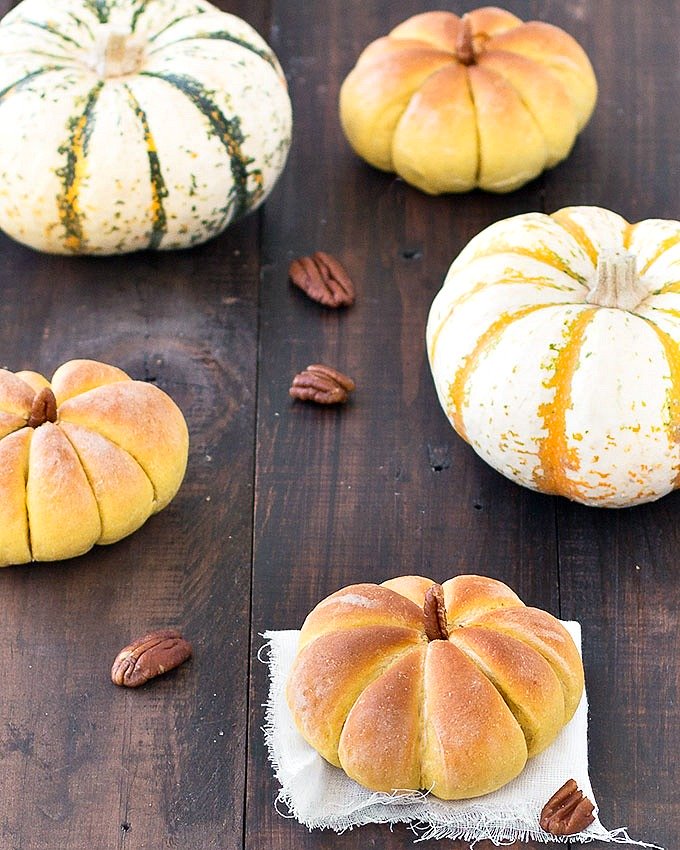 After checking these creative ideas, I am pretty sure that you picked your personal favorites. I can't wait to style up the bar cart, bake the pumpkin rolls, and prepare the fall sangria recipe. My table centerpiece is already done.
What do you think? Feel free to share your thoughts in the comments!