Hey there! How are you? I'm always here to inspire you and awaken your creativity. For today, I have a very interesting post that is called "14 Fun Ways to Decorate Your Home with Tassels". Are you excited?
SEE ALSO: 15 Cute DIY Pom Pom Projects to Make Right Now
If you thought that tassels are very difficult to make, you are wrong. You can make them in no time, without any help. I was surprised when I saw how many projects can be enhanced with tassels and I think that you should sit comfortably in your chairs before seeing the pictures below.
I have found one step-by-step tutorial that can be achieved even by the beginners and by those who don't have any diy skills. Check the tutorial out and learn how to make tassels.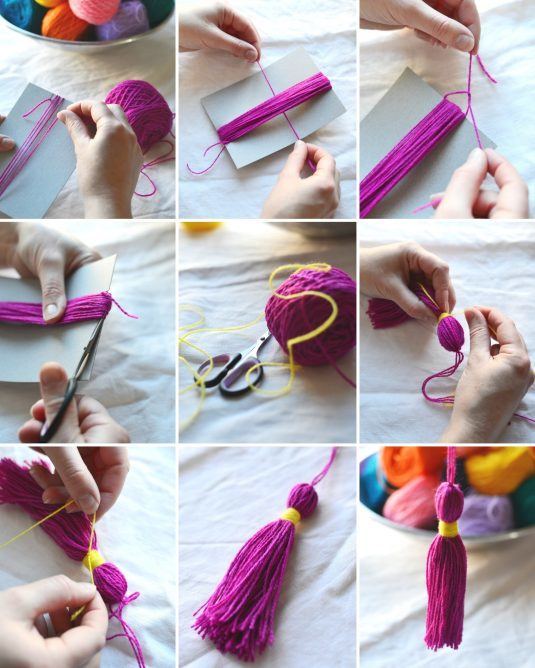 image via blog.decoratorsnotebook.co.uk
We have seen so many items with tassel finishes in the stores and we didn't know that we can make them at home easily and quickly. Aren't they easy to make? I love tassels and I'm definitely going to embellish the pillows in my bedroom. Now, let's take a look at the projects below and draw some inspiration. You may find your next diy project here, who knows. Enjoy and have fun!
Innovative window tassels that you can make at home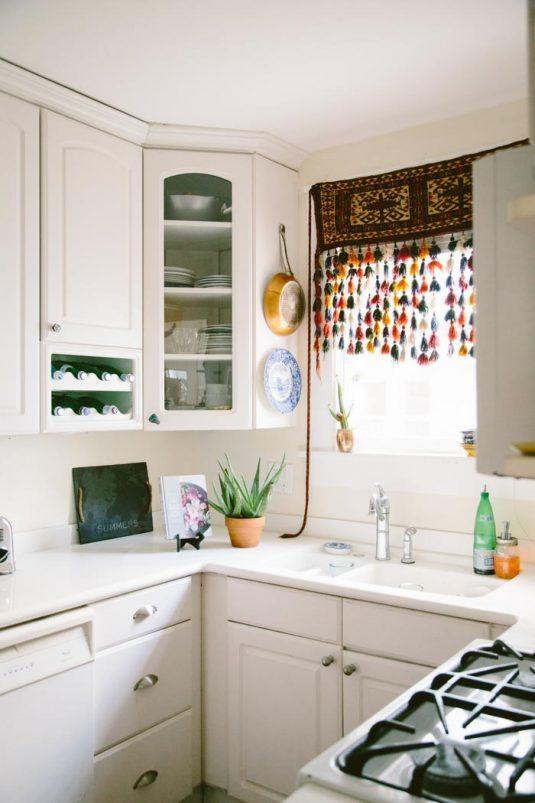 Gorgeous tassel idea to make your curtains more fun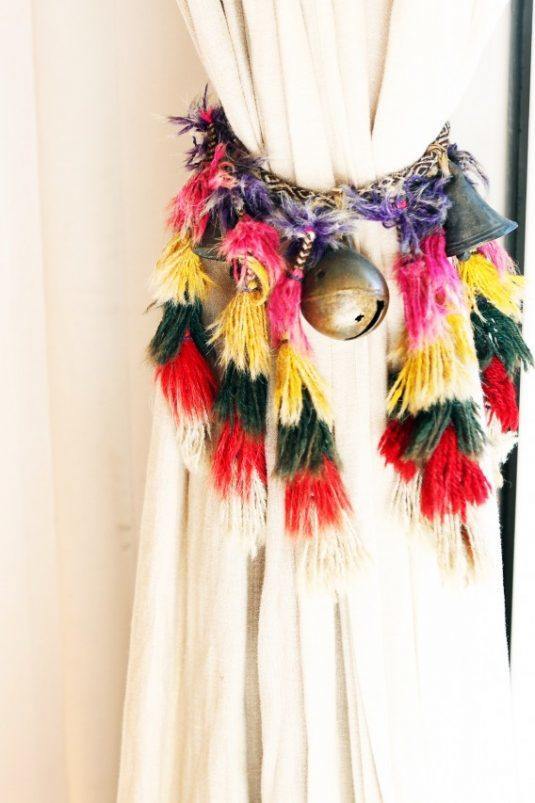 Cute way to beautify your notebook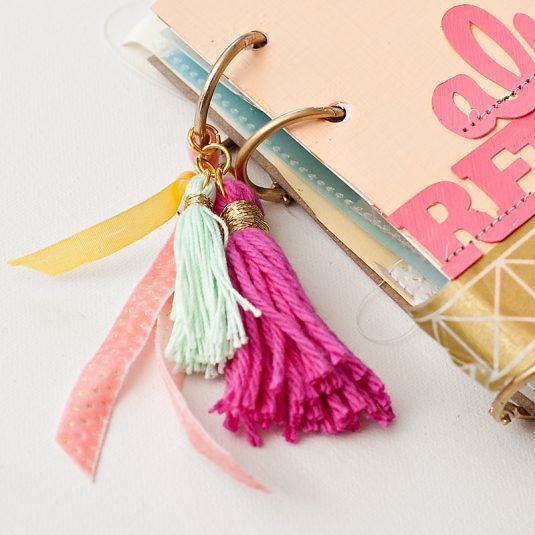 image via www.maggieholmesdesign.com
Airy and fresh way to bring the nature in your home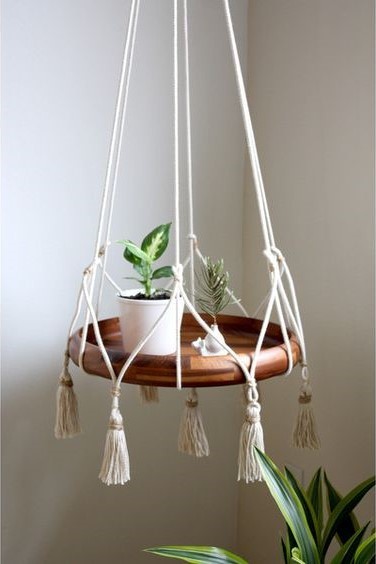 Magnificent way to enhance the hammock with tassels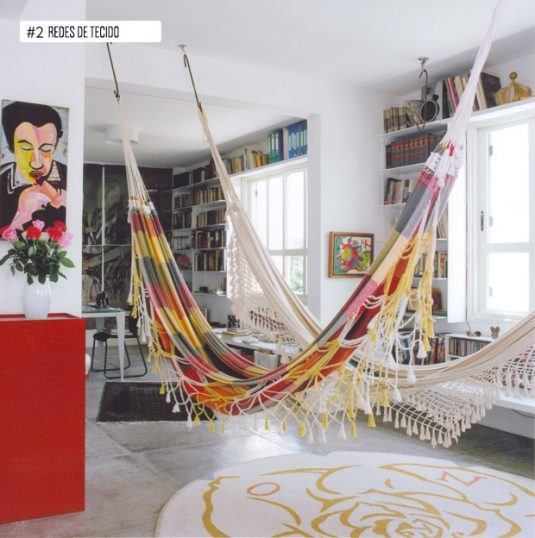 Clever and easy way to decorate your pillows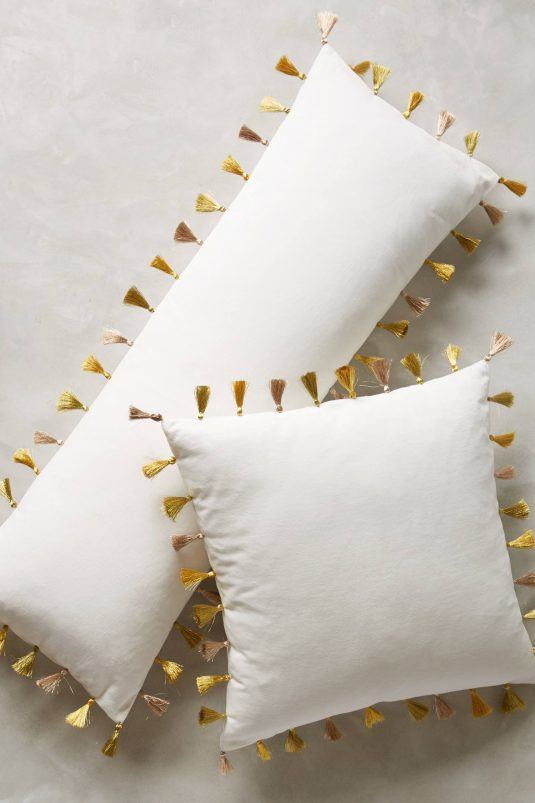 Vintage wind chime to make your outdoor more charming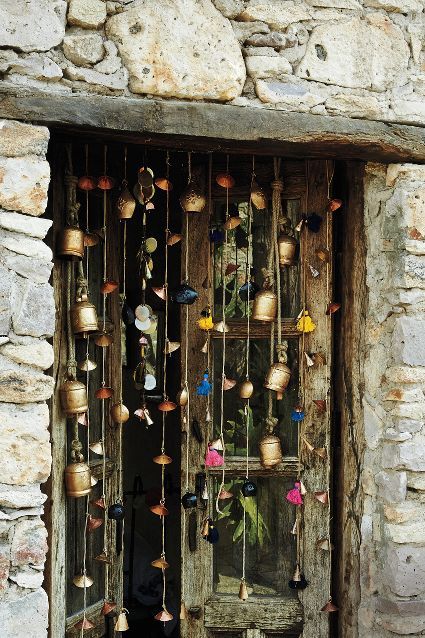 Fantastic decor idea for the holidays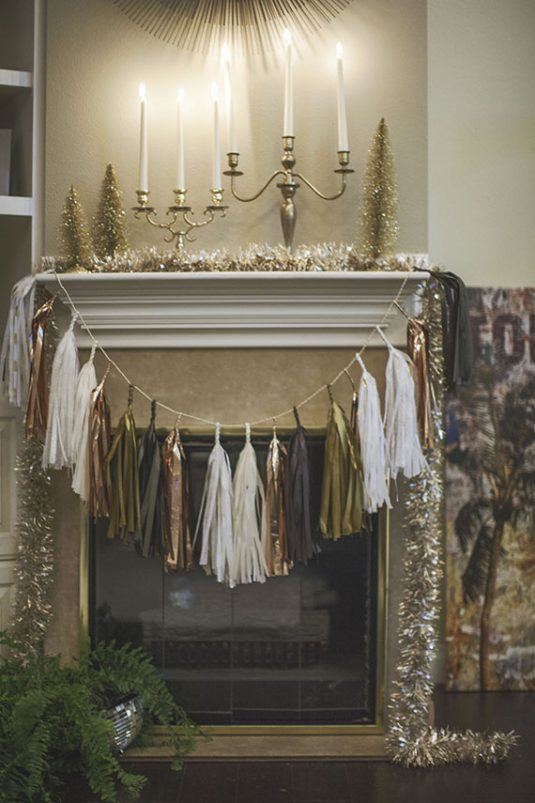 Cheerful wall decor idea for your living room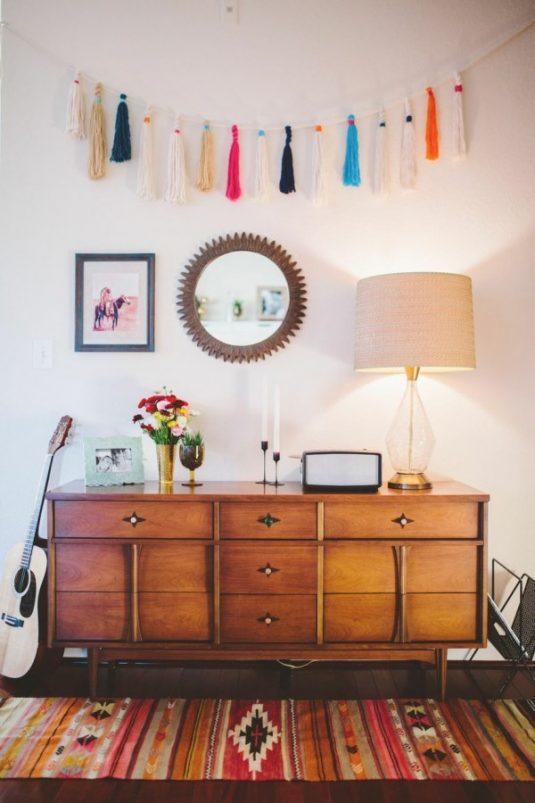 Fun way to make the table with refreshments more inviting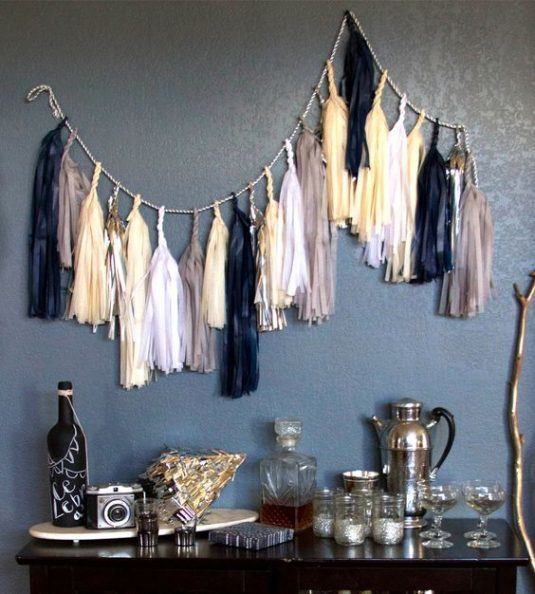 Marvelous way to beautify the tablecloth and make your dining table more interesting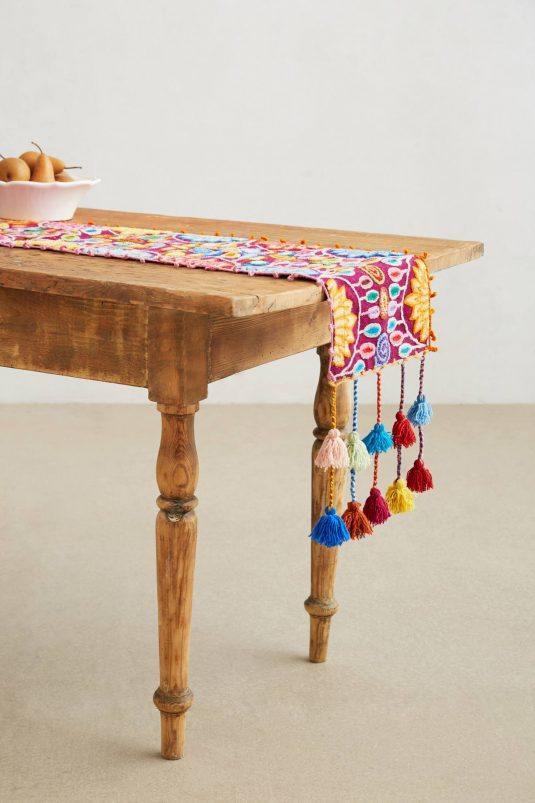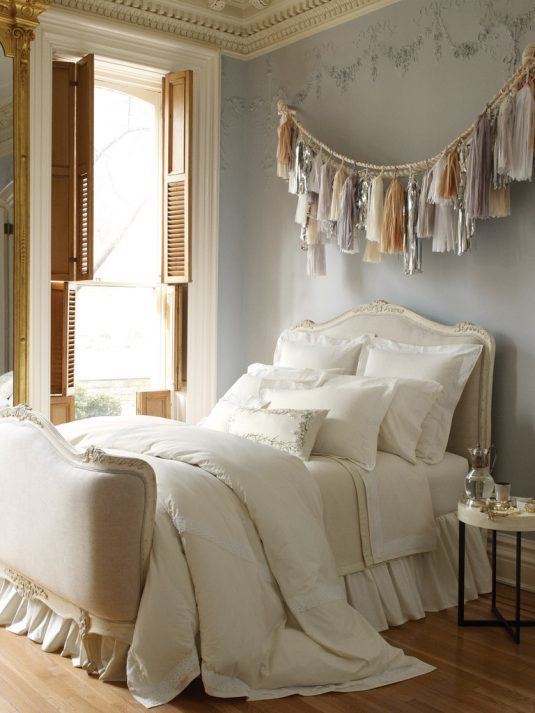 Fantastic idea to beautify the bedding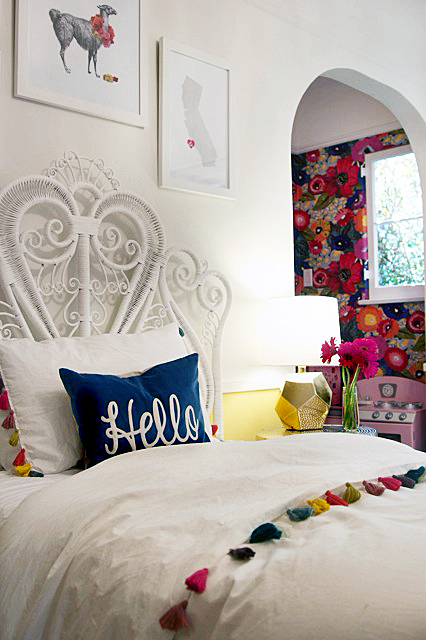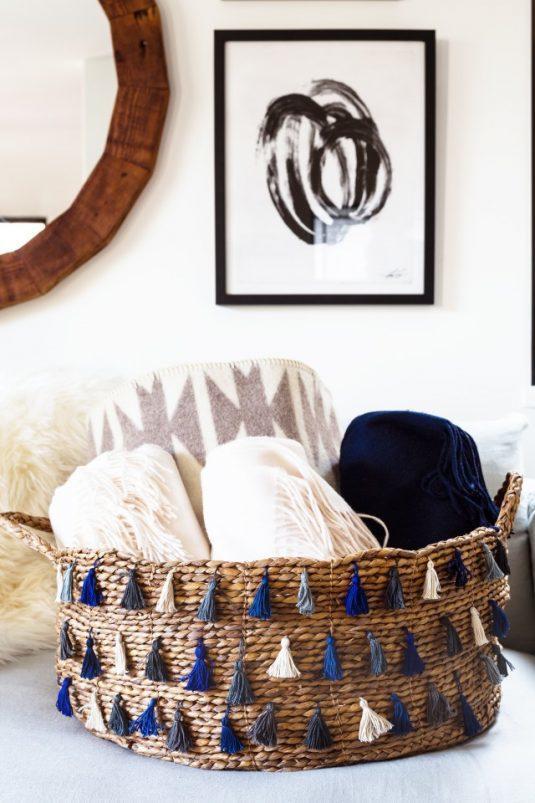 So, what do you think about these ideas to decorate your home with tassels my dear people? Do you find them creative and fun? Which project is your favorite? I need to recognize that I really the bedding and the basket decor. What about you? I would love to know your opinion, so feel free to share it below. If you have some other interesting idea, please share it too. Thank you for reading! Enjoy in the rest of your day and don't forget to stay up to date with the content of Karma Stream!