We spend a third of our lives sleeping, so it's of utmost importance our bedroom to be comfortable and aesthetically pleasant to the eye in order to get a good-night sleep and enjoy ourselves while in the room. In this article I'm going to share with you Luxurious Bedroom Designs That Will Make Your Dreams Come True. The bedroom is the place that should recharge your batteries and get you enough rest for the following working day, so this luxury is going to give you exactly that. Check out the photos below and get inspired for your next redecoration of  your bedroom!
SEE ALSO: Modern King Size Beds Ideal For Your Bedroom
If you want to add luxury to your bedroom but you are looking for an easy way to achieve it, we have the right solution for you. Just out a big chandelier and you are ready to go. It's a glamorous feature that adds to the final look of the room, and chandeliers scream sophistication and style!
A sophisticated room means that there aren't much small things that can be seen around, so you will need some nightstands that have drawers and can hold all of your stuff. Also you have to focus on some big and statement making furniture pieces and decorative elements, but remember not to put too much of them and instead let each piece to stand on its own.
Lightning is very important for a great look of any room, so if you aren't much int chandeliers you can add other statement making lights that will add drama to the space.
There's something so luxurious about pillows and can make your bedroom look really expensive, so throw pillows on the bed and see how the room easily get transformed from everyday room to a one that reminds you of hotel rooms.
A different shape of the windows can really make your bedroom unique and original, and add a dash of luxury to its appearance.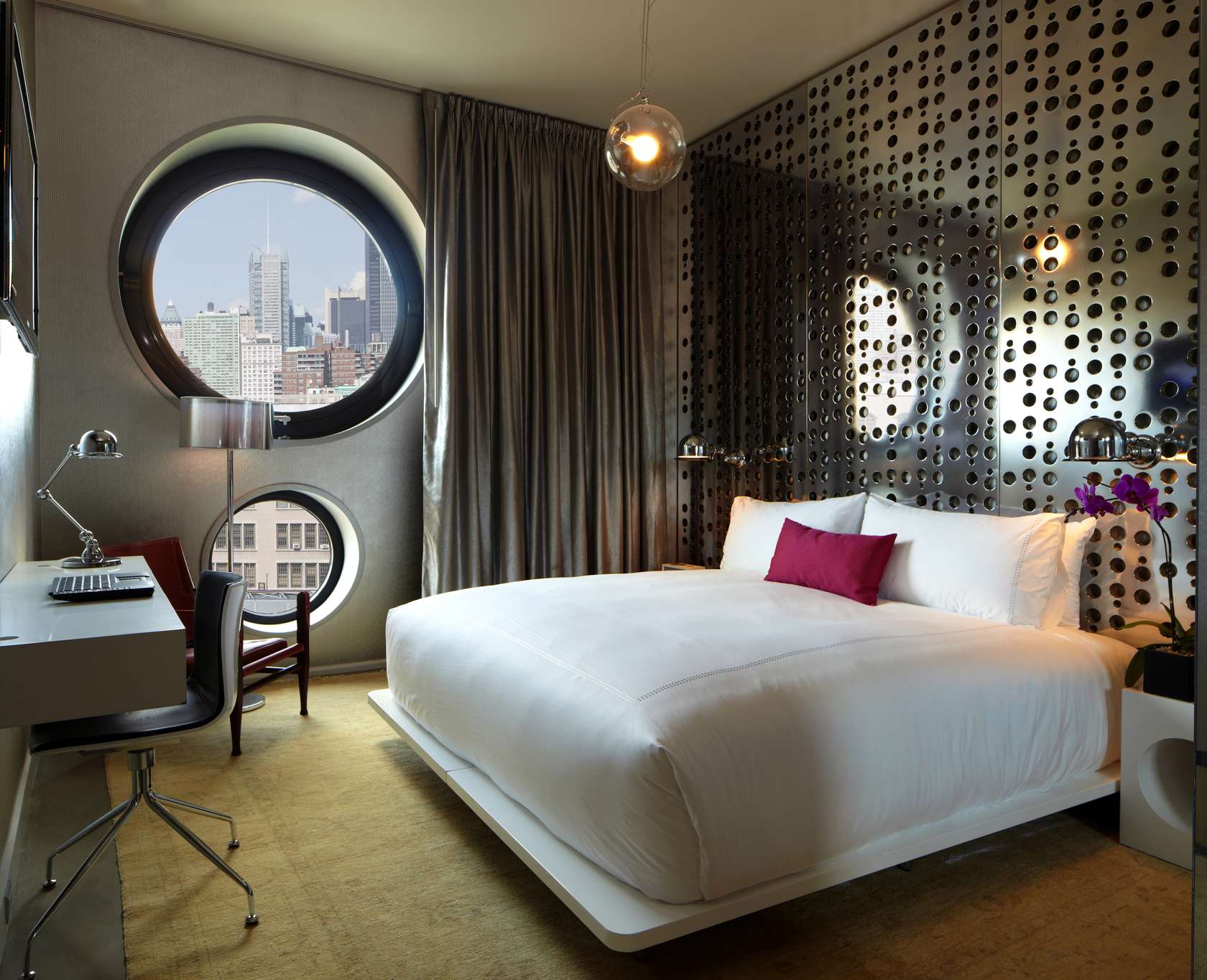 An astonishing bedding is a must in the luxurious bedroom because they are the ones that will give you an ultimate retreat. They come in so many different designs and patterns, so choose the ones that will best suit your interior decor.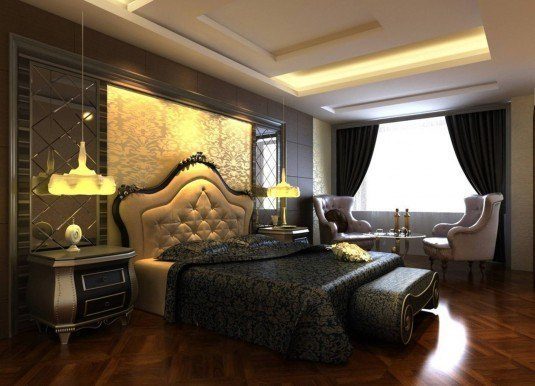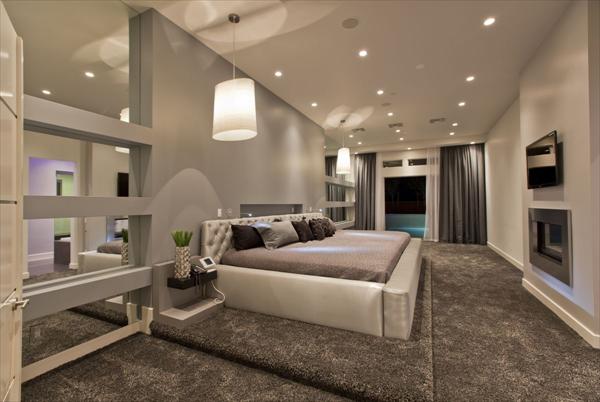 The luxurious bedroom can be really big and can contain a seating area, a cozy fireplace and many other facilities that will make your stay in the room an enjoyable experience. You wouldn't want to leave such room and would like to stay in bed for the whole day!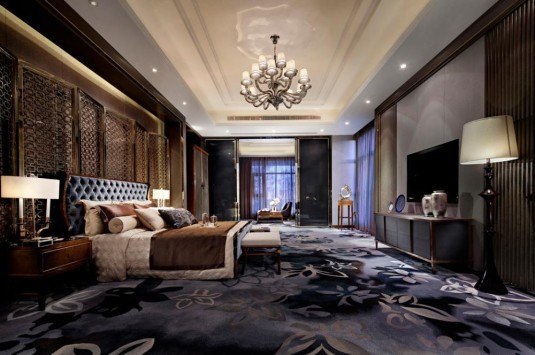 Copy one of the designs that you saw here and spend your night in luxury. I truly hope that you have liked all of the ideas, and that you have managed to make a pick. But you can't go wrong with any of the bedroom design you choose for sure!