There are so many hack around the internet when it comes to home decor, and in this article we have collected for you the best ones that you are going to love. If you are living in small apartments these Genius Space-Saving Ideas That You Blow Your Mind will definitely catch your eye. It doesn't matter whether you are living in a small space just temporarily or permanently, these interior designs will be of a great help because they will make living much more easy.
SEE ALSO: Sensational Studio Apartments That Make Smart Use Of Space
When you have these space-saving hacks, the size of your apartment doesn't matter much, because you will have as much space as in the big apartments without the space-saving designs. It's really important to pay attention to every available inch because it can make a huge difference. Scroll down through the photos below and see which design will fit in your home. Or maybe you will find them all useful, who knows!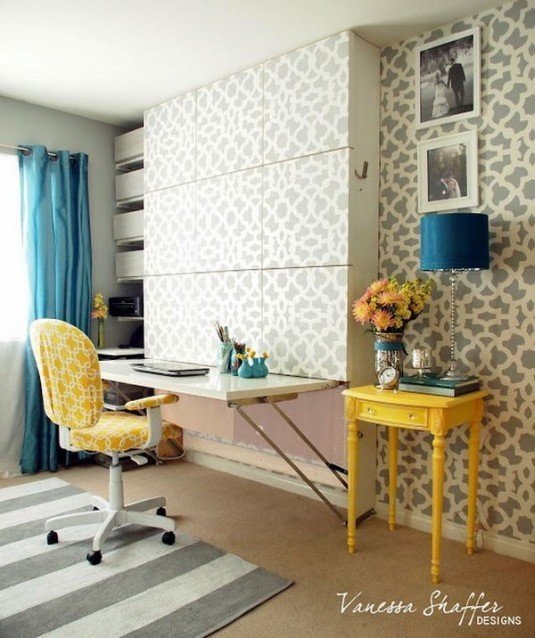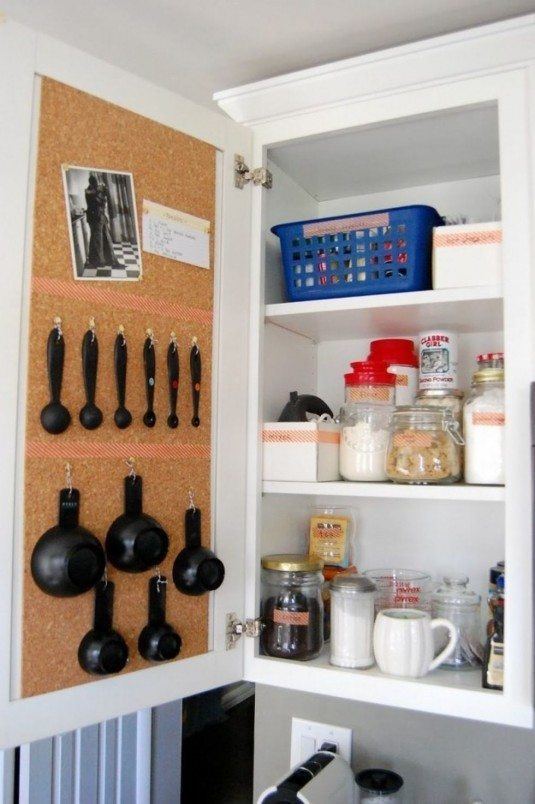 When you are living in a studio apartment, it's hard to have separate living room and bedroom, but the space-saving design below which uses a loft bed can easily do the trick!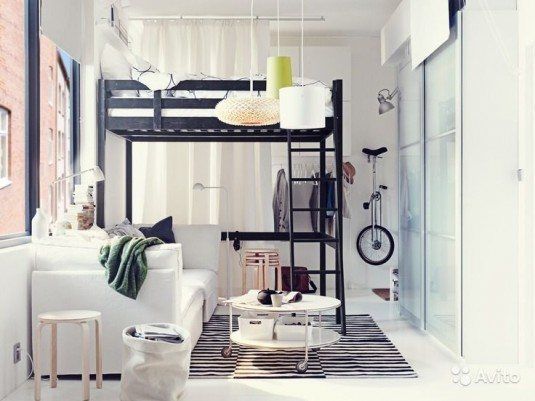 Inserting vertical drawers in the kitchen it's not hard and expensive at all, and you will get hidden storage to hold all of your kitchen supplies. What do you think about the idea? Would you like to have it in your home?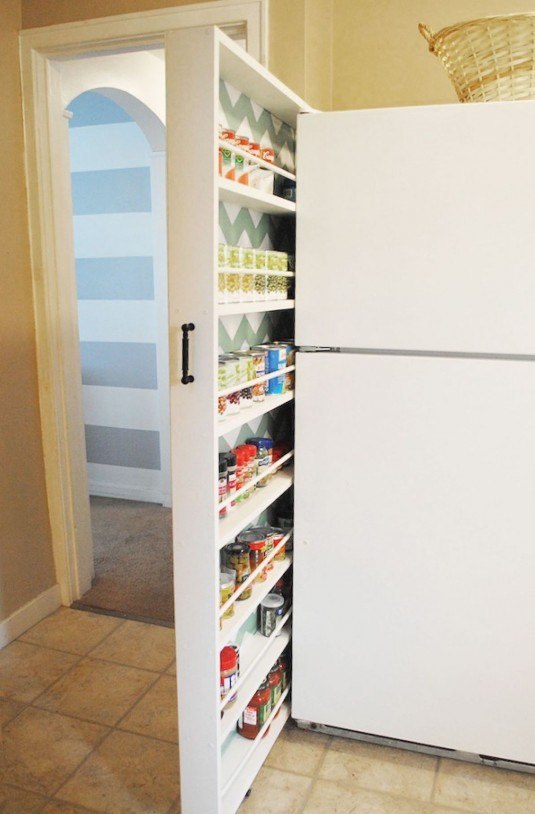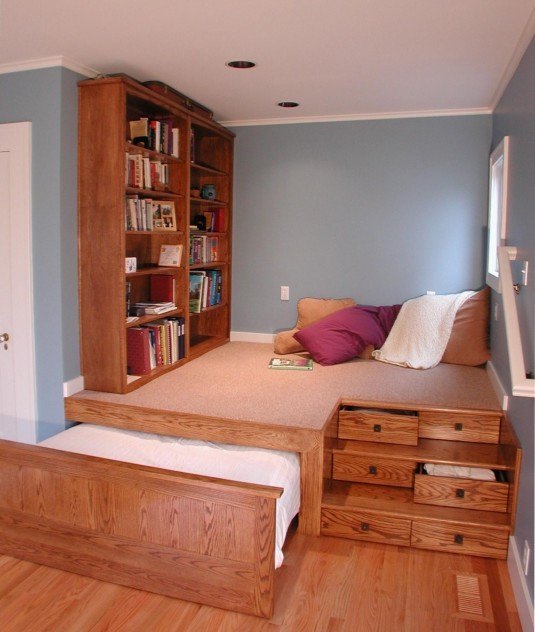 I'm in love with the design in the photo below. At first it seems like you are having a tiny home office, when in fact you can install a whole living room area in just a few steps. You will get plenty of seating options and a table in no time. It's a wonderful space-saving design that will find its use even in the tiniest of apartments!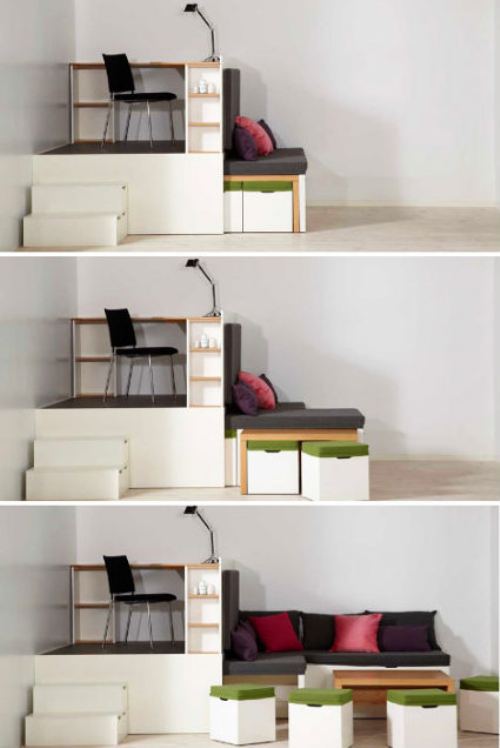 Your kids have so many toys and their rooms seem to be not so big to store them all. The empty space under the bed can store much of them, so your kids can enjoy the free floor space more!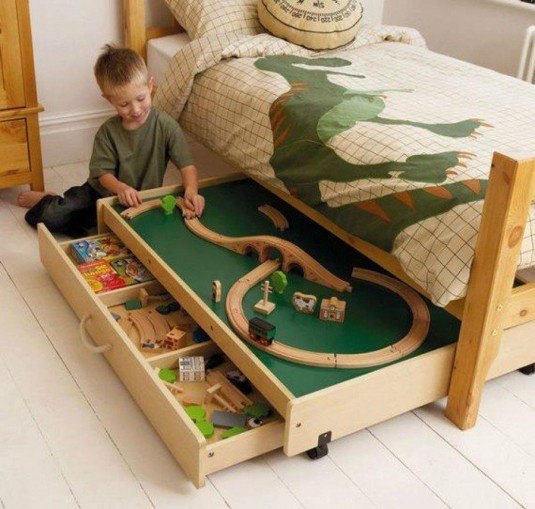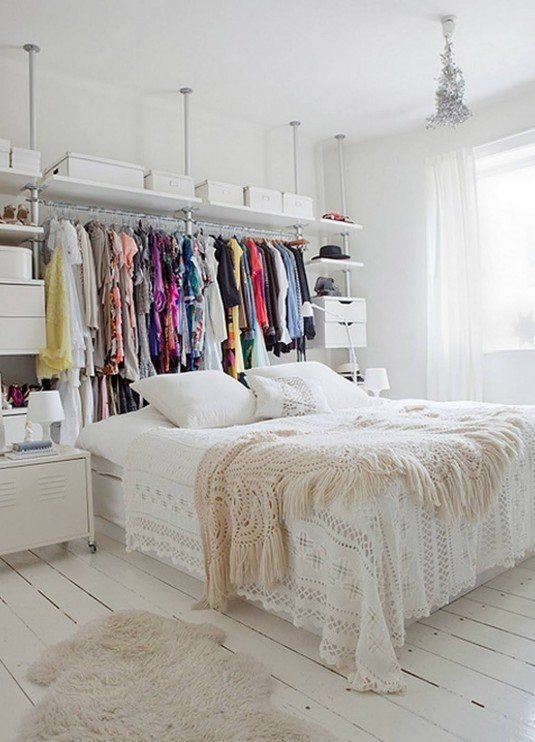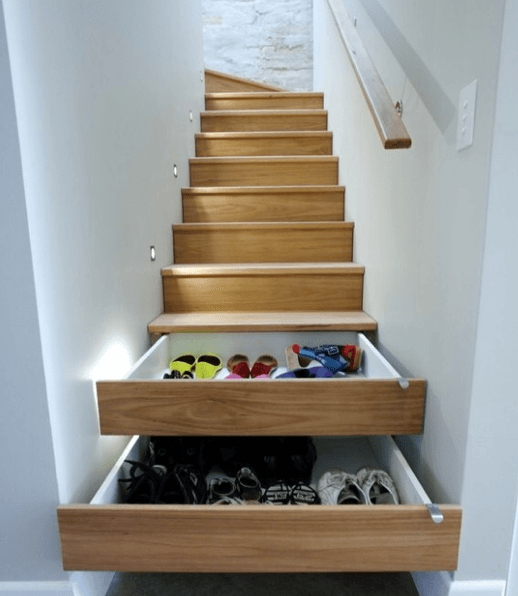 The bathroom sink can hide away many little things in the bathroom that take so much space on the shelves. With this space-saving hack your bathroom will definitely look more neat and clean!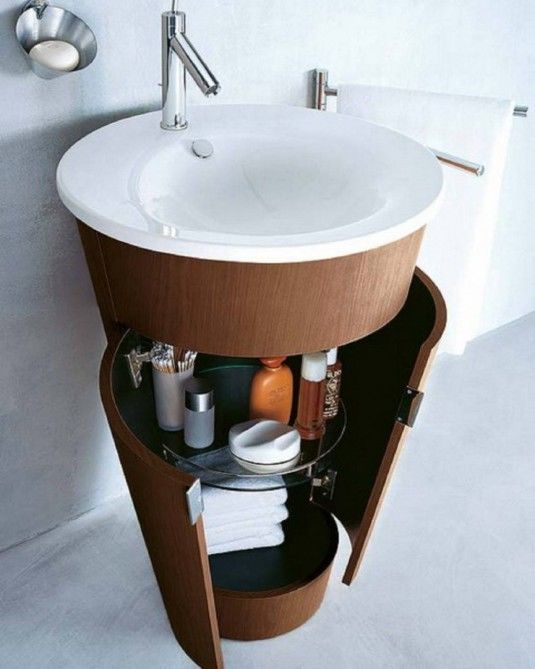 The bedroom bed can take so much space, but with the right design it can do a lot more work than serving just for sleeping. If you just elevate it on a platform, you will get plenty of storage space, and here you can store all of the things that you are not using all the time. This platform bed plays the roles both of a bed and an additional wardrobe! Would you like to have it in your home?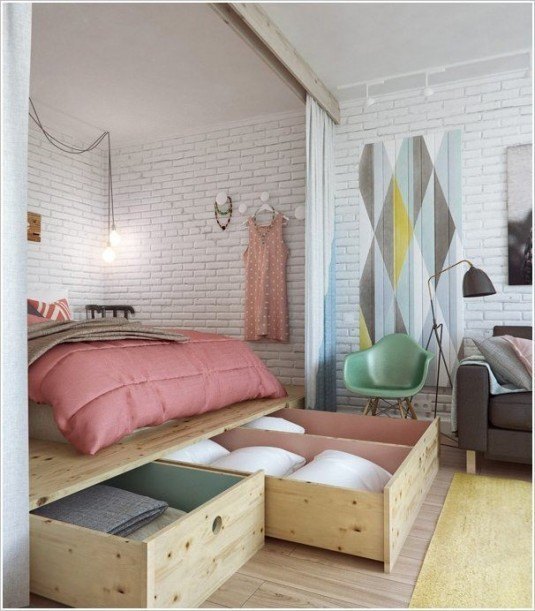 The space-saving ideas will literally save your life too, and will make living in small apartments easier. Which design you like the best? Let me know what you think in the comments below!